More than 25 Easter Favorites for your holiday menu! Sweets and savory recipes abound in this tasty Easter round-up! Add a few to your Easter celebration!
Let's be friends! Sign up to get my new recipes in your inbox! Follow me on Facebook and Instagram too!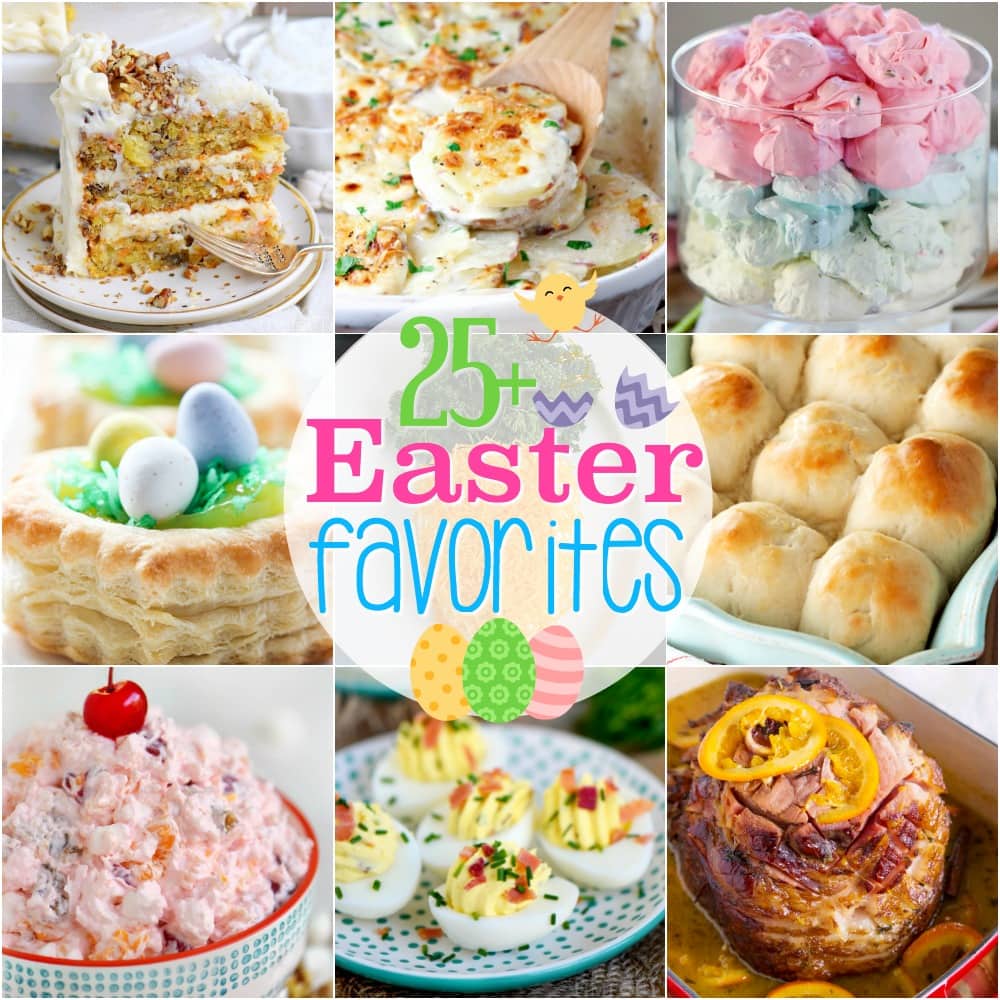 Anybody else still working on their Easter menu? We have been knee-deep in a kitchen remodel (more on that soon) and it is supposed to be wrapping up this Wednesday. Considering the number of delays we've experienced so far, I'm a bit hesitant to plan on Easter here at my house. I'm actually going to wait until Monday evening to decide. The backsplash and appliances are supposed to be all done by end of day Monday so, yeah, crossing my fingers over here.
I've got such talented friends who share incredible recipes, it's always hard for me to pick what to make for holidays. I'm seeing a lot here in this round-up that would be a wonderful addition to your Easter menu this year. And who knows… I may need an invite 😉
Let me know which is your favorite in the comments below!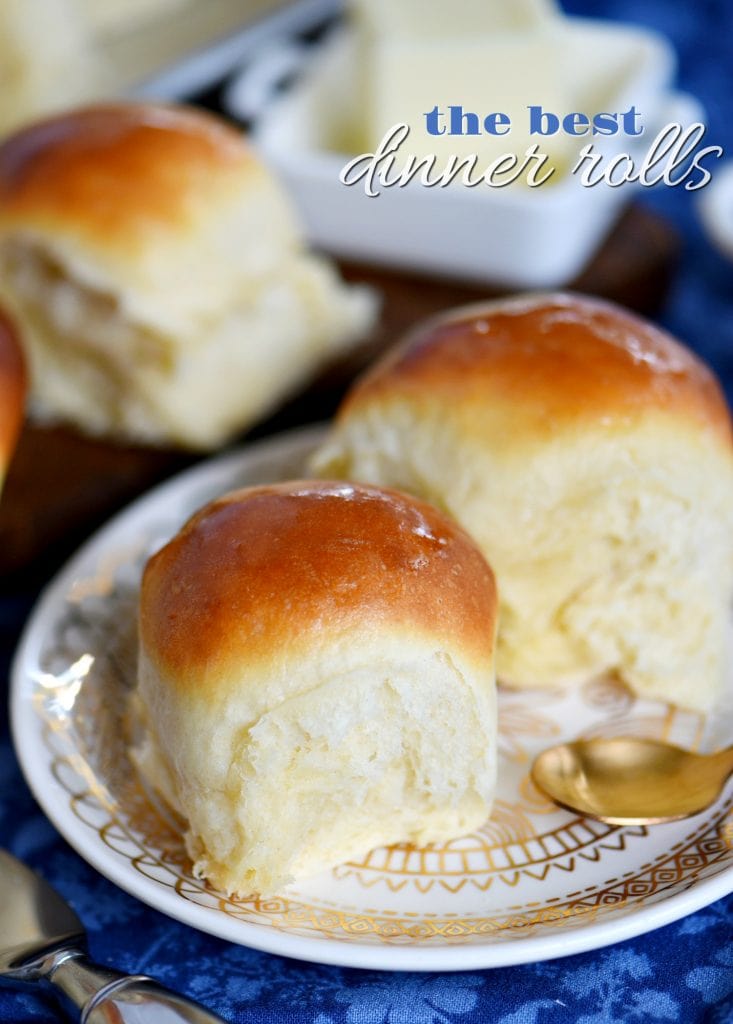 BACON CREAM CHEESE DEVILED EGGS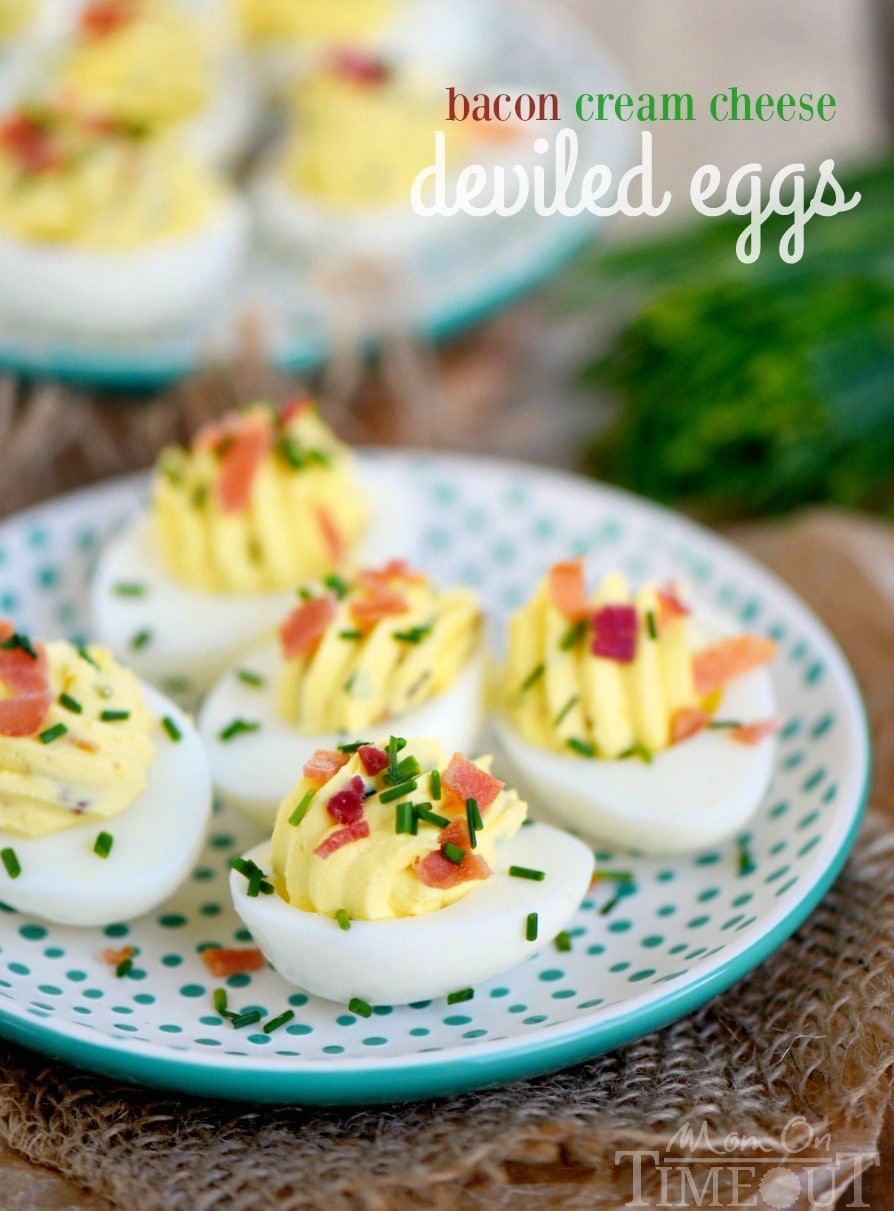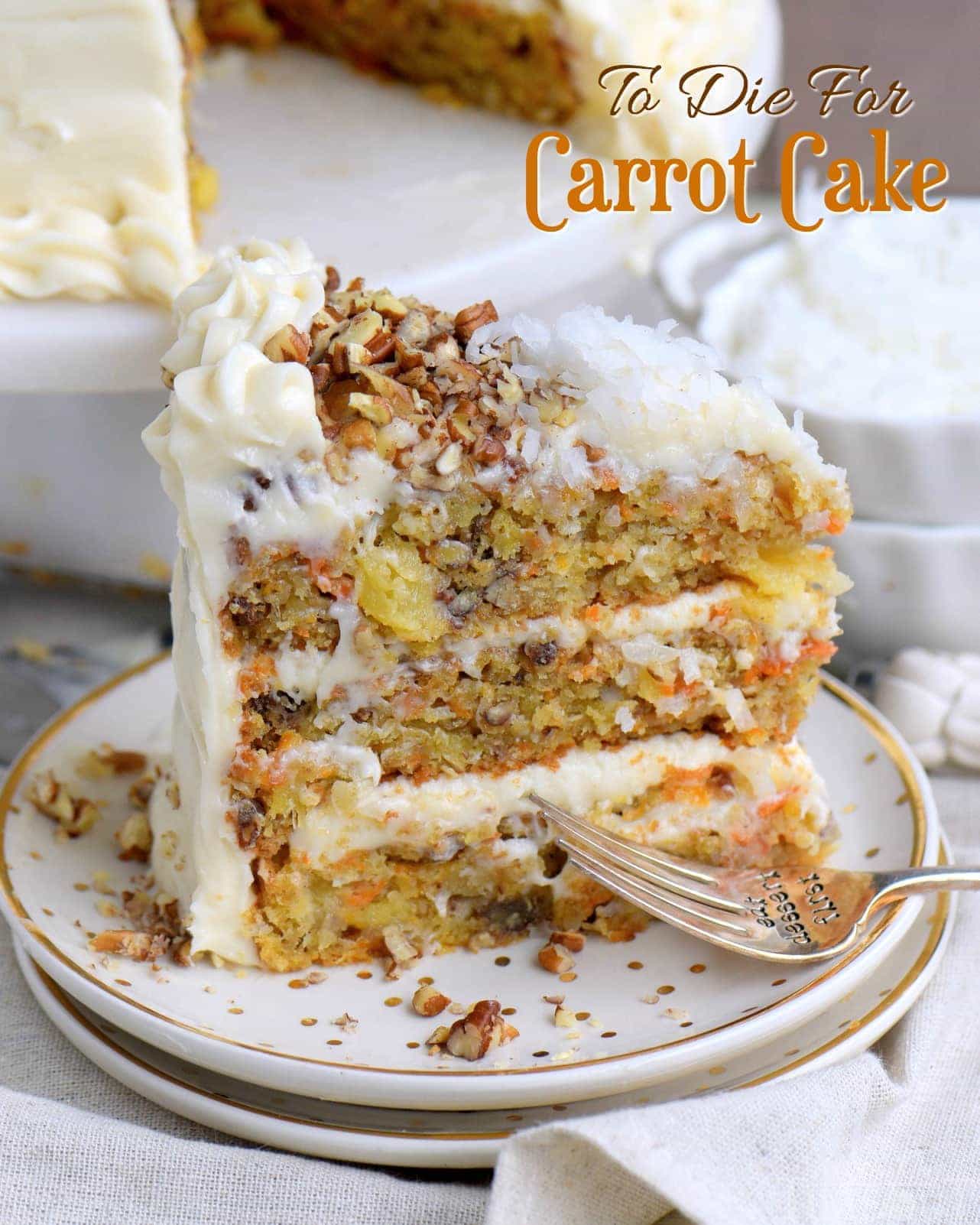 CARROT CUPCAKES WITH ORANGE SPICE FROSTING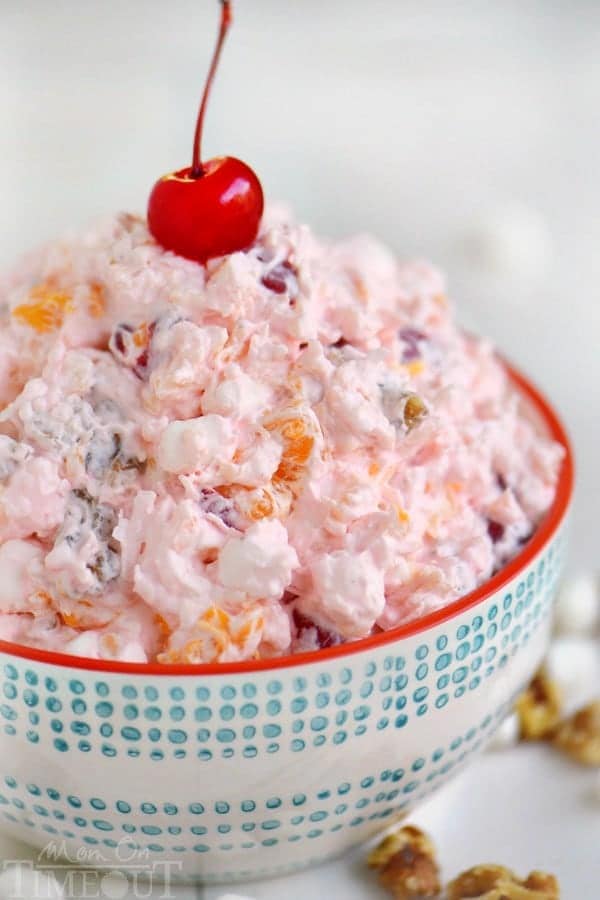 OLD-FASHIONED CREAM CHEESE POUND CAKE
EASTER EGG HUNT SURPRISE COOKIES
MANDARIN ORANGE PRETZEL DESSERT
SCALLOPED POTATOES WITH BOURSIN CHEESE
SUMMERTIME STRAWBERRY & CREAM PIE

More Easter treats!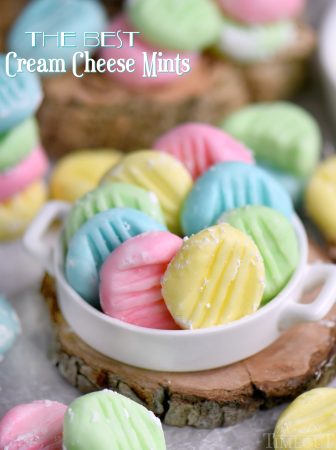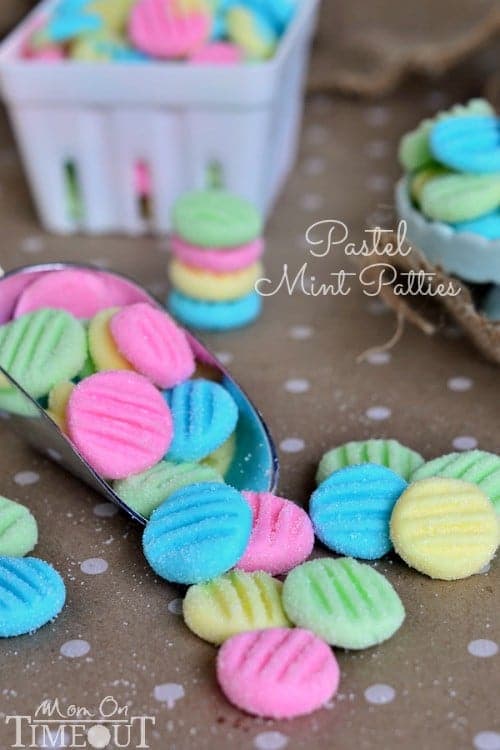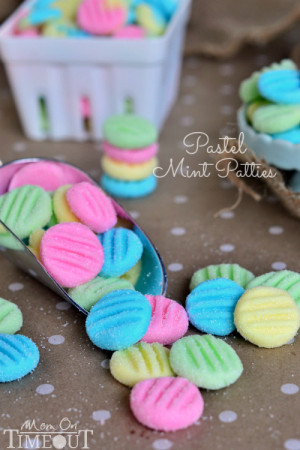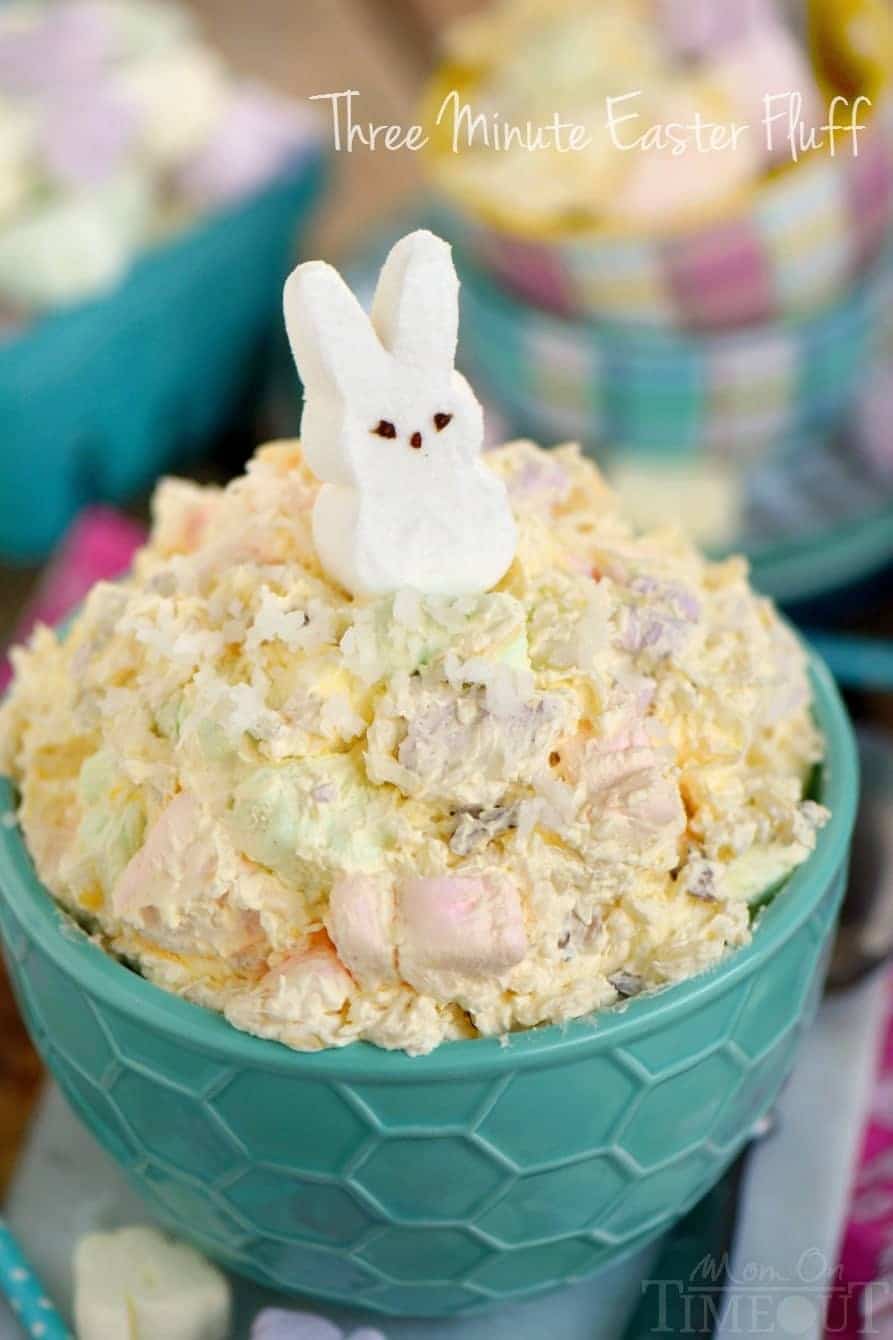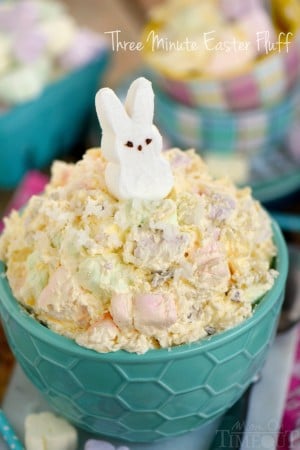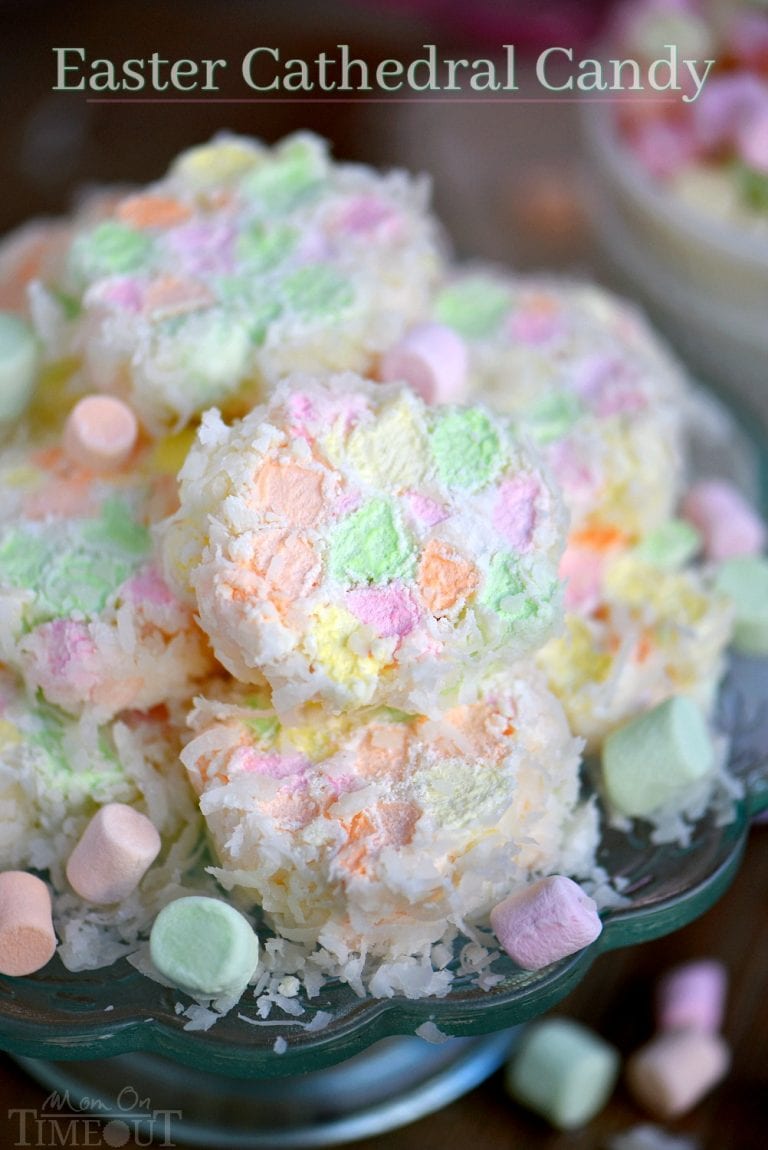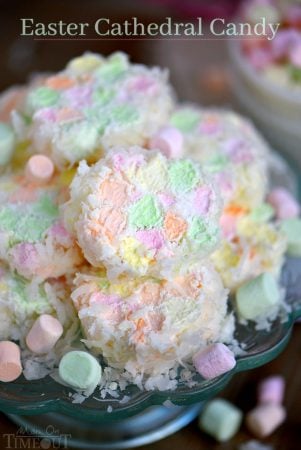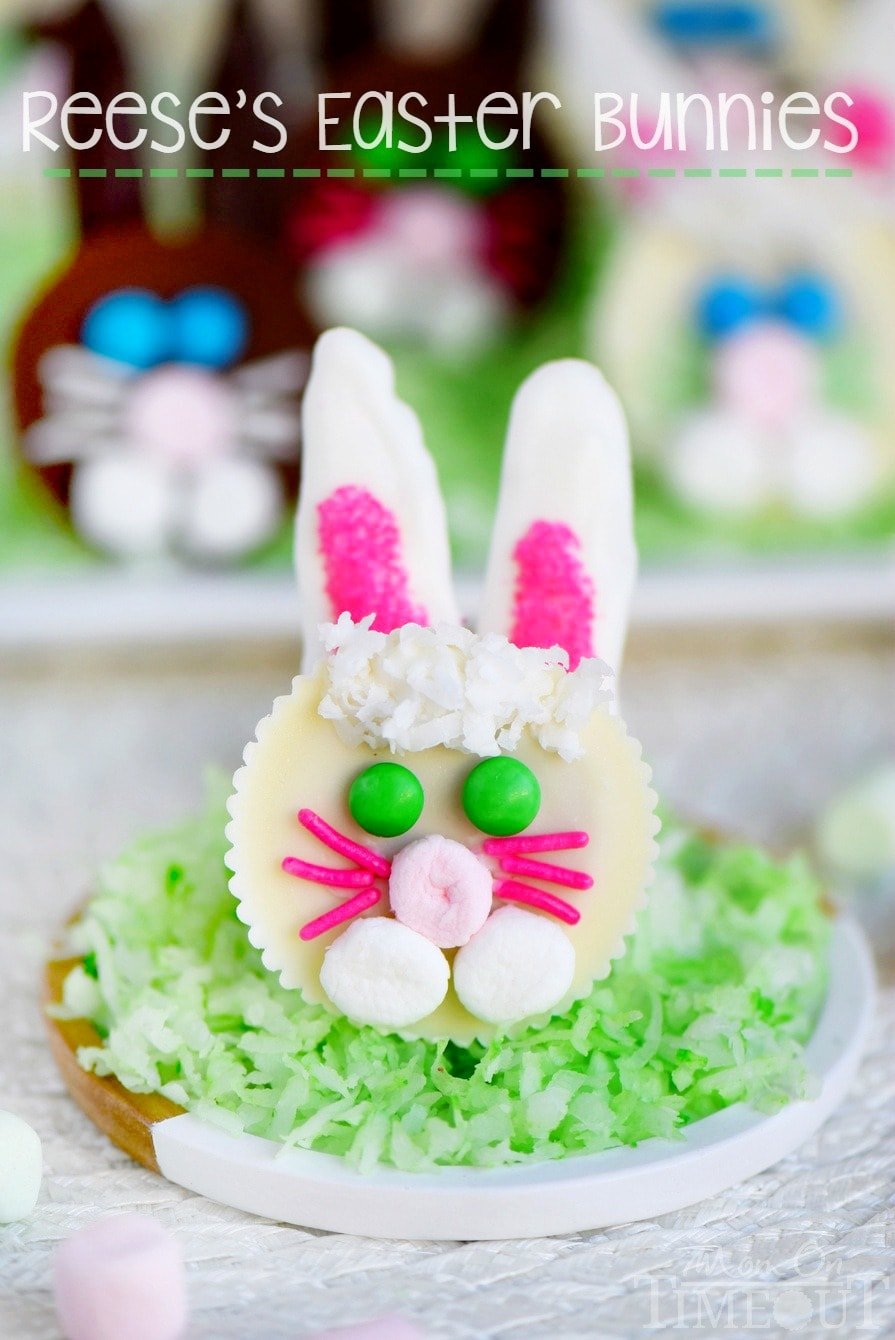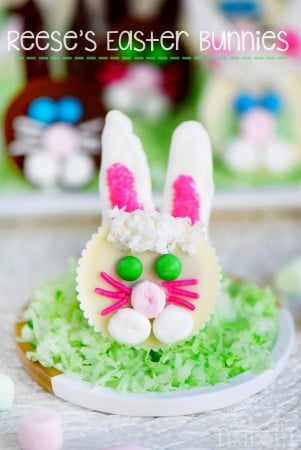 For all Easter ideas, go HERE.
For all dessert recipes, go HERE.
Sign up to get emails when I post new recipes!
For even more great ideas follow me on Facebook – Pinterest – Instagram – Twitter – Bloglovin'.
Have a great day!