Pistachio Dessert Salad, Watergate Salad or Pistachio Fluff – whatever you choose to call it – it's delicious!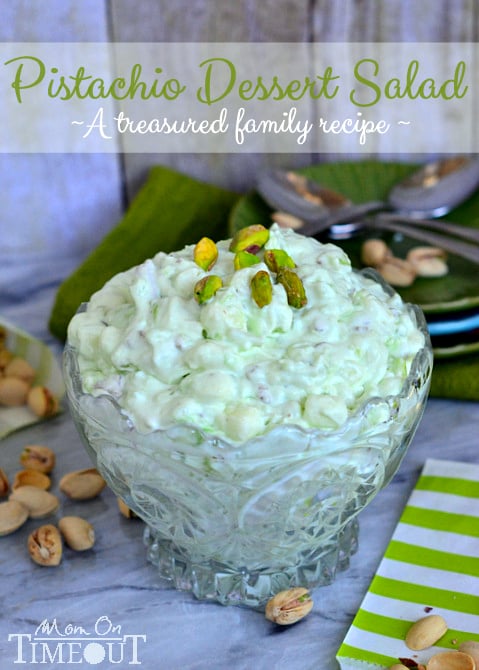 Family recipes are the best.  Seriously.  I mean, if we're talking food that brings back the memories, it's got to be a family recipe.  Last month my little sister was out visiting and we made the rounds to all the local relatives so they could visit with Ashley.  We met up with my Aunt Lana and had a wonderful visit.
My Aunt Lana surprised all of us girls with a late Christmas present…a compilation of favorite family recipes!! Now, I had totally forgotten about this when she told us around Christmas that she was working on this little project.  Seriously, it couldn't have come at a better time.  I had SO much fun going through all the recipes and you could hear all three of us going "Oh yeah!  I love that recipe!" or "Oh my gosh!  I've always wanted that recipe!"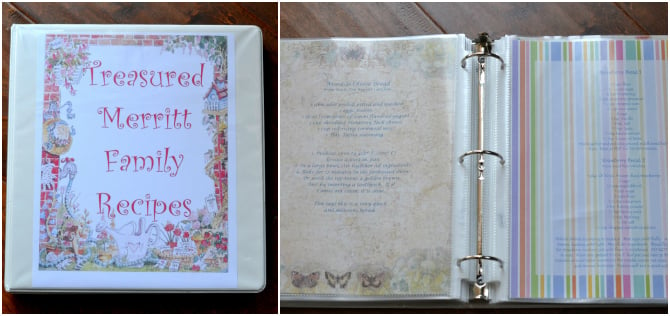 I've already made several of the recipes already and if I hadn't needed to feed my hungry family before I could get some pics – I would certainly have shared 🙂  This one I made in secret and snapped a few quick pics while the boys were away.  As soon as they find out there are marshmallows in here…yeah, it's not going to last long.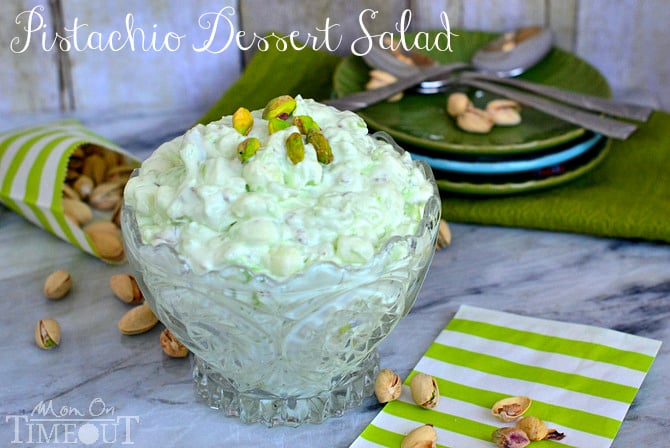 I'm sure this salad looks familiar to some of you and hopefully brings back good memories too!  The best part of this recipe is that it uses ingredients that you probably already have on hand.  It's super quick to make and stays good for days so it's the perfect recipe to make in advance.  This is definitely one of those recipes that you're going to want to double for a crowd.  Maybe triple 🙂
Pistachio Dessert Salad – a.k.a Pistachio Fluff!
Serves 10.
Author:
Trish - Mom On Timeout
Ingredients
1 3.4 oz pistachio Jell-O instant pudding mix
1 20 oz can crushed pineapple
1 cup miniature marshmallows
½ cup chopped nuts (your favorite)
1 8 oz container Cool Whip (I used lite) - thawed
Instructions
Combine pudding mix, pineapple (with juice), marshmallows and nuts in a large bowl and mix well.
Blend in Cool Whip and chill until ready to serve.
What are some of your favorite recipes that show up time and again at family functions?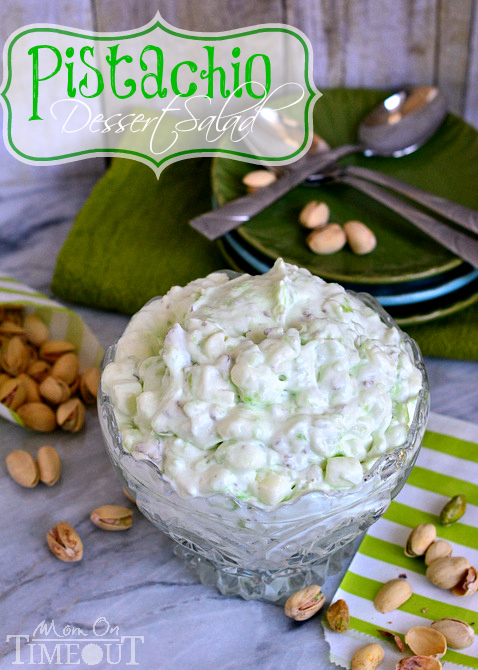 More recipes our family loves: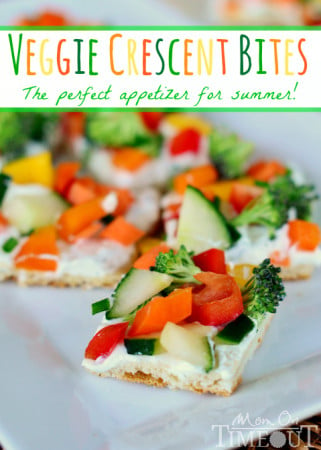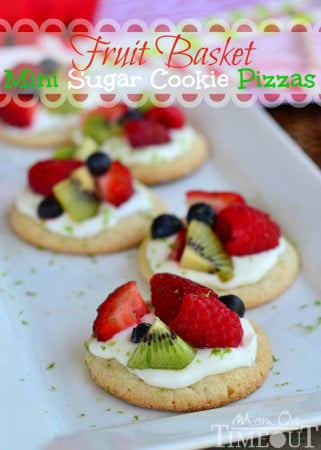 Fruit Basket Mini Sugar Cookie Pizzas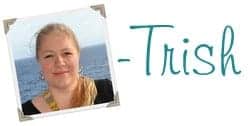 Connect with me!