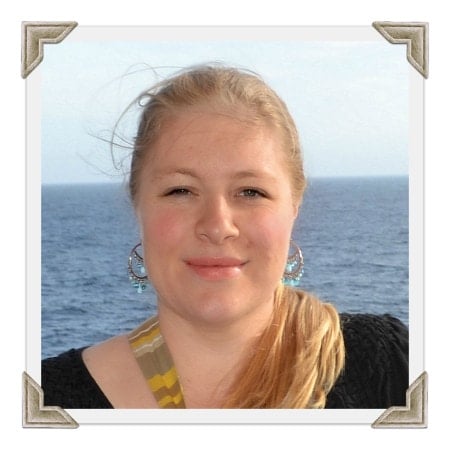 Hi there! I'm so excited that you're here! I love my timeouts and this blog is where I like to share all my fun 🙂  I am *almost* a full-time food blogger but sometimes I like to let my crafty tendencies break out so you'll find lots of fun kid crafts and the occasional DIY project as well. I love coming up with family-friendly recipes that other busy moms can make in their kitchens. I don't do the super-fancy, long-ingredient list recipes. I'm a mom and let's just be honest, I don't have the time 🙂
I started this blog in July of 2011 on a whim. I was staying at home full-time with my two little boys Reece (age 10) and Bryce (age 8) and needed something that was just for me. Once I got started, well, I just couldn't stop! I think I was meant to be a blogger because I enjoy every minute of it 🙂 The design, the actual baking and cooking, the photography and then sharing all of it with YOU!
Blogging soon turned into a full-time career which is a far cry from the Electrical Engineer that I started out as and boy am I thankful for it! I still get to stay home with my boys AND do what I love. I am incredibly blessed and thankful for all every single one of my readers that makes this possible.
I live in the suburbs of Sacramento, California and I've been a California girl my whole life. Our family is crazy about anything Disney and we love taking vacations and just having fun together. I love sharing little tidbits of our life with you and I am so happy that you decided to stop by!
If you have any questions about me or my blog, feel free to contact me at trish@momontimeout.com.
Have a wonderful day!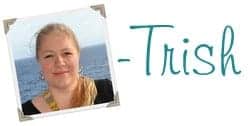 Connect with me!