Slow Cooker Pumpkin Butter will rock your world! Buttery, sweet and totally decadent, this pumpkin butter is perfect on biscuits, scones or off of a spoon!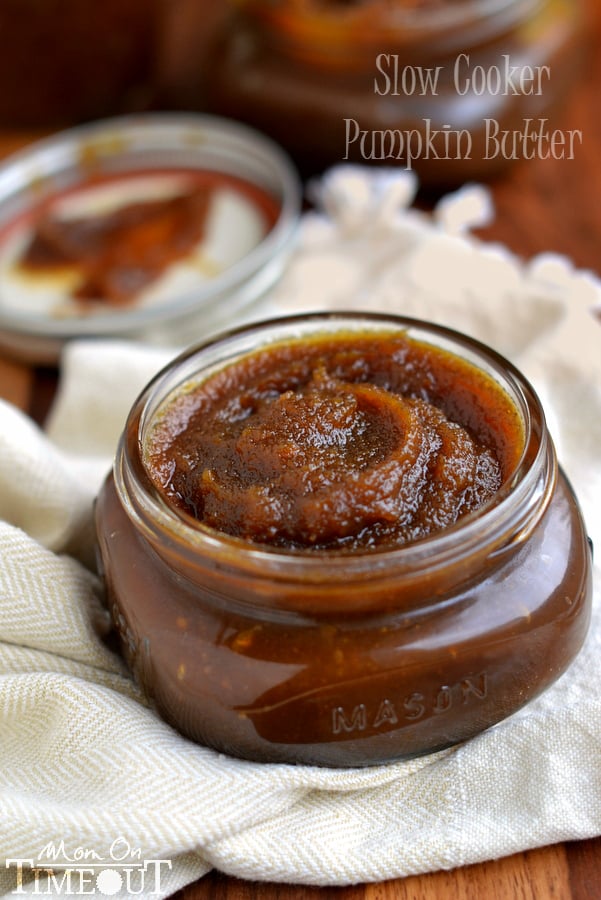 Have you been laying awake at night wondering what I was going to do with that slow cooker pumpkin puree I made last week? My bad. We made pumpkin shakes and smoothies with some of it and I used about half of it to make this pumpkin butter…best eaten with a spoon.
Why the slow cooker you ask?  It's easier to regulate and scorching is easily avoided. It's also much easier to get your pumpkin butter to your desired consistency because the process is slower. Plus, it's super easy and makes the house smell divine.

MY LATEST VIDEOS
Pumpkin butter makes an incredible base for smoothies and shakes and is the perfect topping for biscuits and scones.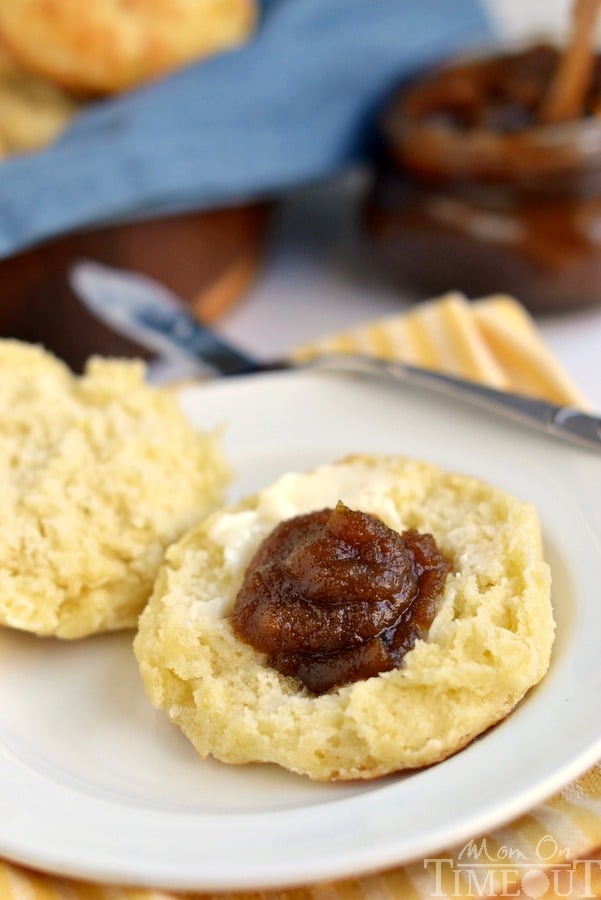 My boys are now asking me to make cinnamon rolls with pumpkin butter filling and I'm feeling like that may be the way to go for at least one of these half pints.
When I asked my husband if he wanted a taste he begrudgingly answered in the affirmative. After taking the smallest nibble imaginable off of the tip of the spoon, he went right back in and polished off the entire spoonful.
It's good people, very good.  If you've never had pumpkin butter before this is an easy recipe to start with.  Try making your own pumpkin puree too – it's fabulous!
Slow Cooker Pumpkin Butter
Ingredients
4 cups of pumpkin puree (make your own!)
1 cup granulated sugar
2 cups brown sugar
1 Tbls pumpkin pie spice
Instructions
Combine all ingredients in slow cooker.
Mix well to combine.
Cover and cook on high for 2 hours, stirring once or twice after the first hour to prevent scorching.
Remove lid and continue to cook on high for another 2-3 hours or until pumpkin butter has reached desired consistency.
Stir frequently to allow steam to escape.
Transfer to jars and let cool before refrigerating.
Yields 2 pints.

Pumpkin recipes galore!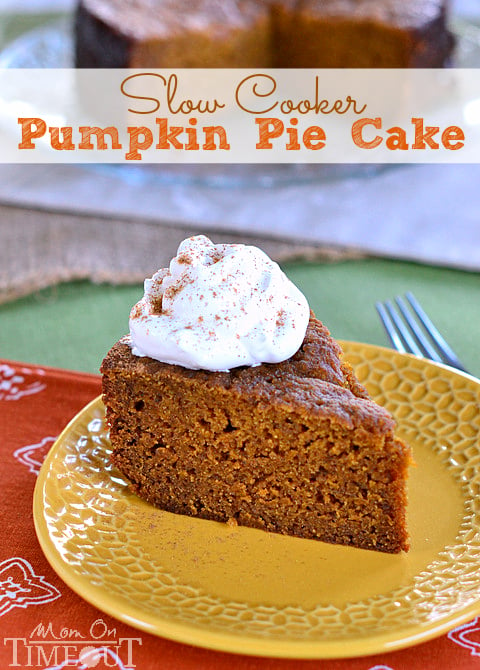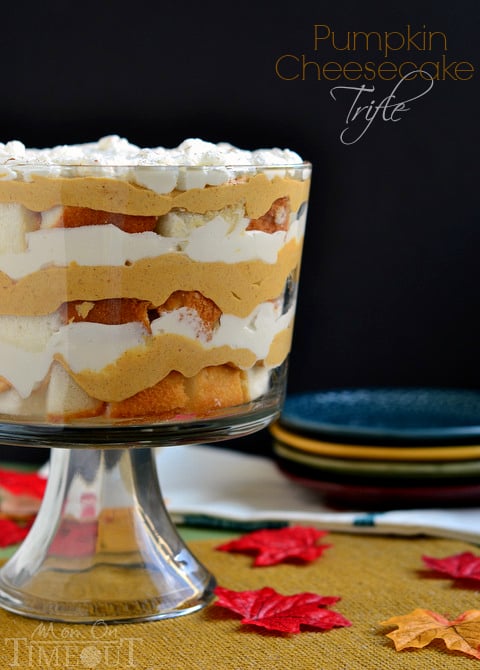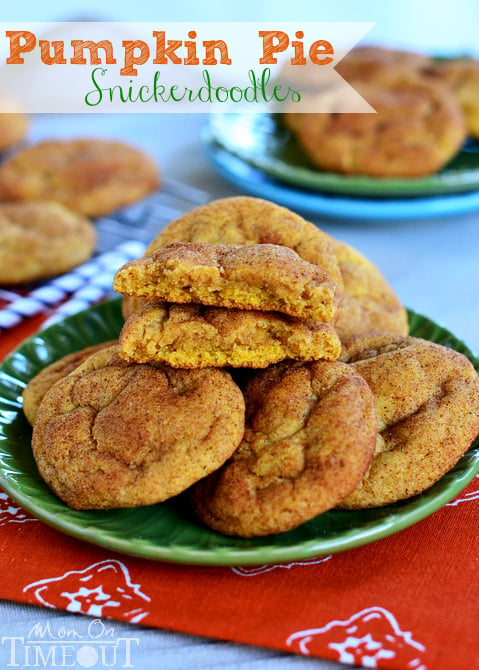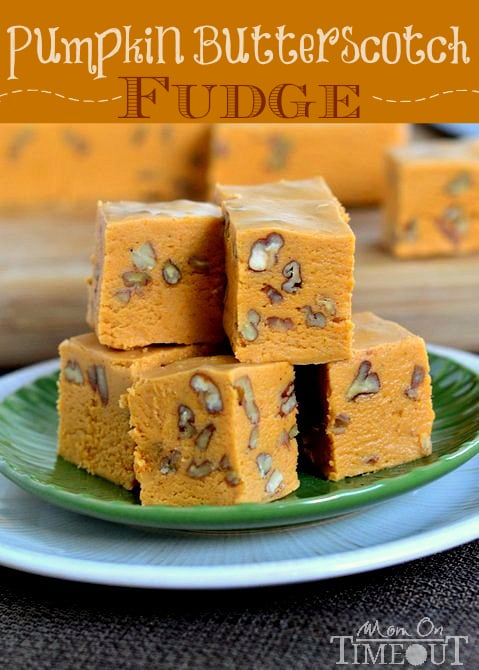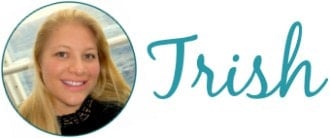 Connect with me!
 Linking up at some of these parties.