You're going to love the delicious flavor of this Pumpkin Butterscotch Fudge! Creamy and incredibly delicious! Perfect for the fall and holiday season!
Let's be friends! Sign up to get my new recipes in your inbox! Follow me on Facebook and Instagram too!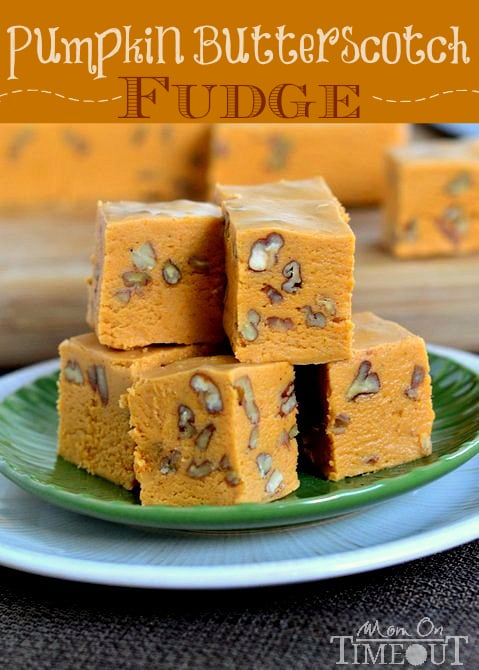 I have a problem.
A few weeks ago I told you about my car accident and how we had to get a new car. Well, we ended up buying a Nissan Quest and my goodness – I feel like I'm a princess driving that thing around.  Well a kid-toting, grocery-shopping, soccer mom, minivan driving princess.
It's pretty luxurious and we've got those key fob thingamajiggers instead of an actual key. Cool, right? The car senses when the keys are near and I can just press the button and voila! The kids have gotten a real kick out of being able to open and shut their doors with a press of a button while I struggled with remembering to just press the button to start the car.
I feel old.
So for the first week I would get in the car and be momentarily confused as I looked for the key slot and then it would occur to me that I didn't need a key and I would laugh at myself and move on.
Good news folks!  I have mastered starting my new car! Exciting, right?
Not so exciting is my new problem. Now I drive up in my new car. Turn off the car, lock the door with the press of the button and then walk up to my house and fully expect it to just magically open for me at the press of a button. Yeah. I apparently no longer think keys are necessary anywhere. I guess I need a house that can sense my keys?
I can't tell you what a fool I feel like when I have walked up to my door numerous times and just looked at it. Hands full of groceries. Two boys that have to go pee. And my keys are in my purse somewhere because hey!  I don't ever need them.
Problems like this can be solved with one thing and one thing only – fudge.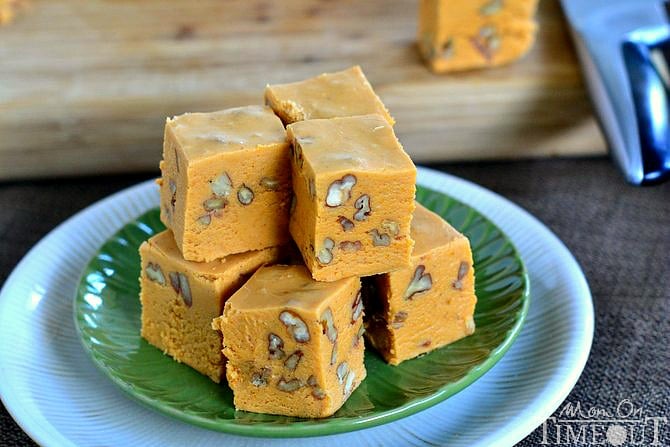 Pumpkin Butterscotch Fudge is the perfect thing for days when you forget how to open doors 🙂 This fudge is really quite spectacular because it actually tastes like pumpkin! Now I have made many pumpkin fudge recipes that use vanilla baking chips and the pumpkin flavor is pretty light. Still delicious – just not PUMPKIN.
This fudge is made with butterscotch chips and the very first flavor you taste when you pop a creamy square into your mouth is actually pumpkin. The butterscotch intensifies the pumpkin flavor and adds an element of complexity to the fudge. Pumpkin pie spice makes this fudge smell as amazing as it tastes. I used pecans in the recipe for a little texture but if you're a fudge purist and are anti-nuts – feel free to omit them from the recipe. Or sub in walnuts – that would be awesome too!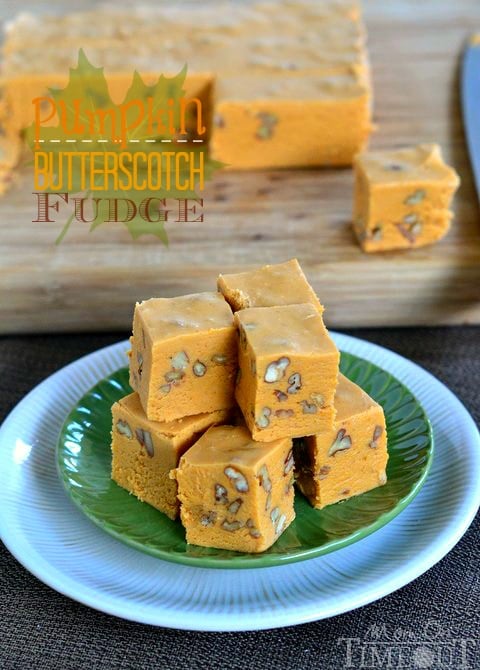 Pumpkin Butterscotch Fudge
You're going to love the delicious flavor of this Pumpkin Butterscotch Fudge! Creamy and incredibly delicious! Perfect for the fall and holiday season!
Ingredients
2 1/2

cups

granulated sugar

1/2

cup

brown sugar

1/2

cup

unsalted butter

1

cup

half-and-half

1/2

cup

canned pumpkin

3/4

tsp

pumpkin pie spice

dash of ground cloves

12

oz

butterscotch chips

7

oz

marshmallow creme

1

tsp

vanilla extract

1

cup

chopped pecans or walnuts

optional
Instructions
Line an 8-inch or 9-inch square pan with foil.

Butter the foil generously and set aside.

Bring sugars, butter, half-and-half, pumpkin, and spices to a boil over medium to medium-low heat in a heavy-bottomed 5 quart pot, stirring frequently.

Remove from heat and stir in butterscotch chips until fully melted. This takes several minutes.

Add the marshmallow creme and stir until blended.

Add the vanilla and nuts and stir until combined.

Pour into prepared dish and cool.

Cut into squares and store in an airtight container.
Nutrition
Calories:
97
kcal
|
Carbohydrates:
18
g
|
Protein:
1
g
|
Fat:
3
g
|
Saturated Fat:
1
g
|
Cholesterol:
6
mg
|
Sodium:
23
mg
|
Potassium:
18
mg
|
Fiber:
1
g
|
Sugar:
16
g
|
Vitamin A:
362
IU
|
Vitamin C:
1
mg
|
Calcium:
8
mg
|
Iron:
1
mg

More delicious pumpkin recipes you'll love!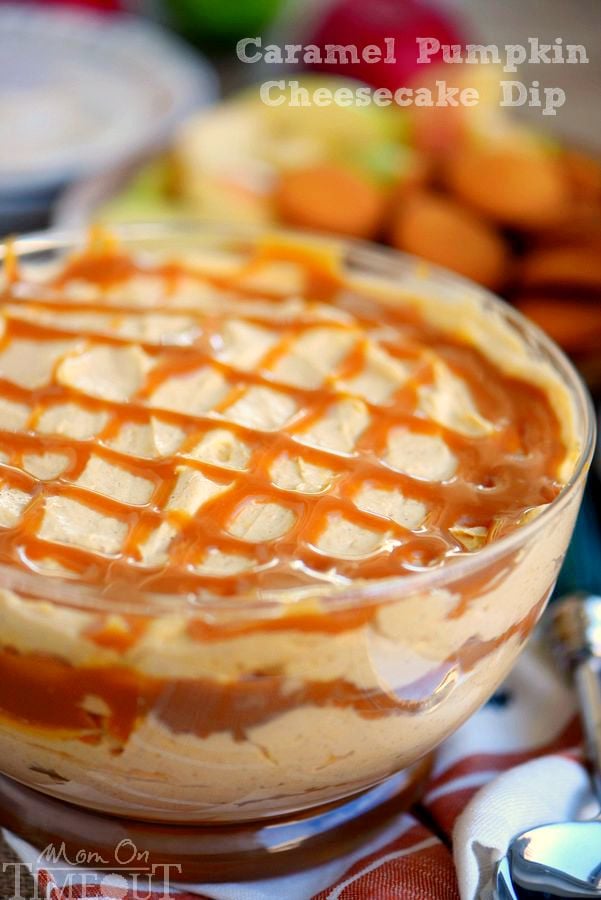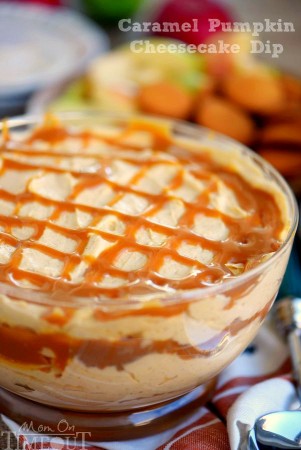 Caramel Pumpkin Cheesecake Dip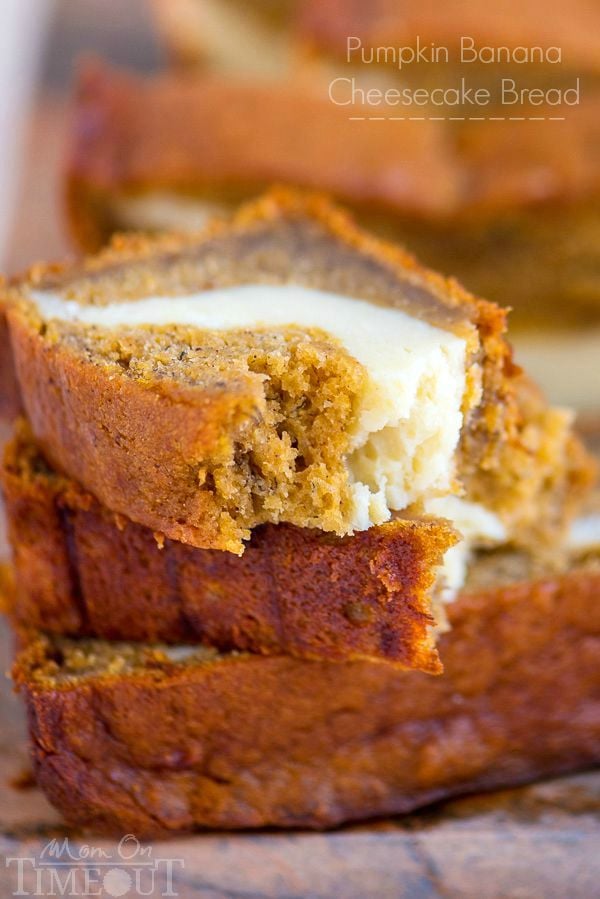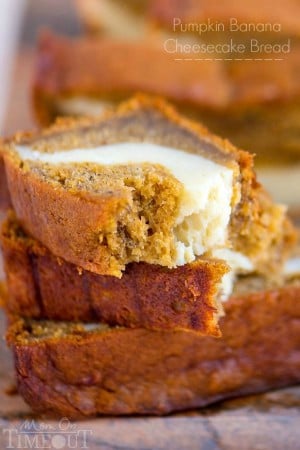 Pumpkin Cheesecake Banana Bread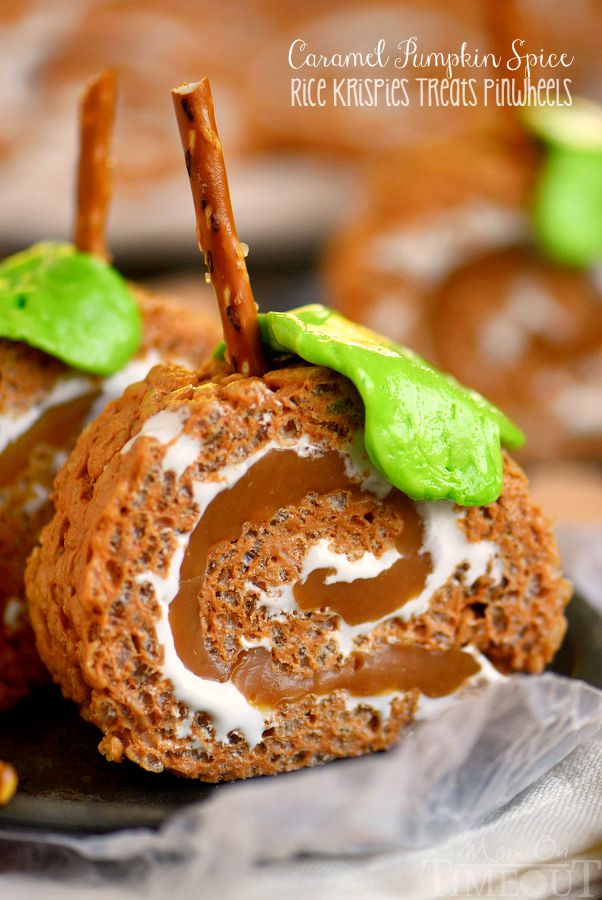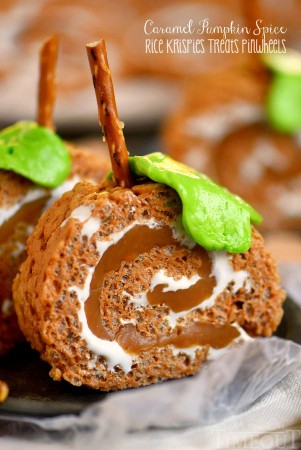 Caramel Pumpkin Spice Rice Krispies Treats Pinwheels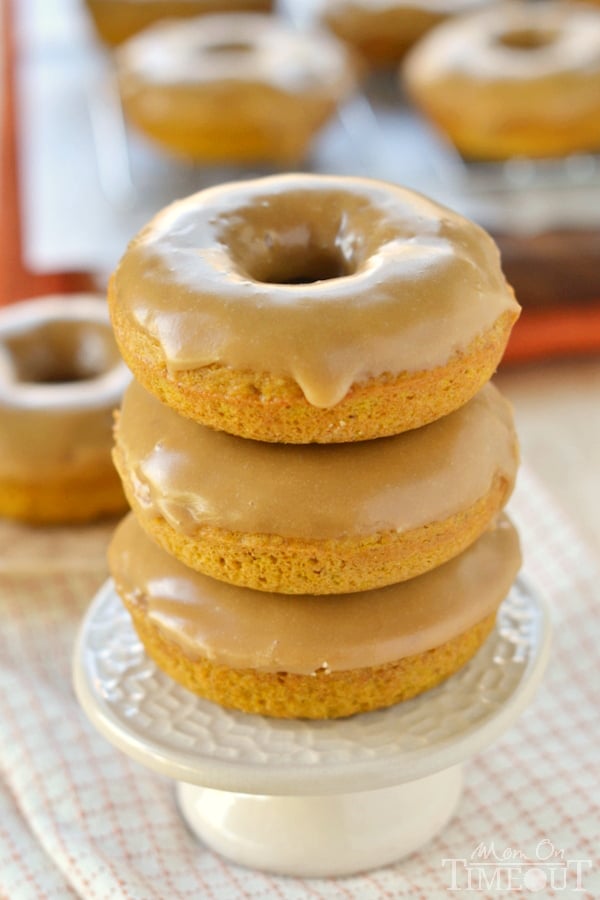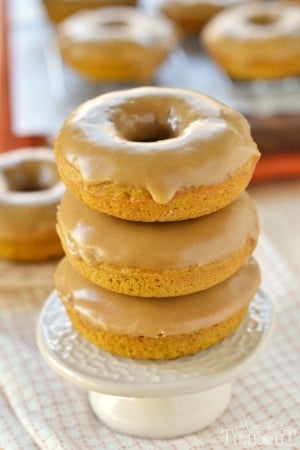 Baked Pumpkin Spice Donuts with Maple Glaze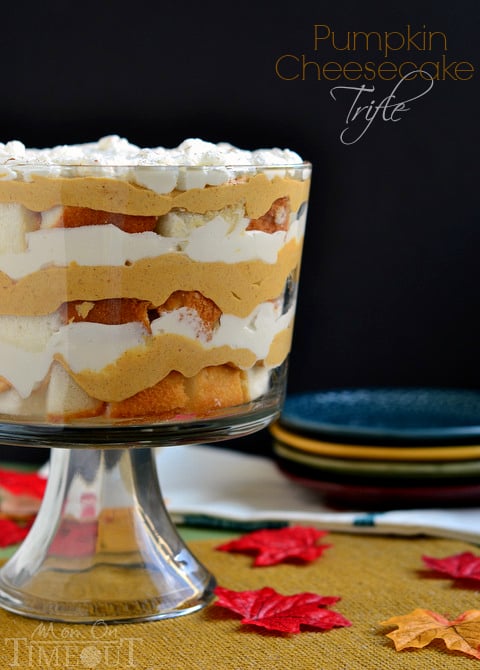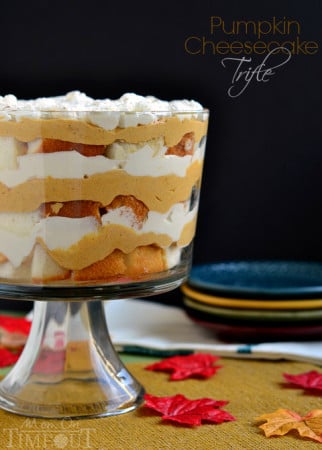 For all fudge recipes, go HERE.
For all dessert recipes, go HERE.
Sign up to get emails when I post new recipes!
For even more great ideas follow me on Facebook – Pinterest – Instagram – Twitter – Bloglovin'.
Have a great day!