20 Easy Sides and Salads!
Putting on a large holiday meal for the family can be intimidating. It's difficult enough just trying to manage the main dish, drinks, and desserts. And then you have to think of side dishes too! Here are twenty of my favorite side dishes and salads to serve during the holidays – or anytime!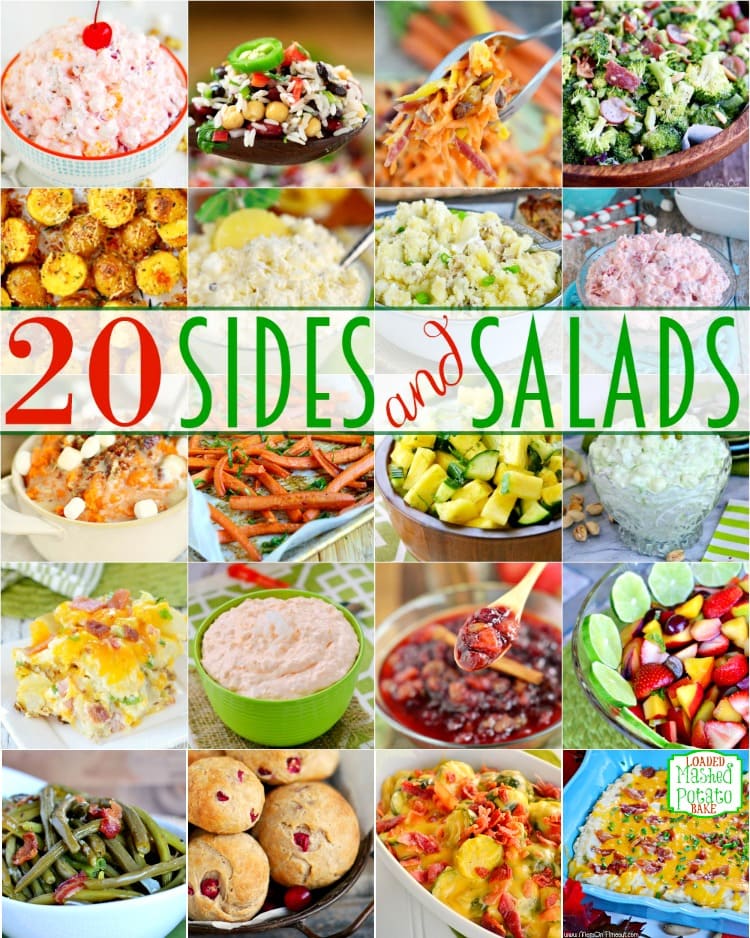 My family expects a lot when they come over for a meal and are particularly demanding for the holidays 🙂 I can't blame them though – I like a lot of options too! My family, like myself, have a definite sweet tooth but also like savory options as well. Here are 20 of my favorite go-to recipes for easy sides and salads that everyone loves!
I hope you find something new here to try or maybe rediscover an old favorite. No matter what you try, I know you'll find the recipes easy AND delicious!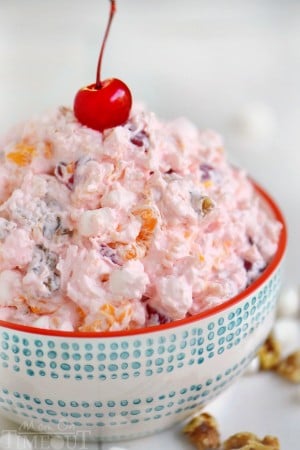 Nana's Green Beans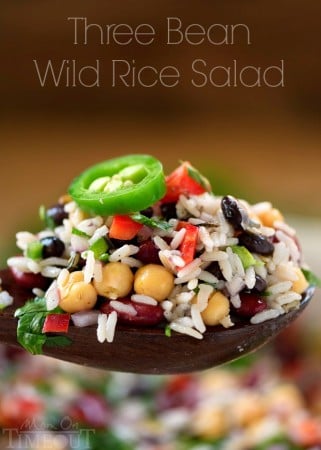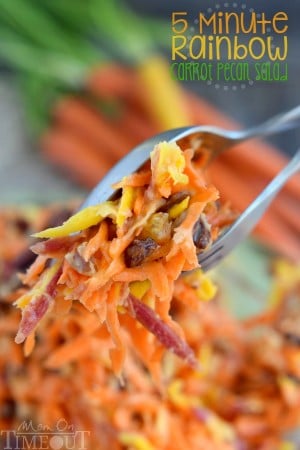 5 Minute Rainbow Carrot Pecan Salad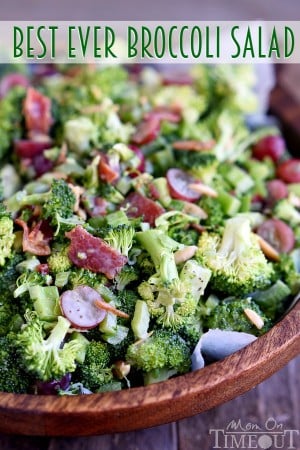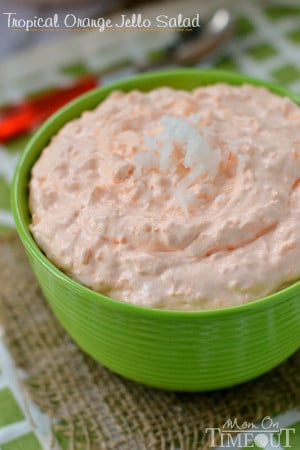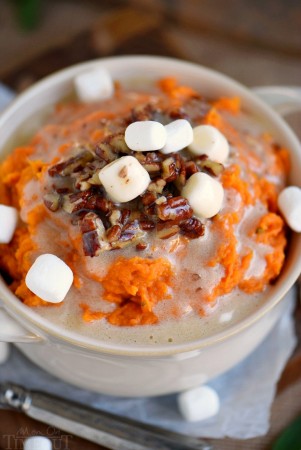 Maple Sage Smashed Yams with Marshmallow Butter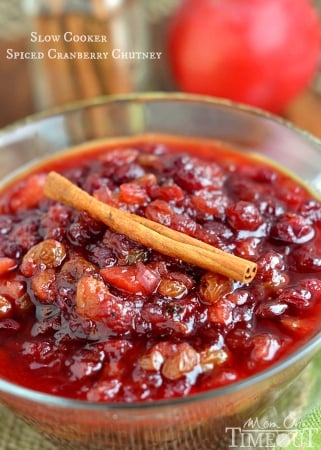 Slow Cooker Spiced Cranberry Chutney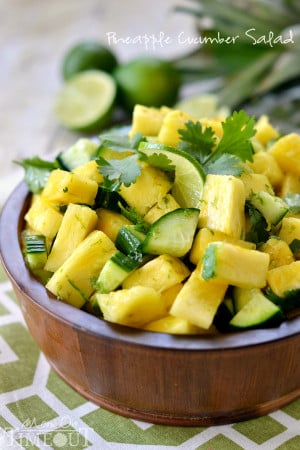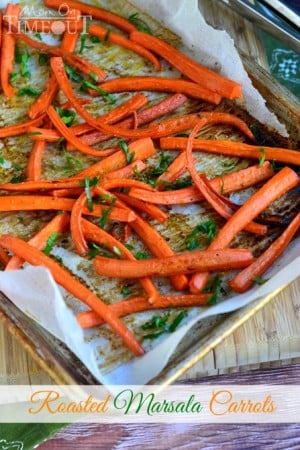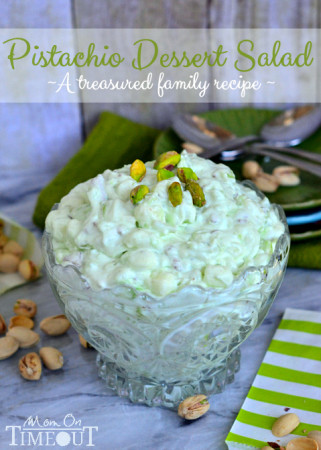 Pistachio Dessert Salad OR Pistachio Fluff!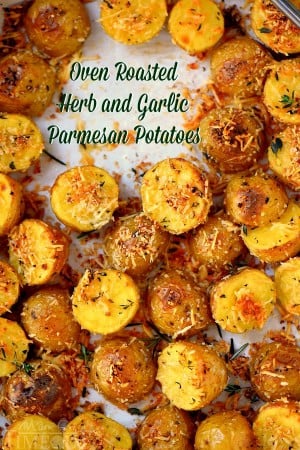 Oven Roasted Herb and Garlic Parmesan Potatoes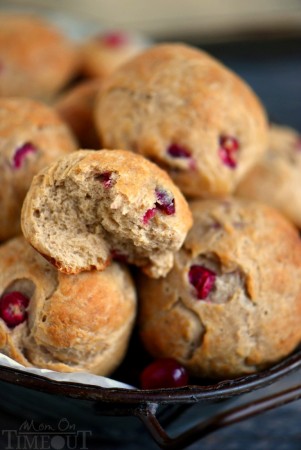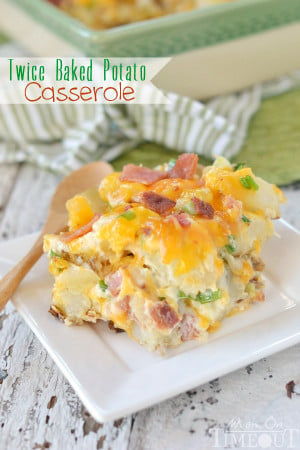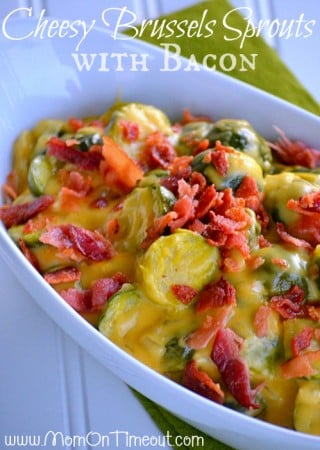 Cheesy Brussels Sprouts with Bacon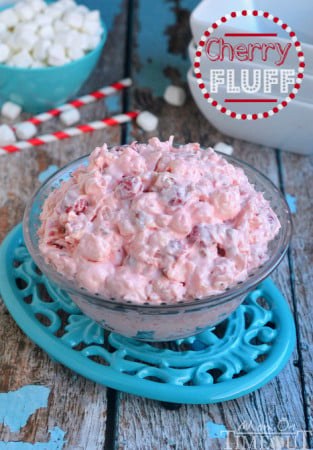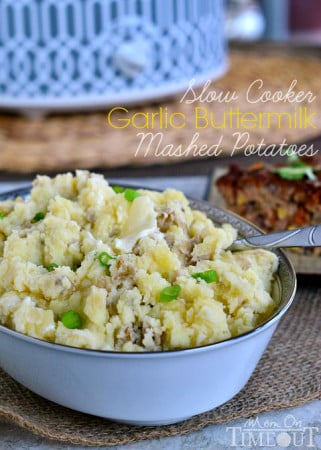 Slow Cooker Garlic Buttermilk Mashed Potatoes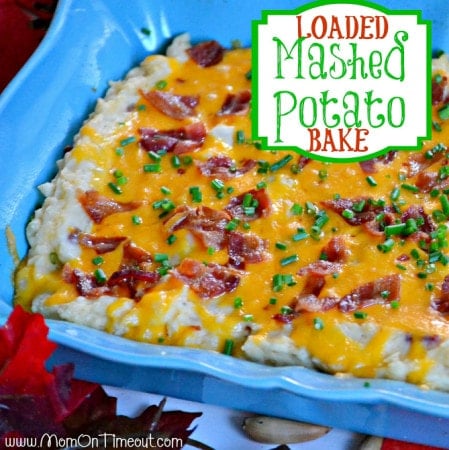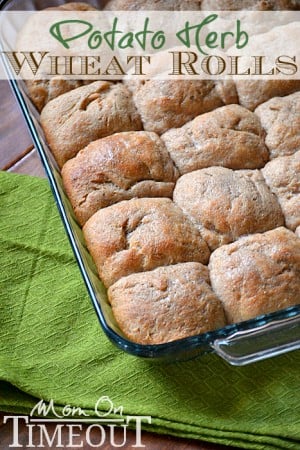 Easy Homemade Potato Herb Wheat Rolls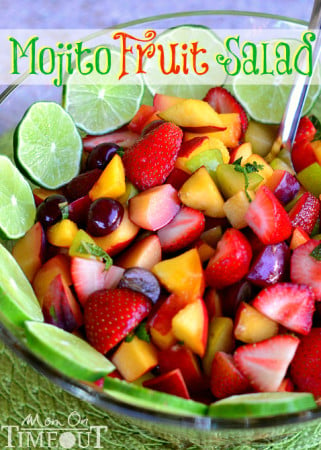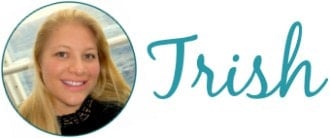 Connect with me!