Cherry Fluff dessert salad is one of my favorite cherry recipes!  This easy dump and go salad is perfectly sweet, pretty and pink!
Let's be friends! Sign up to get my new recipes in your inbox! Follow me on Facebook and Instagram too!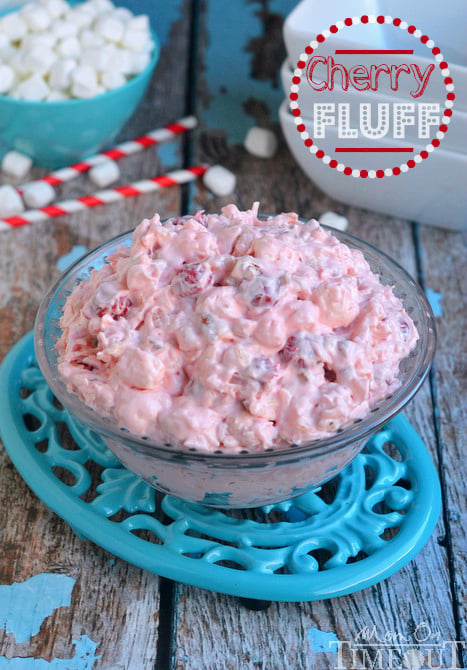 Sometimes it's a relief to make up a dessert that takes about five minutes and some time in the fridge.  This is definitely one of those desserts.  Those five minutes of prep will be amply rewarded with the moans and sighs of pure pleasure when your family or guests dive face first into this incredible dessert salad.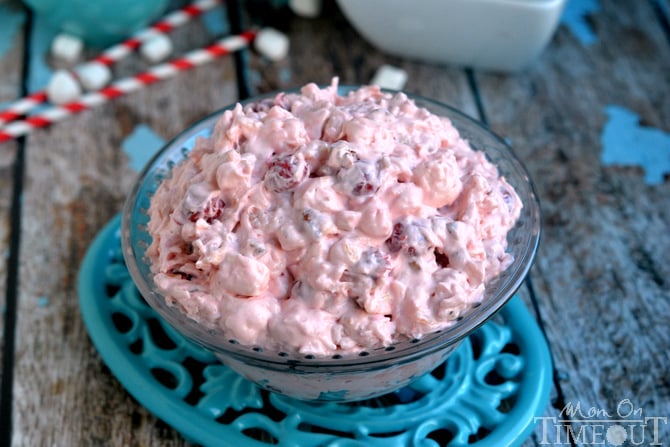 Cherry Fluff is a lot like pistachio fluff in that it's a dump and stir dessert.  A can of this, a can of that, throw in some marshmallows, a handful of coconut, stir it up and voila. You've got a dessert that is totally gorgeous, fun, and will definitely satisfy your sweet tooth.
Cherry Fluff is a great dessert to prepare anytime of year but is especially fun for Valentine's Day, Christmas and even Easter.  The pretty pink color of the salad is just too much to resist and once the little ones discover the sweet marshmallows hidden inside…well, let's just say you better have gotten your bowl first.
It's recipes like this that will bring smiles to your guests face and will also have them asking you for the recipe later.  Trust me.  I love that this recipe makes up a generous amount – plenty for a party.  If you're just making it for your family, you'll definitely be rewarded with leftovers which can be enjoyed throughout the week.
When you've got just a few minutes to spare, this is definitely a dessert you should turn to.  If you have loads of time on your hands, make this, and then go read a magazine or catch up on Real Housewives.  Your choice.  Just make this so you can thank me later 🙂
How To Make Cherry Fluff
Cherry Fluff
Cherry Fluff dessert salad is one of my favorite cherry recipes! This easy dump and go salad is perfectly sweet, pretty and pink!
Ingredients
1 8 oz container Cool Whip (I use lite)
1 14 oz can sweetened condensed milk (I use fat-free)
1 21 oz can cherry pie filling
1 20 oz can crushed pineapple, well drained
2 cups mini marshmallows
1 cup shredded coconut (unsweetened or sweetened is fine)
½ cup chopped pecans (optional)
Instructions
Combine first four ingredients in a large bowl.
Fold in remaining three ingredients.
Refrigerate for one hour before serving.

More yummy desserts!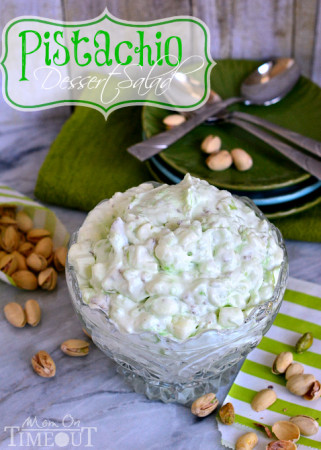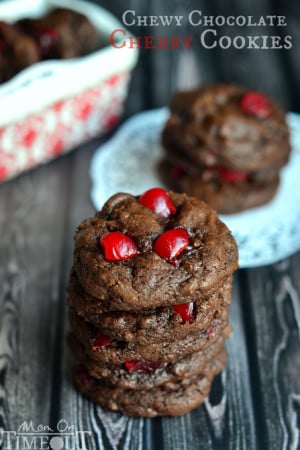 Chewy Chocolate Cherry Cookies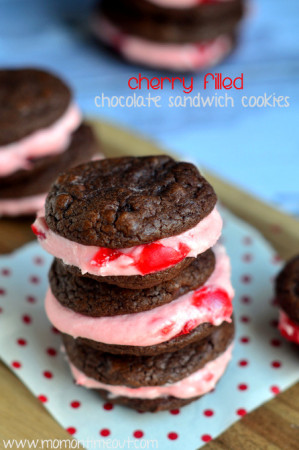 Cherry Filled Chocolate Sandwich Cookies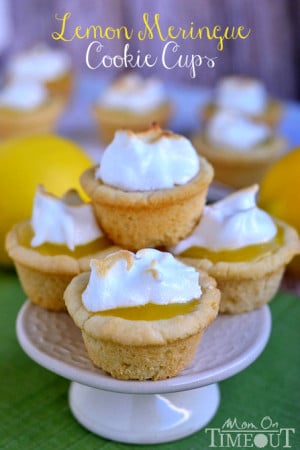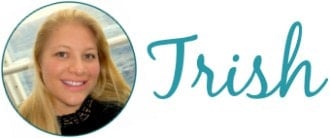 For all cake recipes, go HERE.
For all dessert recipes, go HERE.
Sign up to get emails when I post new recipes!
For even more great ideas follow me on Facebook – Pinterest – Instagram – Twitter – Bloglovin'.
Have a great day!