This easy Pumpkin Spice Caramel Apple Dip is sure to be the star at your next party! So easy to make and just bursting with fall flavor! Great for a fruit dip or as an ice cream topping!
Let's be friends! Sign up to get my new recipes in your inbox! Follow me on Facebook and Instagram too!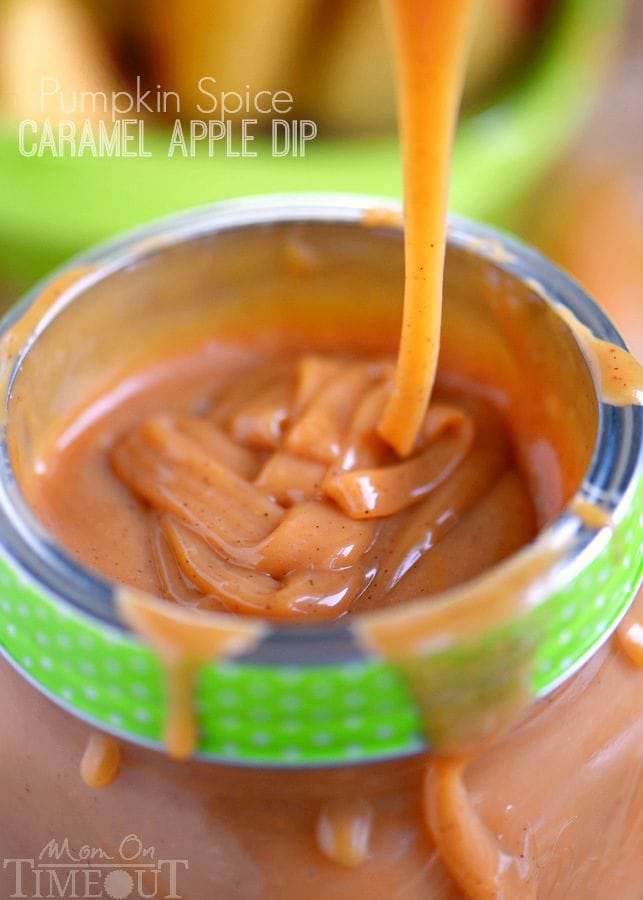 Pumpkin Spice Caramel Apple Dip
This past Friday I threw a birthday party for Bryce's class. First graders are easy to please and just seeing those excited little faces is enough to make me want do it all over again. See, last year I threw Reece a surprise pizza party birthday for his class. It was a big surprise because his birthday is during the summer and he never really gets a chance to celebrate at school.
Well, Bryce remembered and added that to his list of birthday celebrations: Mickey's Halloween party, Disneyland vacation, family party at the house, pizza party at school.
So, after figuring out the best day to do this with his teacher, I got down to planning. It was kind of crazy. Bryce wanted it to be JUST as awesome as Reece's party and I was more than willing to do that. Pizzas, drinks, chips, cookies, goodie bags….for all 22 kids. Yikes! Bryce picked out three different "themed" plates and napkins for his party because he wasn't sure the girls would like Spiderman or Batman, three different types of juice boxes, the variety bag of chips…the whole enchilada folks.
I realized right then and there that Bryce is going to be two things when he grows up – an excellent husband and one heck of a party host!
The party went off without a hitch…almost. I had ordered my pizzas to be picked up at 11:40 so I could get over to the school and have everything ready to go by noon. When I got there – no pizzas to be had. They had accidentally put a p.m. time stamp on the order instead of a.m. News flash: they aren't even open at 11:40 p.m.!! So I sat there and waited while they made the three pizzas, silently fuming, and sure that the party was going to be ruined.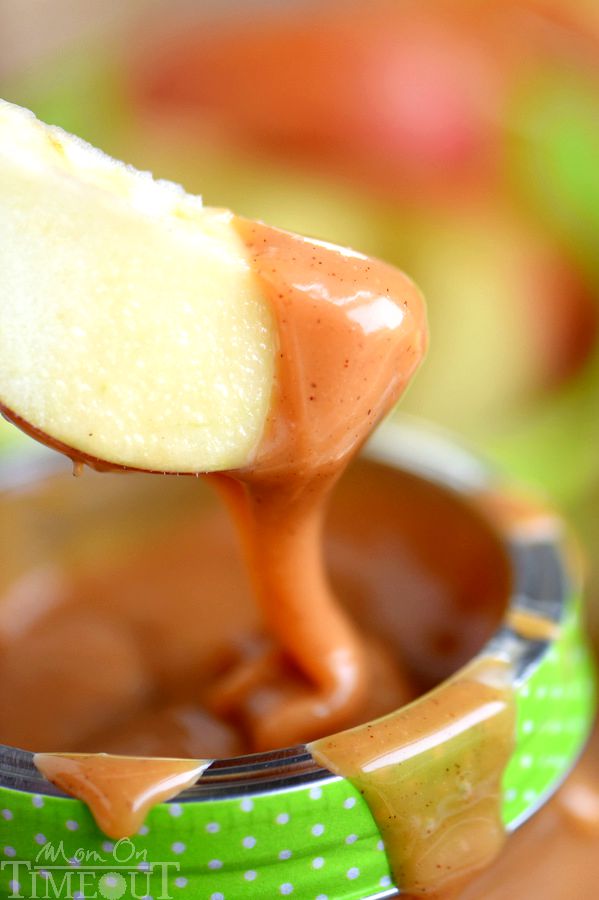 But I made it! Got there 20 minutes late but the kids didn't know any differently and I only lost one balloon on the way to the class – woohoo! Bryce told me it was the BEST.DAY.EVER.
You know what would have been a lot easier though? Just bringing in some sliced apples and this AWESOME Pumpkin Spice Caramel Apple Dip. I am drowning in apples right now….drowning I tell ya. I went to Apple Hill and bought the place out. Then my sister went a few weeks later and picked me up another 30 pounds of apples. Apple for everyone!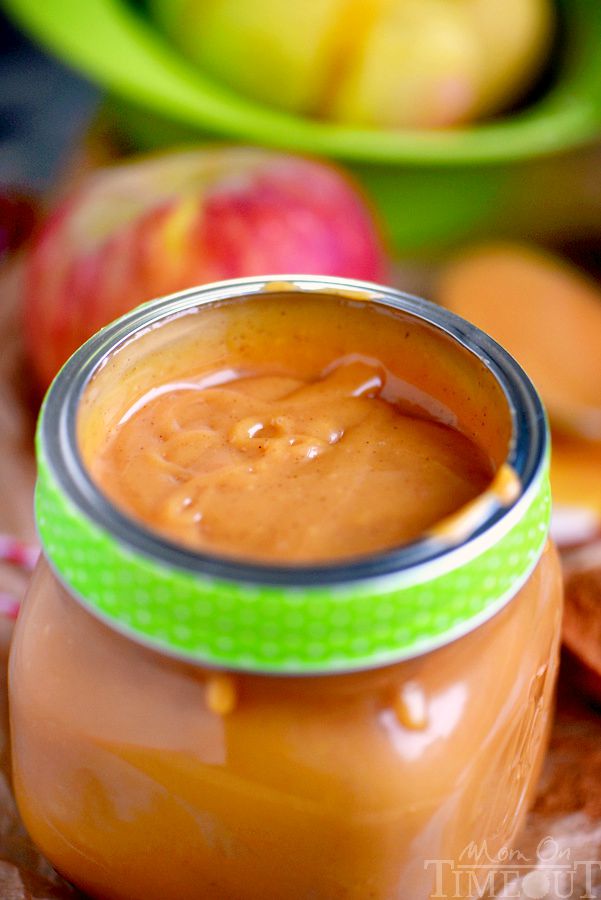 And dip! This caramel apple dip is ridiculous you guys. I had to keep reminding myself to use an apple to dip and not just a spoon. It would also be incredible on top of ice cream. On top of an apple pie. Ohmygoodness.
This recipe is super simple and FAST. We all need fast, right?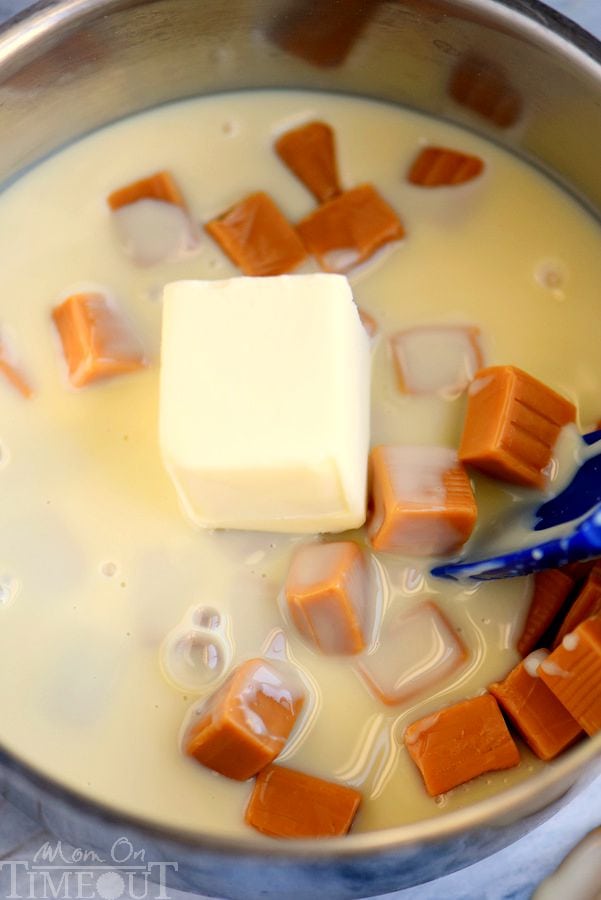 This dip would make an adorable hostess gift and should absolutely be making an appearance at every get together you have planned for the next few months. You'll be famous. Famous for your Pumpkin Spice Caramel Apple Dip 🙂
More Caramel Favorites
How To Make Pumpkin Spice Caramel Apple Dip
Pumpkin Spice Caramel Apple Dip
This easy Pumpkin Spice Caramel Apple Dip is sure to be the star at your next party! So easy to make and just bursting with fall flavor! Great for a fruit dip or as an ice cream topping!
Ingredients
11

oz

Kraft Caramels

11 oz bag

4

tbsp

butter

14

oz

sweetened condensed milk

fat-free is okay

3/4

tsp

pumpkin pie spice
Instructions
Combine caramels, butter, and sweetened condensed milk in a heavy bottomed sauce pan.

Heat over low heat, stirring frequently until the caramels have melted completely.

Transfer the caramel to an airtight container and store at room temperature for up to 4 days. If you want to store in the refrigerator, you will need to heat in the microwave on 50% power for 15-30 seconds. Stirring every 10 seconds.

If you find the caramel is too thick for your liking, simply stir in a teaspoon of water - no more! - to thin it out.
Nutrition
Calories:
2877
kcal
|
Carbohydrates:
457
g
|
Protein:
46
g
|
Fat:
106
g
|
Saturated Fat:
59
g
|
Cholesterol:
279
mg
|
Sodium:
1674
mg
|
Potassium:
2140
mg
|
Sugar:
420
g
|
Vitamin A:
2610
IU
|
Vitamin C:
12
mg
|
Calcium:
1571
mg
|
Iron:
1
mg
More caramel recipes you don't want to miss!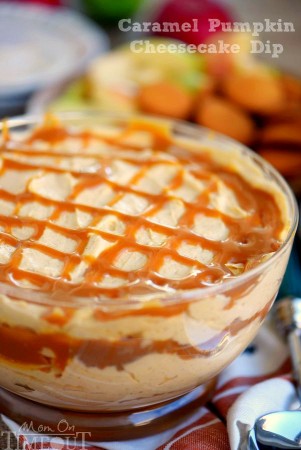 Caramel Pumpkin Cheesecake Dip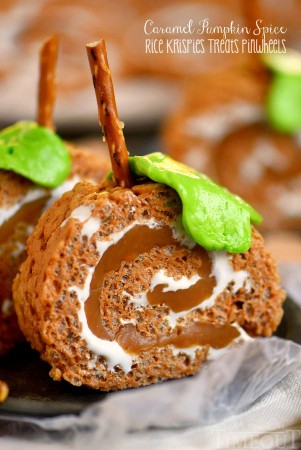 Caramel Pumpkin Spice Rice Krispies Treats Pinwheels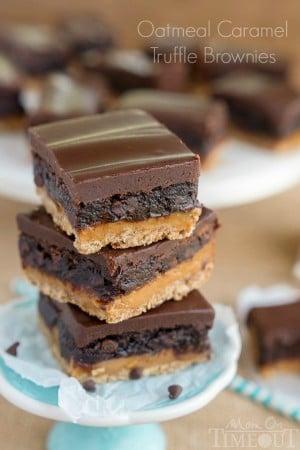 Oatmeal Caramel Truffle Brownies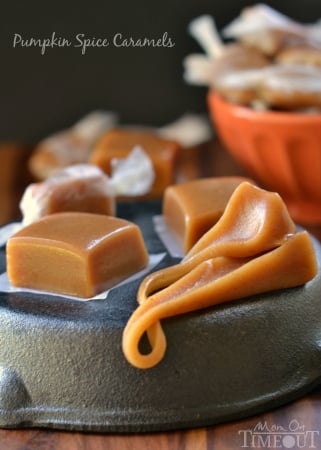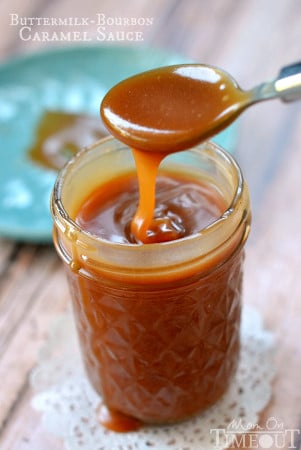 Buttermilk Bourbon Caramel Sauce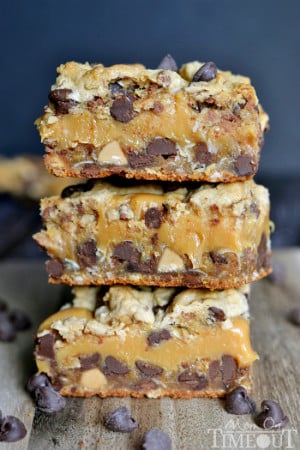 Peanut Butter Caramel Toffee Chocolate Chip Cookie Bars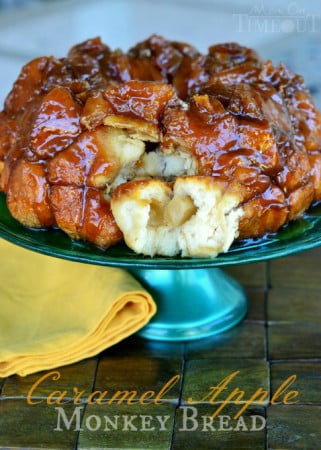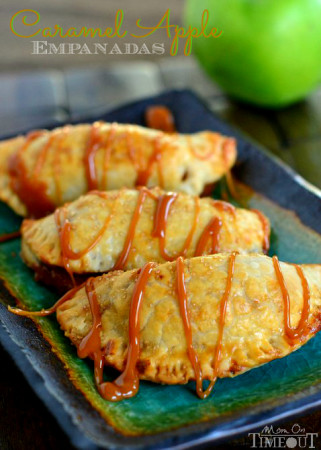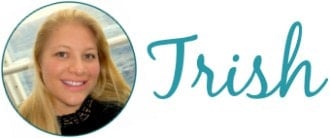 Connect with me!