Delightfully easy Pumpkin Patties are the perfect no-bake treat to celebrate the season with. The cute factor here is off the charts!
Let's be friends! Sign up to get my new recipes in your inbox! Follow me on Facebook and Instagram too!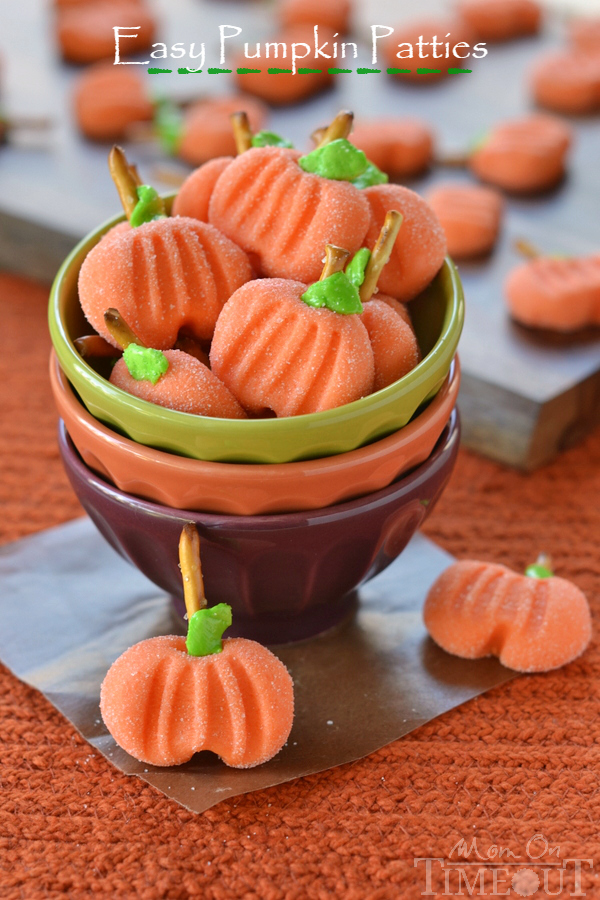 It's a little ironic that my first pumpkin recipe of the season doesn't actually contain any pumpkin –  like, at all. But I hope you'll forgive me because these pumpkin-shaped patties have cute written all over them.
Months ago I was brainstorming ideas for the fall season. Which is in itself, a little funny because anyone who knows me knows that I am pretty much the worst blogger ever when it comes to planning. I make it, I take pics, and then I share with you all.
I wish (like a hundred thousand times wish) that I was one of those bloggers that have all their posts done weeks, nay, months in advance. Alas, that's just not how I roll. It's something I'm working on – my editorial calendar looks ah-mazing! Now, if I could just follow through 🙂
Anyways, I actually made these sweet treats over a week ago and have been smiling to myself each time I see them. It's hard not to…I mean, really! The cute factor here is off the charts!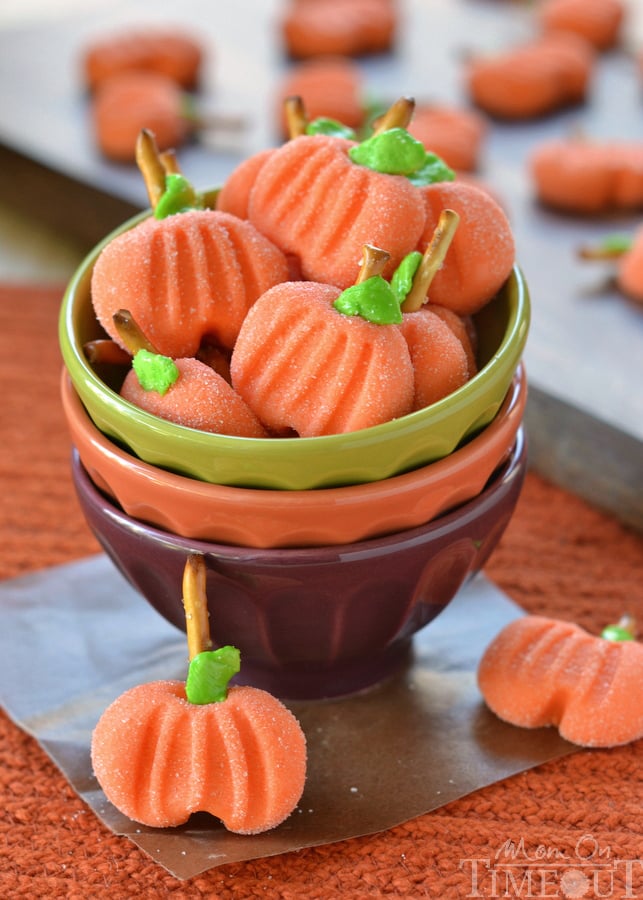 I took my go-to mint pattie recipe and with the help of some pretzels and some taffy, made these adorable little pumpkins. It had occurred to me that the lines created when pressing the patties with the tines of the fork would resemble the lines found on an actual pumpkin. I had originally thought I would just pinch the patty together to get a more realistic pumpkin shape but when I went to slide in the pretzel stick "stem", the most amazing thing happened – the perfect pumpkin shape!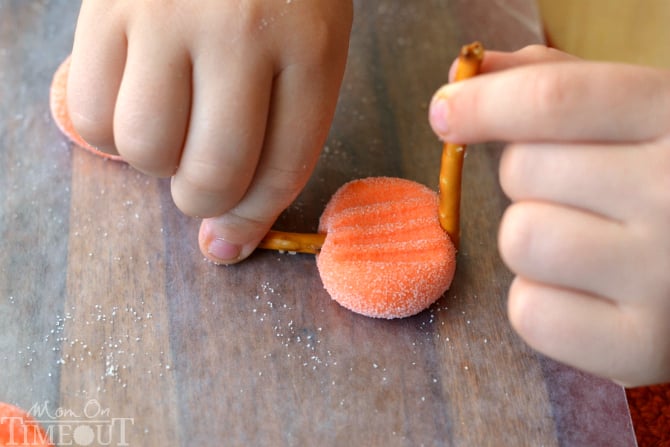 Bryce helped me knock out enough of these pumpkins for his class and for lots of Reece's friends as well. It's so easy, a five-year old can do it 🙂  He broke the pretzels in half and then pushed them in the top of the pumpkin, using another pretzel to stabilize the patty. Doing so, creates the very curves we wanted. Each and every pumpkin is perfectly unique.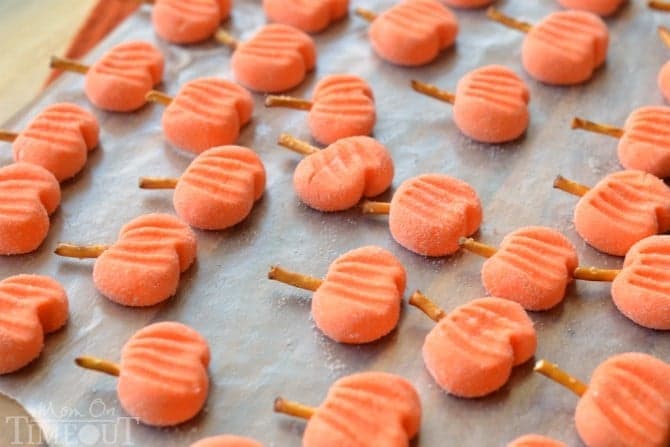 We used laffy taffy for the leaves but any smushable green candy will work – think Starburst. We tore off a small bit and after creating the perfect leaf for the first two pumpkins, got bored and impatient, and hurried through the rest. Honestly, I think they all look great.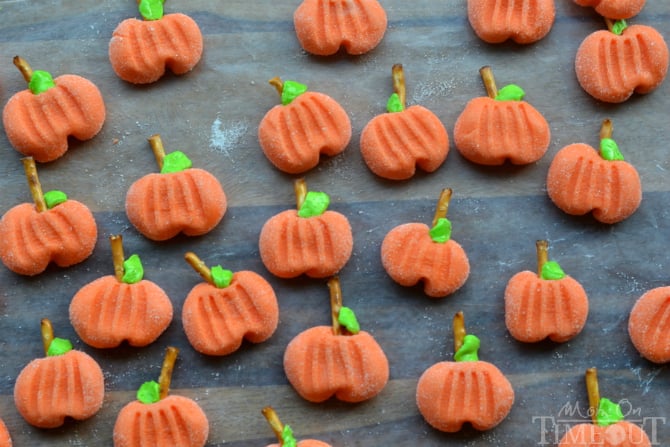 The patties dry up over night and by the next day, the pretzel is firmly positioned inside the patty and the pumpkins can be picked up by their "stems". Love these!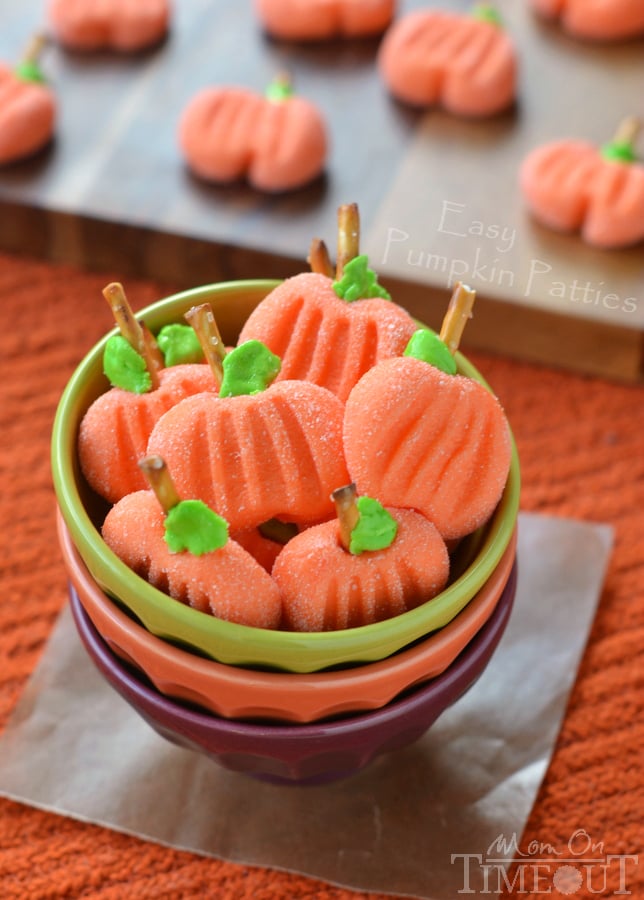 More Halloween Favorites
How To Make Easy Pumpkin Patties
Easy Pumpkin Patties
Delightfully easy Pumpkin Patties are the perfect no-bake treat to celebrate the season with. The cute factor here is off the charts!
Ingredients
1/4

cup

Challenge butter

softened

1/3

cup

light corn syrup

4

cups

powdered sugar

divided

1

tsp

your choice of extract or candy flavoring - I used orange

up to 2

food coloring - preferably gel or paste

1/2

cup

granulated sugar

to roll balls in

18

pretzels

broken in half for stems

10

green candies - Starburst

Laffy Taffy, etc.
Instructions
Combine butter and corn syrup together in a small bowl.

Add 2 cups powdered sugar, food coloring, and your choice of extract and beat until well combined. Add extract 1/2 teaspoon at a time until the mixture reaches your desired flavor.

Stir in an additional cup of powdered sugar.

Turn bowl onto a cutting board sprinkled with last cup of powdered sugar.

Knead the mixture until sugar is absorbed and is completely smooth.

Shape into 1 inch balls and roll in granulated sugar.

Flatten gently with a fork.

Gently press one half of a pretzel into the top of the pumpkin using a second pretzel to stabilize. Repeat for all candies.

Tear off a small piece of green candy and shape it into a leaf. Stick it on the pretzel. Repeat for all candies.

Let candies stand, uncovered, at room temperature for 1 day.

Store in an airtight container.
Nutrition
Calories:
1089
kcal
|
Carbohydrates:
241
g
|
Protein:
1
g
|
Fat:
17
g
|
Saturated Fat:
11
g
|
Cholesterol:
41
mg
|
Sodium:
239
mg
|
Fiber:
1
g
|
Sugar:
229
g
|
Vitamin A:
473
IU
|
Vitamin C:
10
mg
|
Calcium:
9
mg
|
Iron:
1
mg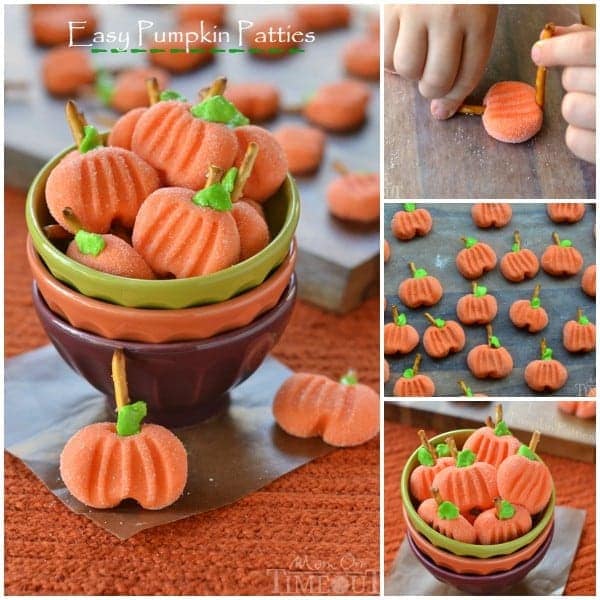 More pumpkin fun: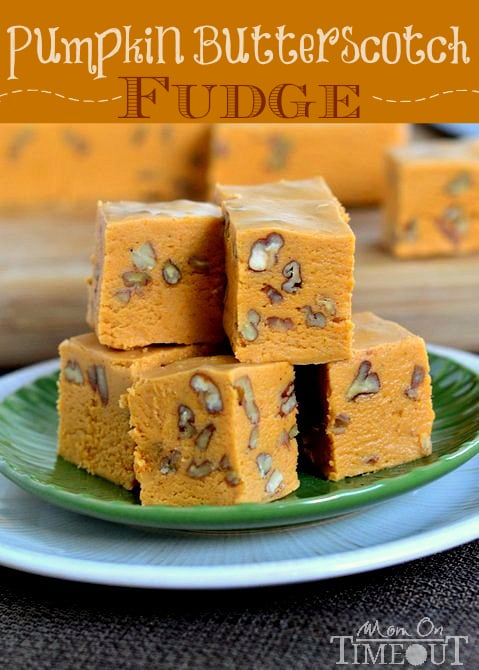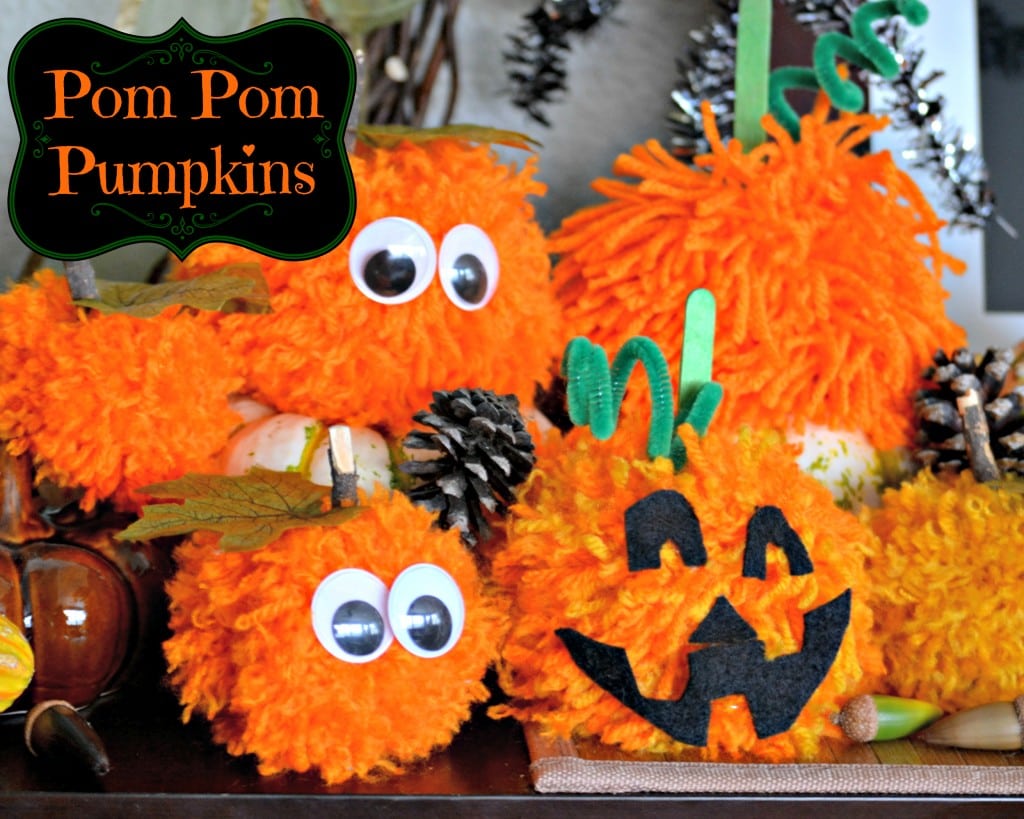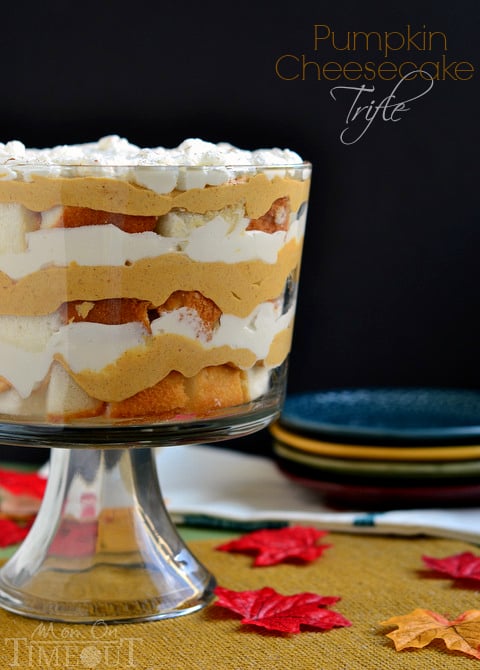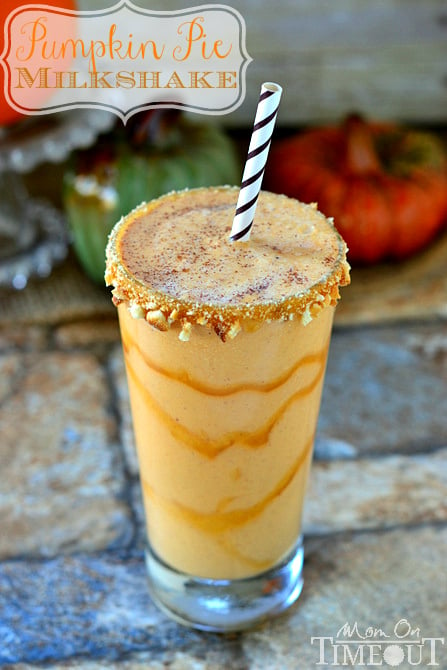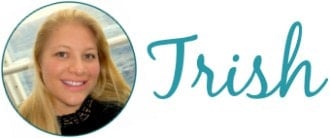 For all Halloween recipes, go HERE.
For all dinner ideas, go HERE.
Sign up to get emails when I post new recipes!
For even more great ideas follow me on Facebook – Pinterest – Instagram – Twitter – Bloglovin'.
Have a great day!
 Disclaimer: As an Ambassador for Challenge, I was provided product and compensation for this post by Challenge Butter, but all opinions are, as always 100% my own. I LOVE Challenge Butter!