Take the stress out of your morning routine with this Overnight Slow Cooker Apple Pie Oatmeal! Made with steel-cut oats, apples, cranberries and spices! A perfectly delicious way to start your day!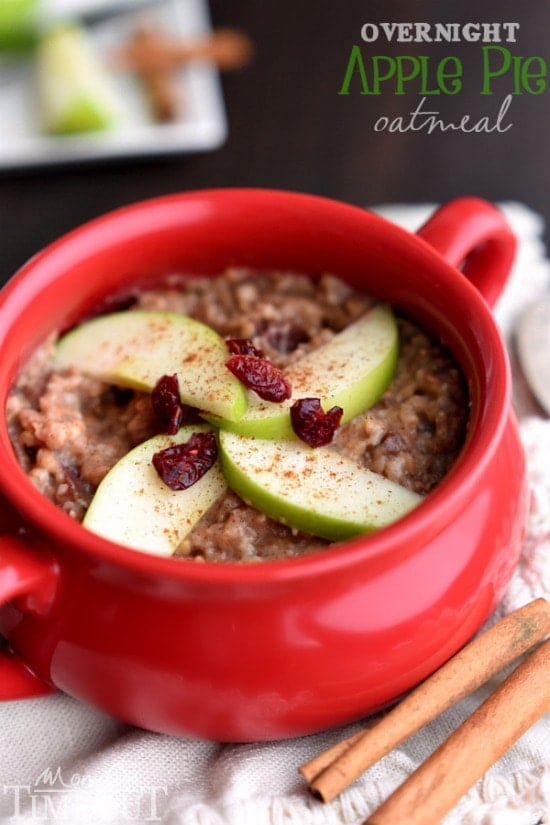 Saturdays and Sundays my boys rise before the sun. Monday through Friday I'm having to pull them out of bed to get ready for school.  Days off – get up early. School days – sleep in. Does anyone else see that there is something seriously wrong here?
I think they are secretly plotting against me.  I keep telling them that mommy needs her beauty sleep but…well, let's just say they're not being cooperative.
This is why I am in LOVE with this slow cooker breakfast. I throw everything into the slow cooker just before heading to bed and wake up to the most glorious, delicious, satisfying breakfast on the planet: Overnight Slow Cooker Apple Pie Oatmeal.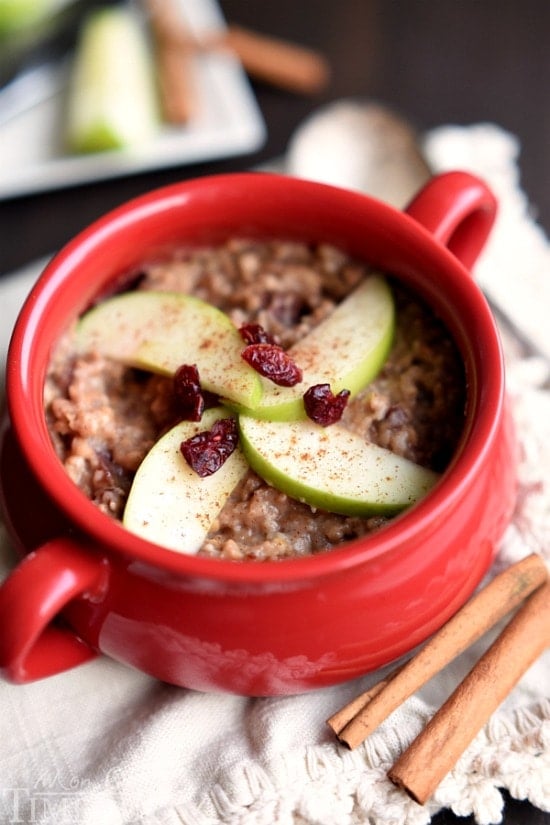 The first morning I made this oatmeal, the boys were still in bed (a school day, obvi) and Chris was heading to work. I had already packed him up a bowl of this goodness and the aroma was just amazing. (Note: be the first one in the kitchen in the morning so that you can experience the sweet and spicy aroma that wafts up as you remove the lid to the slow cooker….heavenly!)
Chris had checked in on each of the boys to give them a kiss goodbye before leaving and apparently that, and the combination of the apple pie fragrance was enough to get Reece out of bed. He walks out saying "Mommy, what is that smell? It smells soooo good!"
Breakfast my son, breakfast.
He gobbled this up like a champ.
I personally thing that oatmeal doesn't need any sweetener, buuut, my boys insist on a drizzle of honey or a spoonful of brown sugar.  Keeps them sweet, I say 🙂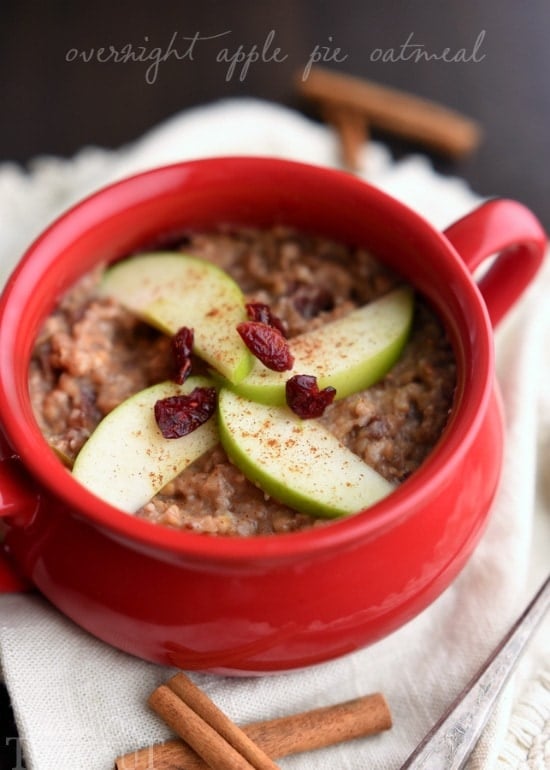 I love to top this oatmeal with some fresh apple slices and dried cranberries and a sprinkling of cinnamon – so good and I love that it keeps me full until lunch.  The perfect breakfast really!

Overnight Slow Cooker Apple Pie Oatmeal
Author:
Trish - Mom On Timeout
Ingredients
1 cup steel-cut oats
4 cups water
½ cup dried cranberries
2 apples, cored and chopped (I used Granny Smith)
2 tsp apple pie spice (cinnamon, nutmeg and allspice)
Instructions
Combine oats, water, dried cranberries, apples, and apple pie spice in a 4 qt slow cooker.
Put the lid on and turn the heat to low.
Cook for 7-8 hours until the oatmeal is nice an creamy.
Top with fresh applies, cranberries, and cinnamon if desired.
Serve with a drizzle of honey or a spoonful of brown sugar if you'd like it sweeter.
Need more breakfast ideas?  I may have a few here for you: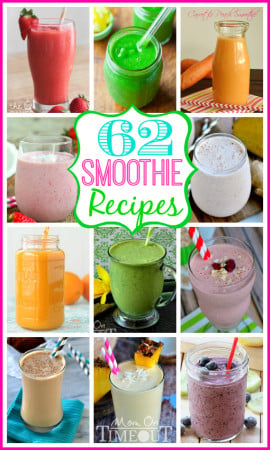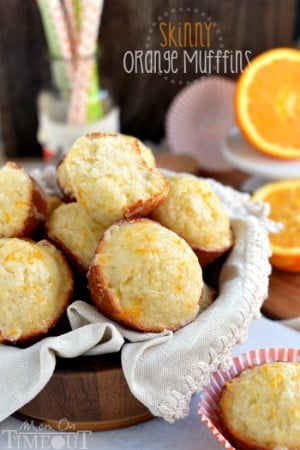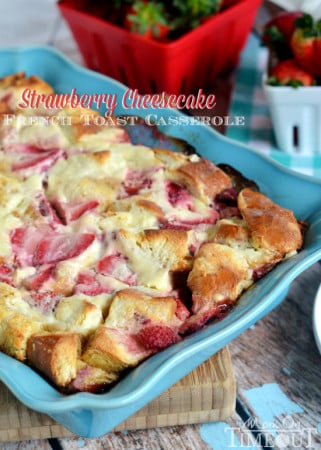 Overnight Strawberry Cheesecake French Toast Casserole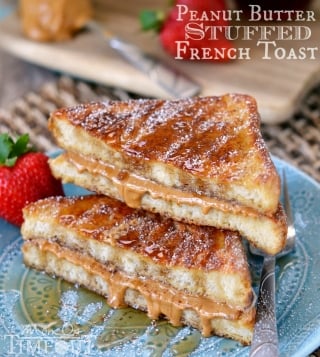 Peanut Butter Stuffed French Toast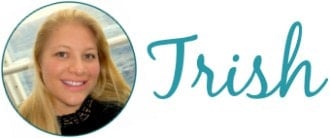 Connect with me!
 Linking up at some of these parties.