Perfectly delicious Chocolate Toffee No Bake Cookies made with Heath baking bits for those hot summer days!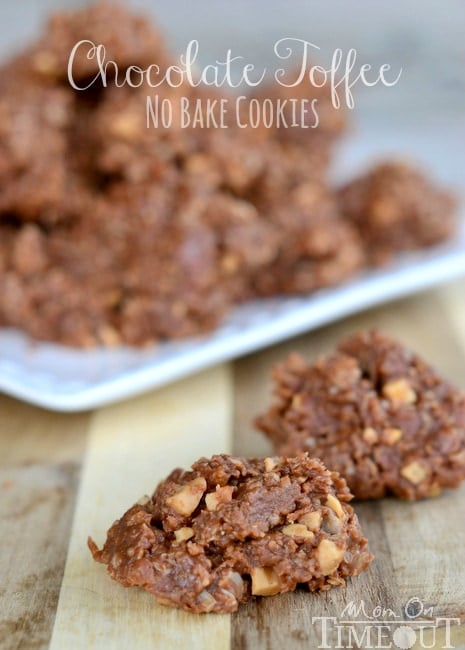 I thought summer had arrived early this year.  I mean, we were in the 90s for days, and I was already complaining about the heat and then all of a sudden bam!  We've had rain for the last few days and temps have been in the 70s.
Kind of feels amazing.
Anyhoo, I've been grilling several times a week and already had my mind set stuck in summer – you know – grilling, ice cream, root beer floats…  Then I saw Aimee post her Peanut Butter No Bake Cookies and I thought, "Yep!  It's that time of year alright!"
Well, 70s or not, I had my mind set on some no-bake treats and these little nuggets of total goodness are what I came up with.  Now I ALWAYS have a bag of Heath Milk Chocolate Toffee Bits in my pantry.  They are great for so many things and I love throwing them into cookies and on top of ice cream – yum!  They made their way into my favorite no bake cookie recipe and MADE this cookie!  SOO good!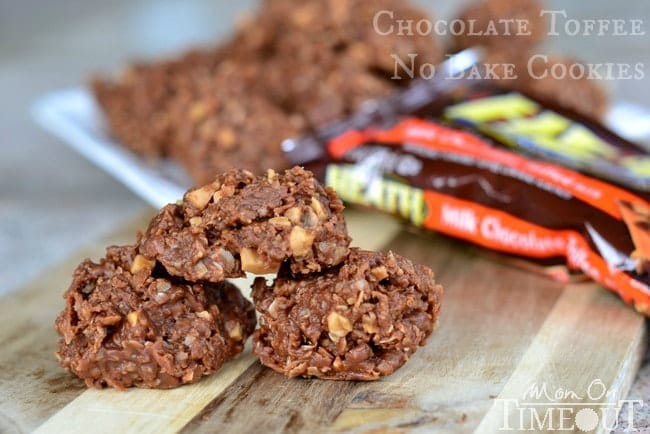 I love how no bake cookies are so simple to make and take no time at all.  The texture is so soft and chewy and the Heath bits create that perfect crunchy sweetness that is so satisfying!  These cookies have reminded me that I should be making no bake cookies year-round 🙂  The boys were SO happy that I had finally made some cookies.  I mean, poor things had been without for at least three days – how awful!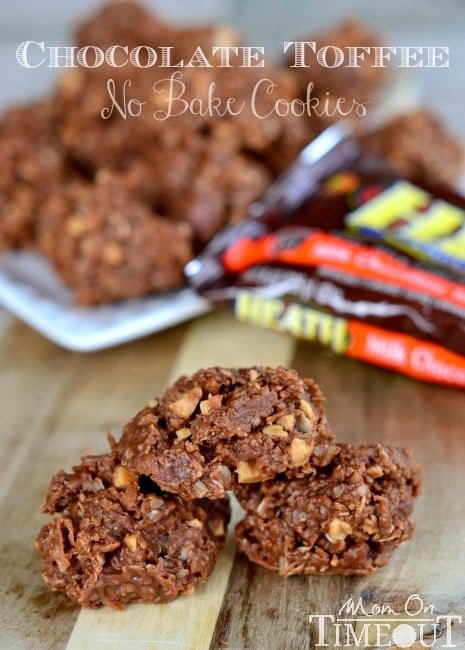 If you've never made no bake cookies before you simply must give these a try.  I'm pretty sure you're going to fall in love with how easy and delicious they are!
Chocolate Toffee No Bake Cookies
Ingredients
1 cup sugar
1 cup Karo light corn syrup
1 cup semi-sweet chocolate chips
1 cup creamy peanut butter
3 cups quick oats
1 cup coconut
1½ cups Heath toffee bits
Instructions
Combine sugar and corn syrup in a large saucepan.
Heat over medium-high heat until mixture reaches a full boil. Remove from heat.
Stir in chocolate chips and peanut butter until melted and fully combined.
Stir in oats and coconut.
Fold in toffee bits.
Drop by rounded tablespoons onto parchment paper and let cool for 20-30 minutes.
Store in an airtight container.
Makes 3 dozen.
Some more of our favorite treats: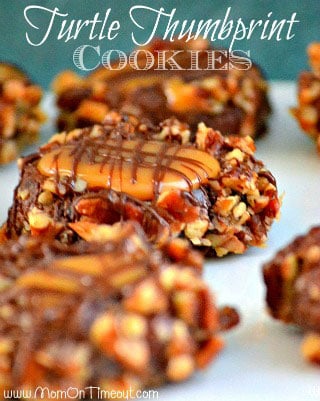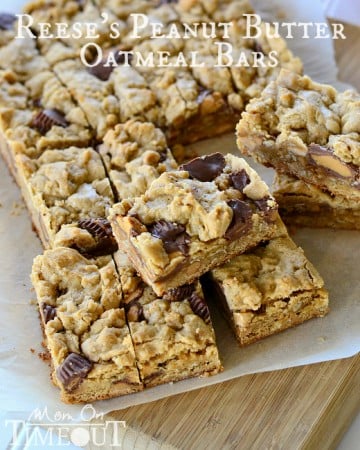 Reese's Peanut Butter Oatmeal Cookie Bars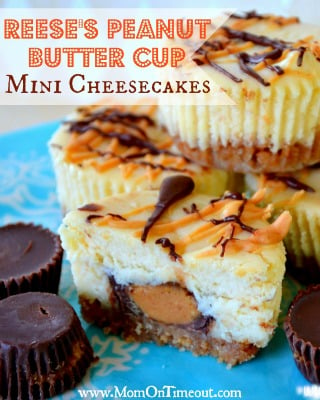 Reese's Peanut Butter Cup Mini Cheesecakes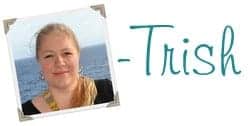 Connect with me!
 Linking up here, Home Stories A2Z, Savvy Southern Style, and My Repurposed Life