It's too hot to cook indoors! Fire up that grill and try one of these 31 Grilling Recipes for Summer! Your air conditioning bill will thank you.
Let's be friends! Sign up to get my new recipes in your inbox! Follow me on Facebook and Instagram too!

If you've been wondering where all the cookie recipes are and perhaps noticing a plethora of no-bake treats coming to the blog…I'm about to tell you why. Folks, temps here in Sacramento have been hovering in the triple digits reaching as high as 107 on some days. This week has been hot, miserable, and full of sitting-under-the-fan-drinking-cold-beverages types of days. When is Fall again???
Meanwhile, the family still has to eat and, as I am head chef around here, I make the executive decision between those days we eat PB&J's for dinner and when I head out to the grill to fire up some goodness because Lord knows it's too hot to cook inside.
Today I'm sharing more than 30 mouth watering grilling recipes that are perfect for summer! Take a look and let me know which one you're trying first!
Beef Brisket with Dr Pepper BBQ Sauce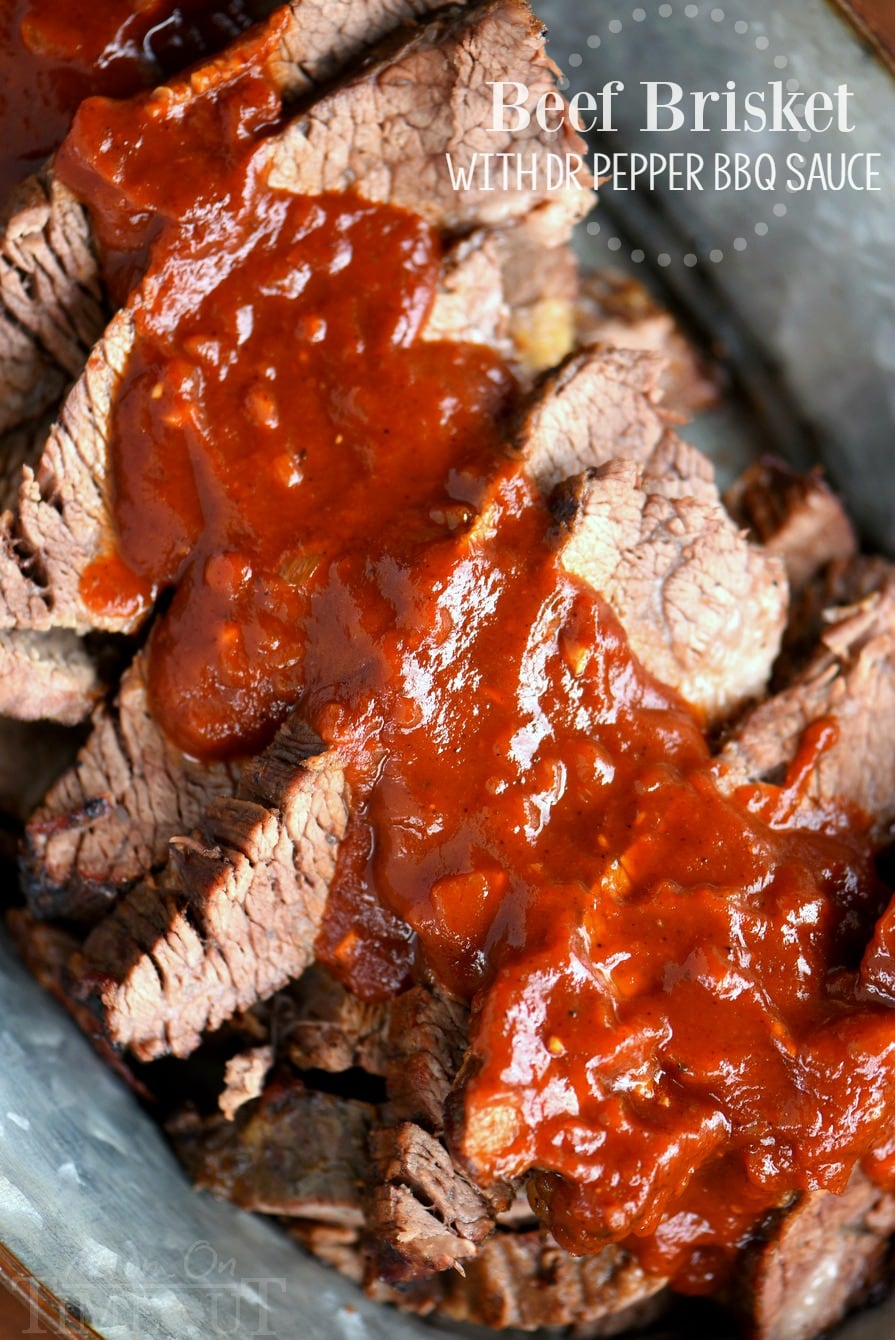 Pulled Chicken Sandwiches with Root Beer BBQ Sauce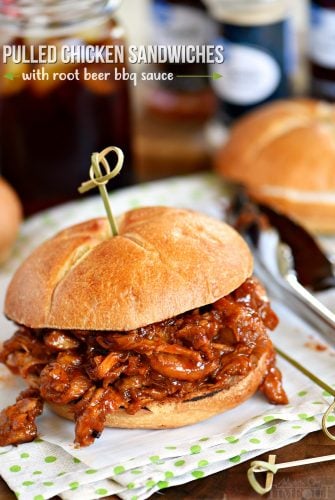 Inside Out Turkey Cheeseburgers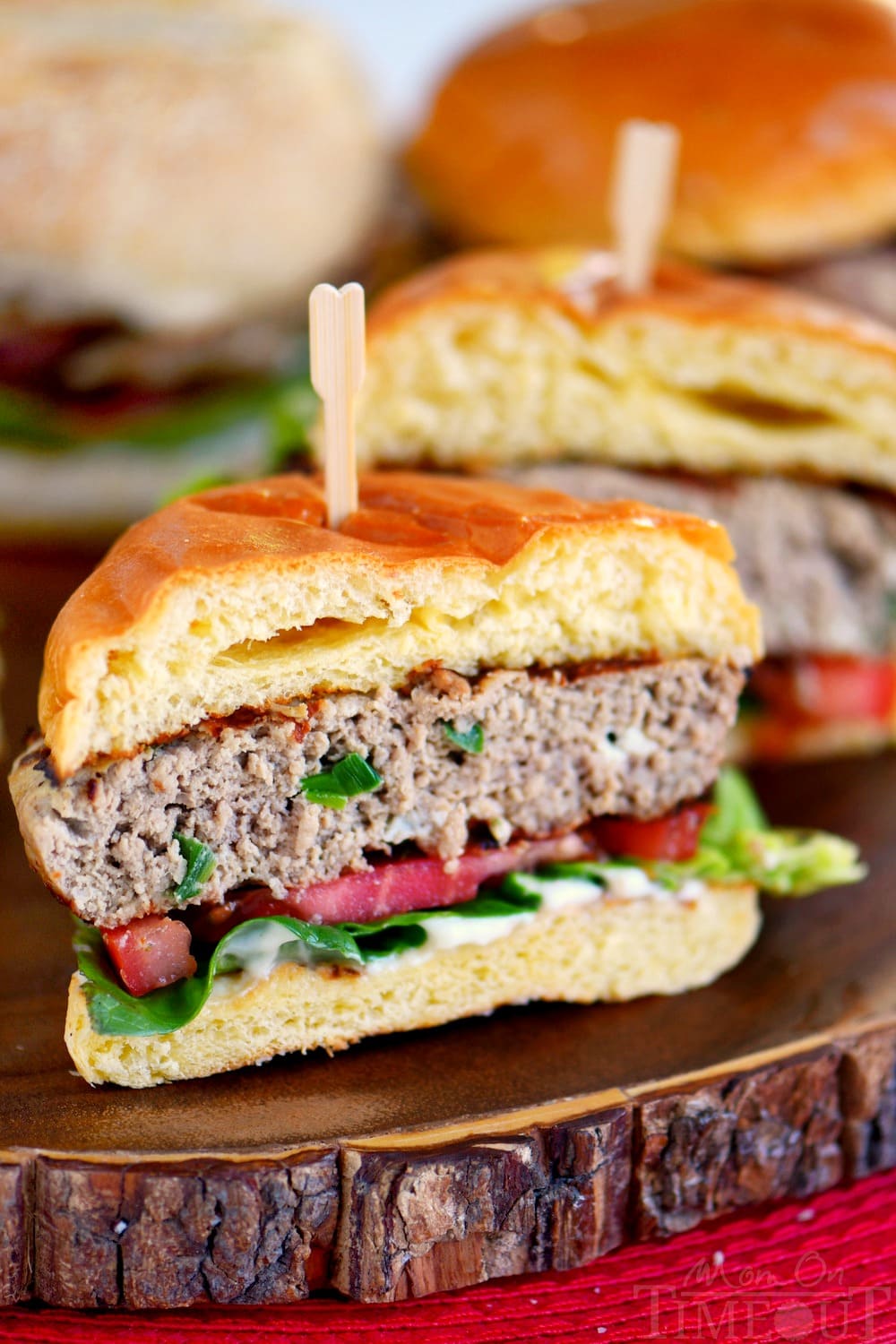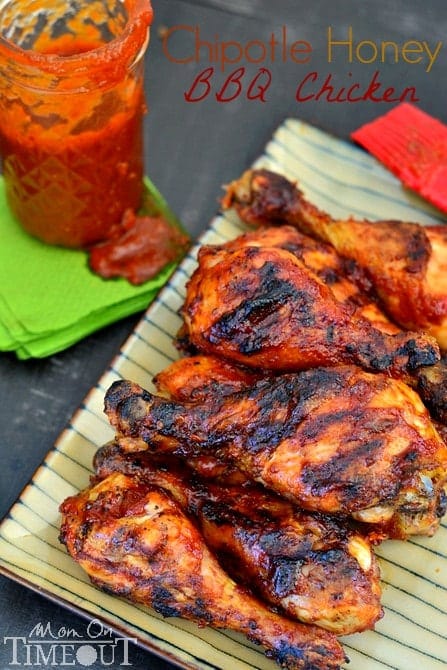 Rosemary Buttermilk Ranch Chicken Skewers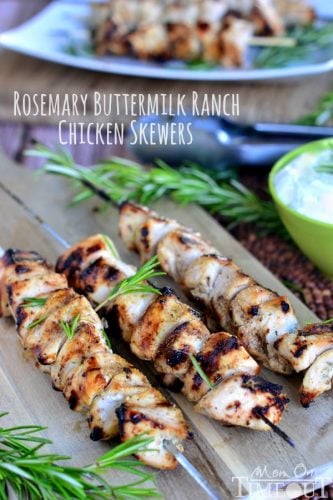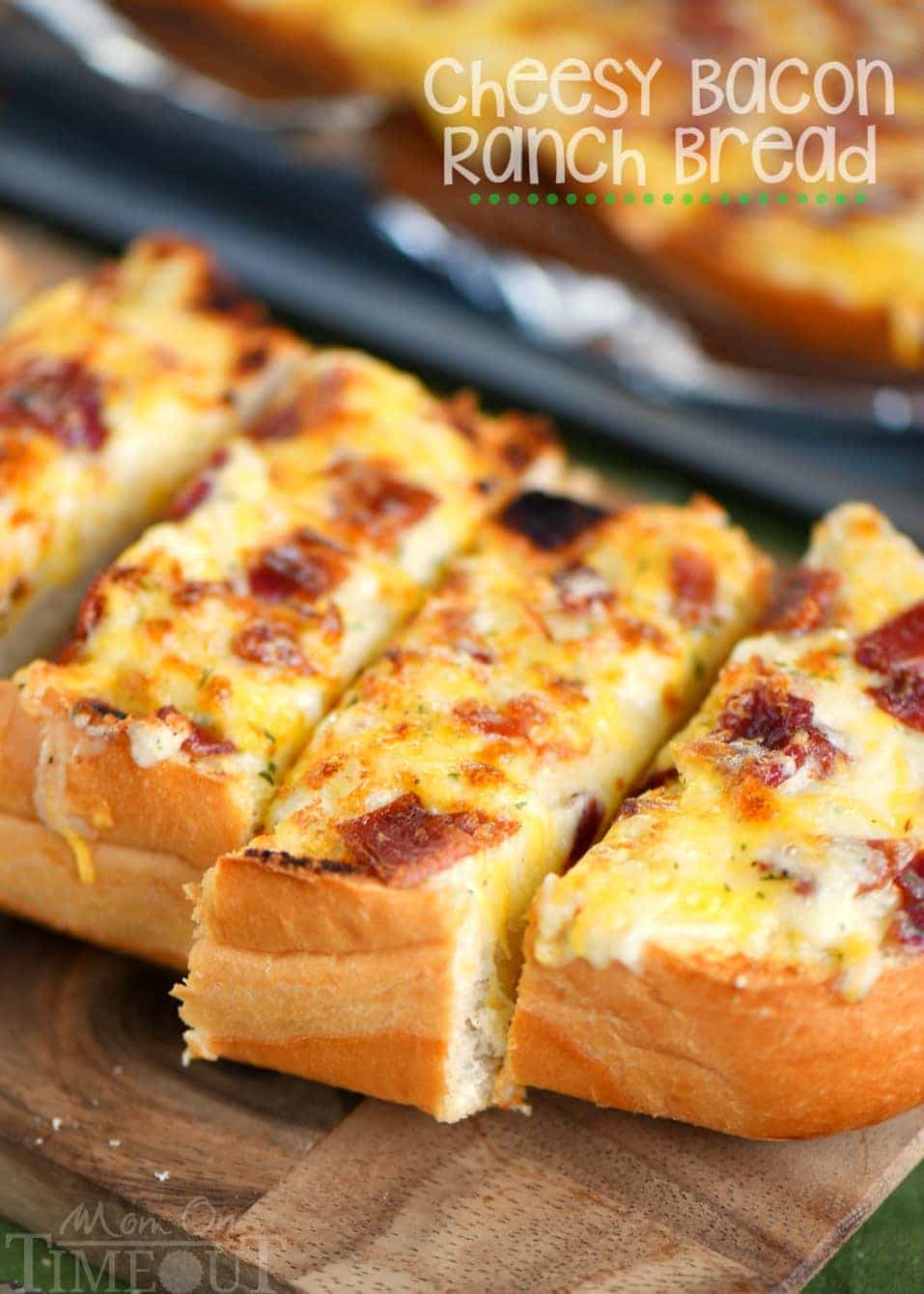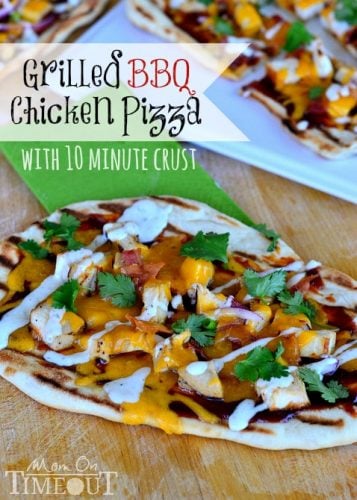 Fully Loaded Grilled BBQ Pork Potato Skins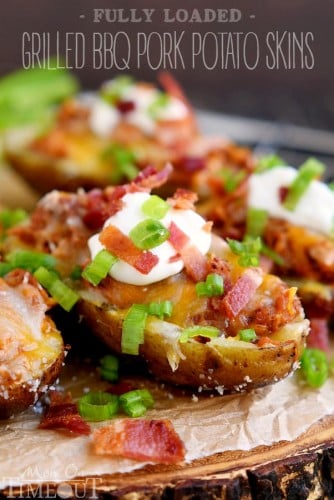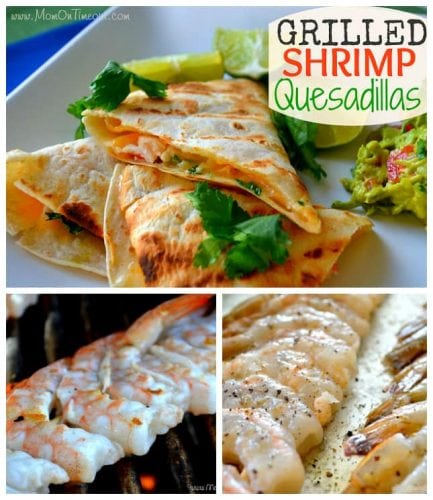 Copycat Red Robin Whiskey River BBQ Burger

Balsamic Honey Grilled Steak Salad and Vinaigrette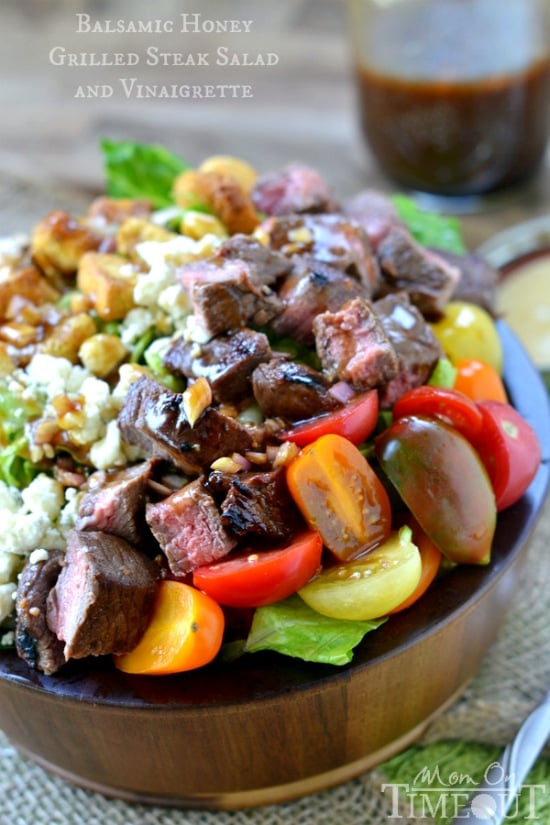 Spicy Black Bean Hawaiian BBQ Burgers

Carolina Mustard Barbecue Sauce

Grilled Tri-Tip with 3-Onion Sauce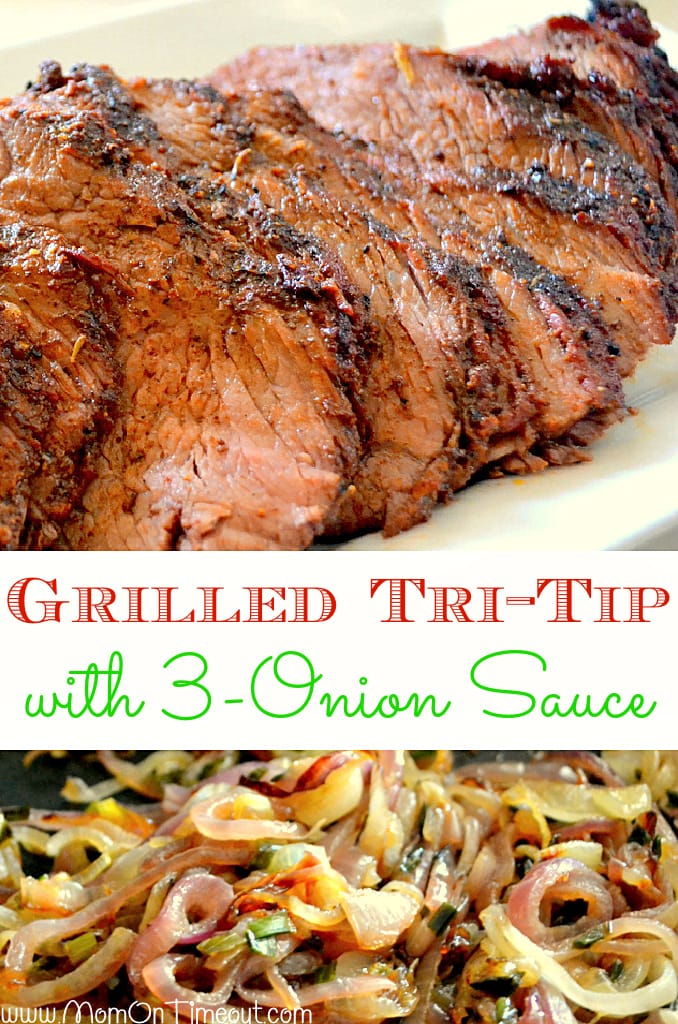 Grilled Shrimp and Scallop Kabobs
Homemade Sweet Chili Grilled Chicken
Grilled Pesto Chicken and Tomato Kabobs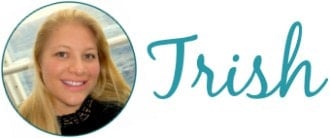 For all lunch recipes, go HERE.
For all dessert recipes, go HERE.
Sign up to get emails when I post new recipes!
For even more great ideas follow me on Facebook – Pinterest – Instagram – Twitter – Bloglovin'.
Have a great day!