13 Game Day Dippers for the ULTIMATE game day experience! Chicken strips, pizza twists, mini corn dogs and so much more! Something for every one!
Let's be friends! Sign up to get my new recipes in your inbox! Follow me on Facebook and Instagram too!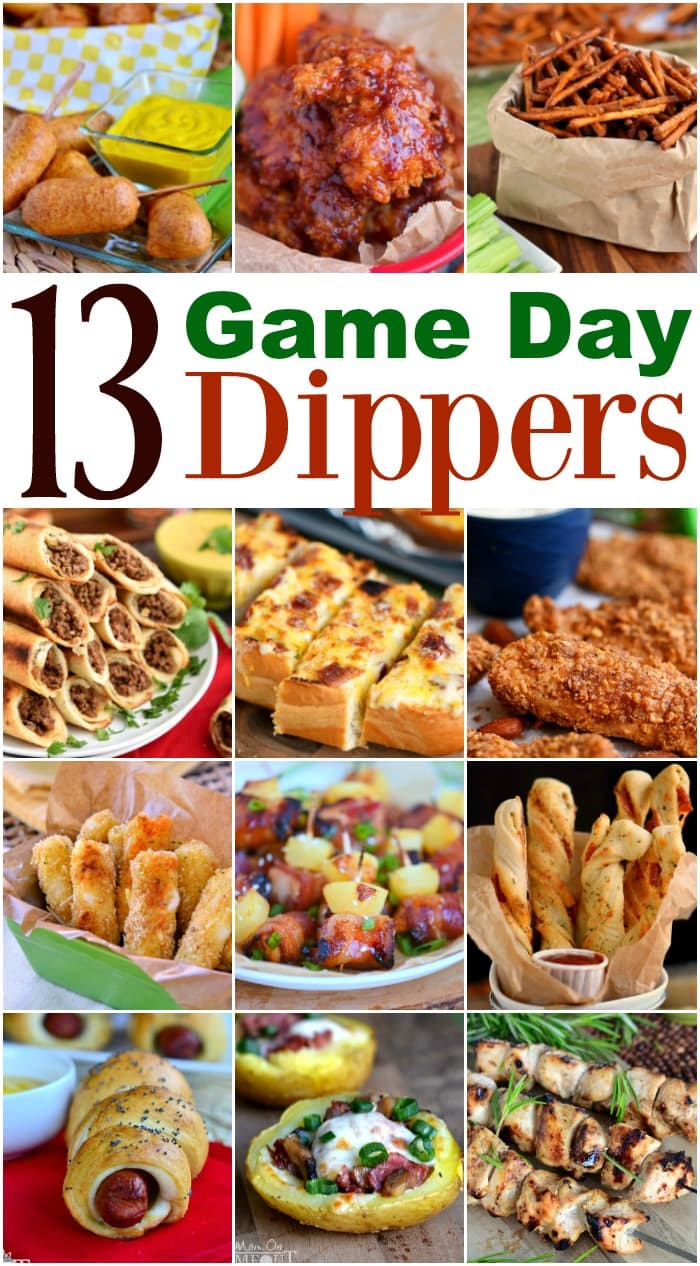 I think kids are born with the innate desire to dip. Chicken nuggets. French fries. Bread sticks. Yes, even carrots.
I think most of us never grow out of that phase. I personally think everything is better with a dip. Something cool. Something spicy. A little something extra that adds so much to the dipper. Today I'm sharing 13 recipes that are made for dipping! Each one is a personal favorite and is made even better with dip!
Now for the dip! Heluva Good! Dips are found in the dairy aisle of the supermarket and are made with real sour cream and flavorful spices with flavors including French Onion, Bacon Horseradish and Jalapeno Cheddar – yum!
After whipping up all these amazing recipes, it's nice to be able to make things easy with Heluva Good! Dips. I know my family loves the bold flavors and I love that they are made without oil and water – so good!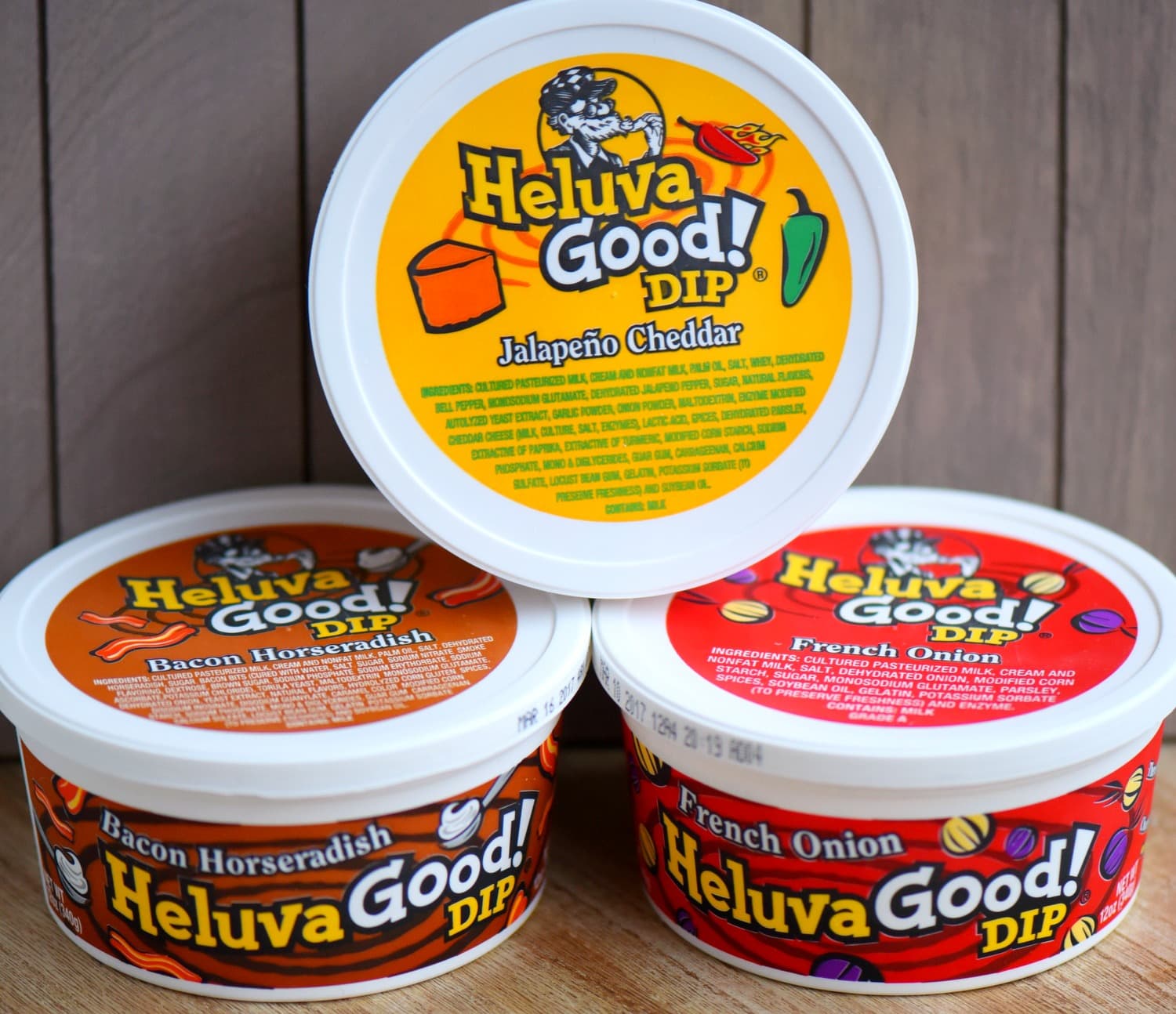 To really wow your guests on game day, give one of these snack stadiums a try! A snack stadium is the ultimate game day entertaining experience and every snack stadium starts with a really good dip. I love to make it easy with Heluva Good! Dips. Cause, ya know, I gots other things to do 🙂
Check out these fun snack stadiums from Heluva Good! Dips!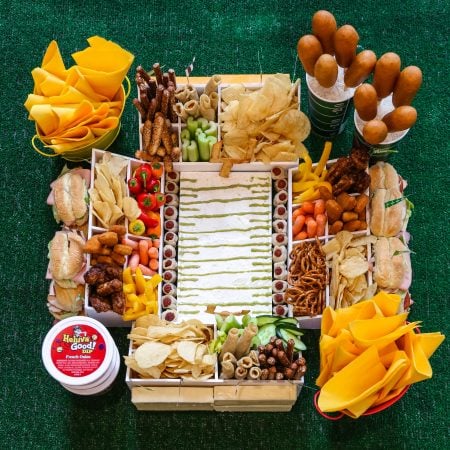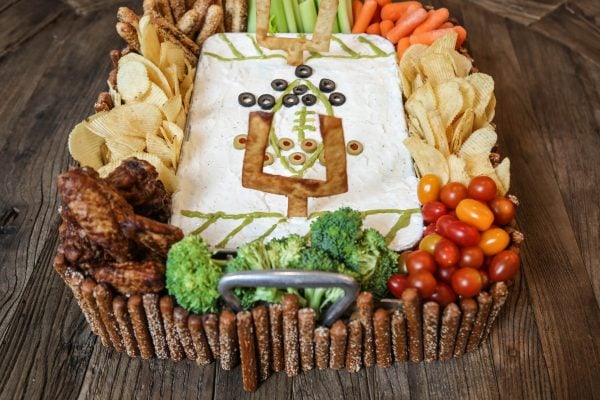 Visit HeluvaGood.com for full product info and to find out where you can buy Heluva Good! dips in your neighborhood!
Now I think I mentioned something about a giveaway… How does a $250 American Express Gift Card sound? I know, so exciting!
Entering is easy! Leave a comment below letting me know which game day snack is your favorite and let me know which flavor of Heluva Good! Dips you think would go best with your snack. Easy, right? The giveaway ends January 27, 2017 so enter today! ***GIVEAWAY CLOSED*** Winner is Comment #62
Time to check out my favorite game day dippers! I'd love to know which is your favorite!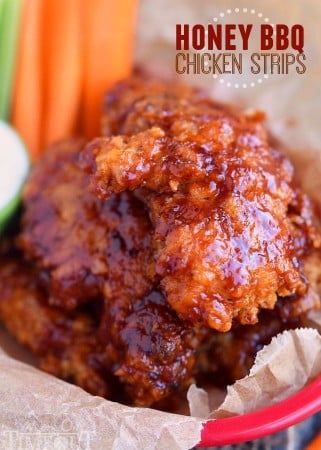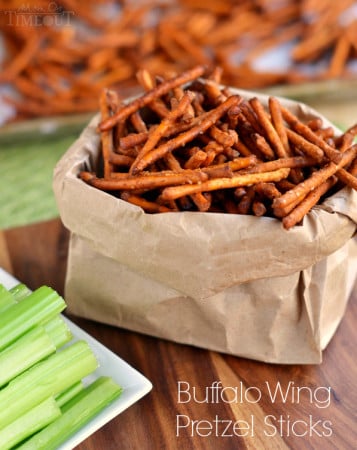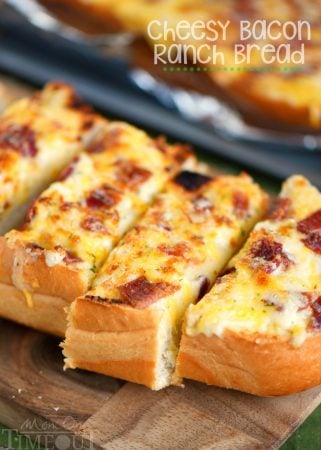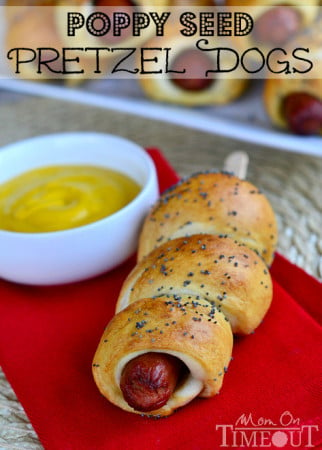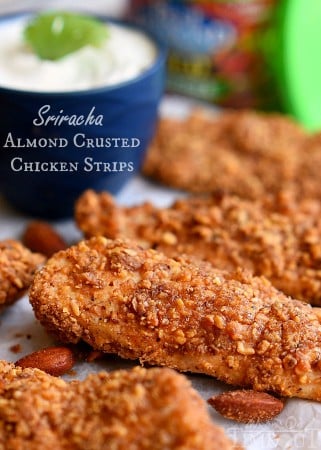 Sriracha Almond Crusted Chicken Strips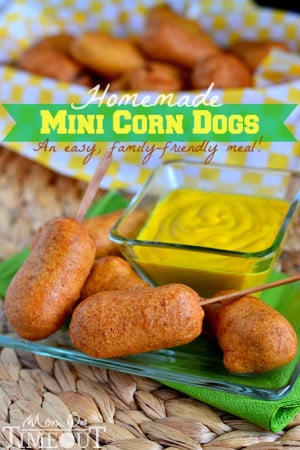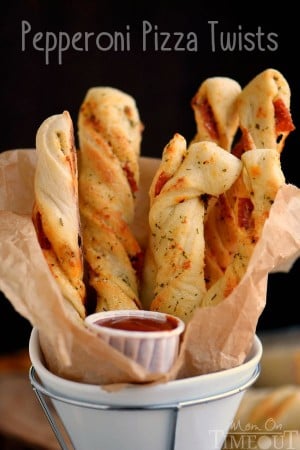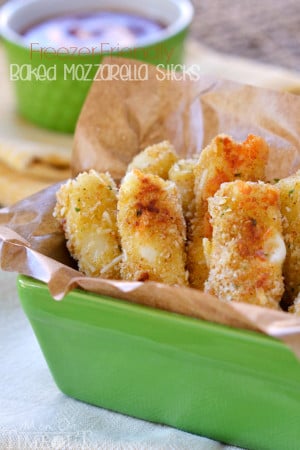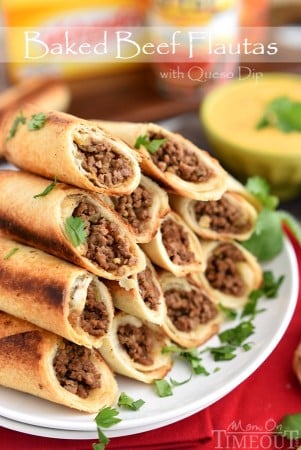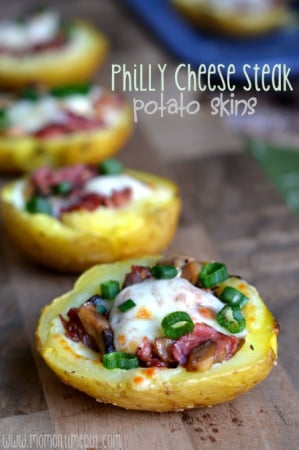 Philly Cheese Steak Potato Skins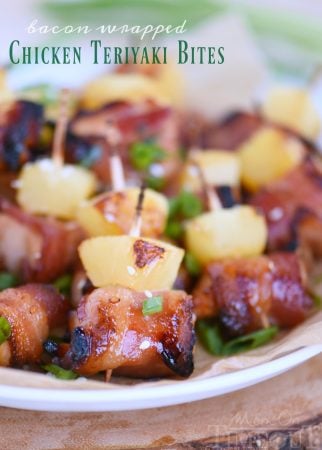 Bacon Wrapped Chicken Teriyaki Bites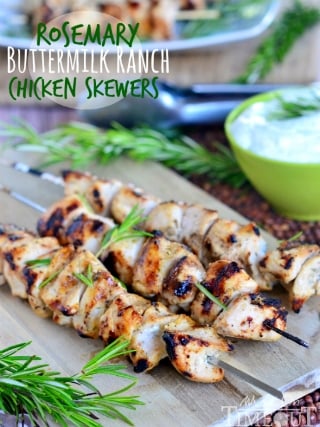 Rosemary Buttermilk Ranch Chicken Skewers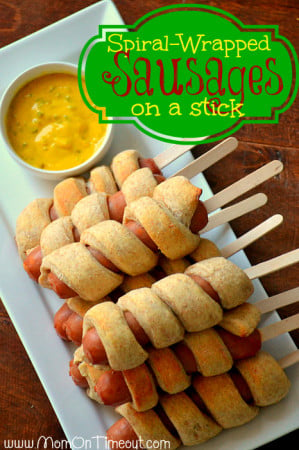 Spiral Wrapped Sausages on a Stick

For all appetizer recipes, go HERE.
For all dessert recipes, go HERE.
Sign up to get emails when I post new recipes!
For even more great ideas follow me on Facebook – Pinterest – Instagram – Twitter – Bloglovin'.
Have a great day!
 Disclosure: This blog post was sponsored by Heluva Good! Dips! but the opinions are all my own. Thank you for supporting the brands that make Mom On Timeout possible!