Easy, Homemade Mini Corn Dogs are so easy to make and are super kid-friendly!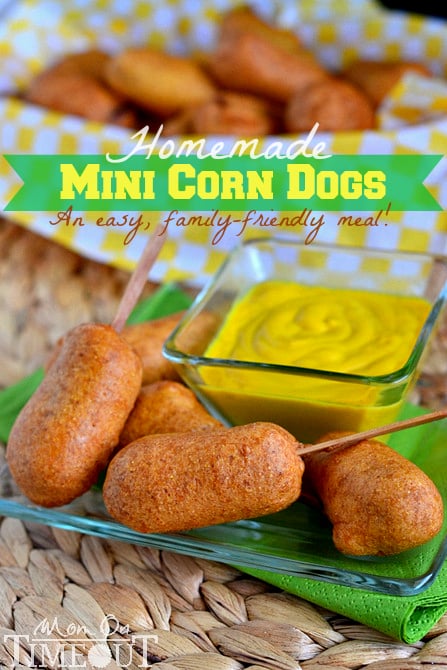 Summer is quickly coming to an end (boo!) and my boys seem to think that means the end of all things fun and good.  Every time I mention school starting soon, all I hear are groans and complaints.  Bryce will be starting Transitional Kindergarten or T-K for short.  His birthday falls in October so he misses the cut-off for kindergarten this year.  T-K is a new thing around here so I'm not really sure what to expect, but I'd imagine it's a lot like kindergarten 🙂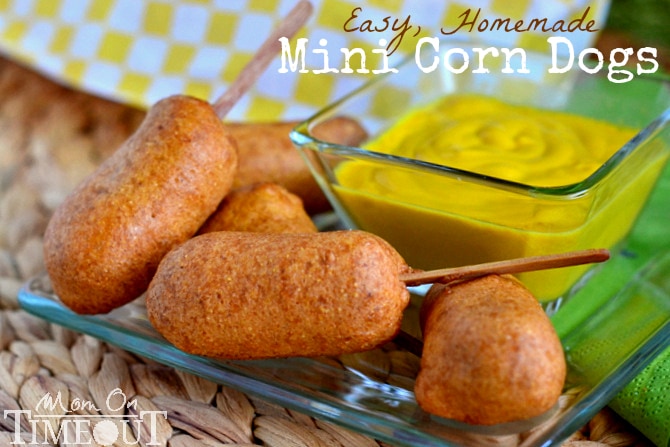 The boys are already experiencing summer withdrawals since we've just been recuperating since we got back from Disneyland.  We had SO much fun but it sure is exhausting!!  We made it to the rope drop each morning (meaning we got up at 6 a.m) and went hard all day long.  Bryce had such a hard time Friday morning when we were packing up and leaving – I think he wanted to just stay at the hotel forever.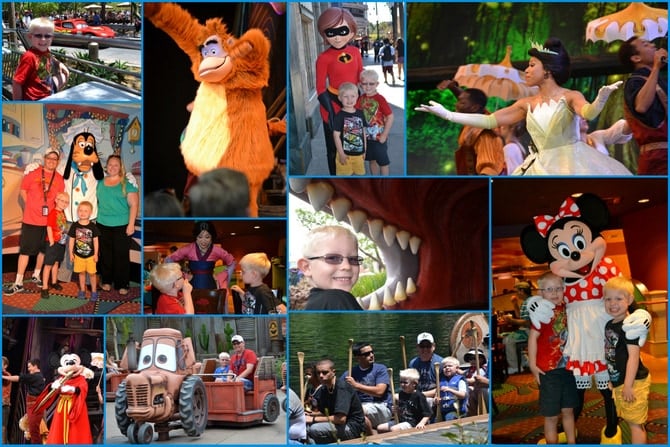 I thought I could perk them up by re-creating one of their very favorite summer foods – corn dogs!  I would be embarrassed to tell you how many corn dogs we inhaled at the California State Fair a few weeks back.  And have you ever had a Disneyland corn dog?? Yeah.  Leaving those behind makes me sad as well.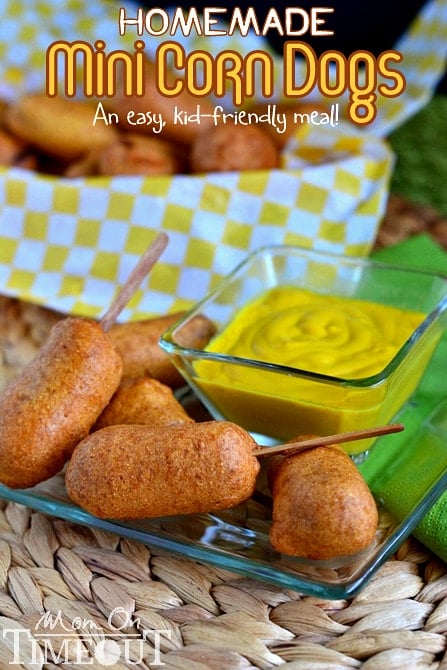 These Mini Corn Dogs were a breeze to make and so, so yummy.  The boys gobbled them down like we had just walked 4.74 miles around Disneyland hitting as many rides as possible.  I made these up in like 15 minutes.  It's that easy.  I used my favorite hot dogs – Hebrew National – and cut the hot dogs into thirds to make them "mini".  I used sandwich picks for the sticks and they were perfect (toothpicks will work too!)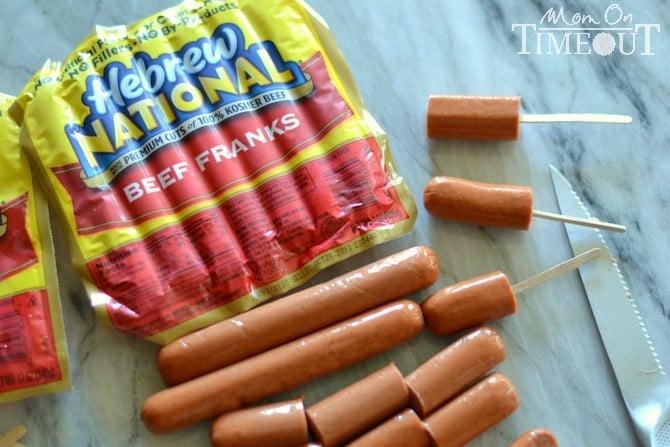 The batter comes together so beautifully and it's so easy to just dip the mini-dogs into the batter and then fry them up for some fair-like, Disney-like goodness!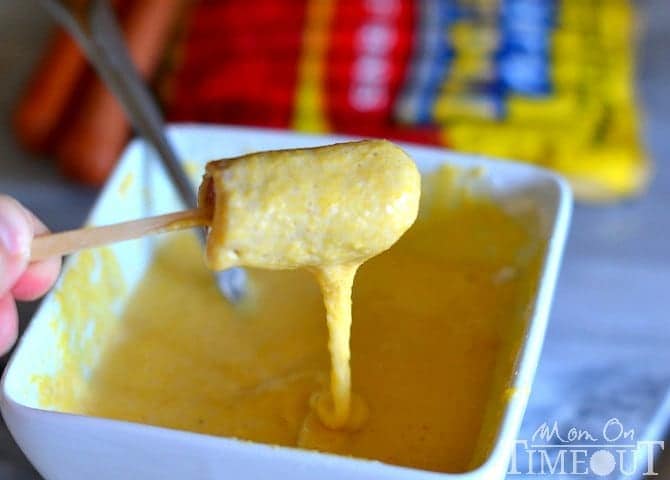 I am a huge fan of knowing what my kids are actually eating, so it's totally awesome to be able to feed them homemade corn dogs made with the very best hot dogs available. I love Hebrew National hot dogs because they are made with premium cuts of 100% pure kosher beef, no artificial colors or flavors, no filler, and no by-products.  Hot dogs  just don't get any better!
Easy Homemade Kid-Friendly Mini Corn Dogs
Easy, Homemade Mini Corn Dogs are so easy to make and are super kid-friendly!
Ingredients
7

Hebrew National All Beef Hot Dogs

1/2

cup

yellow cornmeal

7

tbsp

all-purpose flour

1/2

tsp

salt

1/2

tsp

baking powder

1/2

tsp

cayenne pepper

optional

1/2

cup

milk

1

egg

lightly beaten

1

tbsp

honey

vegetable oil for deep frying

wooden sticks
Instructions
Heat oil to 375 degrees. Oil should be 2-3 inches deep.

Cut hot dogs into thirds. Stick a small wooden stick in each hot dog.

Combine dry ingredients in a small bowl.

Combine milk, egg and honey.

Add wet ingredients to dry ingredients and whisk until well blended.

Pat hot dogs dry with a paper towel.

Dip each hot dog in batter and gently lay in the hot oil. I did mine in batches of 4-5 hot dogs at a time.

Fry for about 3 minutes each until golden brown. Serve warm.
Nutrition
Calories:
83
kcal
|
Carbohydrates:
6
g
|
Protein:
3
g
|
Fat:
5
g
|
Saturated Fat:
2
g
|
Cholesterol:
17
mg
|
Sodium:
215
mg
|
Potassium:
57
mg
|
Fiber:
1
g
|
Sugar:
1
g
|
Vitamin A:
39
IU
|
Calcium:
14
mg
|
Iron:
1
mg
Visit Hebrew National on Facebook and tell them why you love Hebrew National and you could win free franks!  Good luck!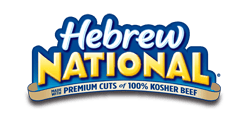 Hebrew National tastes great because, for more than 100 years, we've adhered to the highest quality standards. Hebrew National Franks are made with premium cuts of 100% pure kosher beef, and contain no artificial flavors, no artificial colors, no by-products, and no fillers. Premium taste and high quality every time, for any occasion. That's our guarantee. Learn about even more reasons to love Hebrew National, and tell us why you love them, too! www.facebook.com/HebrewNational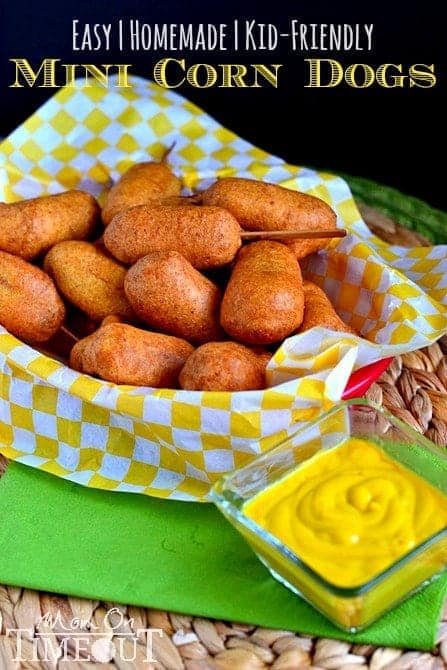 Well, summer's not over yet!  We've got one last trip to Lake Tahoe before school starts in two weeks.  I think that vacation is actually going to be pretty relaxing – something we all could use!  Do you have any last minute summer plans in the works or has school already started for you?
More delicious recipes we love: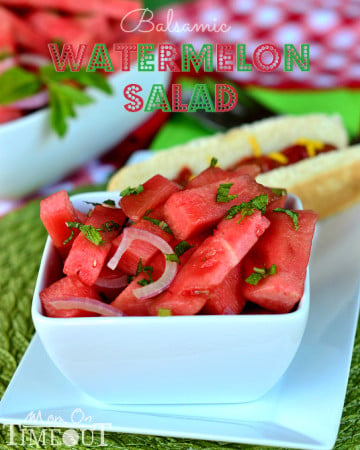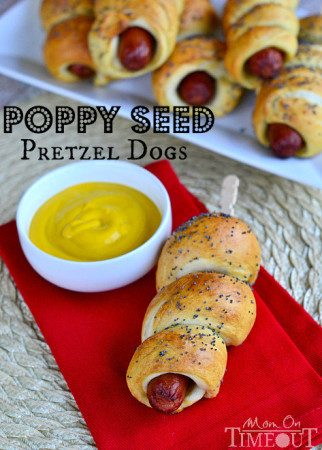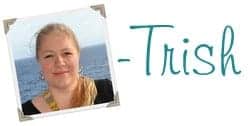 Connect with me!
Disclosure: Compensation was provided by Hebrew National via Glam Media.  The opinions expressed herein are those of the author and are not indicative of the opinions or positions of Hebrew National.