Get ready to delight in the refreshingly tart lemon flavor of lemon curd – right from your microwave! This easy recipe for Homemade Microwave Lemon Curd will have you coming back time and again for just "one more" spoonful!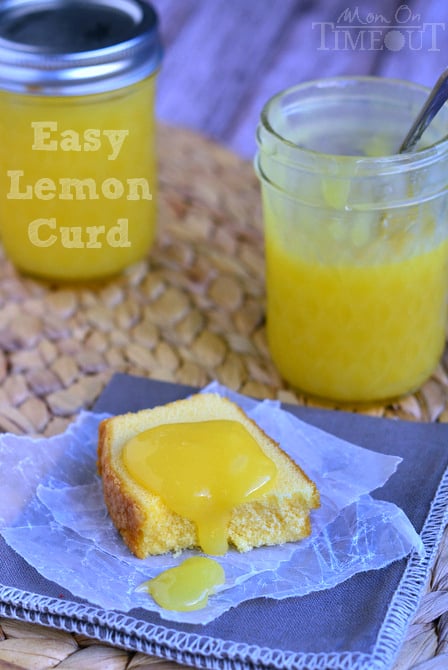 I have been craving citrus lately.  I don't know what it is, but it seems like every January I go on a lemon rampage that just can't be stopped.  I think it's my body's way of telling me – ENOUGH WITH THE CHOCOLATE ALREADY TRISH!
I'm only too happy to oblige.
Especially when that means I get to indulge in something incredible like this homemade microwave lemon curd.  Yep. I totally just said microwave.
If you are a fan of lemons, chances are you're a BIG fan of lemon curd.  I know I am!  Lemon curd is essentially wrapping up that tart, refreshing lemon flavor in a smooth, creamy package which makes it perfect for all sorts of recipes.  I love topping a vanilla Greek yogurt with a dollop of lemon curd, spreading it on a piece of toast or pound cake, and it makes the perfect filling for cakes and tarts.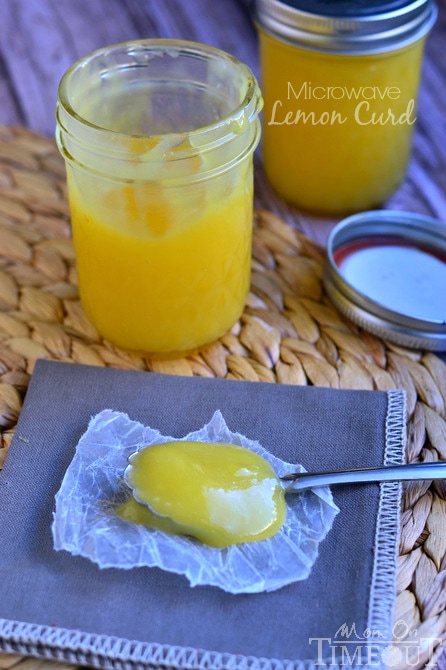 Alright.  I might as well be honest here.  I also eat lemon curd by the spoonful.  Especially this kind. Cause I know just how easy it is to whip up another batch 🙂  Danger, people.  Danger.
Now I'm sure many of you will be skeptical.  I mean, lemon curd in the microwave? Sounds a little far-fetched, I admit. But try this once, just once, and I know you'll be convinced.
The bright tangy flavor and cheerfully bold yellow color will have you smiling in no time.  Even on a cold, gloomy day in January.

Homemade Microwave Lemon Curd
Delicious Homemade Microwave Lemon Curd can be yours in just minutes!
Ingredients
½ cup unsalted butter
1¼ cups granulated sugar
3 eggs
1 egg yolk
1 cup fresh lemon juice
lemon zest from 3 lemons
Instructions
Melt butter in microwave, set aside to cool slightly.
Whisk together sugar and eggs in a medium-sized microwave-safe bowl.
Whisk in lemon juice and zest.
Finally whisk in the butter.
Microwave on 50% power for one minute. Stir.
Continue microwaving at 100% power in one minute intervals, stirring after each interval until the mixture is thick enough to coat the back of a spoon. (The curd will thicken as it cools.)
Strain curd through a fine-mesh sieve to remove zest.
Pour curd into sterile jars and store for up to three weeks in the refrigerator.
Notes
Recipe adapted from
here.
More recipes to make you smile: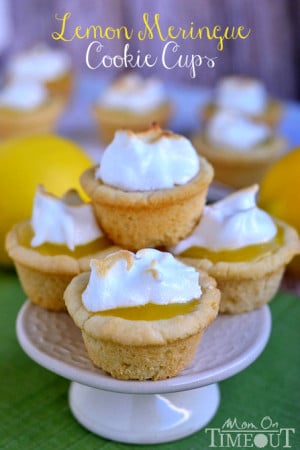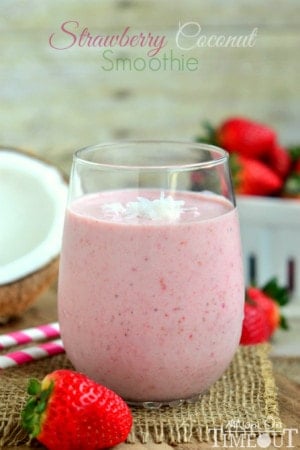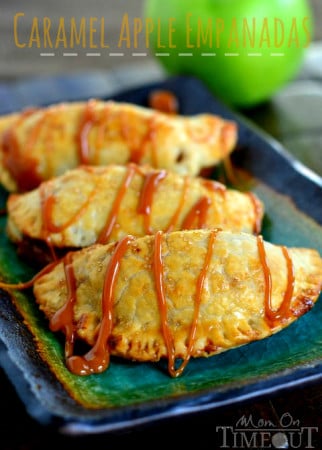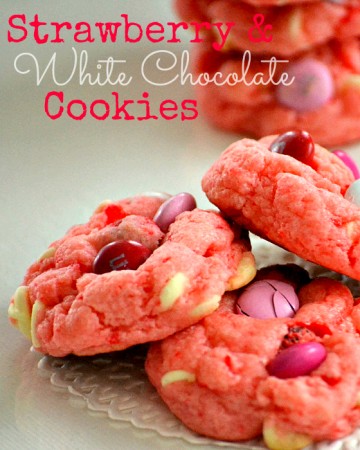 Strawberry & White Chocolate Cookies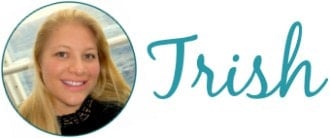 Connect with me!
 Linking up at some of these parties.