Last week I shared my Microwave Lemon Bars.  Mind-blowing, I know. Well those bars came and went and my lemon craving did not.  So, I gave a healthy little makeover to my favorite lemon bread recipe and added a new favorite to my list – this incredible Glazed Light Lemon Bread! Made with buttermilk and coconut oil creating a tender crumb and incredibly moist bread.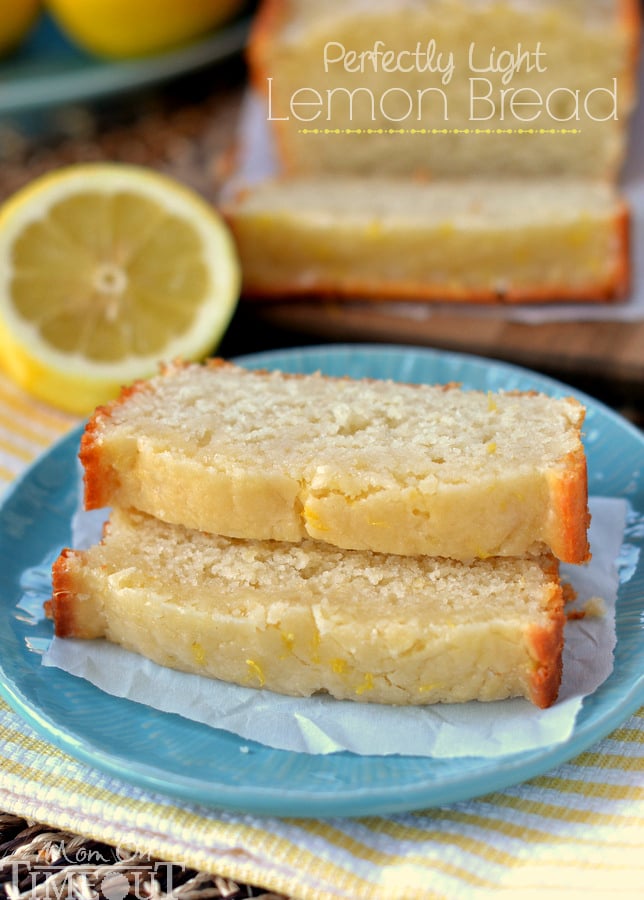 Chocolate has a permanent place in my heart but there is just something about lemons that keeps me coming back again and again. There is nothing quite like lemon-flavored treats in the summer time. Or the winter for that matter! Lemon desserts are amongst my very favorite things in this world and this lemon bread ranks high up on that list.
This bread has a delicate lemon flavor that is just right – not too-overpowering, not too subtle either.  Just perfect.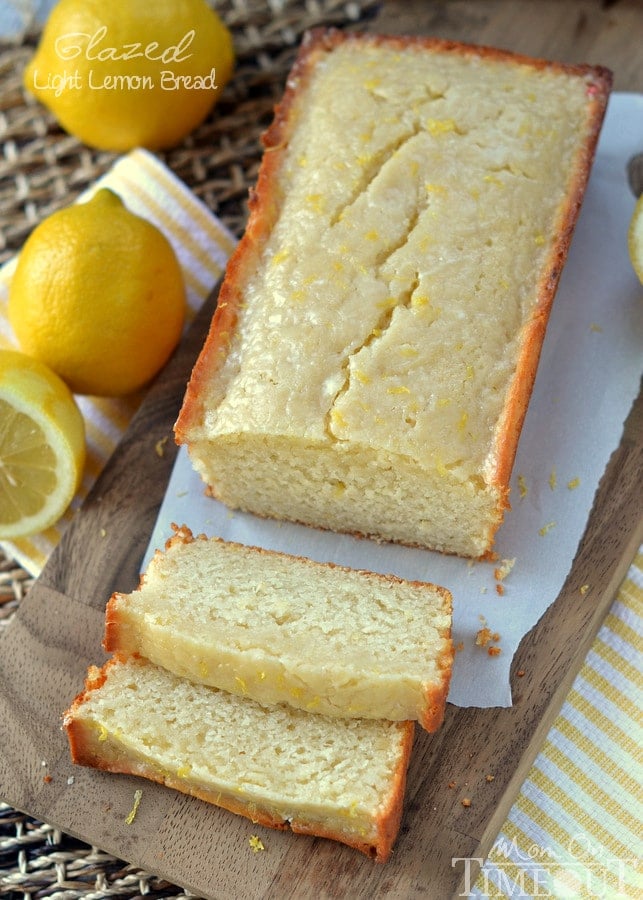 This light lemon bread is made with buttermilk and coconut oil – keeping the moistness level up as well as the health factor.  A simple glaze on top adds the touch of sweetness your mouth craves as a counterbalance to the tart lemon flavor.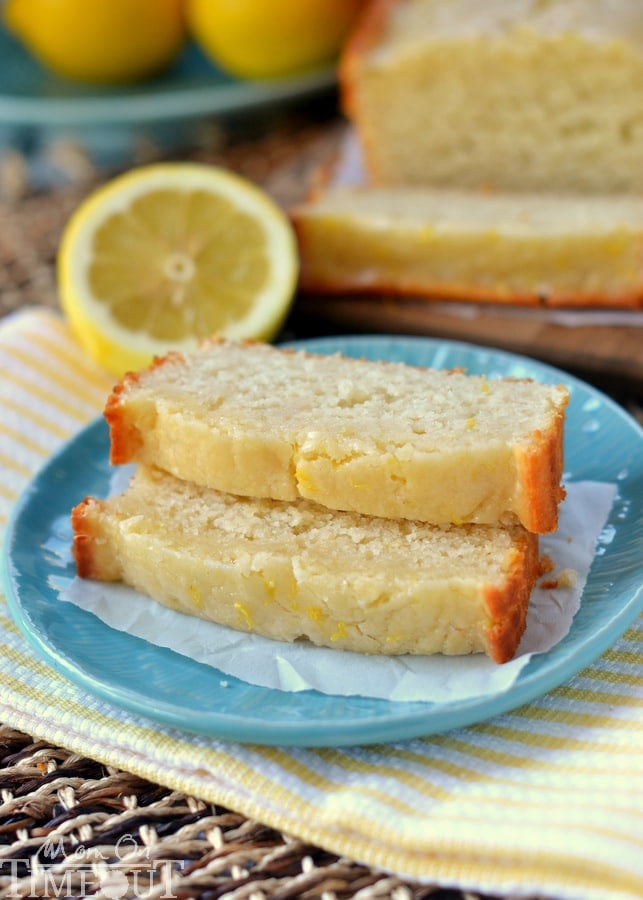 Lemon zest is really the secret ingredient in any lemon recipe and that holds true for this one as well.  The lemon zest packs such a flavor punch and really creates that lemony taste we all crave.
It also looks super pretty sprinkled on top 🙂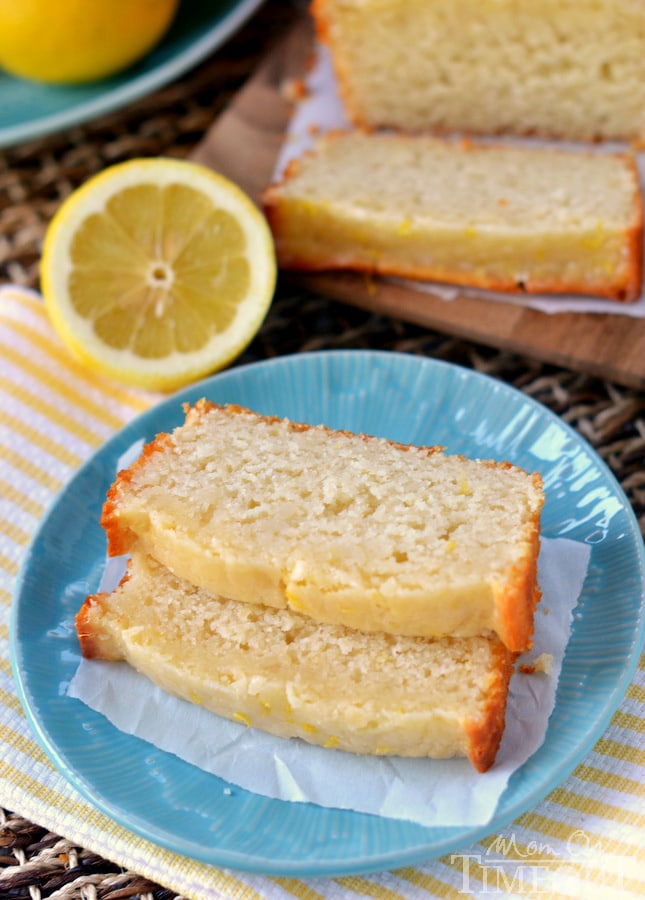 Such a beautiful bread!  Perfect with a cup of coffee for breakfast or with your afternoon tea!

Glazed Light Lemon Bread
Glazed Light Lemon Bread made with buttermilk and coconut oil!
Ingredients
1¾ cups all-purpose flour
2 tsp baking powder
½ tsp salt
¾ cup buttermilk
¼ cup coconut oil
1 egg
2 Tbls lemon juice
2 - 3 Tbls lemon zest (more zest = more lemon flavor)
¾ cup sugar
Glaze
½ cup powdered sugar
1-2 Tbls lemon juice
1 Tbls lemon zest to sprinkle on top (optional)
Instructions
Preheat oven to 350 degrees.
Whisk together flour, baking powder and salt. Set aside.
Beat together buttermilk, coconut oil, egg, lemon juice and lemon zest.
Stir in sugar.
Stir in flour mixture until well combined.
Grease an 8x4 bread pan.
Pour batter into pan and bake for 45-55 minutes or until an inserted toothpick comes out clean.
Cool in pan for 10 minutes before removing to a wire rack.
Combine powdered sugar and lemon juice adding more powdered sugar if too thin or more lemon juice if too thick. Pour glaze over bread. Sprinkle additional zest on top if desired. Let set up before slicing.
 More lemony goodness: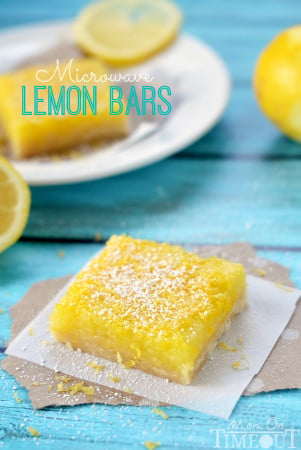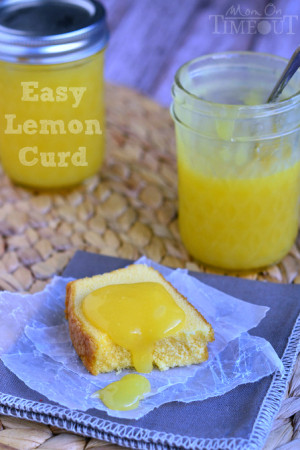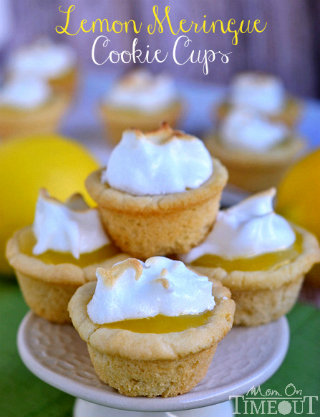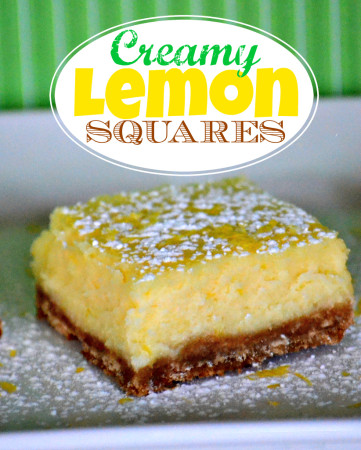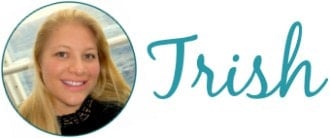 Connect with me!
 Linking up at some of these parties.