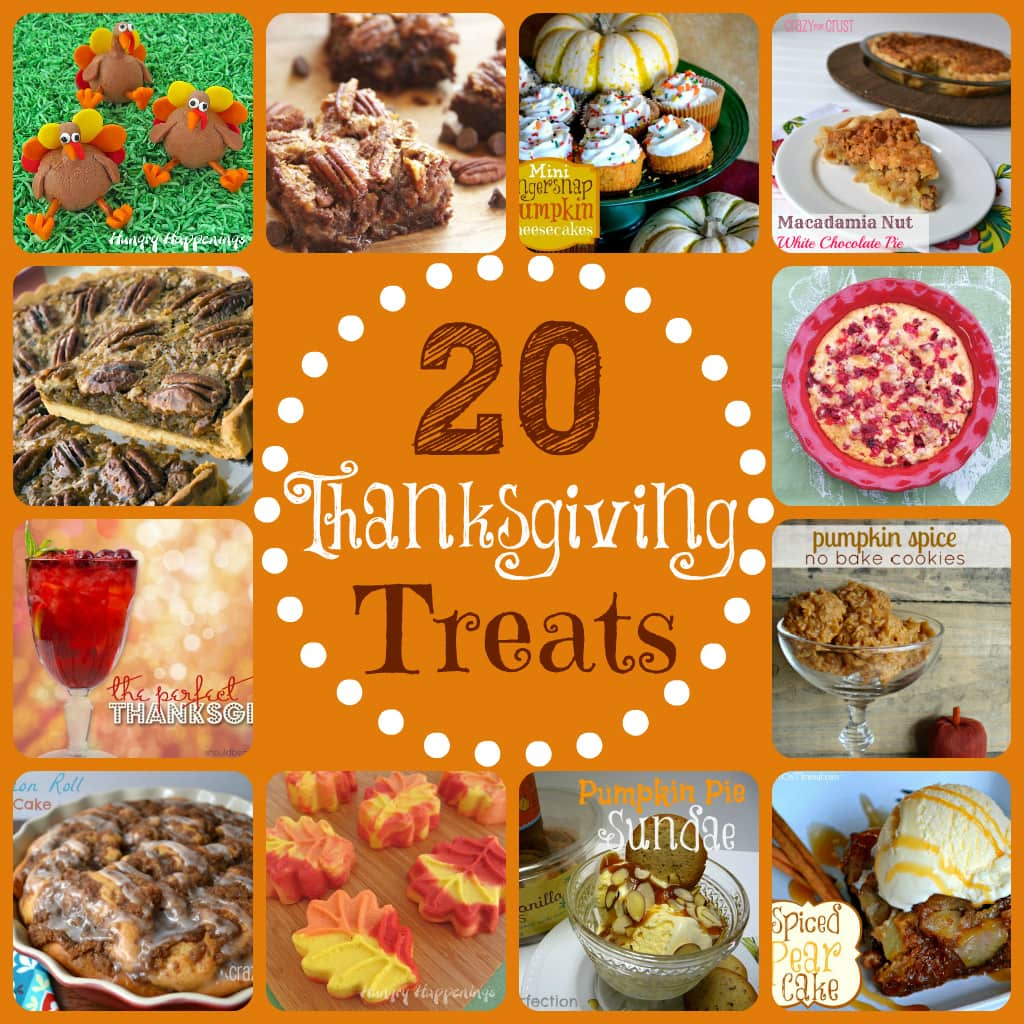 There have been so many delicious Thanksgiving Treats linked up these past few weeks that I just had to share some of them with all of you! I selected 20 that I thought should be on everyone's menu this Thanksgiving and I hope you'll check them out!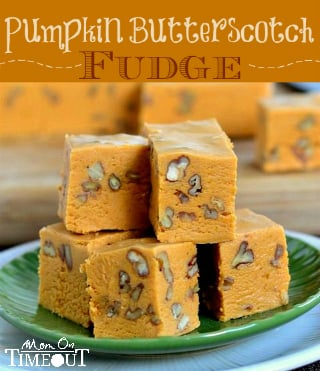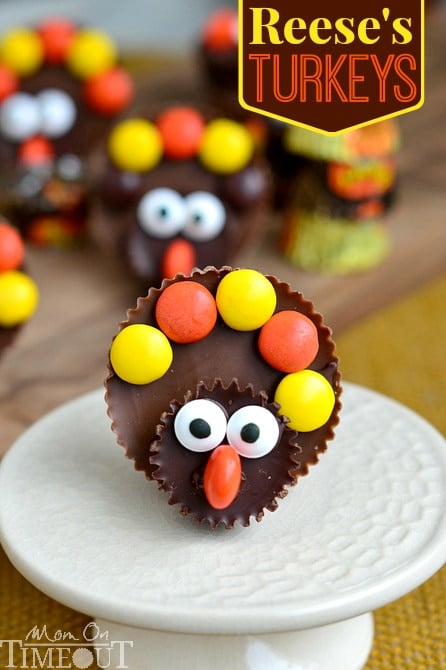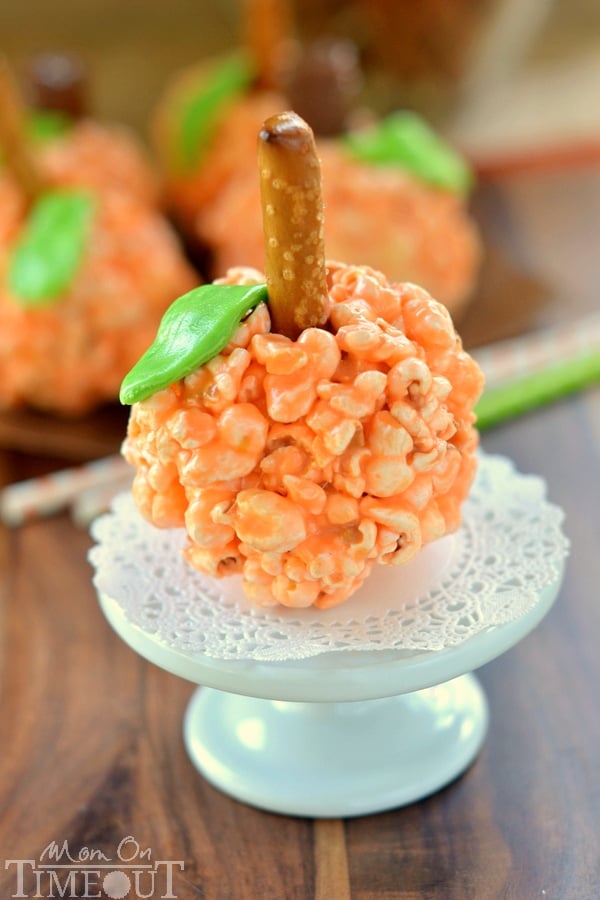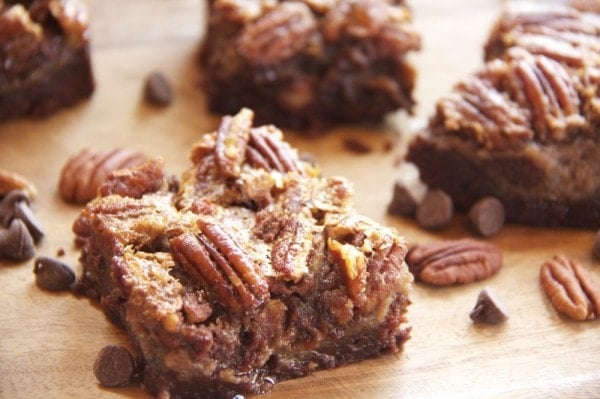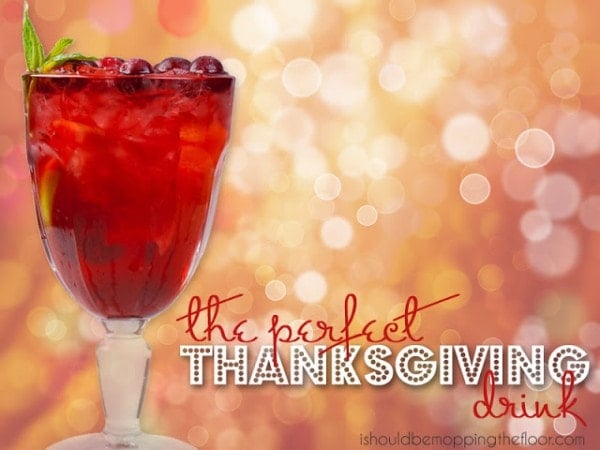 The Perfect Thanksgiving Drink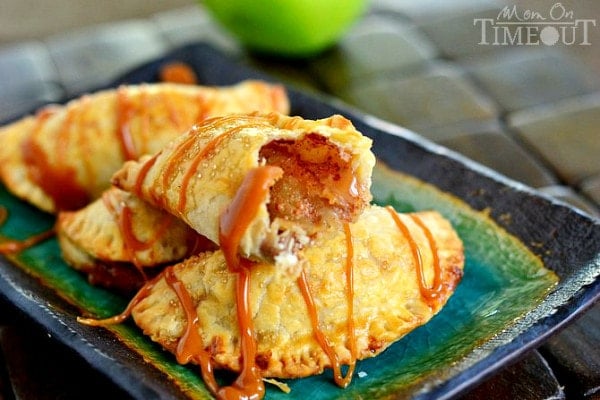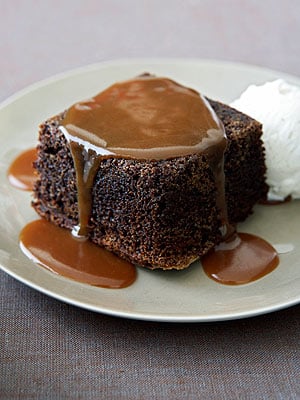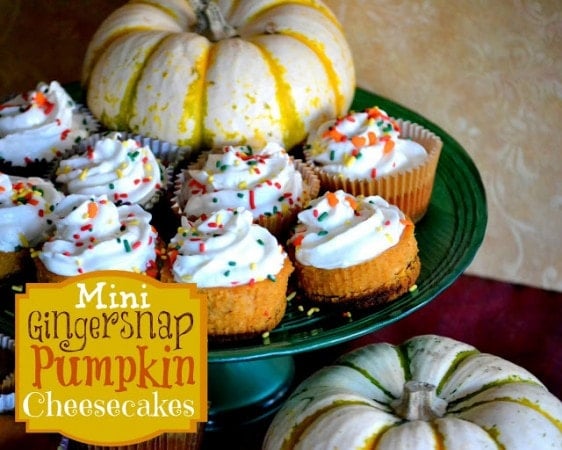 Mini Gingersnap Pumpkin Cheesecakes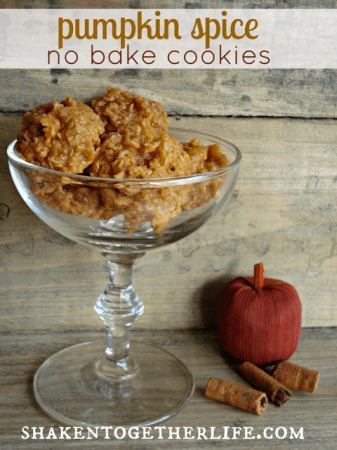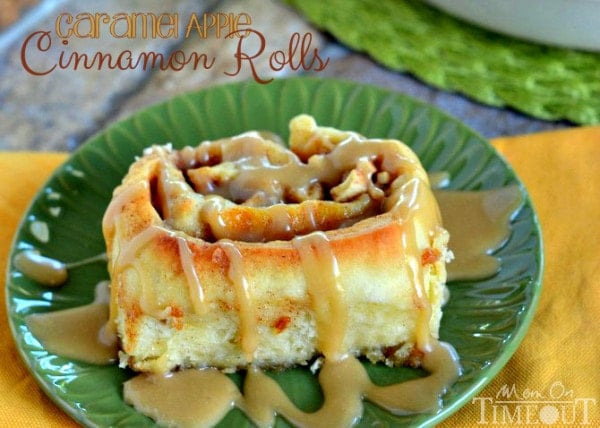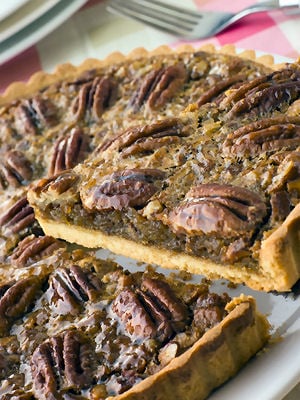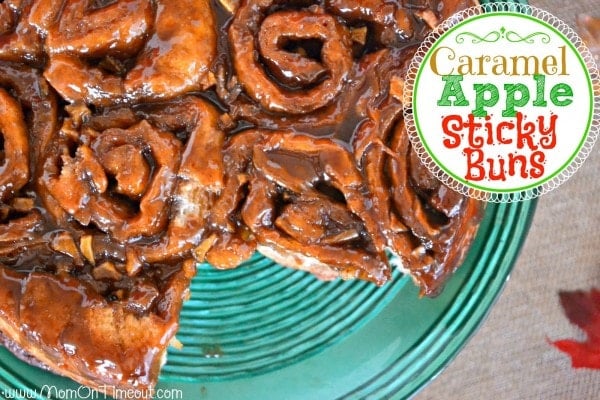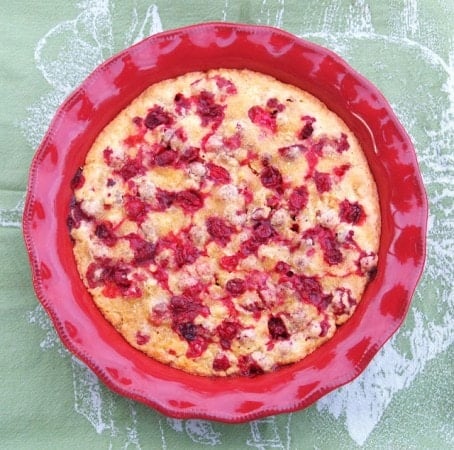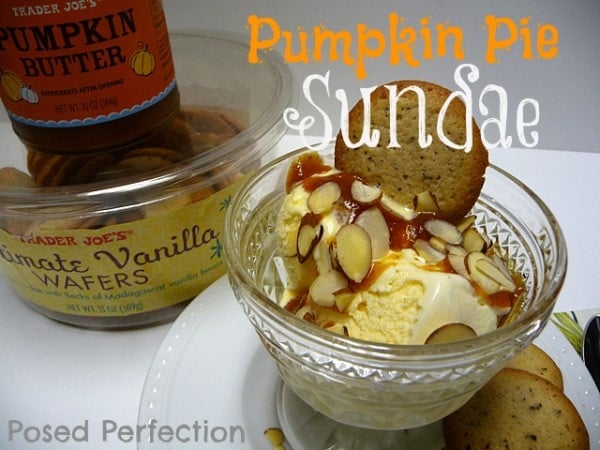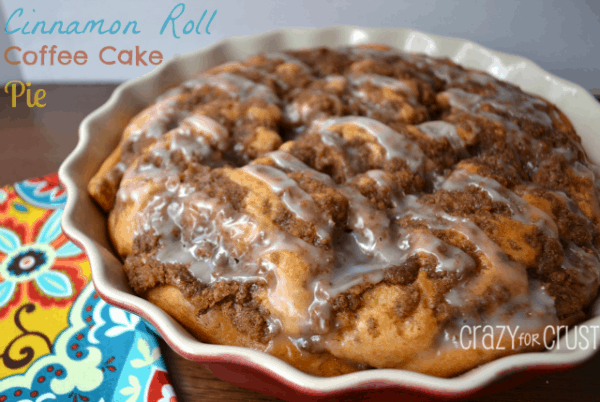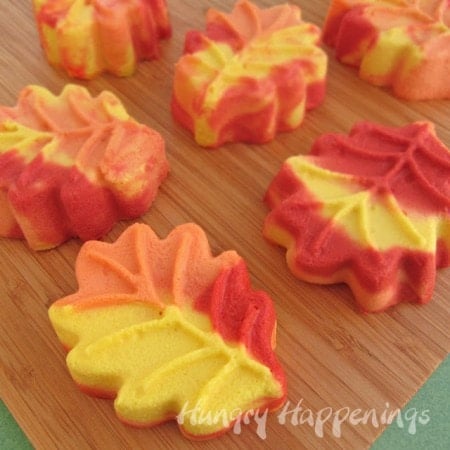 Festive Fall Cheesecake Leaves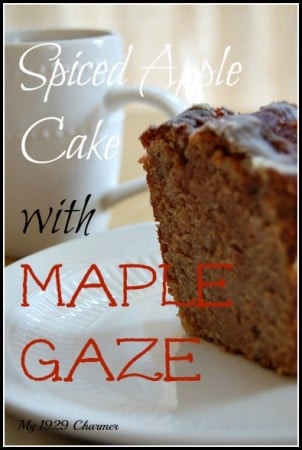 Spiced Apple Cake with Maple Glaze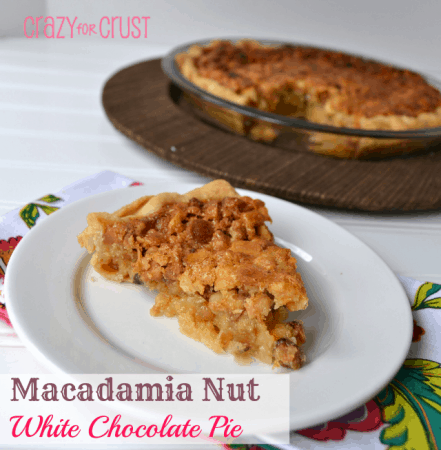 Macadamia Nut White Chocolate Pie
Chocolate Peanut Butter Fudge Thanksgiving Turkey Treats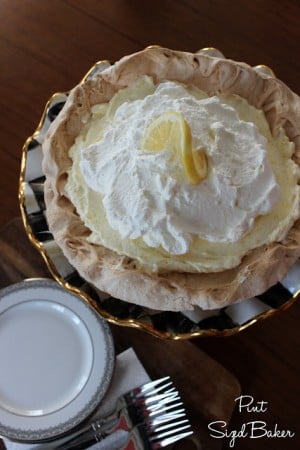 Upside-down Lemon Cream Meringue Pie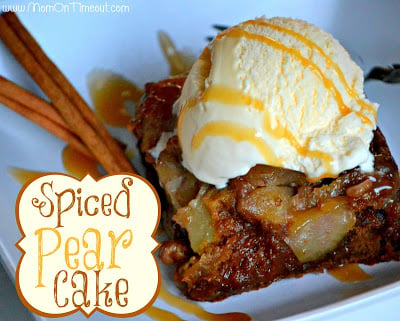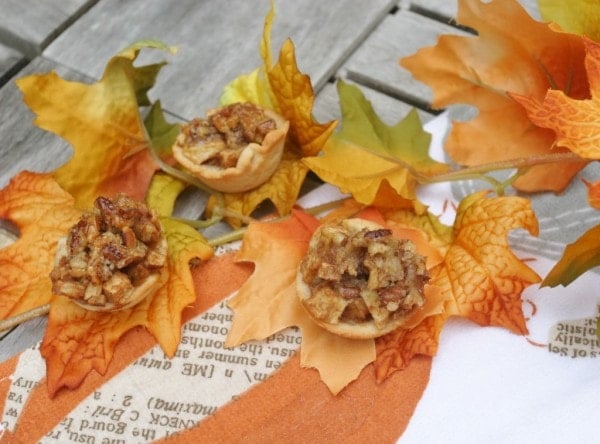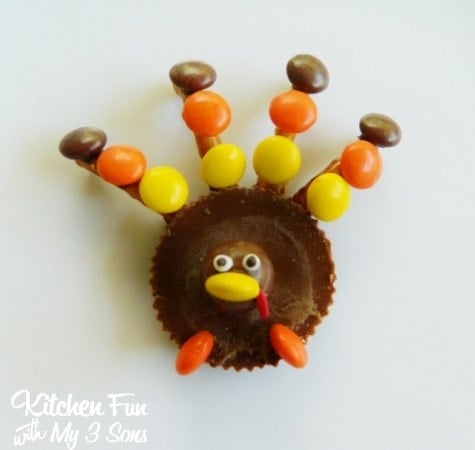 I hope all of these delicious recipes get you inspired for creating a Thanksgiving meal your whole family will be thankful for!