You'll never believe how easy it is to make your own colored sugar at home!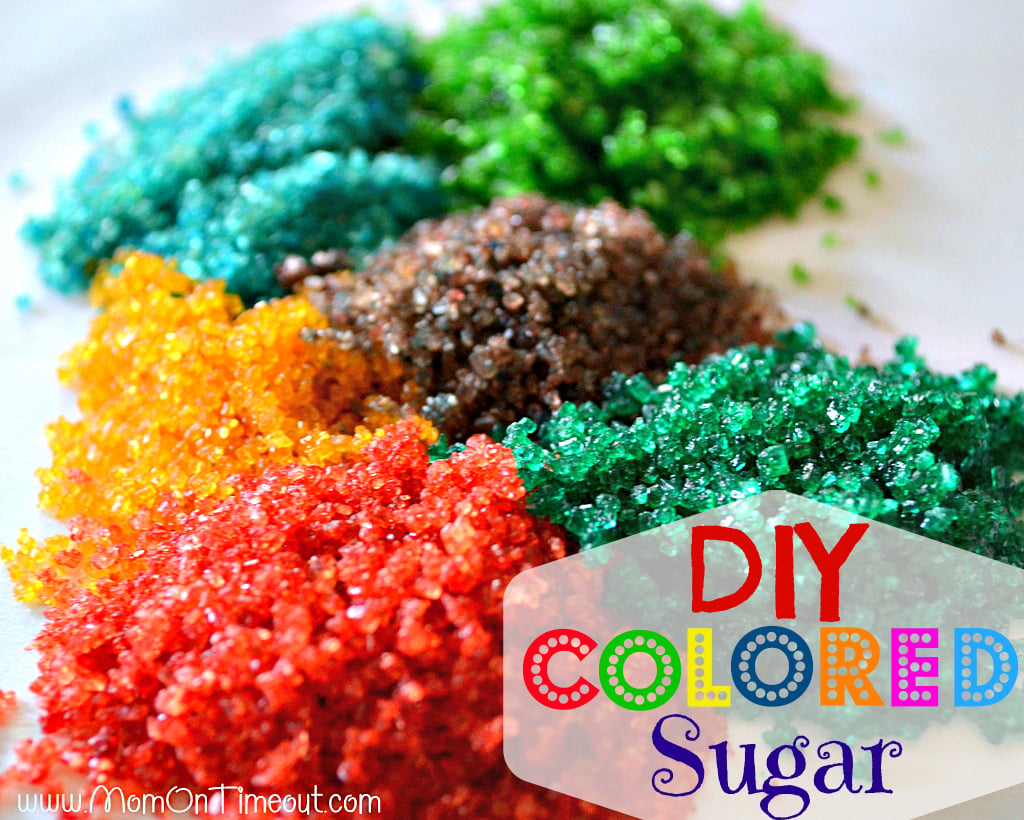 I stumbled upon this idea last month while making cookies for Bryce's birthday party. The boys decided they wanted to frost and decorate some cookies we had made but I didn't have any colored sugar. After a moment of thought I decided I would try to make my own colored sugar.
My first attempt was putting the sugar in a small bowl, dropping in the food color and then using a fork to mix it all up – that was not successful. Next I tried putting the sugar in a plastic bag and shaking it up – success!
The boys and I had so much fun making a variety of colors. I let them choose how many drops of each color we would put in and then they would guess how it would turn out. The yellow food coloring fooled them more than once because it looks orange 😉 
This is so easy you are never going to buy store-bought colored sugar again!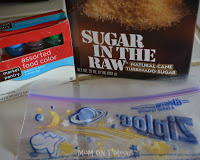 What you will need:
Plastic bags
food color
sugar – (granulated for smaller crystal or raw sugar for larger crystals)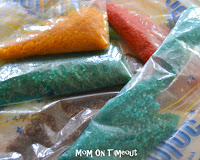 Put a couple of tablespoons of sugar into a small plastic bag. Add a drop or two of food color into the bag. Seal the bag and shake it up. If the sugar starts to clump, just use your fingers to massage the clumps away. Keep working at it until the color is nice and uniform.

Try mixing up the food color to create amazing and vibrant color variations.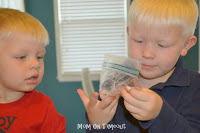 I enlisted the help of my little guys and had lots of bags going on at one time. The more the merrier!
This is what the granulated sugar looks like:

And this is what the raw sugar looks like: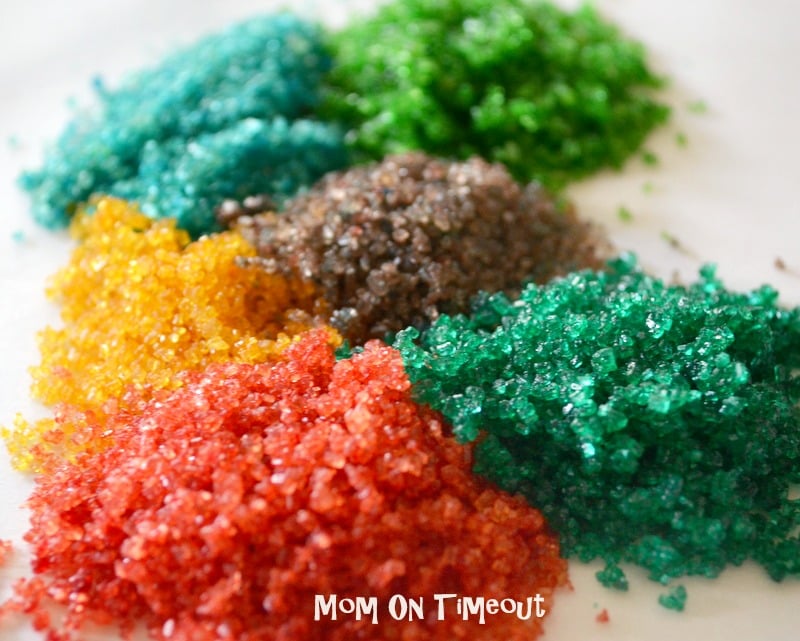 This would be super fun with the neon food color that is available as well. The sugar can be stored in the plastic bags or in an airtight container. Now you don't have to limit your decorating to the colors you find in the store. I am certainly excited to have some awesome cookie decorating parties this holiday season.
More fun ideas: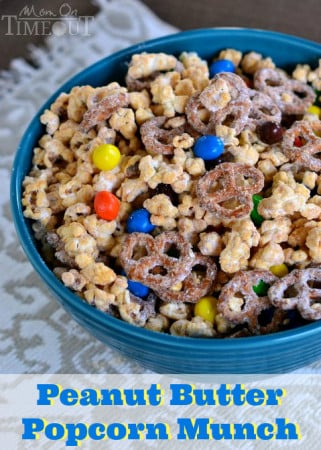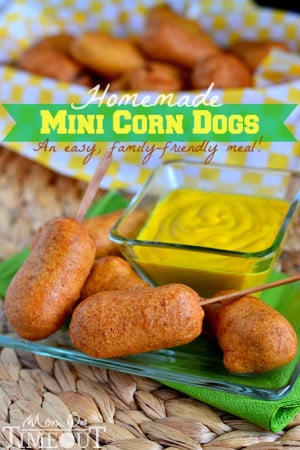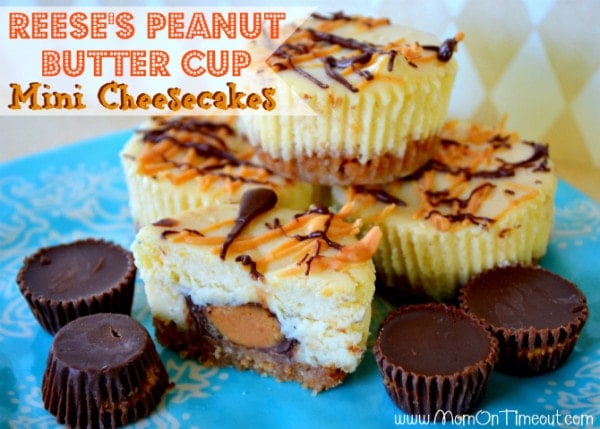 Reese's Peanut Butter Cup Mini Cheesecakes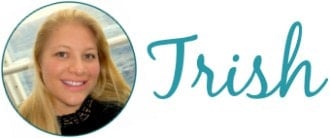 For all Easter ideas, go HERE.
For all dessert recipes, go HERE.
Sign up to get emails when I post new recipes!
For even more great ideas follow me on Facebook – Pinterest – Instagram – Twitter – Bloglovin'.
Have a great day!