This Brown Butter Brown Sugar Pecan Pie is the perfect addition to your holiday table this year! This recipe is SO easy you're going to want to make two – one for you and one for a friend!
This awesome post is sponsored by Reddi-wip! #ShareTheJoy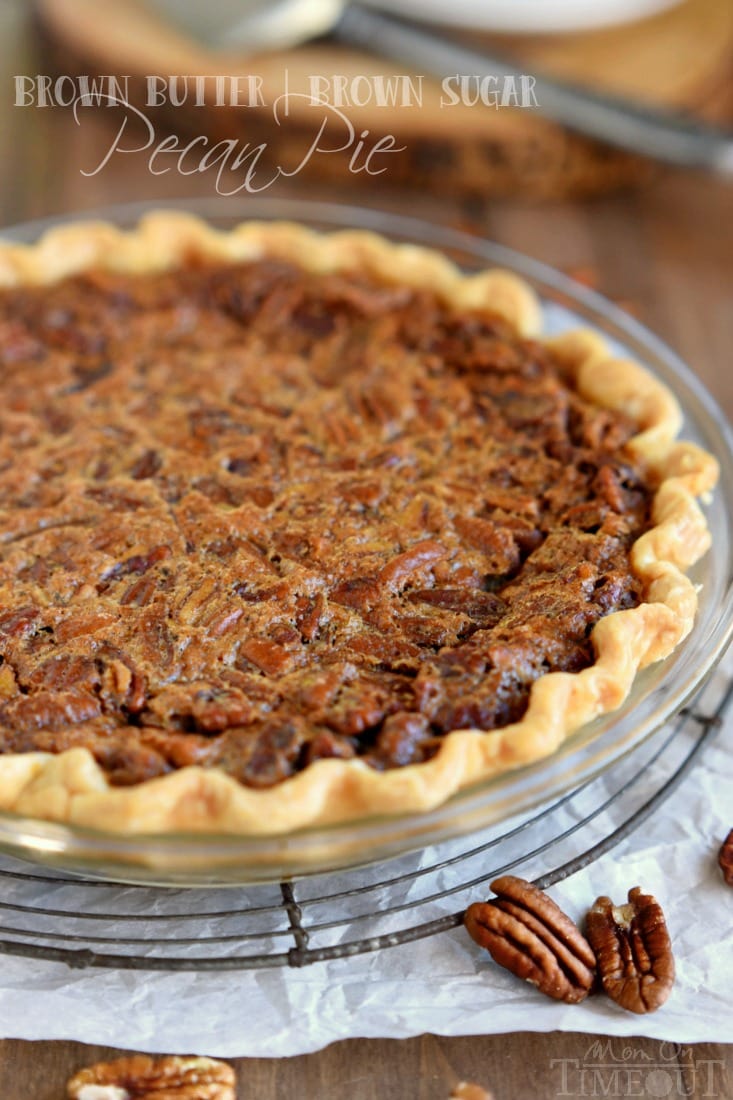 I don't share a whole lot of pie recipes on my site because, well, I don't really like pies all that much. For me to eat a slice of pie, it has to be really, REALLY good. That being said, you can go forth with high expectations of any pie recipe I share here at Mom On Timeout because I am so gosh darn picky 🙂
Today I'm sharing a brown sugar pie with you. One of the VERY easiest pie recipes you'll ever make – promise. I started with my favorite brown sugar pie recipe, then decided to brown the butter for a richer, nuttier flavor, and I didn't stop there. I toasted up some pecans (toasting optional) and threw them in the bowl for good measure. Why? Cause the other parts only took about 4 minutes.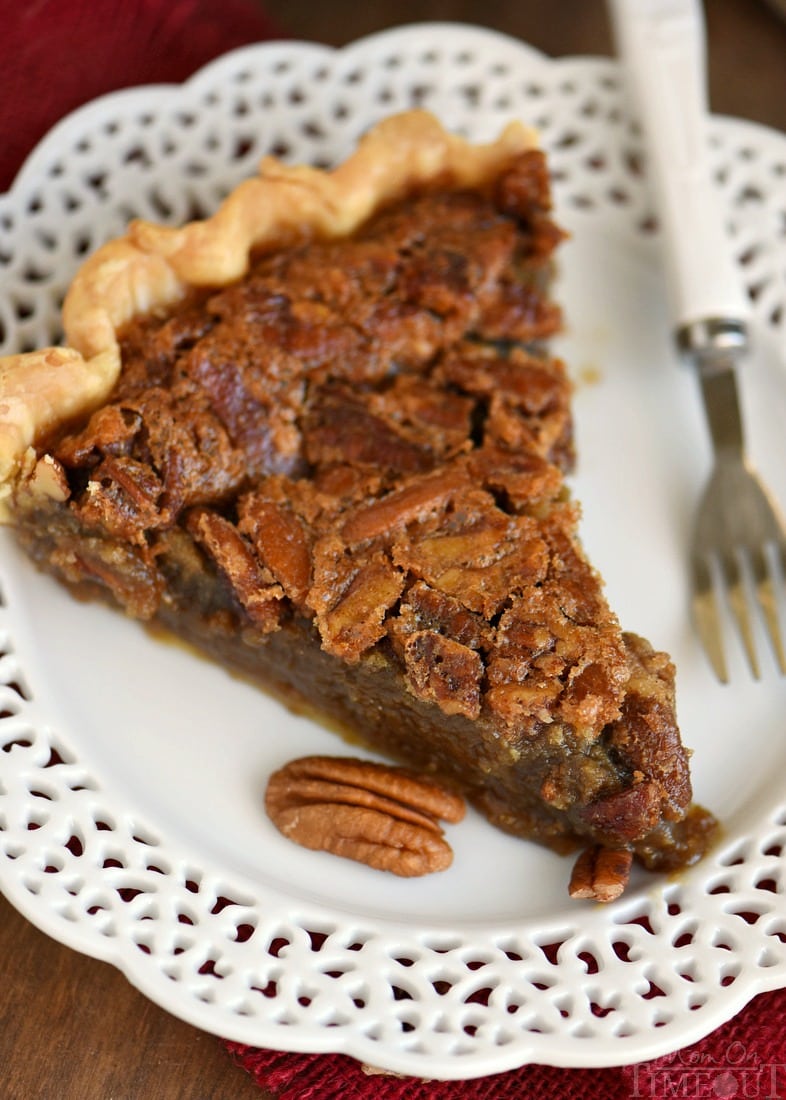 The result? One of the best pies I've ever laid my sticky little fingers on.
If you haven't had a brown sugar pie before you're in for a treat. It's called a brown sugar pie because that's the only sugar that is used. Brown sugar and eggs are what the filling is mainly comprised of and it all comes together in a bowl lickety-split – perfect for the holiday rush.
One bite of this gooey, decadent pie is pure joy. Joy that you're going to want to share. Again and again and again. Good thing this recipe is so easy!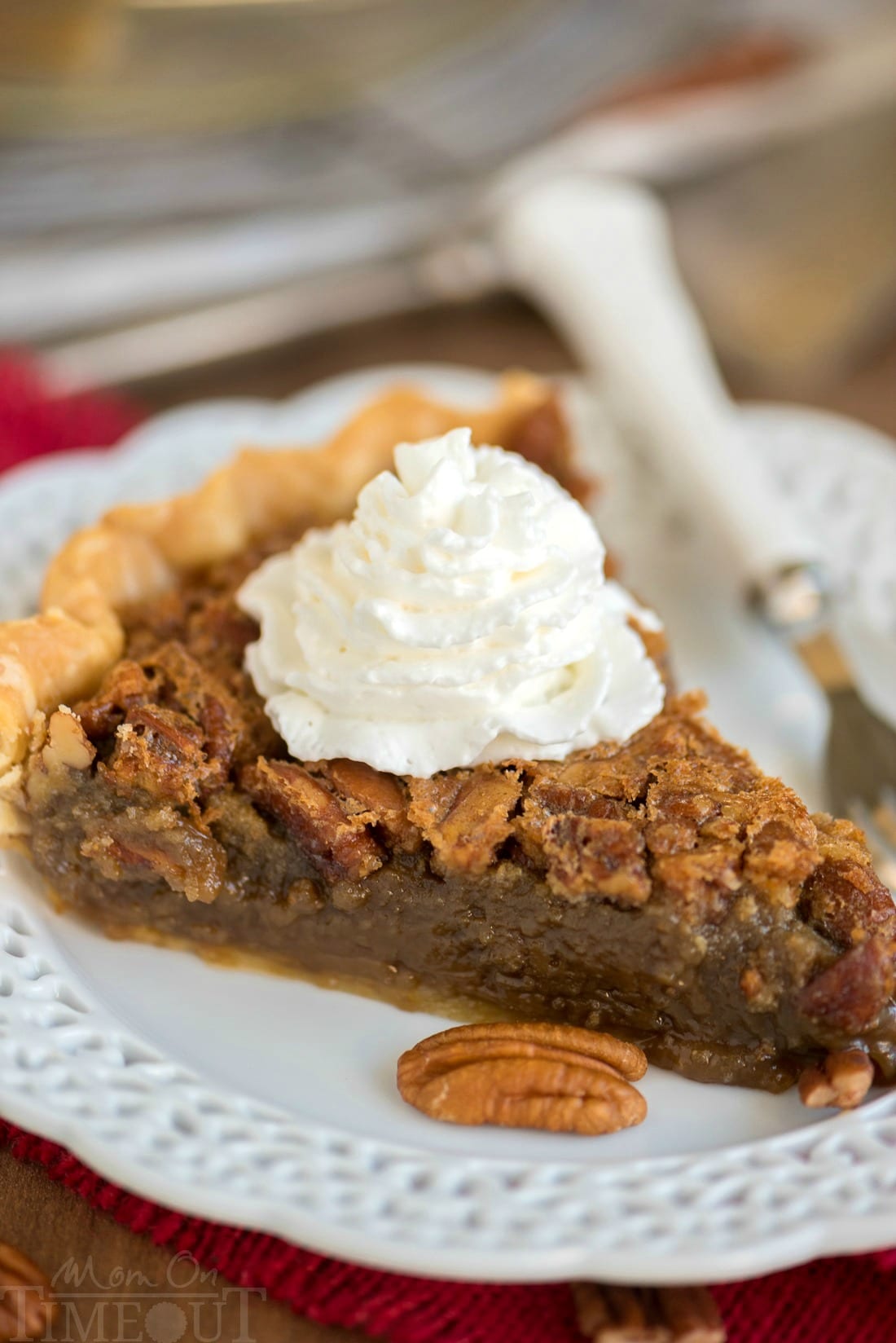 So here's the plan:
Make a pie.
Give it to a friend, bringing them joy, and giving you joy in the simple act of giving.
Repeat. Over and over again.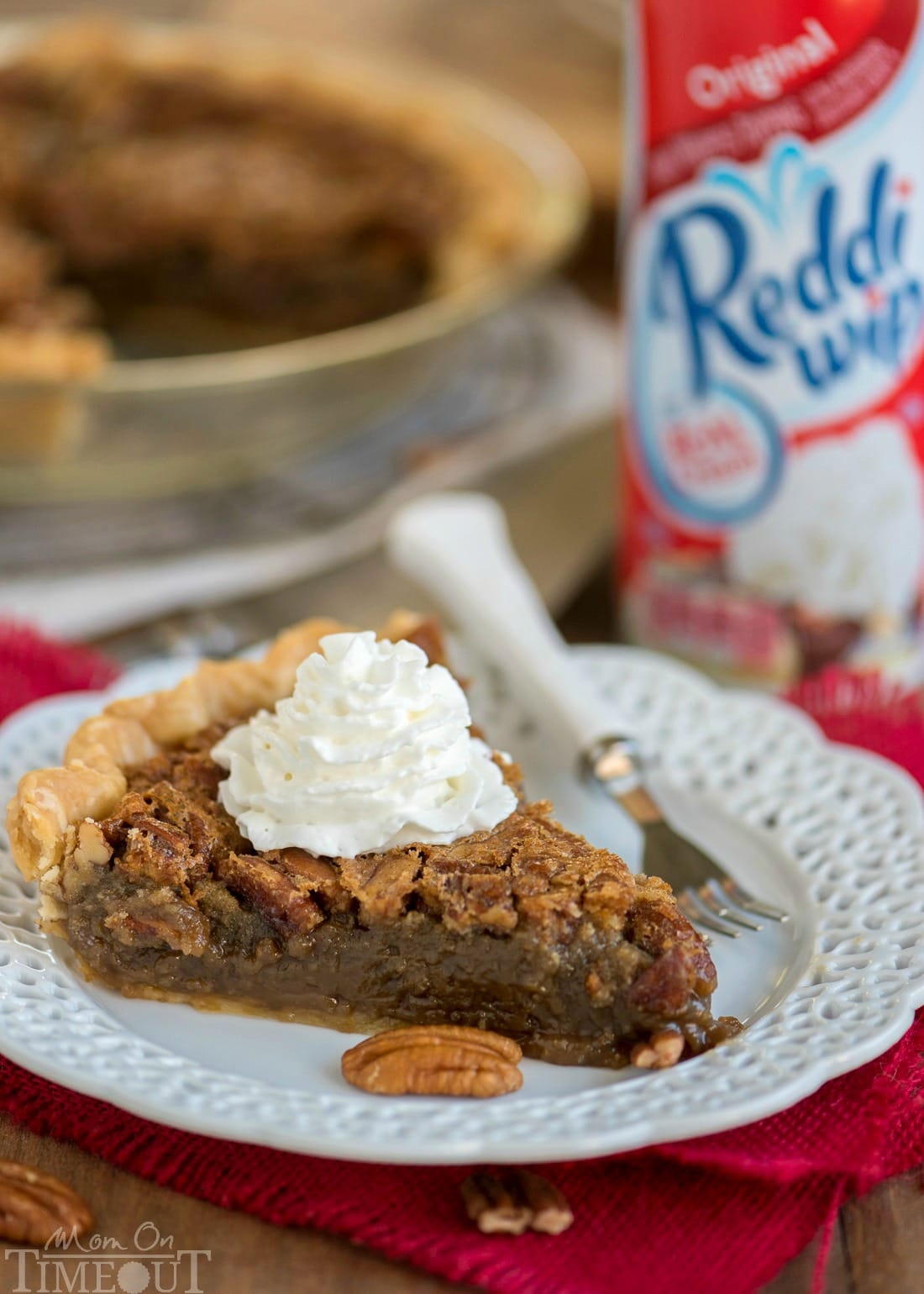 While you're at it, make sure to bring over a can of Reddi-wip because every slice of this pie deserves a dollop of Reddi-wip on top! I got all creative and sprinkled on some brown sugar on top of the Reddi-wip – giving a little clue as to what this pie is all about.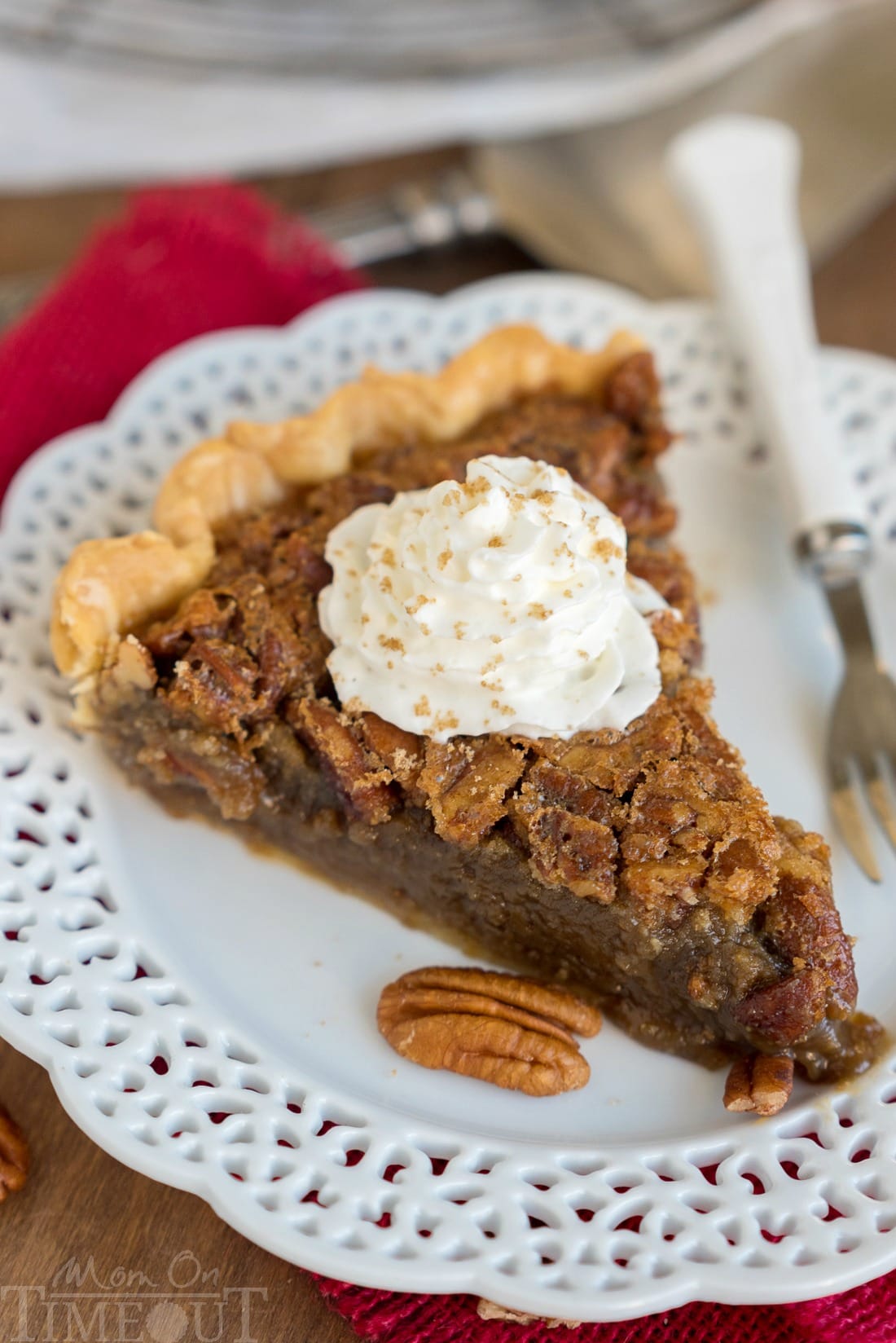 Every holiday season I am reminded of how blessed my life is. I have so much joy in my life from friends, family, my little boys and this blog! You guys might have figured out that I find joy in sharing recipes with you and it's even more fun to share recipes in person. I love to surprise neighbors, friend, and family with a treat from my kitchen.
Easy recipes like this pie take me hardly any time at all and are guaranteed to bring joy when given. Share the Joy. Always. Do you know that only 2 out of 5 Americans think they have enough joy in their lives? That's sad. Joy is easy to share and 96% of Americans agree that the world would be a better place if we all tried a little harder to spread more joy. Whether that's by making a pie for a neighbor or just smiling at a stranger – sharing joy doesn't have to be hard!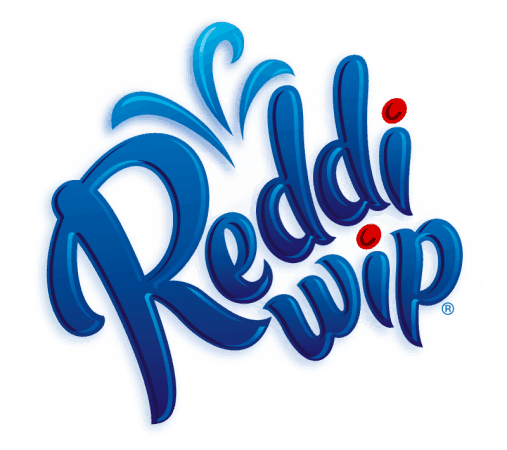 Be sure to connect with Reddi-wip on Facebook, Twitter, Instagram, and Pinterest!
Brown Butter Brown Sugar Pecan Pie
This Brown Butter Brown Sugar Pecan Pie is the perfect addition to your holiday table this year! This recipe is SO easy you're going to want to make two - one for you and one for a friend!
Author:
Trish - Mom On Timeout
Ingredients
½ cup butter
2⅓ cup firmly packed brown sugar
4 large eggs, room temperature
¼ cup milk
2 tsp vanilla extract
½ tsp salt
1 cup chopped toasted pecans
1 9-inch unbaked, deep-dish pie crust
Instructions
Preheat oven to 325F.
Place pie dish on a baking sheet and set aside.
Melt butter in a small saucepan. Continue cooking over medium heat, stirring occasionally, until slightly browned. Remove from heat and let cool for 10 minutes.
Whisk together brown sugar, eggs, milk, vanilla extract, and salt until nice and smooth.
Slowly drizzle in melted butter, whisking the entire time until fully incorporated.
Stir in pecans.
Pour the filling into the pie crust and bake for 45 - 55 minutes or until puffed and golden.
Place the pie on a cooling rack to cool. The pie will settle as it cools. Let it cool completely before slicing and serving.
More pie favorites!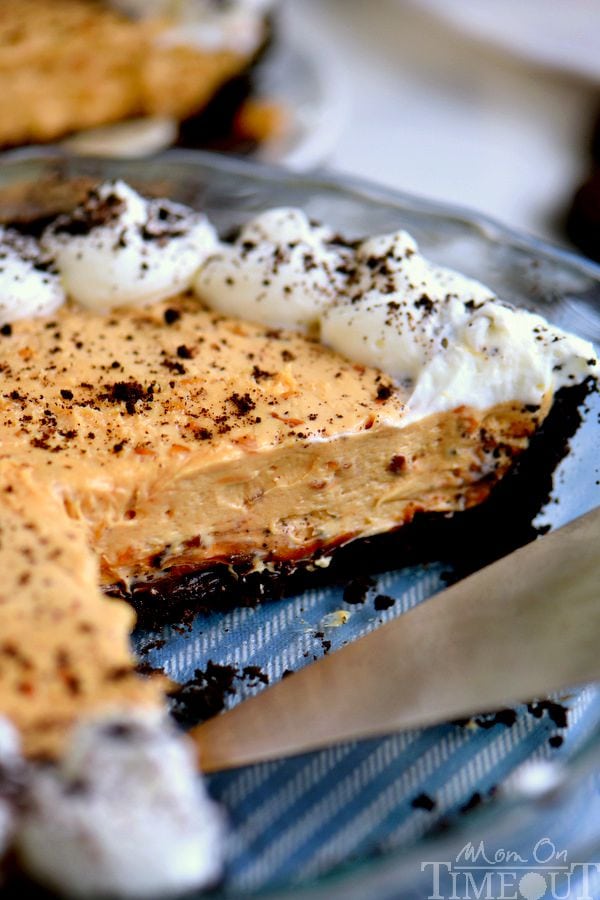 No Bake Peanut Butter Cheesecake Pie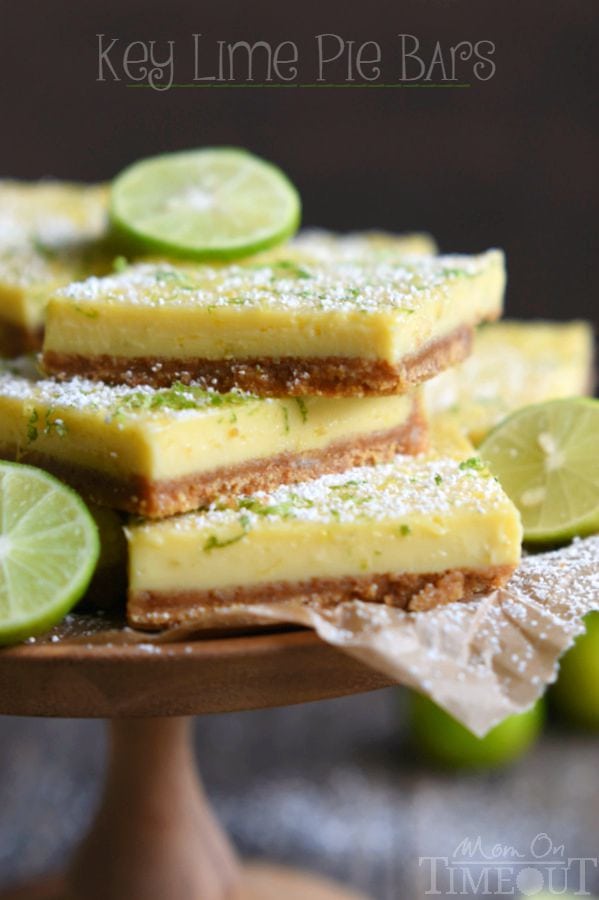 Irresistible Key Lime Pie Bars
Easy Banana Pudding Pie – From Scratch!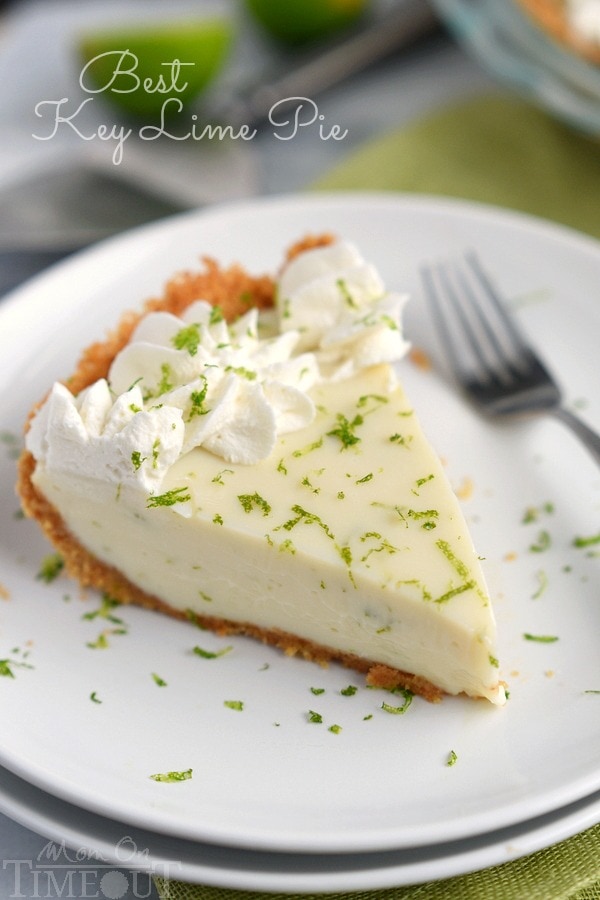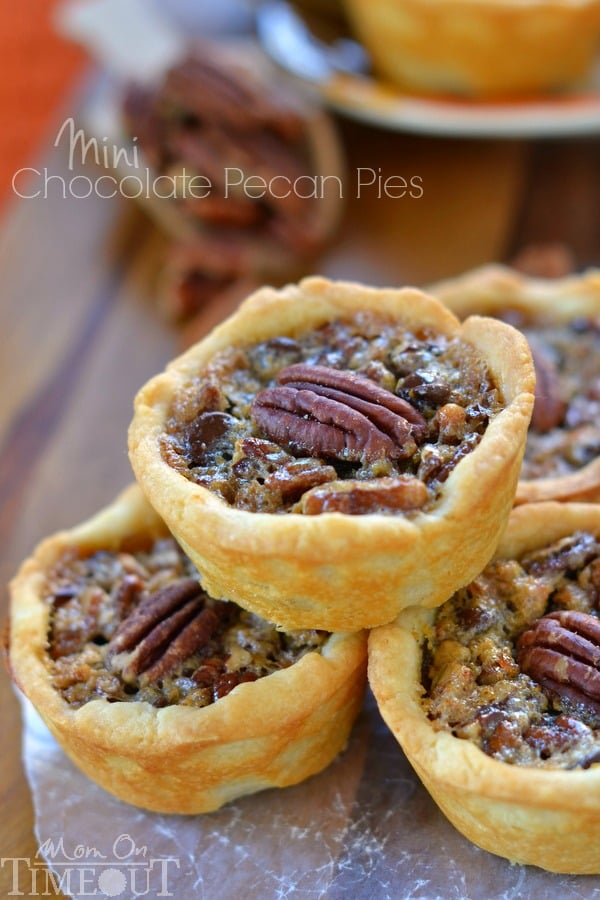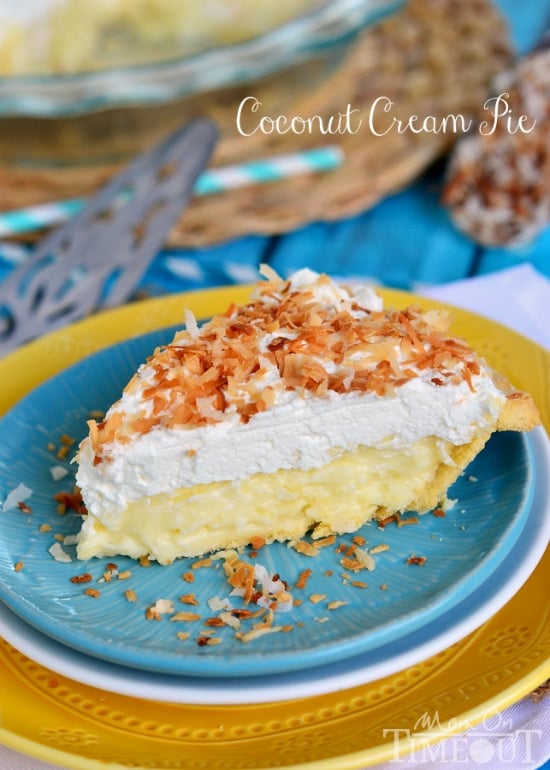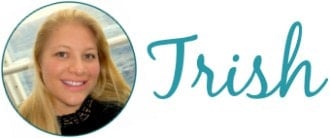 Connect with me!
This is sponsored content written by me on behalf of Reddi-wip. The opinions are all mine.