These Bacon Jalapeño Popper Bites are the ULTIMATE appetizer!
Cheesy, creamy, spicy, bite-sized and did I mention loaded with bacon?? Sure to be the hit of your next party!
Let's be friends! Sign up to get my new recipes in your inbox! Follow me on Facebook and Instagram too!
This post is sponsored by Frito-Lay.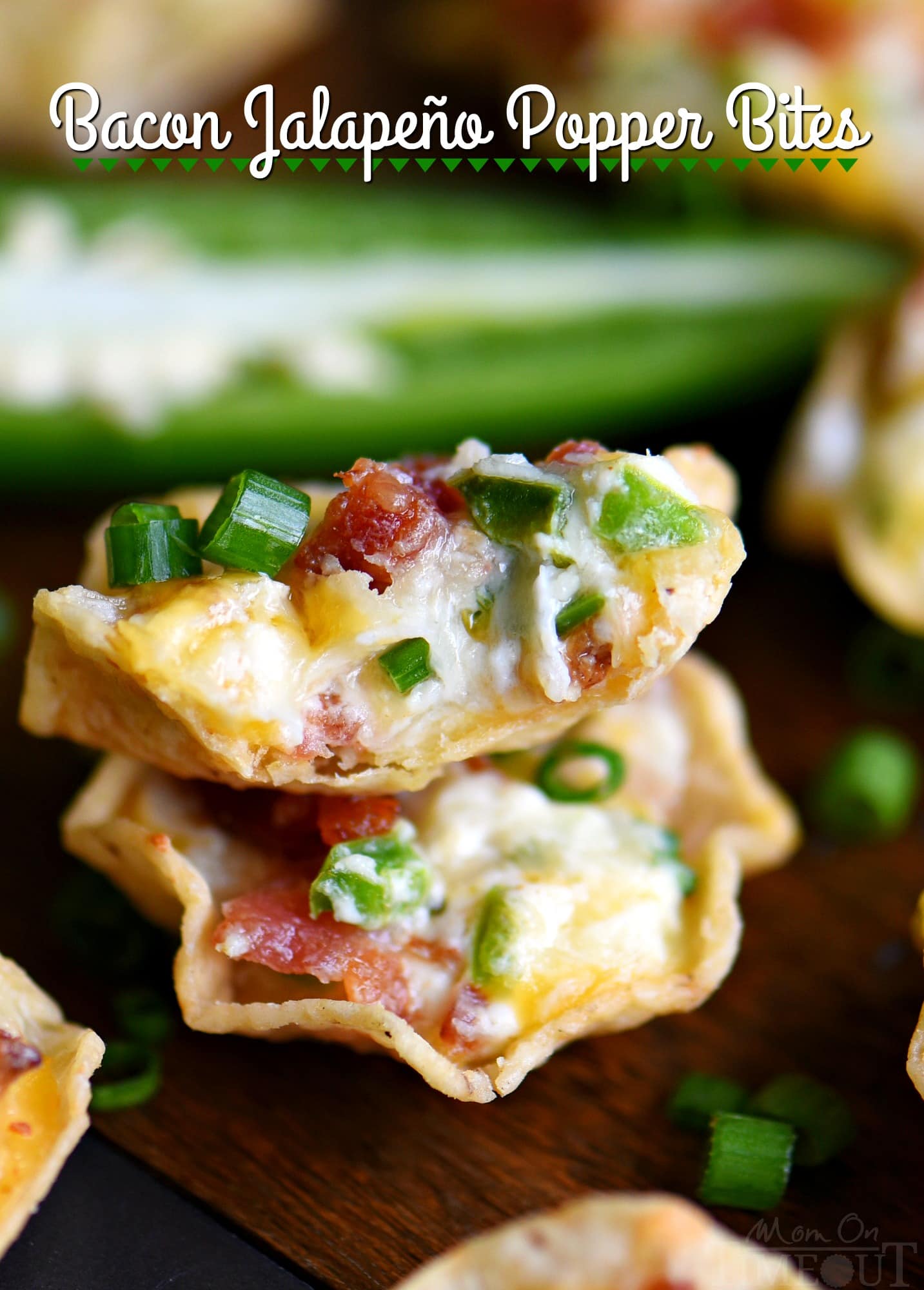 Without a doubt, Jalapeño Poppers are one of my all-time favorite appetizers. Friends and family never fail to go crazy for that spicy + creamy combo that leaves mouths tingling and tummies wanting more.
When you throw bacon into the mix, well, obviously it just gets better. An incredible thing happens when you bring cream cheese together with fresh jalapeños, cheese, green onions, and bacon. Magical things.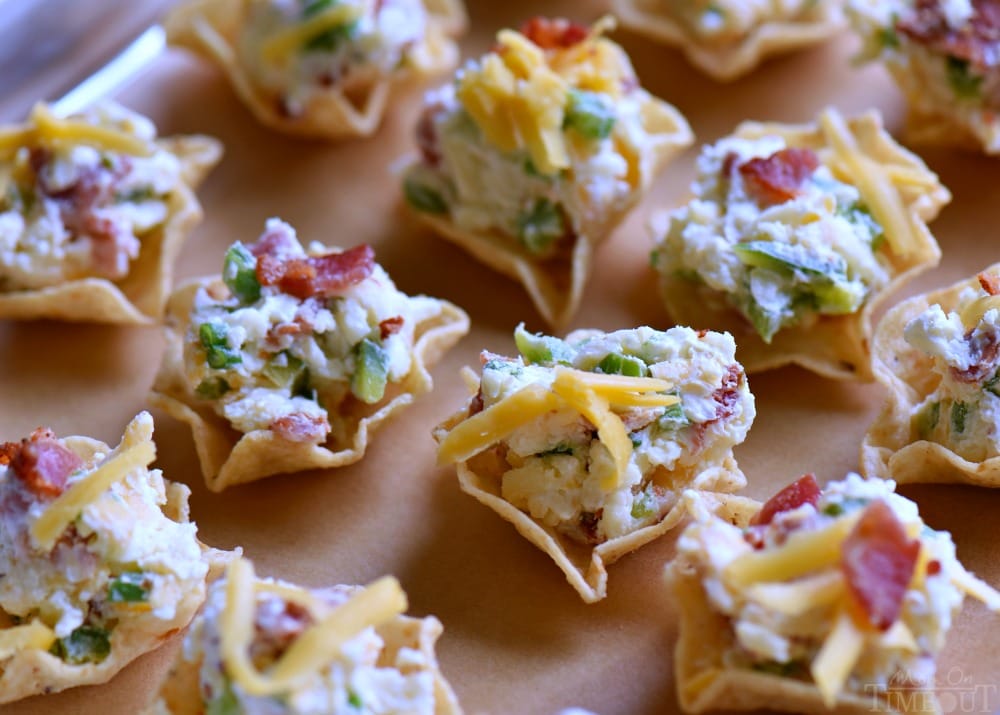 Today I'm sharing an appetizer that will take you through the holidays and every game day in style – Bacon Jalapeño Popper Bites.
As I have gotten older, I have come to realize that holiday entertaining isn't about putting out the fanciest, time-consuming spread imaginable. It's about spending time with loved ones, creating memories, and, of course, eating great food.
I love quick and easy recipes all year long but during the holidays, they're absolutely essential. That's one of the reason I'm completely in love with these Bacon Jalapeño Popper Bites. Easy entertaining at it's best.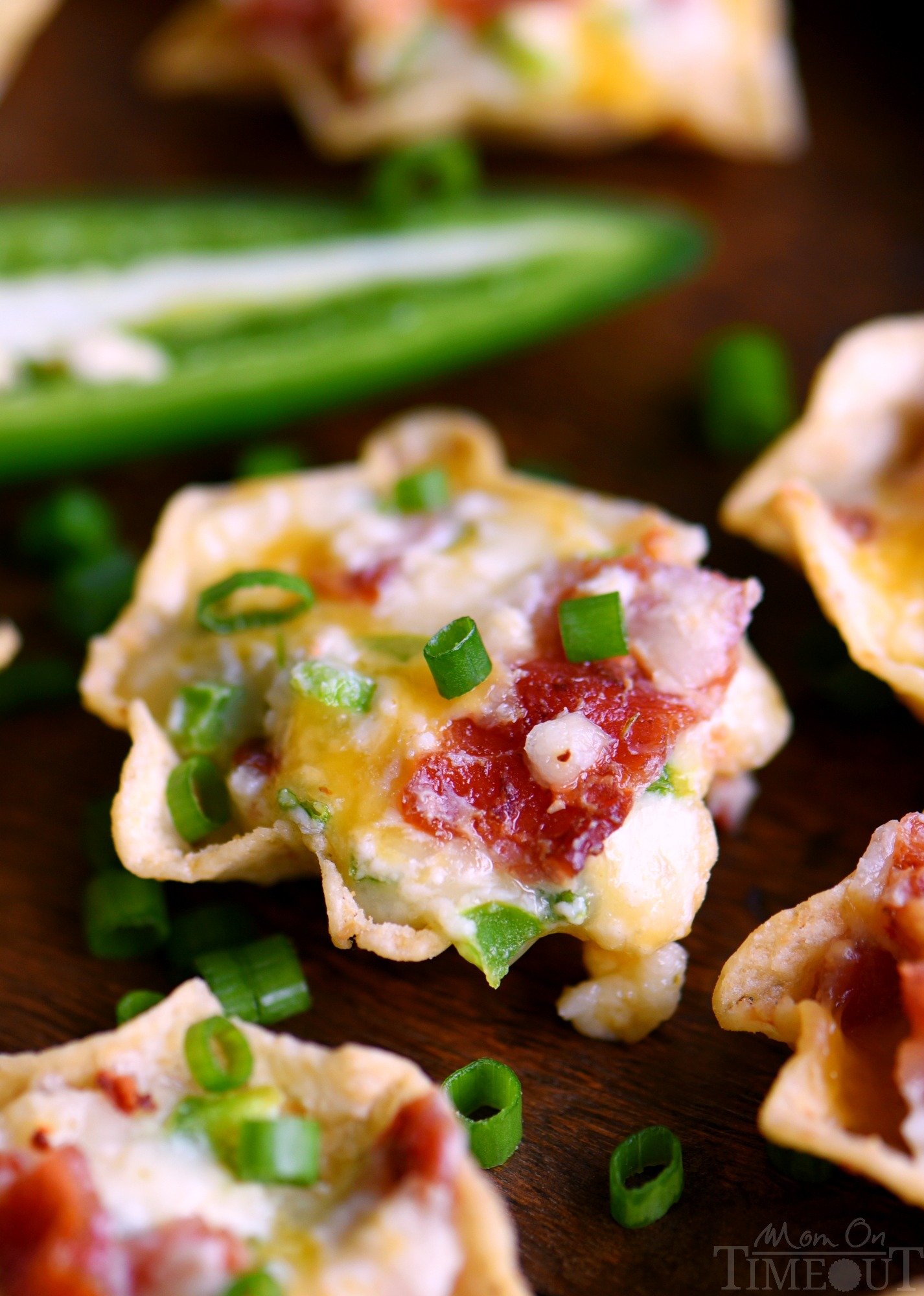 The cream cheese mixture can be made in advance and refrigerated until you're ready. Then all you have to do is spoon it into Tostitos Scoops! Tortilla Chips and you're ready to roll. I like that you can make however many you want at a time, and then hop into the kitchen to prepare another batch when you're ready. It takes all of two minutes to spoon the filling into the Scoops!. You may even find you have a guest who wants to help out 🙂
To keep these bites not so spicy, make sure to remove all the seeds and membranes from the jalapeños – basically anything white in there needs to go. And feel free to adjust the level of heat by adding or removing a jalapeño from the recipe.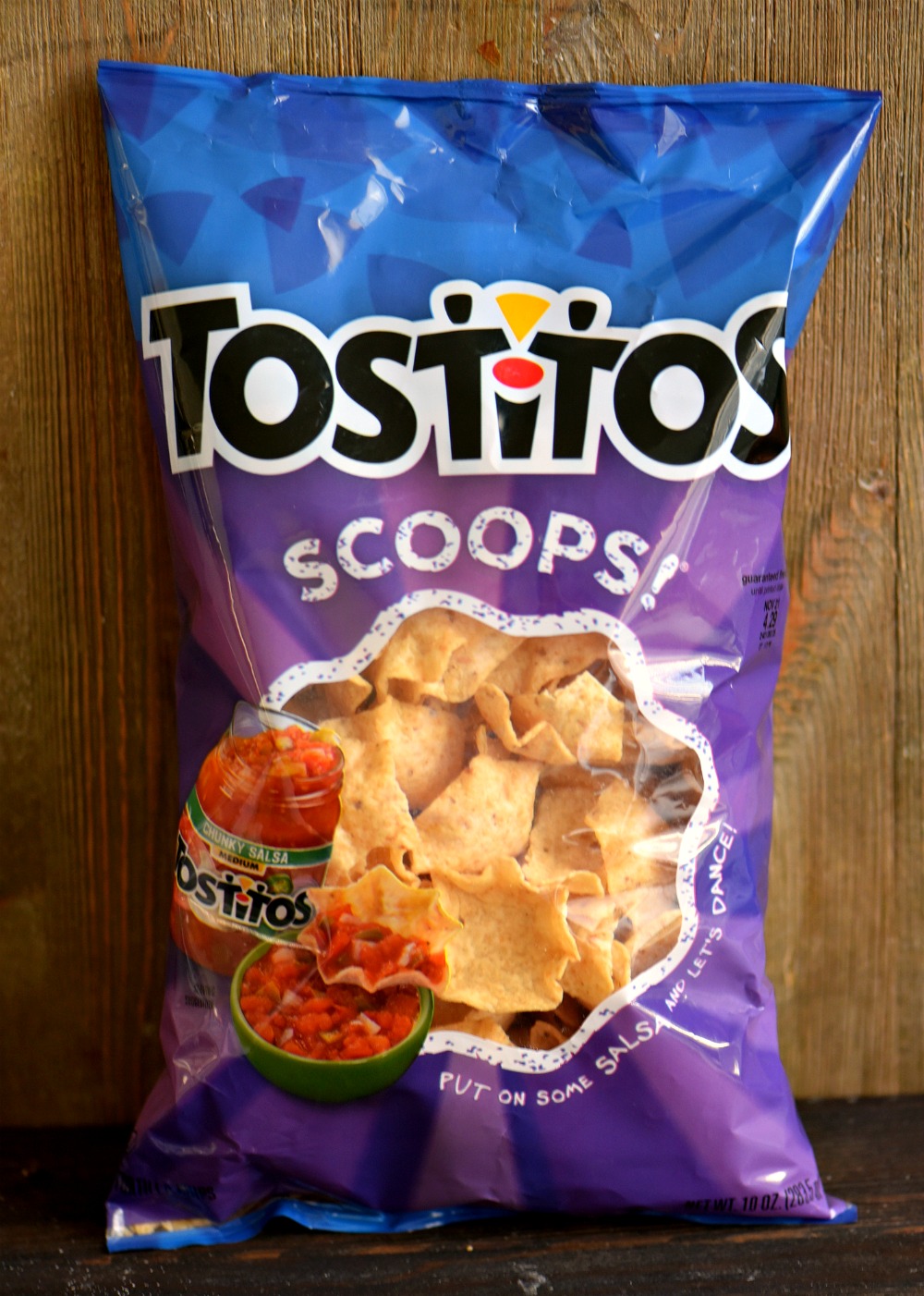 Eight minutes in the oven and the cheese is melted and bubbly and your guest will be ooohing and aaahing over your hosting prowess. No one needs to know how easy it all is.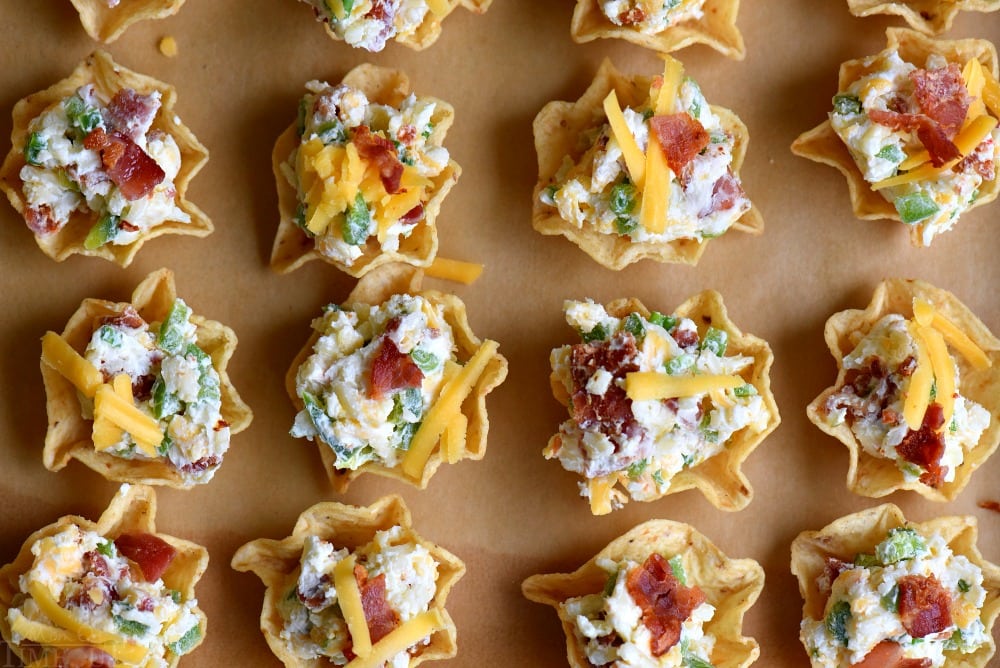 If you're looking for easy entertaining recipes, you're going to want to check out these No Bake Avalanche Popcorn Treats and Peanut Butter Pretzel Truffles. Easy and DELICIOUS!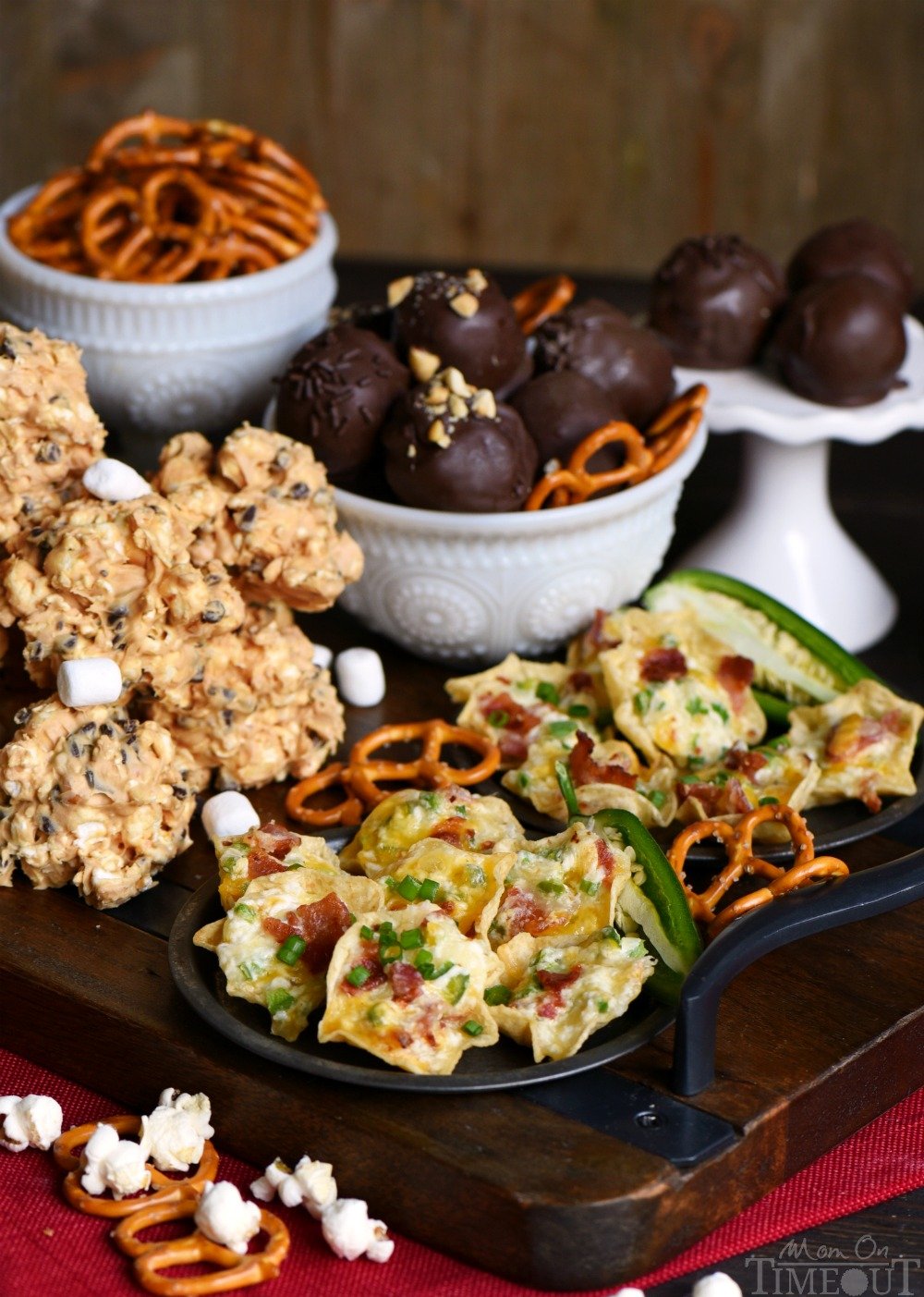 Let me know which one you plan on trying first!
Share your favorite recipes for the holidays with the hashtags #mingleinabox and #sweepstakes to enter in to win a Merry Little Mingle Box that Frito-Lay is giving away every day. The box will include everything you need for your perfect holiday party – décor, activities/games, recipes, music. Click here for more information. 
RECAP
For Twitter entries only: Follow @fritolaycontest
Share your favorite recipe on social media using the hashtags #mingleinabox and #sweepstakes.
Giveaway starts 11/6.
One box a day will be given away for 30 days.
Visit www.fritolay.com/mingleinabox for more information.
Good luck!
How to make Bacon Jalapeño Popper Bites
Bacon Jalapeño Popper Bites
These Bacon Jalapeño Popper Bites are the ULTIMATE appetizer! Cheesy, creamy, spicy, bite-sized and did I mention loaded with bacon?? Sure to be the hit of your next party!
Author:
Trish - Mom On Timeout
Ingredients
8 oz cream cheese, softened
3 green onions, thinly sliced
3 jalapeños, seeded diced
8 slices bacon, cooked and crumbled
8 oz shredded pepper jack cheese
4 oz shredded sharp cheddar cheese
48 Tostitos Scoops! tortilla chips
Instructions
Preheat oven to 350 degrees.
Line a baking sheet with parchment paper and set aside.
In a medium bowl, stir together cream cheese, green onions, jalapeños, bacon, pepper jack and cheddar cheese.
Spoon filling into Tostitos Scoops! - about a teaspoon each.
Top with additional bacon and cheddar cheese if desired.
Bake for 8 to10 minutes or until filling is bubbly and cheese is melted.

More easy entertaining recipes:
Bacon Wrapped Chicken Teriyaki Bites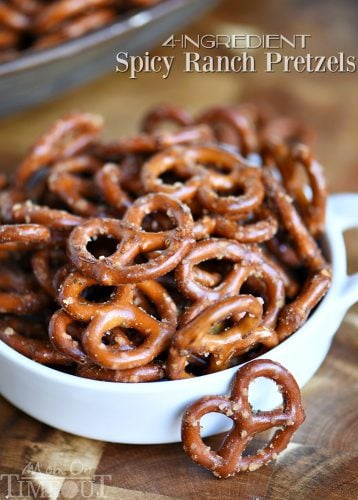 4 Ingredient Spicy Ranch Pretzels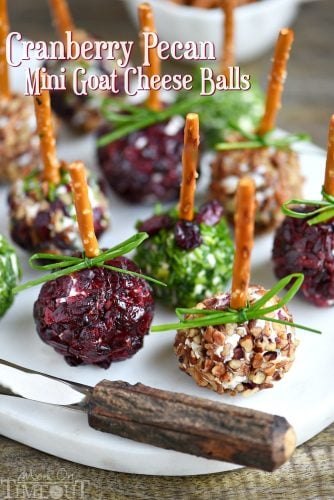 Cranberry Pecan Mini Goat Cheese Balls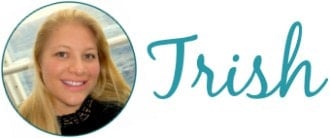 For all dinner recipes, go HERE.
For all dessert recipes, go HERE.
Sign up to get emails when I post new recipes!
For even more great ideas follow me on Facebook – Pinterest – Instagram – Twitter – Bloglovin'.
Have a great day!
Disclosure: Frito-Lay has compensated for this blog post. Thank you for supporting the brands that make Mom On Timeout possible!