These amazing zucchini cookies are packed full of zucchini, carrots, oatmeal, Craisins, and coconut!  All the good stuff!
In my seemingly never-ending attempts to creatively use our abundance of zucchini…I made zucchini cookies!  Zucchini Carrot Coconut Craisin Oatmeal Cookies to be exact :)  I figured since we enjoy the Chocolate Zucchini Cake so much – cookies were bound to be a hit as well!
So I was originally going to try to make Zucchini Oatmeal Cookies but then I saw that I had a carrot that needed to be used so that got thrown in too.  Seeing the carrot made me think of my Nana's carrot cake recipe that calls for coconut so I added some of that.  And of course once I remembered the oatmeal portion of the cookie I had to put in some Craisins.  The dough was quite colorful!  These cookies were so good I could hardly get pics of them before the plate was cleaned off.  Delicious and even somewhat nutritious!
The dough comes together so beautifully and it so colorful!  I just love it!  Make sure to get all the excess water out of the zucchini beforehand.
These are definitely cookies that I feel great about feeding the boys and I just love how much they LOVE them!
Zucchini-Carrot Oatmeal Cookies
Ingredients
1 cup old fashioned oats
1 cup all-purpose flour
½ c wheat flour
1 tsp ground cinnamon
½ tsp baking soda
½ tsp salt
1 tsp vanilla
¾ c butter, softened
1 cup grated zucchini
½ c shredded carrot
½ c shredded, sweetened, coconut
½ c Craisins
2 eggs
½ c granulated sugar
½ c brown sugar
Instructions
Preheat oven to 350 degrees.
Grate zucchini and squeeze out excess water. (I grate onto a paper towel and then use the paper towel to get rid of the excess water. Wrap the paper towel or dish cloth around the zucchini and squeeze over the sink.) Grate carrot using the smaller grate opening.
Beat butter in a large mixing bowl until creamy. Add in sugars and beat until fluffy. Add in the eggs and vanilla and beat until well combined.
Combine flour, cinnamon, baking soda, and salt in a large bowl.
Gradually add flour mixture to the butter/sugar mixture and beat on low speed until well combined.
Stir in oats, zucchini, carrot, coconut, and Craisins.
Drop by rounded tablespoons about 2 inches apart onto lightly greased cookie sheets. Bake for 10-12 minutes until they just start to turn color. Let cool on sheets for a few minutes before moving to a cooling rack and ENJOY!
If you have a zucchini situation similar to mine (i.e. too much!), check out these other zucchini recipes: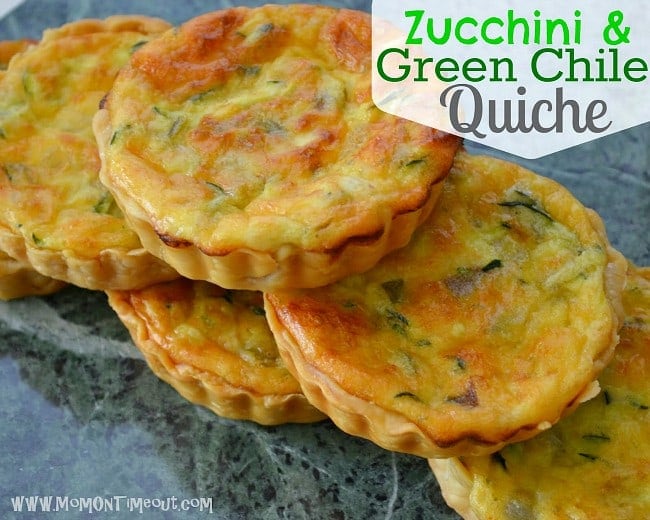 Zucchini and Green Chile Quiche