Welcome to your new favorite treat! These S'mores Pudding Parfaits are the perfect easy dessert made with new JELL-O SIMPLY GOOD pudding! Simple, sweet goodness that is impossible to resist!
Let's be friends! Sign up to get my new recipes in your inbox! Follow me on Facebook and Instagram too!
I have a new helper in the kitchen these days. Recently, Bryce has taken a very serious interest in what's going on in the kitchen. It's the foodie gene being passed down, I'm sure of it. He has progressed from pulling out ingredients from the fridge and letting me know they're "ready", to making his own snacks and pouring his own drinks.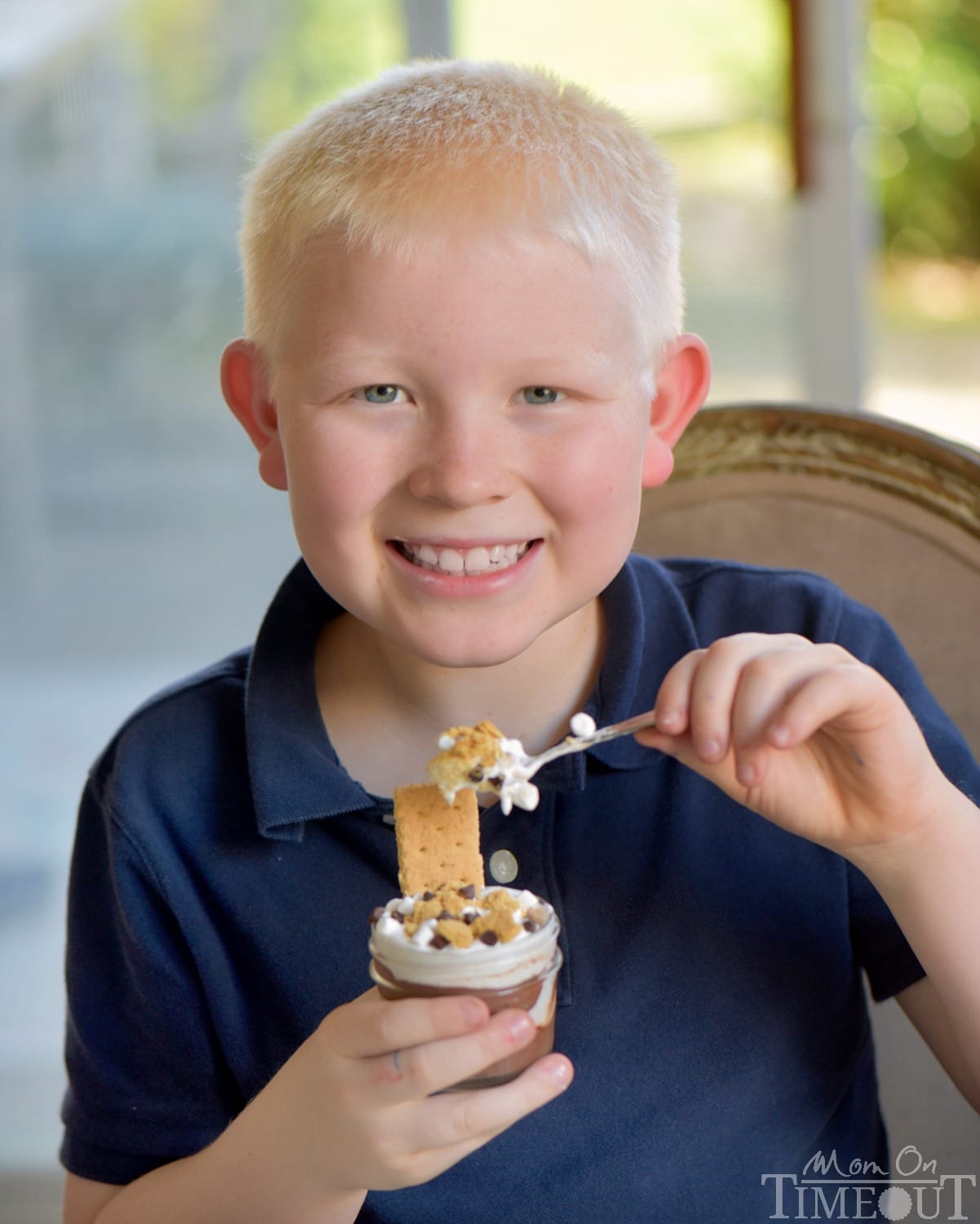 Reece remains less than interested. His favorite way to help in the kitchen is to come in at the tail end and eat 😉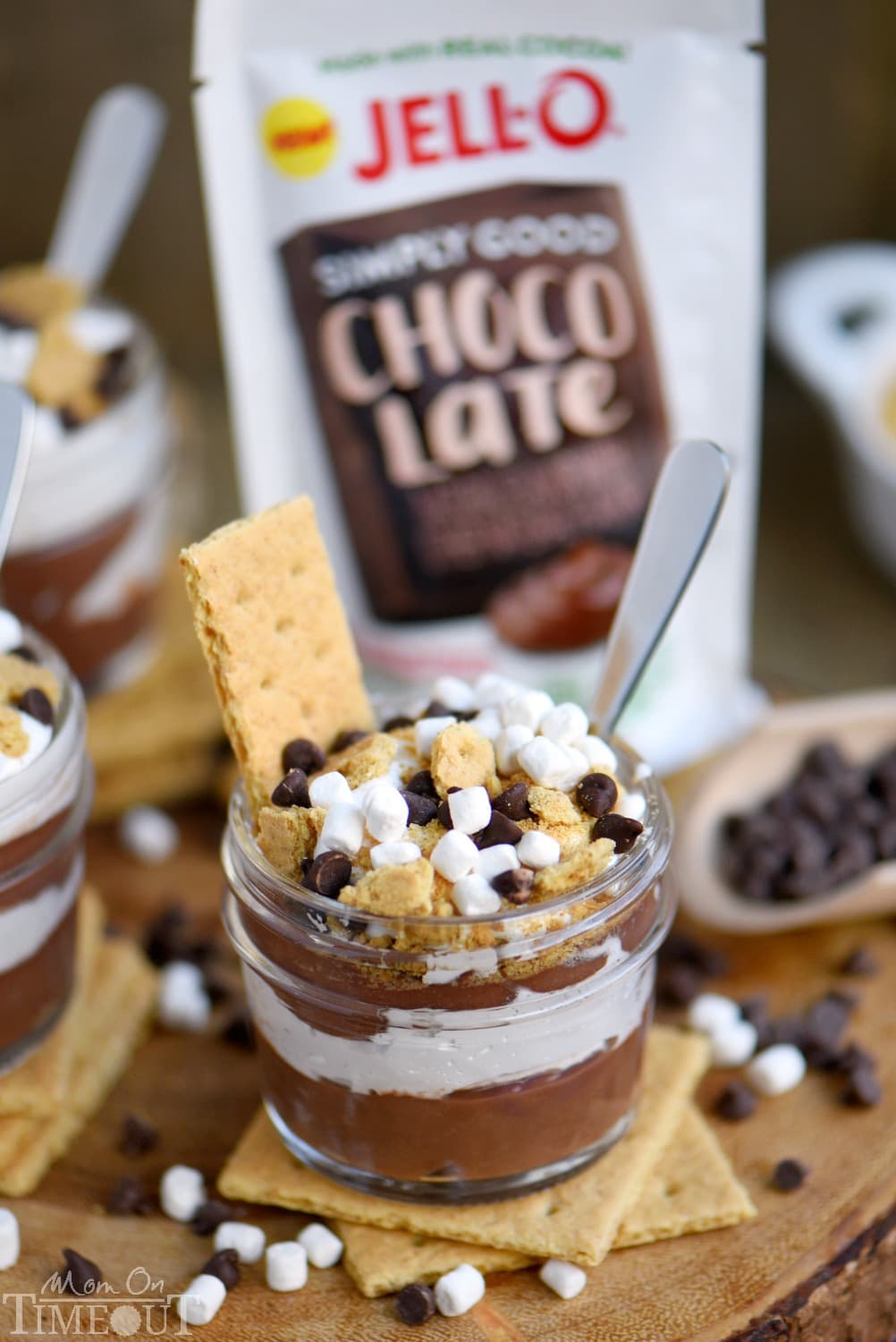 Bryce can now crack an egg with the best of us, stir the sausage gravy, and pour orange juice. Breakfast, check.
He's moved on to helping me prepare dinner and his favorite, dessert. After several requests to help me make something, we decided on these S'mores Pudding Parfaits made with new JELL-O SIMPLY GOOD Pudding Mix. Easy enough for a kid to make and trust me, really, really easy to eat.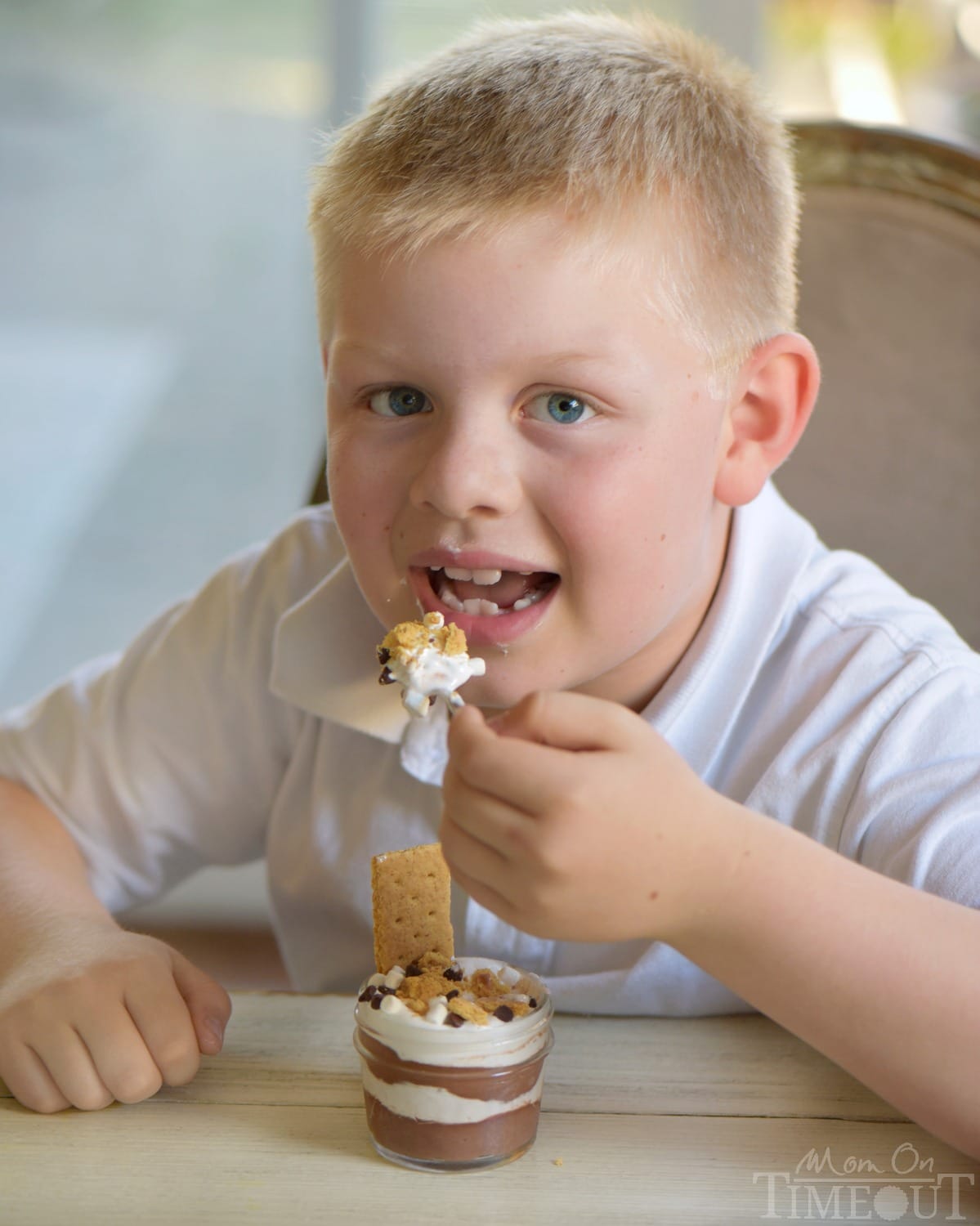 I started with new JELL-O SIMPLY GOOD Chocolate Pudding Mix. Have you seen JELL-O SIMPLY GOOD gelatin and pudding mixes in stores? They're in the baking aisle right next to the classic JELL-O boxes, but they're in these adorable little stand-up bags. There are 8 flavors – 4 pudding and 4 gelatin.
The boys were so excited by the flavors and I was thrilled that they have NO artificial flavors, dyes, or preservatives. So far our favorites are Banana pudding and Pineapple Orange gelatin, but we will be trying them ALL very soon.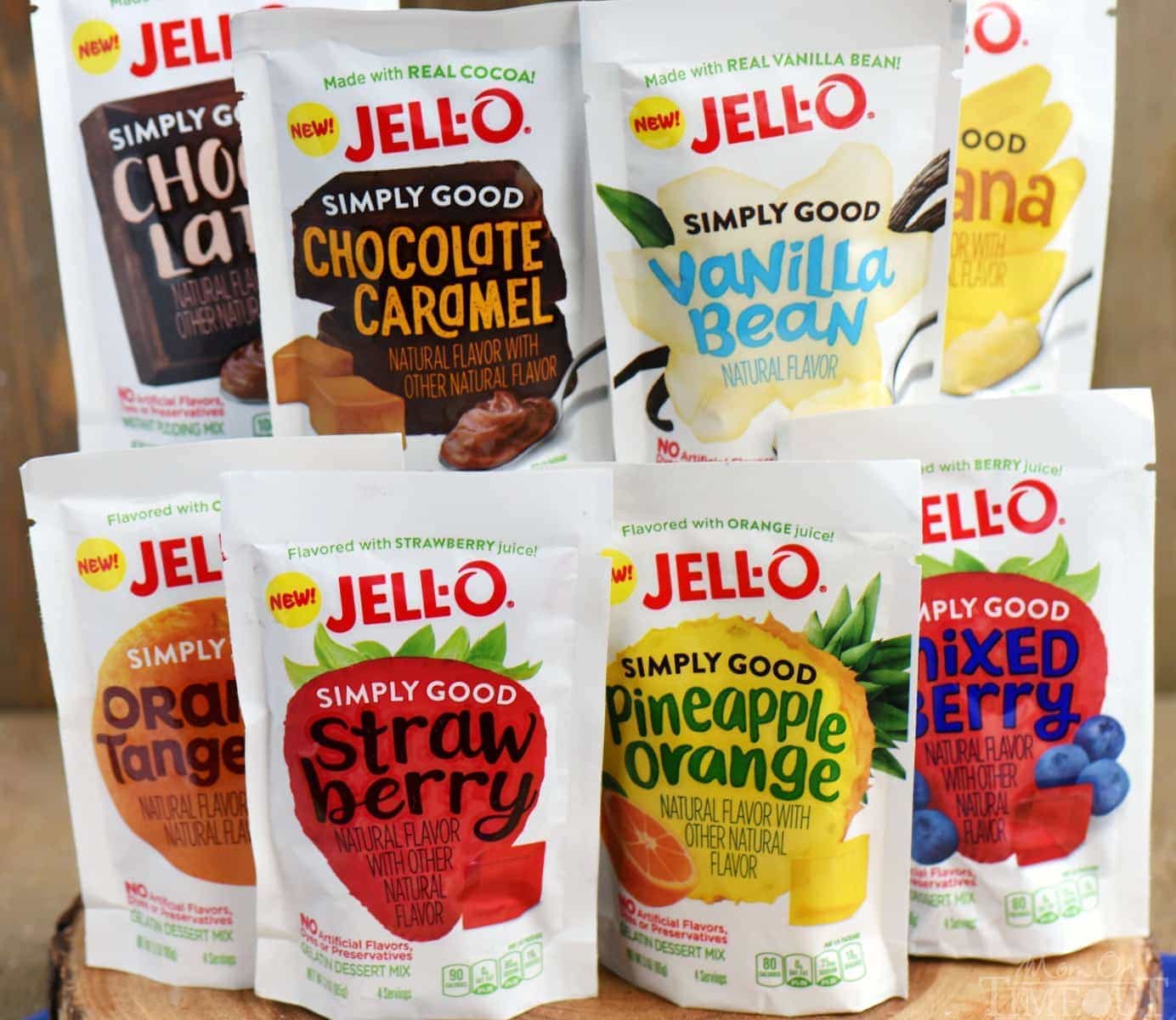 After mixing the pudding I transferred it and some JET-PUFFED Marshmallow Creme into large plastic bags and cut the tips off. This makes it really easy to "pipe" into little jars or bowls. My boys love helping out with this step! It's so easy and they really enjoy "building" their own treats. You can also just spoon the pudding and marshmallow creme. I recommend two layers of chocolate pudding and two layers of marshmallow creme.
Next, I put mini chocolate chips, JET-PUFFED Mallow Bits, and crushed graham crackers in separate bowls. Then I let the boys go to town.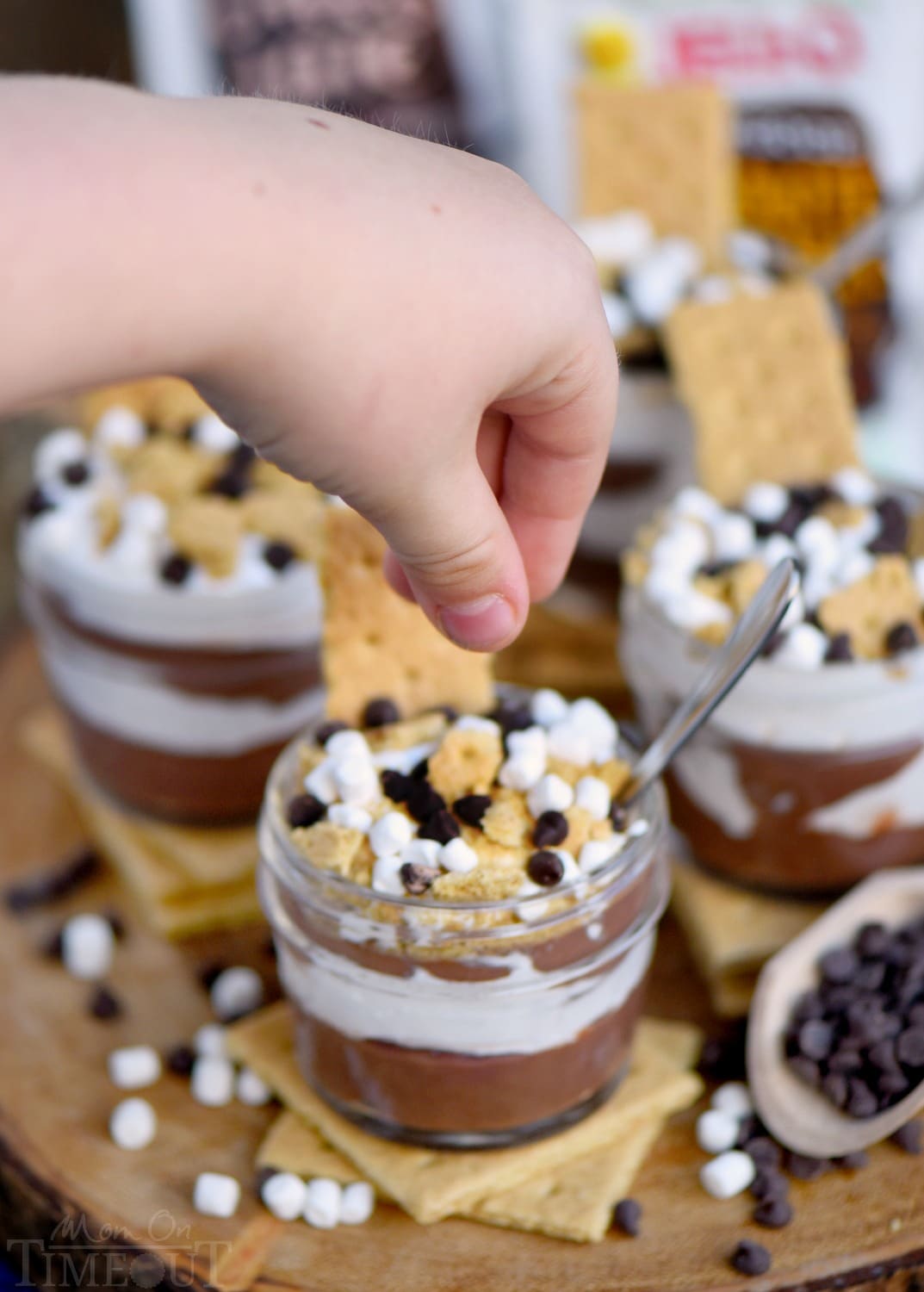 Load it up!
These S'mores Pudding Parfaits are super easy to make and a big hit with kids! A fun after-school snack or perfect for a party – your call!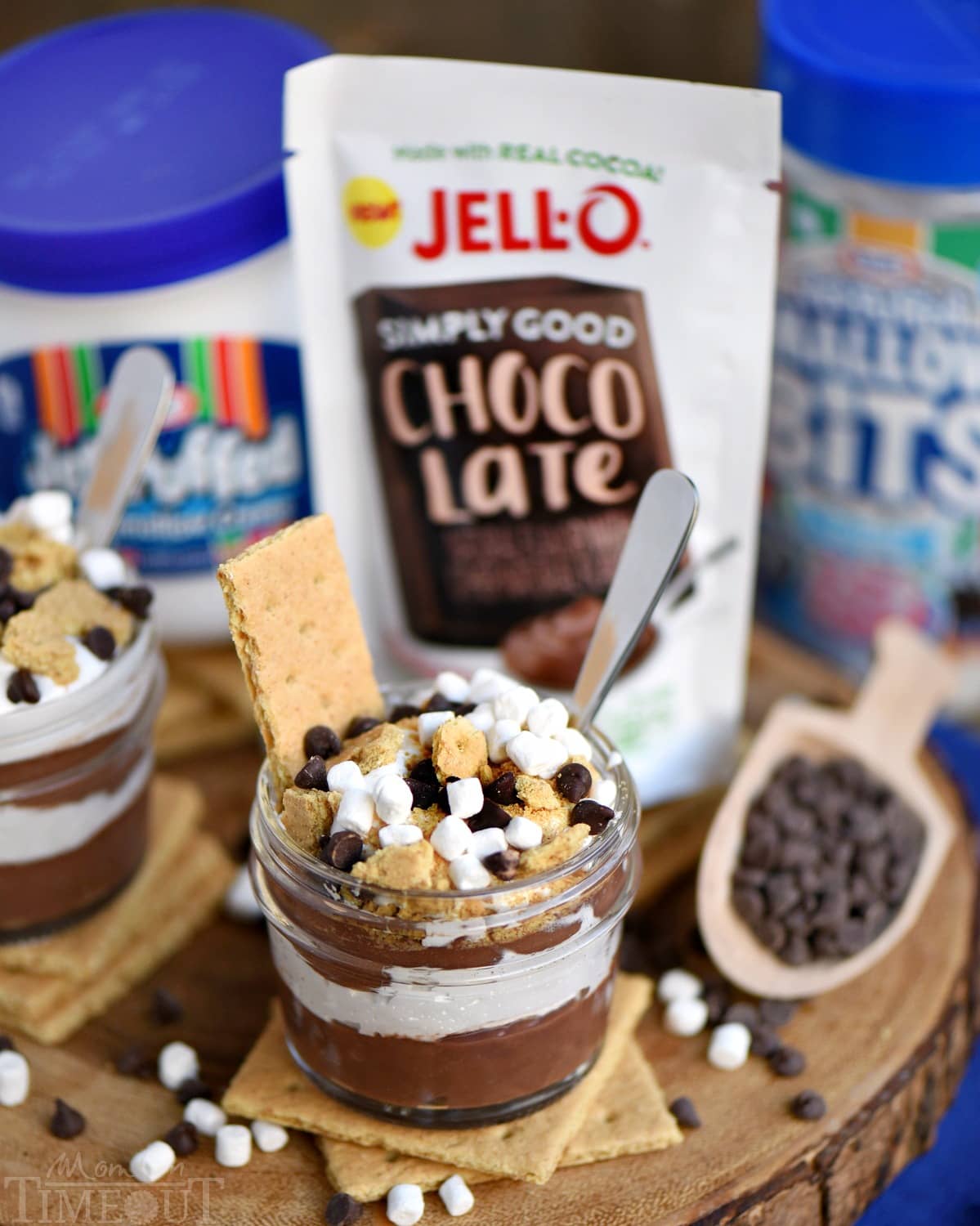 You can use the Kraft Product Locator to find new JELL-O SIMPLY GOOD gelatin and pudding mixes at a store near you! Original JELL-O is, of course, still available 🙂 Checkout 51 has a $.75 off coupon for you to use as well so you can get cooking with your kids!
I sure hope you give this easy recipe a try! It's absolutely delicious and so fun to make with your kids or grandkids. Also, fun for us big kids as well 😉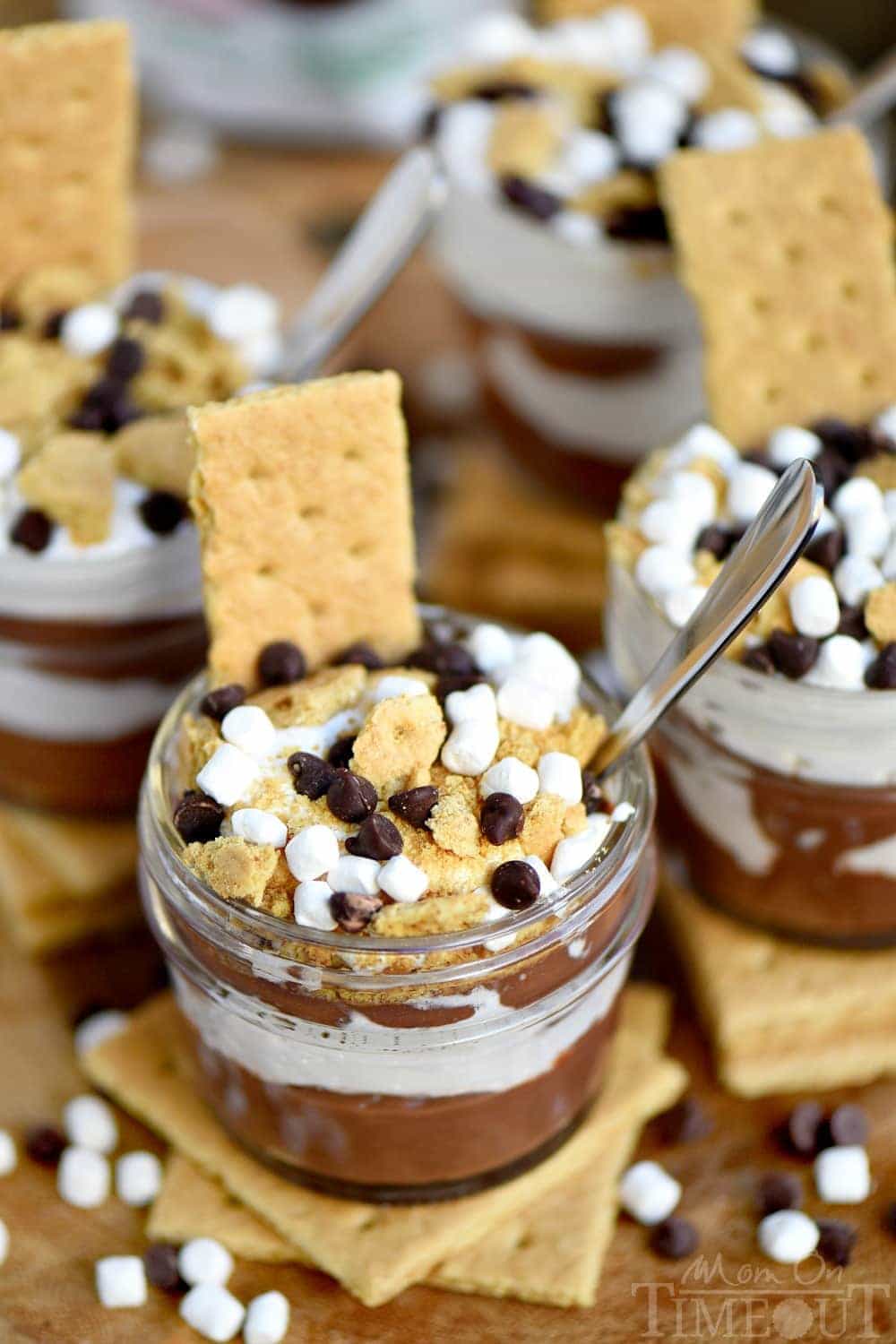 Enjoy!
S'mores Pudding Parfaits
Welcome to your new favorite treat! These S'mores Pudding Parfaits are the perfect easy dessert made with new JELL-O SIMPLY GOOD pudding mix! Simple, sweet goodness that is impossible to resist!
Author:
Trish - Mom On Timeout
Ingredients
1 (3.9 oz) package JELL-O SIMPLY GOOD Instant Chocolate Pudding Mix
2 cups cold milk*
1 (7 oz jar) JET-PUFFED Marshmallow Creme (may not need the whole jar)
8 graham crackers (single squares)
½ cup mini semi-sweet chocolate chips
½ cup JET-PUFFED Mallow Bits
Note: *Pudding will not set if made with non-dairy milk
Instructions
Crush graham crackers and set aside.
Prepare chocolate pudding according to package directions.
Layer pudding and marshmallow creme in a small jar or bowl. One layer of chocolate pudding, followed by marshmallow creme. Repeat.
Top with crushed graham crackers, mini chocolate chips, and mallow bits.
Serve immediately.
Notes
This recipe yields 4 adult-size portions or 8 child-size portions.

More pudding treats!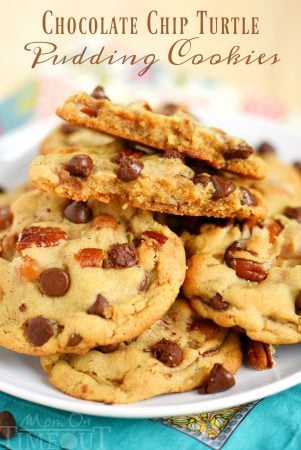 Chocolate Chip Turtle Pudding Cookies
Pistachio and White Chocolate Pudding Cookies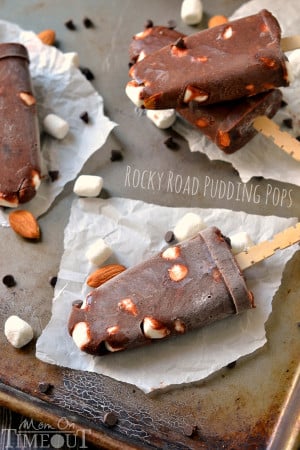 No Bake Banana Cream Pudding Cheesecake

For all cake recipes, go HERE.
For all dessert recipes, go HERE.
Sign up to get emails when I post new recipes!
For even more great ideas follow me on Facebook – Pinterest – Instagram – Twitter – Bloglovin'.
Have a great day!
Disclosure: This is a sponsored post on behalf of JELL-O. All opinions are my own. Thank you for supporting the brands that make Mom On Timeout possible!