Look no further for the PERFECT POT ROAST and GRAVY recipe! Falling apart tender, extra flavorful, melt in your mouth good! And did I mention easy?? This is one recipe you need to try!
Let's be friends! Sign up to get my new recipes in your inbox! Follow me on Facebook too!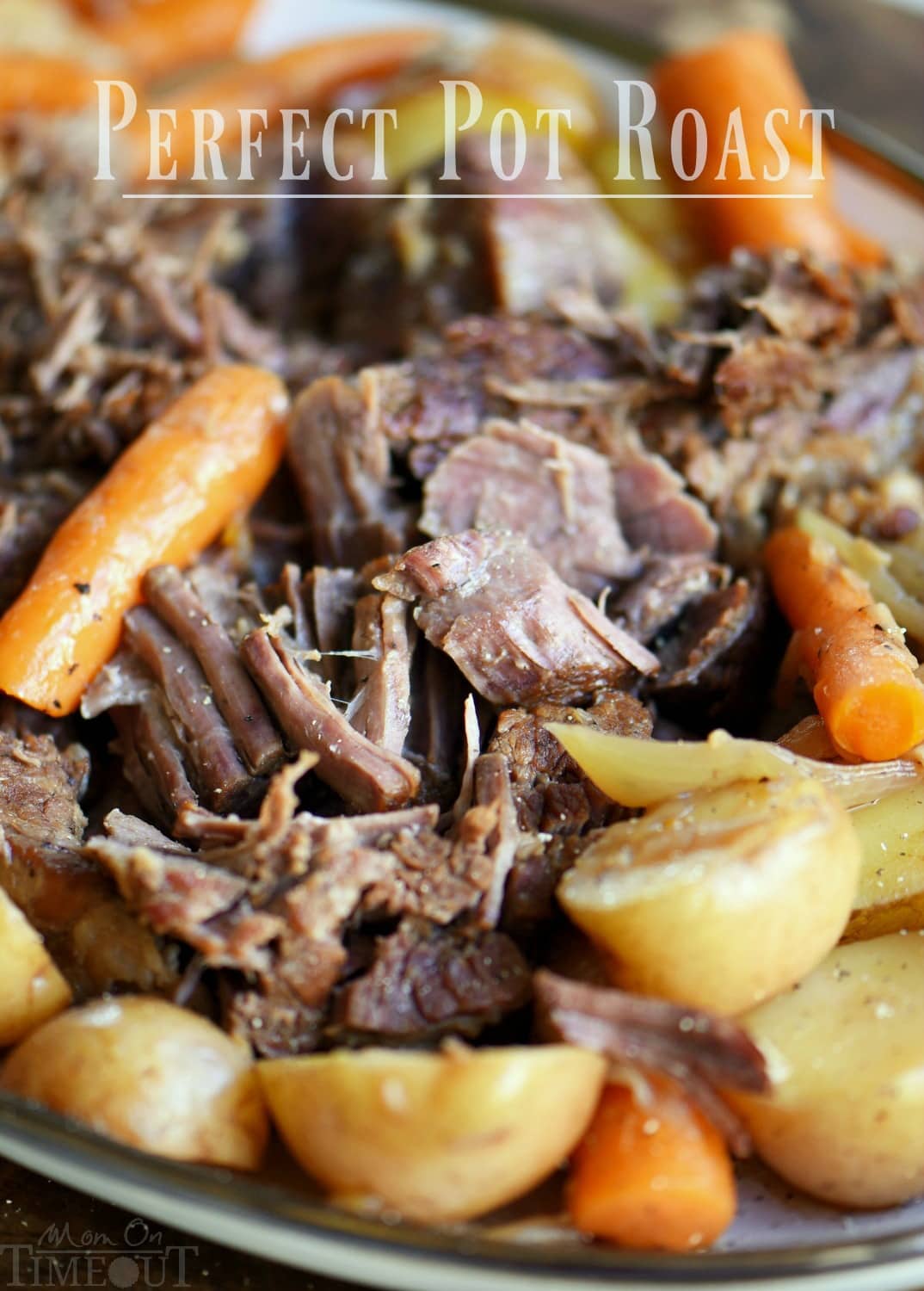 Fall is officially here and the weather in Sacramento is finally, finally starting to cool off. I mean, we're in the 70's you guys! It's pretty freakin' awesome. I love when I have free reign to use my oven because during the summer there are days, nay, weeks on end, where using the oven is like telling your bank account, " Yeah, you and I are no longer sympatico." Sad, but true. It gets so dang hot around here!
But, in the fall and winter? I can bake and cook to my heart's content and not only does it warm the house up but it makes it smell all kinds of fabulous. Especially when I'm cooking something like this Perfect Pot Roast. Ladies. Gents. This is where it's at. Falling apart tender, extra flavorful, melt in your mouth kind of good.
Whenever I make pot roast, I'm reminded of my Nana. She freuqently made pot roasts on Sundays. She would stick it the oven before we headed to church and when we came back, it was time to eat! All we had to do was whip up some gravy and the angels would come out and sing at our table…well, almost.
When I say I'm a meat and potatoes kind of girl, what I'm really telling you is that it's all about the gravy. #truestory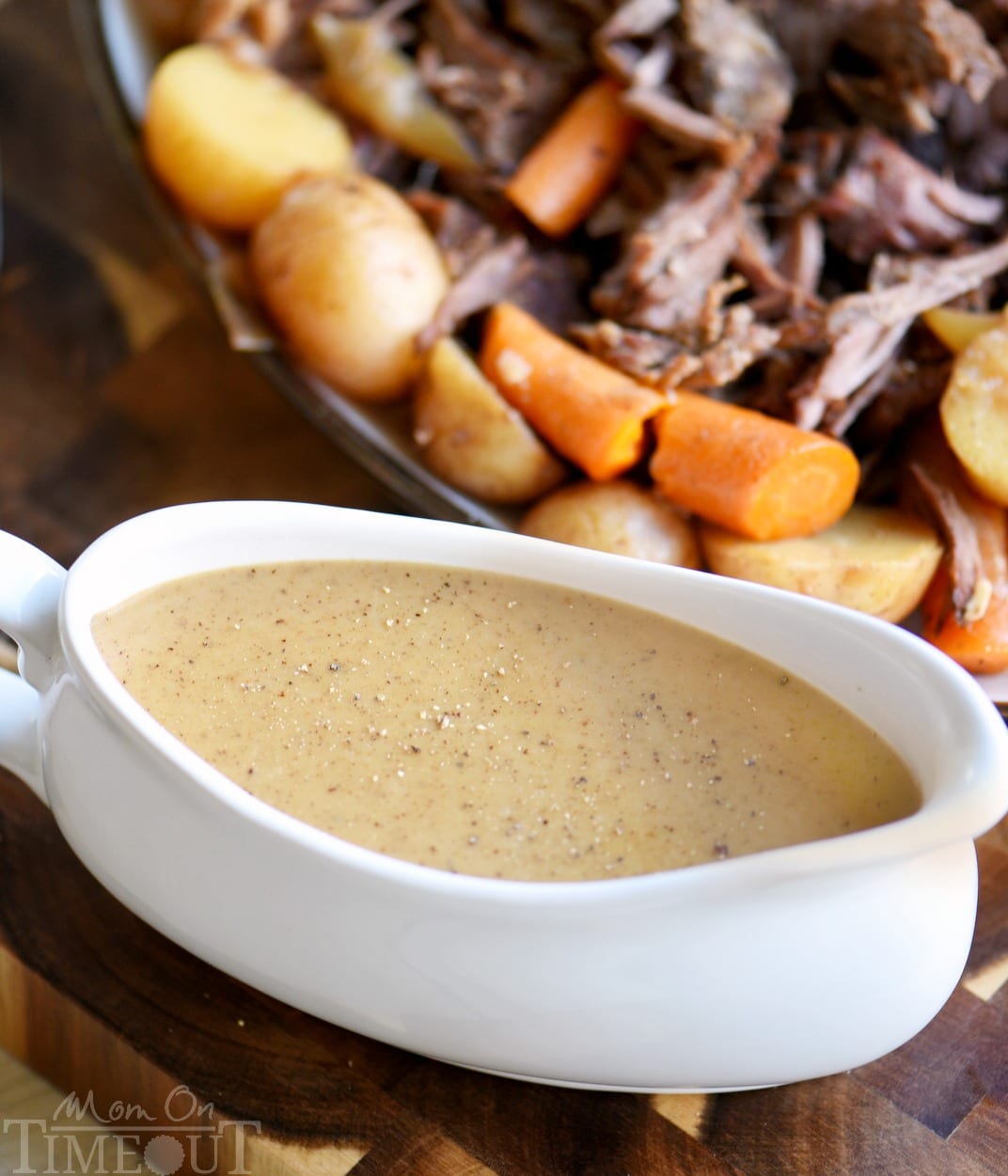 I feel like gravy is to meat and potatoes what icing is to a cake. It's the finishing touch that pulls it all together. Pot roast is no exception. The good news hear is that all the wonderful juices and flavor that I used to make the pot roast are infused into the gravy. It's simply amazing.
When dinner looks like this…suddenly my whole day seems better. Ya feel me?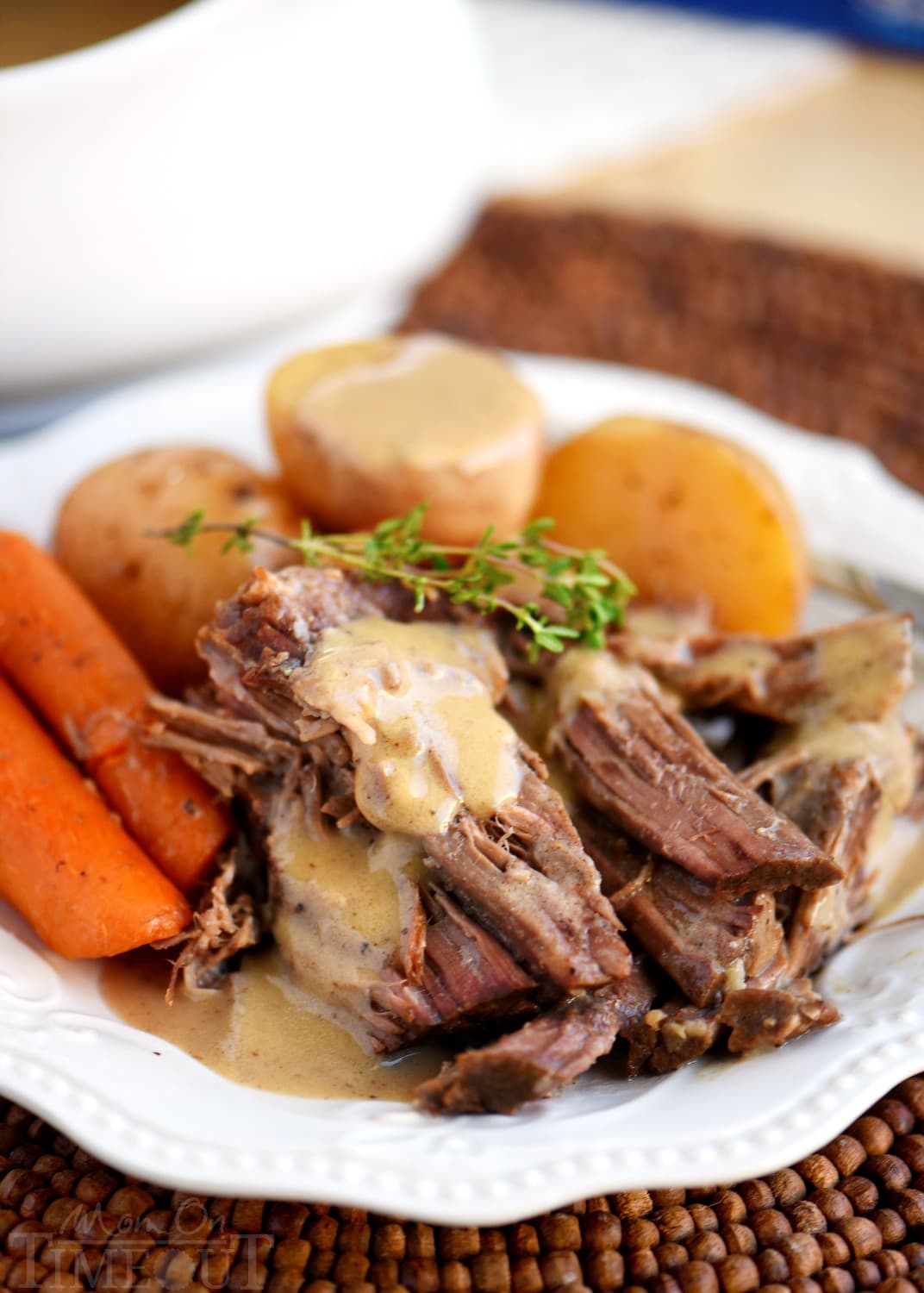 This meal might seem kind of magical, and it is, but you too can eat like this at home! I used my favorite secret weapon, Reynold's Oven Bags to make this meat extra tender and delicious!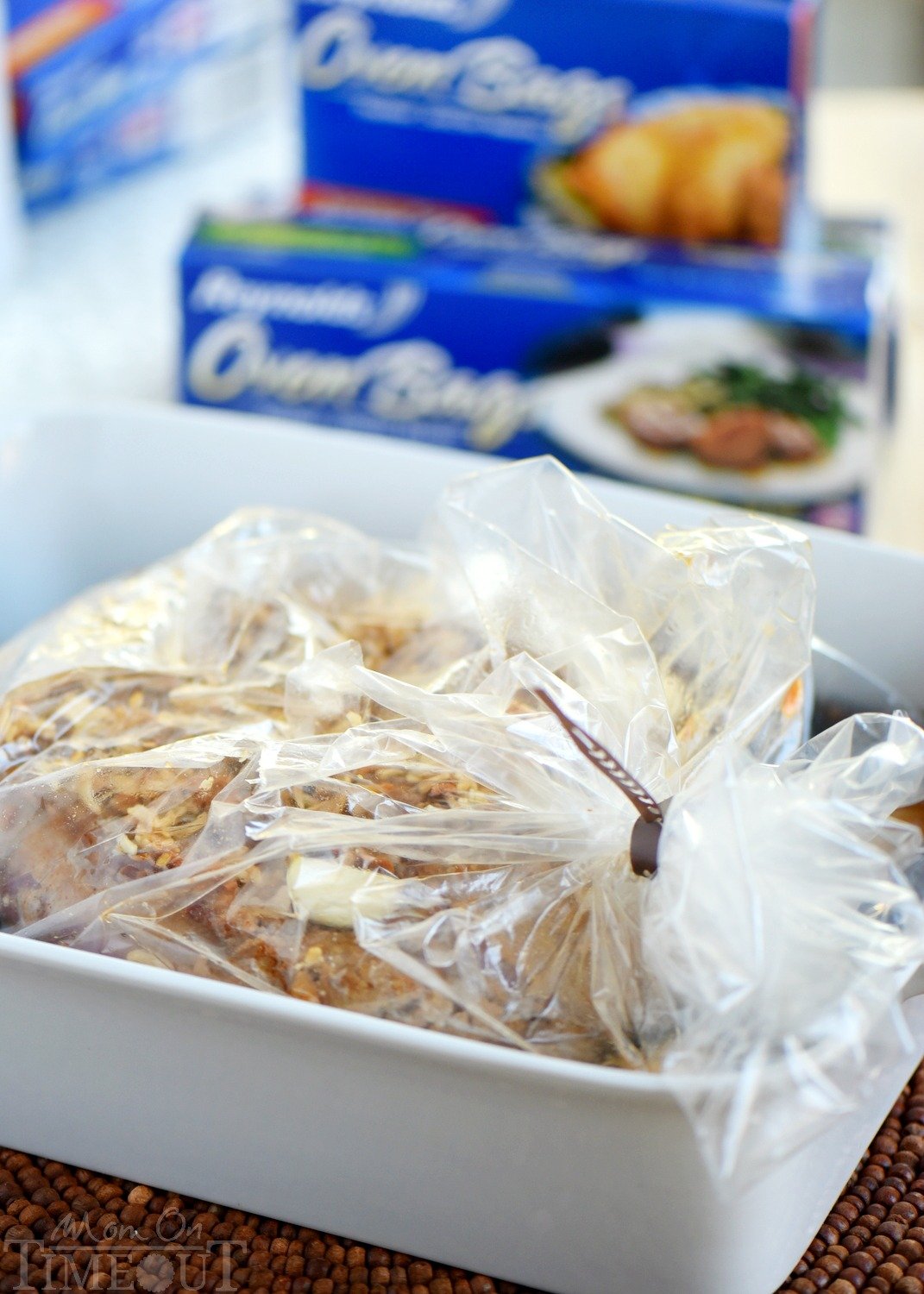 Oven bags aren't just for turkeys y'all! They are perfect for chicken, pot roast, pork – you name it! using Reynolds® Oven Bags means no scrubbing dishes which is seriously #winningatlife. I love being able to just throw out the oven bag and all that mess! The bag traps in moisture, flavors, and natural juices which keeps food from drying out so it comes out juicy and tender every time. Gotta love that!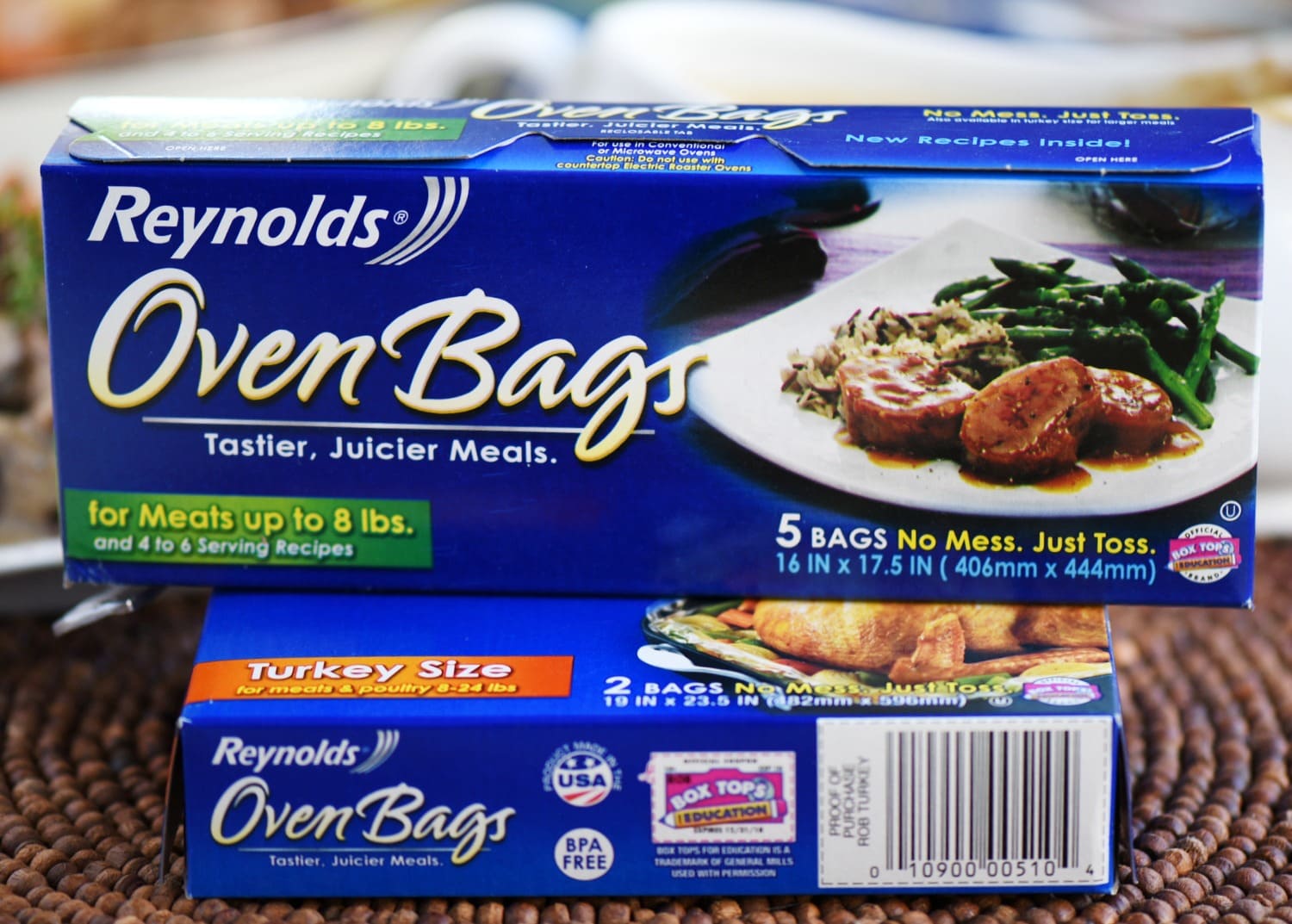 And because I love you…I made a video to show just how easy this Perfect Pot Roast is! You're welcome 🙂
Perfect Pot Roast and Gravy
Look no further for the PERFECT POT ROAST and GRAVY recipe! Falling apart tender, extra flavorful, melt in your mouth good! And did I mention easy?? This is one recipe you need to try!
Cook Time
2
hours
30
minutes
Total Time
2
hours
45
minutes
Ingredients
3 to 4

pound

chuck roast

1/2

cup

all-purpose flour

1/4

tsp

onion powder

1/4

tsp

garlic powder

1/4

tsp

paprika

1/4

tsp

freshly ground black pepper

2

tbsp

olive oil

3

small onions

quartered

4

garlic cloves

peeled and crushed

1

oz

package dry onion soup mix

10.75

oz

can beef broth

10.75

oz

can beef consommé

1/2

cup

red wine

optional

1

tbsp

Worcestershire sauce

4

medium

carrots

chopped

2

lbs

red potatoes or russet potatoes cut into quarters or halves

depending on size
Gravy
¼

cup

fat skimmed from drippings

¼

cup

all-purpose flour

2

cups

roasting liquids

1

tbsp

butter or heavy cream

salt and pepper to taste
Instructions
Preheat oven to 325F.

Combine flour, onion powder, garlic powder, paprika, and black pepper together in a small bowl. Whisk to combine.

Coat the roast with the flour mixture on all sides.

Heat a large skillet over medium-high heat.

Add olive oil to the skillet.

Sear the roast on both sides, approximately 4 to 5 minutes per side.

Add one tablespoon of the remaining flour mixture to the oven bag, close, and shake to coat the insides.

Place the bag in a large casserole dish or roasting pan.

Place the quartered onions in the bottom of the bag and place the roast directly on top of the onions.

Place the garlic on top of the roast.

In a large bowl, whisk together the onion soup mix, beef broth, beef consommé, red wine, and Worcestershire sauce. Pour over the top of the roast.

Close the bag with the provided tie and cut six 1/2-inch slits in the bag.

Place the pan in the oven and bake for 1 hour and 45 minutes.

Carefully remove the pan from the oven and even more carefully untie the tie.

Open the bag and add the carrots and potatoes right on top.

Close the bag, using the tie to secure shut and return the pan to the oven.

Bake for another 45 minutes to 1 hour or until carrots and potatoes are tender and roast is cooked through (145F).

Transfer the meat and vegetables to a serving platter and pour the remaining liquids through a strainer into a large measuring cup or bowl and let the fat separate.
Gravy
Transfer the fat to a large saucepan over medium heat. Bring to a simmer and then sprinkle on the flour. Using a wooden spoon, stir continuously until the fat and flour have formed a homogeneous mixture. Continue stirring until the flour browns slightly, this takes 4 to 5 minutes.

If your drippings have cooled down, heat them up in the microwave for thirty seconds or more until they are nice and hot.

Whisk in the hot drippings slowly into the roux. Keep whisking until the liquids are fully incorporated.

Bring the gravy to a simmer and continue simmering until it reaches your desired consistency. Season with salt and pepper and for the final step...stir in one tablespoon of butter or heavy cream.

Serve hot with pot roast, potatoes, and carrots.

More yummy dinners to try!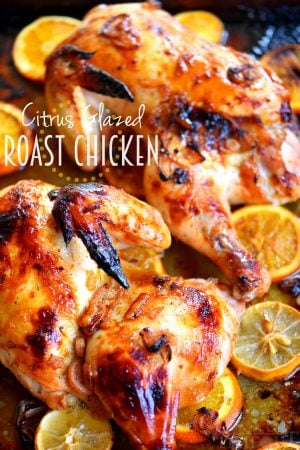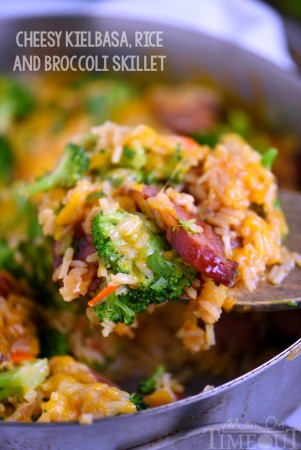 Cheesy Kielbasa, Rice and Broccoli Skillet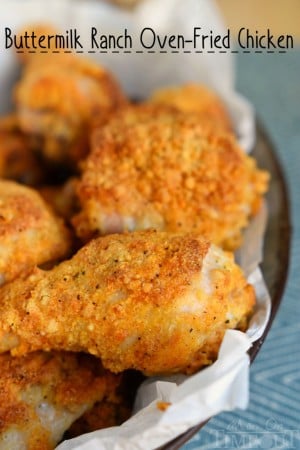 Buttermilk Ranch Oven-Fried Chicken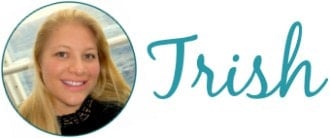 For all dinner recipes, go HERE.
For all dessert recipes, go HERE.
Sign up to get emails when I post new recipes!
For even more great ideas follow me on Facebook – Pinterest – Instagram – Twitter – Bloglovin'.
Have a great day!
Disclosure: I was compensated for this post by Reynold's.  All opinions are, as always, 100% my own. Thank you to my readers for supporting the brands that make Mom On Timeout possible!