These delightful Cranberry Pecan Pinwheel Cookies are bound to become a new favorite for your family! So easy to make and packed with the refreshing flavors of cranberries, orange, and pecans!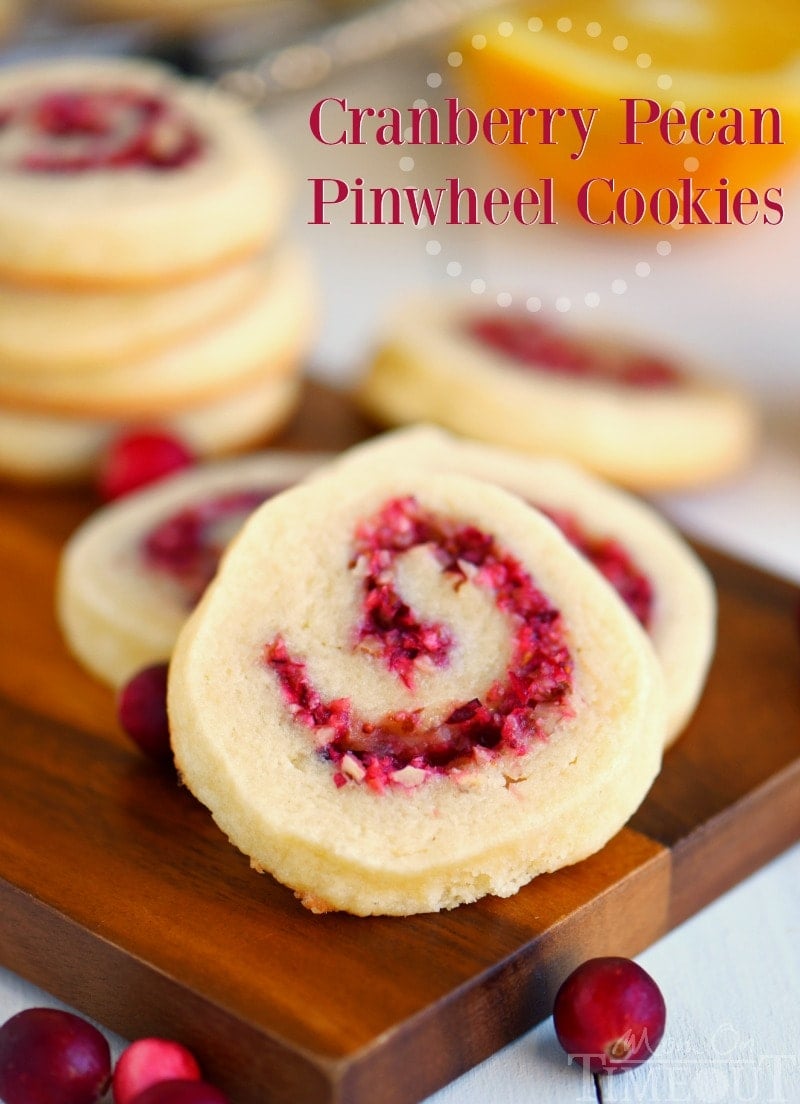 Time for yet ANOTHER cranberry recipe! You guys aren't sick of all the cranberries yet, are you? Oh, GOOD 🙂 I don't know what it is about the holidays this year but I am on the biggest cranberry kick right now and I don't see it ending any time soon.  Bear with me.
This is honestly the easiest cookie recipe EVER and goodness gracious does everyone love it! These Cranberry Pecan Pinwheel Cookies are so festive and refreshing and make the perfect addition to your holiday dessert table. You DO have an entire table devoted to desserts….right??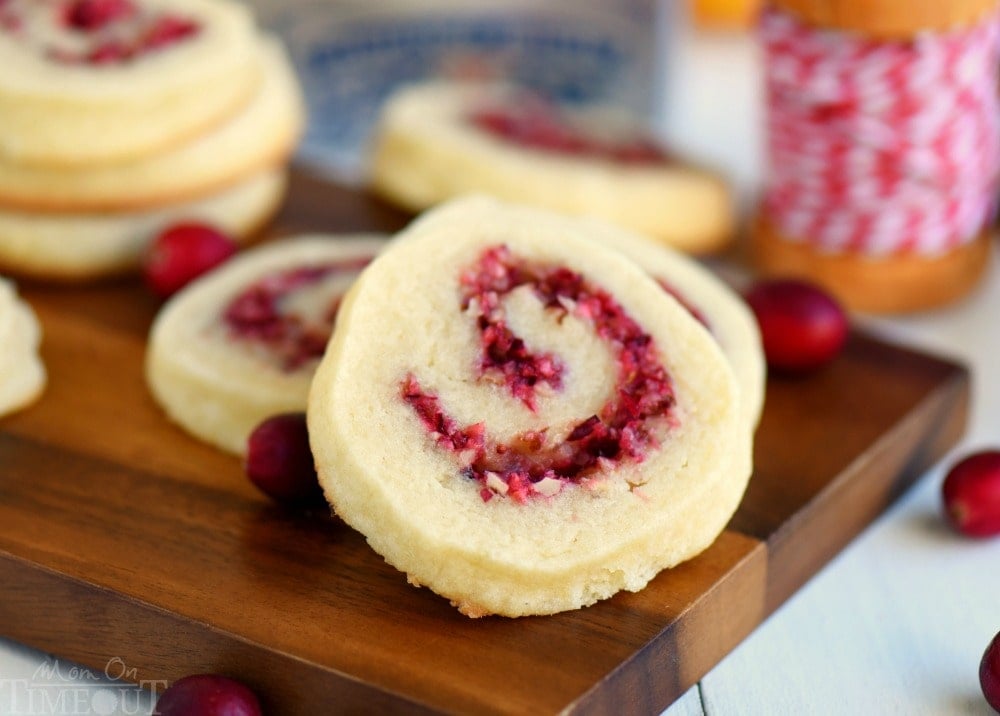 The bright red cranberry center is so enticing that everyone will be reaching for one of these sweet and tart cookies. The fresh cranberries are gently sweetened with oranges and the addition of pecans adds a delightful crunch.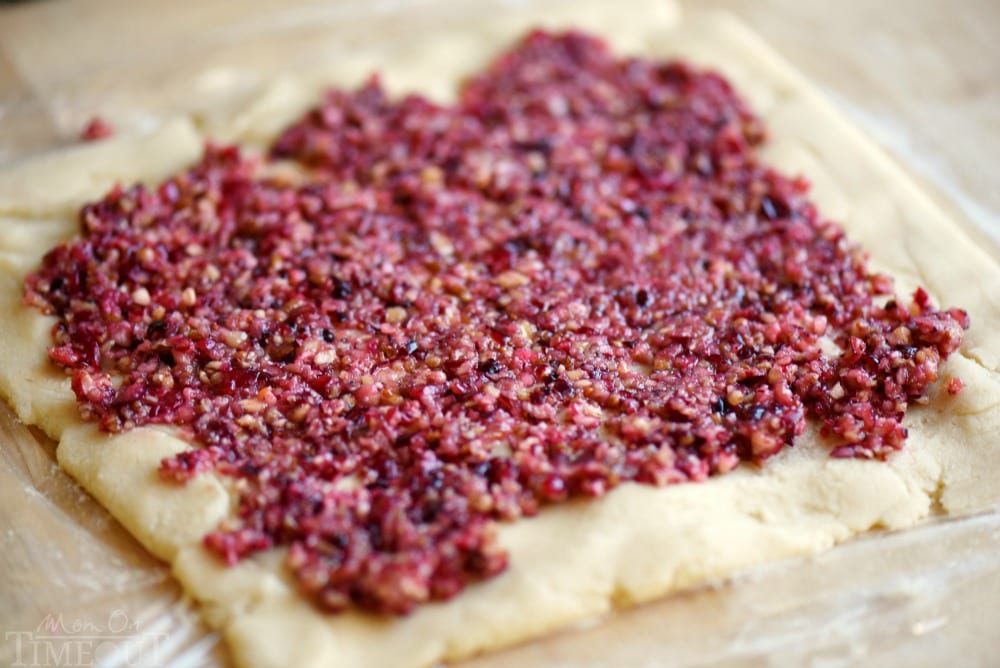 I used my favorite pinwheel cookie base (I love pinwheels everything…)that I have used over and over and over again because it's just that good. I use my mom's secret ingredient – almond extract – for the most amazing flavor EVER. Here are my mom's tip on WHY almond extract is where it's at:
1. Almond extract is clear, so when you're making cookies that are supposed to white or very light in color, it really works best.
2. The flavor is a little unexpected. We are so used to vanilla extract in our cookie recipes that the almond really makes you sit up and take notice.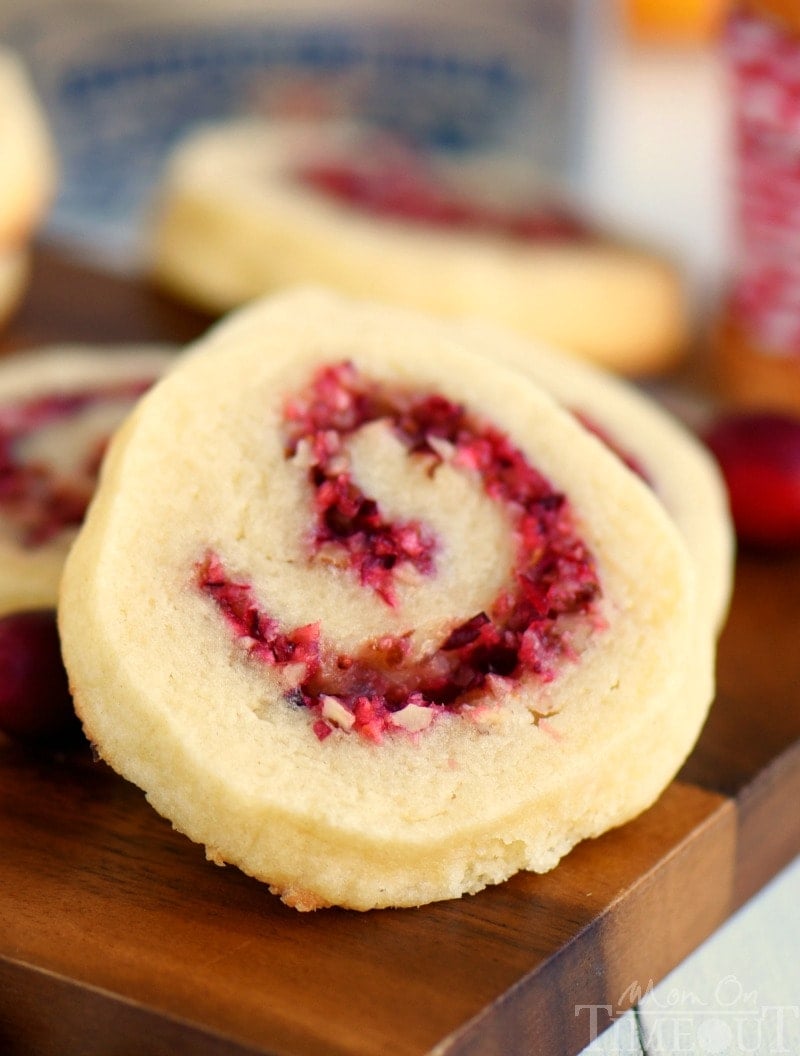 This recipe has so few ingredients that it's extra important to use high quality ingredients like Challenge Butter. Having used Challenge Butter for decades now, I feel like I'm an expert on it's sweet cream flavor. Challenge Butter is made with 100% real cream butter from the freshest milk from local dairies. Farm to fridge in just TWO days! No hormones. No additives. No fillers. Just what my family deserves – the very best!
Head on over to Challenge Dairy to get the full recipe for these Cranberry Pecan Pinwheel Cookies!

More insanely delicious cranberry recipes to try!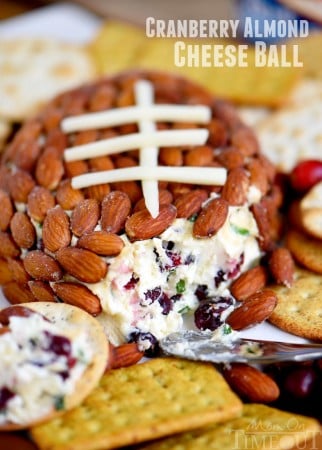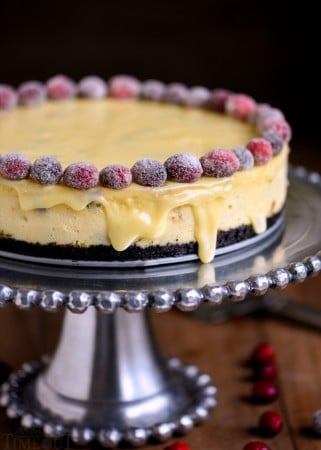 White Chocolate Cranberry Cheesecake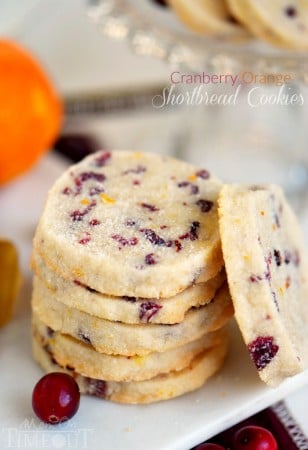 Cranberry Orange Shortbread Cookies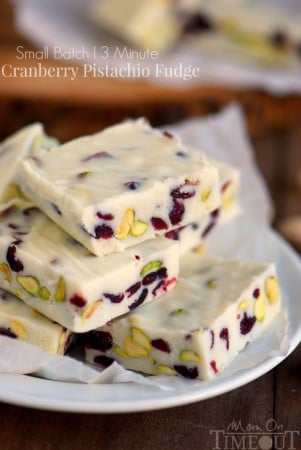 Small Batch 3 Minute Cranberry Pistachio Fudge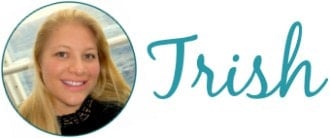 Connect with me!
Disclosure: I was compensated for this post by Challenge Butter.  All opinions are, as always, 100% my own. Thank you to my readers for supporting the brands that make Mom On Timeout possible!