Super moist Blueberry Cake Bars are made with fresh blueberries and are perfect for breakfast, brunch, or dessert!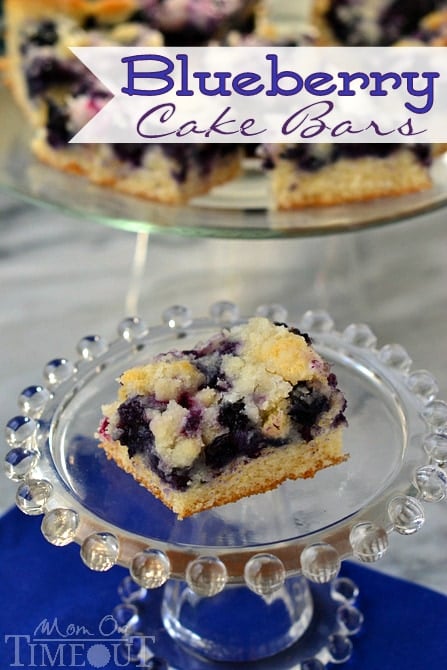 Monday was my little sister's last day with us.  Sunday we threw her a huge party complete with all kinds of yummy food and treats.  We invited all of our family that lives close by so they could come visit with Ashley and see here before she left.  We had a blast!  Later that night, everyone had left and Ashley was looking at her itinerary for Monday when she realized that her flight actually left about four hours later than she thought!!
I know it seems a little ridiculous, but my sister Melissa and I were SO excited to know that we had a few extra hours with our little sis.  We immediately started thinking of what we could do and, naturally, all those ideas revolved around food 🙂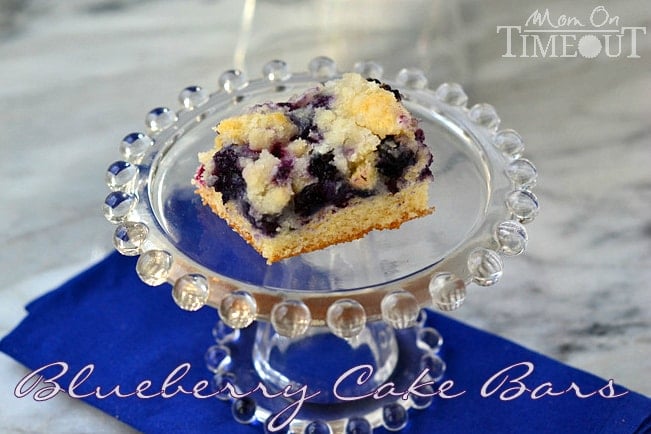 We decided on a brunch at my place the following morning.  We had fruit salad, sausage, eggs, juice, croissants, cantaloupe soup and this amazing blueberry cake.  I cut them up into bars and they were just delicious!  I love the taste of fresh blueberries and they really make this cake so incredibly moist!
These bars are perfect for breakfast, brunch, dessert or anytime in between.  I saved some bars for Reece since he was away at Grandma and Grandpa's house and they were just as delicious several days later.   While it was still incredibly difficult to say goodbye to Ashley, it made me feel just a teensy bit better knowing that she had a good meal just before leaving 🙂  I can't wait for her to come visit again!
Blueberry Cake Bars
Ingredients
1½ cups all-purpose flour
¾ cup sugar
2 tsp baking powder
½ tsp ground nutmeg
¼ tsp salt
1 lemon, zested
⅔ cup milk
4 Tbls butter, melted
1 egg, lightly beaten
1 tsp vanilla extract
2 cups fresh blueberries
Topping
¾ cup sugar
½ cup all-purpose flour
4 Tbls butter, melted
Instructions
Preheat oven to 350 degrees.
Lightly grease a 9x13 baking dish.
Combine flour, sugar, baking powder, nutmeg, salt and lemon zest in a mixing bowl.
Add milk, butter, egg, and vanilla and beat until well blended.
Pour into prepared pan.
Sprinkle blueberries on top.
In a small bowl, combine topping ingredients and toss with a fork until crumbly.
Sprinkle topping over blueberries.
Bake for 40 minutes or until lightly browned.
More berry-licious treats!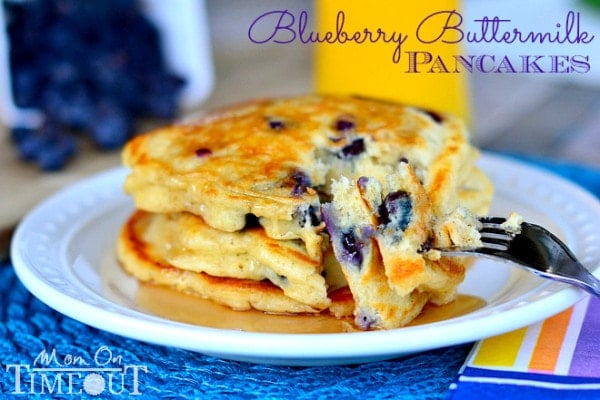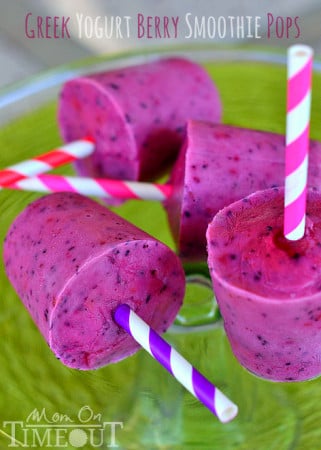 Greek Yogurt Berry Smoothie Pops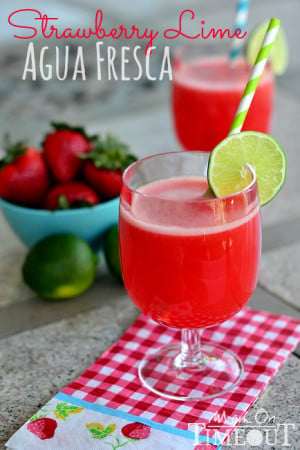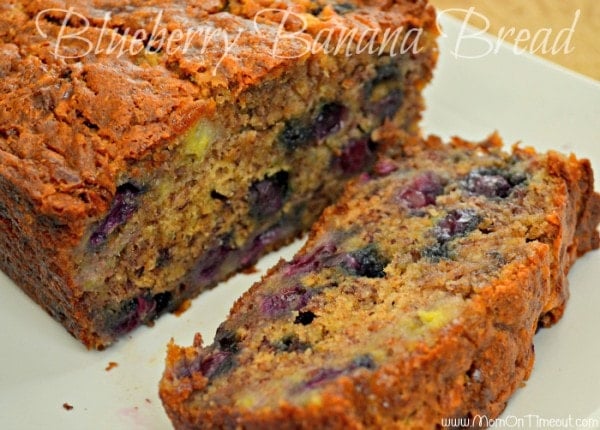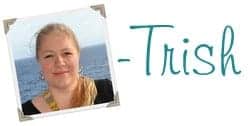 Connect with me!