These are my Nana's Famous Green Beans!  One of the most requested recipes from my family – year-round!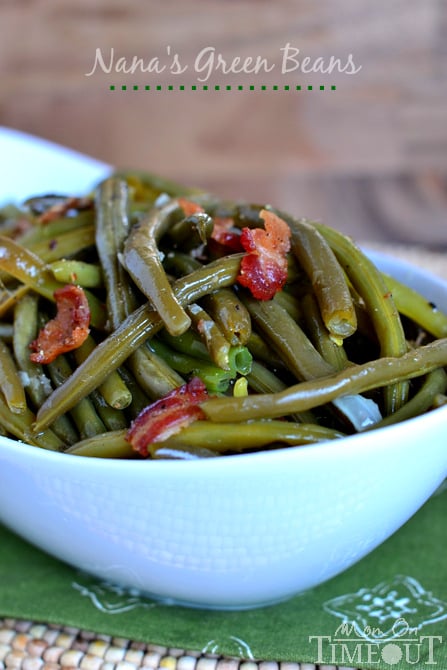 Growing up my Nana was my biggest supporter of my efforts in the kitchen.  Almost every day after school I would go to her house and we would make something.  Usually involving chocolate.  My Nana had a sweet tooth just like me :)
So much of my time is spent developing new recipes that I often forget to share family recipes that  totally rock my world.  I've shared my Nana's To-Die-For Carrot Cake and her Sausage Gravy and I just couldn't wait another day to share this one with you all.
One of my Nana's recipes that is near and dear to my heart is her "famous" green beans.  My Nana would serve up these mouth-watering green beans for all sorts of special occasions.  What my Nana never realized was how much more special each of those occasions became with the addition of her famous green beans to the menu.
To this day, they are frequently requested and often enjoyed throughout the year by my family.  They never fail to make it to my sister's birthday dinner, our Thanksgiving and Christmas dinners, and any other time we have fresh green beans available.
The beans are cooked with bacon and onions for hours until they become so tender and flavorful that it's hard to resist snatching one or two each time you check on them.  We frequently serve a "real" vegetable or salad with these green beans because they are just too good to count :)  My Nana's Green Beans will be served at our Thanksgiving meal and it's one yummy way to honor an amazing woman.

My Nana's Famous Green Beans
These are my Nana's Famous Green Beans! One of the most requested recipes from my family - year-round!
Author:
Trish - Mom On Timeout
Ingredients
6 slices of bacon
2 pounds of rinsed and trimmed fresh green beans
½ c diced onion
1 c water – plus more if needed
salt and pepper to taste
Instructions
Cut the bacon into small pieces and cook over medium heat in a heavy 3 qt saucepan until the bacon is fully rendered.
DO NOT remove any of the bacon grease - it's what makes these green beans so amazing!
Add the onions and saute with bacon until transparent.
Add in pepper and green beans and stir making sure the bacon drippings are getting mixed in well Add in 1 cup of water and reduce heat to low.
Cover and ontinue cooking the green beans for two hours, stirring occasionally. Make sure there is water in the bottom of your pot so that the beans don't get scorched.
Check for seasoning levels and add salt and pepper if necessary. Enjoy!
More recipes you'll love!
Slow Cooker Garlic Buttermilk Mashed Potatoes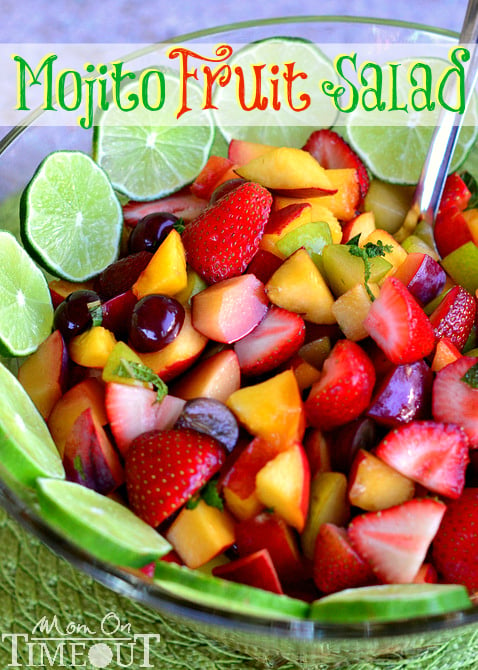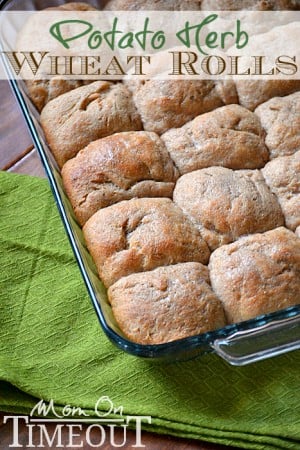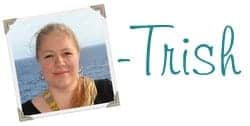 Connect with me!
 Linking up at some of these parties.