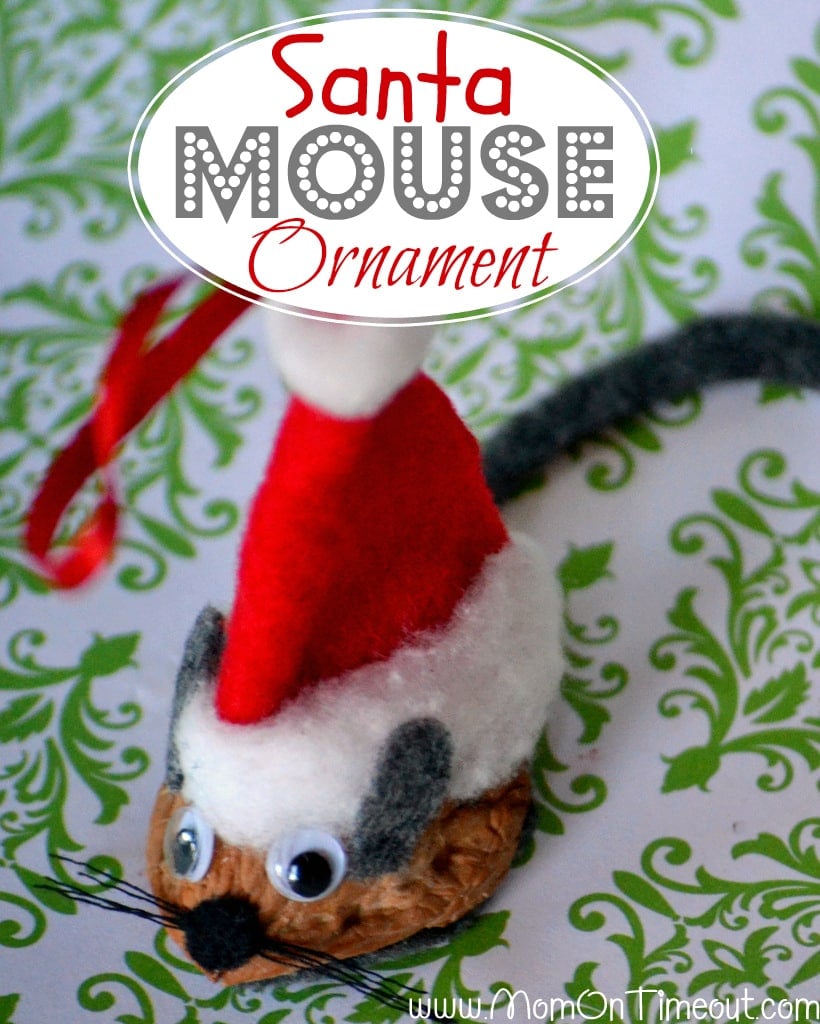 This week I was able to recreate a craft from my childhood. For as long as I can remember one of these adorable Santa Mice have hung from our Christmas tree. My sister was kind enough to bring me hers so I could make some for my family's tree.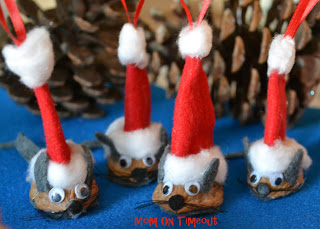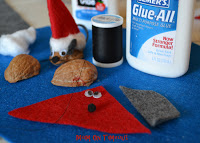 Materials Needed:
Walnut Half Shells
Felt (gray, red, black)
cotton balls
glue
black thread
small googly eyes
Directions: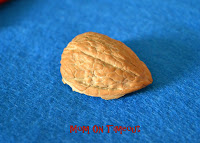 First clean out your walnut shells. It was necessary for me to sacrifice one half of each shell in order to extract a complete half of a shell. You may be a better nut cracker than me though 😉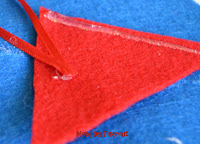 Cut a length of ribbon for the hanger. Glue the ends together. Cut a triangle from the red felt. Glue two sides together, with the hanger inside, to make the Santa hat.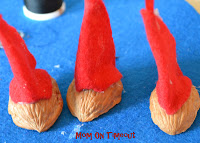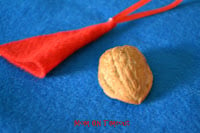 Glue to the top of the walnut. Make sure to leave enough room at the front of the walnut for the nose, whiskers, and eyes.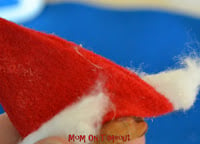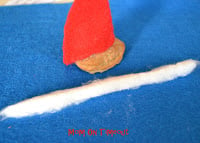 Unroll the cotton ball and pull out a length of cotton to use for Santa's hat. Glue the cotton around the base of the hat covering up the seam between the felt and the walnut.
This is what your Santa Mice should look like at this point: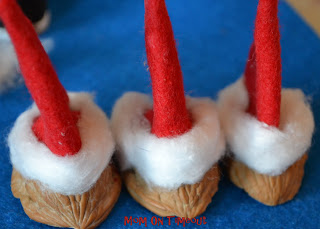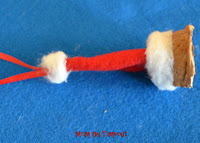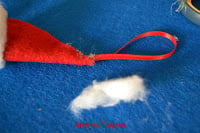 Pull off another small amount of cotton and glue it to the top of the Santa hat.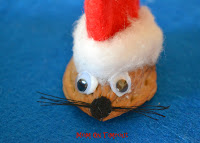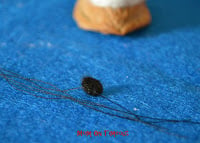 Time for the nose and eyes. Cut out a small circle from the black felt. Cut lengths of black thread for the whiskers. Glue on to the tip of the walnut. Glue on googly eyes.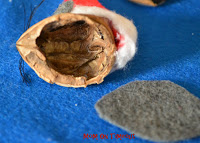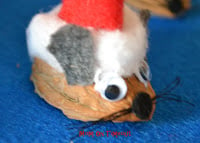 Cut out small ears from the gray felt and glue on. Trace the bottom of the walnut onto the gray felt and cut out. Cut out the body shape and a tail at the same time.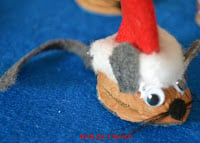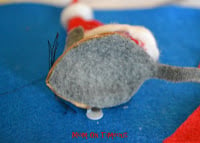 Glue onto the bottom of the walnut and you're done!
I made four little mice for our family and Bryce hung them on the tree for me today. Aren't they cute??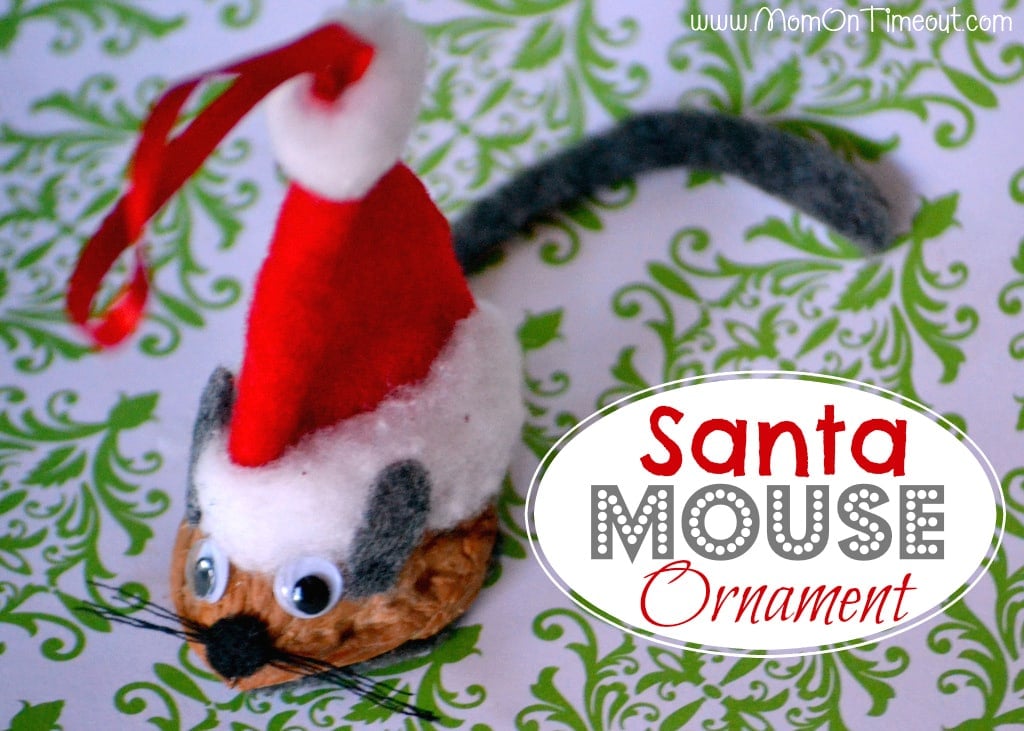 Connect with me!
Facebook | Twitter | Pinterest | Google+ | RSS
Linking up here, Home Stories A2Z, and My Repurposed Life.