This Nutter Butter Peanut Butter Fudge is perfect for peanut butter lovers!  Ultra smooth peanut butter fudge filled with Nutter Butter cookies. Yep! Fudge just got better!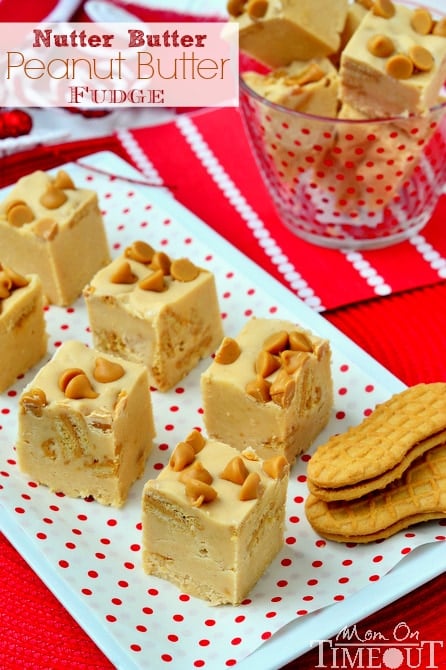 We're leaving Saturday for our Disney Cruise and while our house looks like a tornado blew through it – twice – I'm still hopeful that I will somehow magically get everything done.  And leave with a clean house.  Well, one or the other.
Next week I'm having some of my very best bloggy friends stop by to keep you company while I'm gone and boy oh boy do you have some incredible posts coming your way!  I declared next week to be FUDGE WEEK here on MOTO and so all of my friends are bring you fudge!  So fun, right?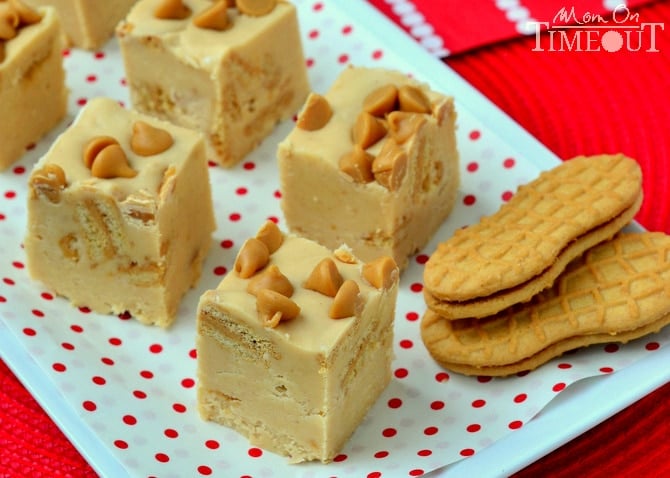 Well, I was feeling a little left out so I decided to do a fudge post too, you know, to kind of kick things off around here 🙂  So today I'm bringing you Nutter Butter Peanut Butter Fudge and if you love peanut butter, then this fudge is for you.
I've always been a sucker for peanut butter which probably explains why Nutter Butters are my favorite cookies…  Put those cookies into some absolutely mouth-watering peanut butter fudge and you have a peanut lover's paradise.  Come to mama.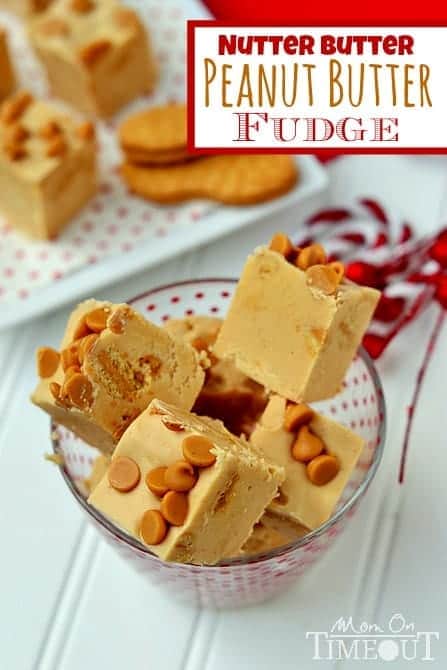 The fudge is made with Reese's peanut butter chips (yes please!) and I sprinkled some on top just for fun 🙂  I love the crunchy cookie texture inside the ridiculously smooth fudge.  A match made in heaven!  Well, there you have it.  But get ready, cause more fudge is on the way and you are going to LOVE it!
Nutter Butter Peanut Butter Fudge
Ingredients
3 cups sugar
⅔ cup evaporated milk
¾ cup butter
1 10-ounce package Reese's peanut butter chips, coarsely chopped
1 7-ounce jar marshmallow creme
1 tsp vanilla extract
15 Nutter Butter cookies, coarsely chopped
Instructions
Line a 8x8 or 9x9 inch pan with foil and butter.
In a heavy saucepan over medium heat, bring sugar, milk, and butter to a boil stirring continuously.
Continue cooking and stirring until it reaches the soft ball stage (234-240 degrees.)
Remove from heat and stir in the peanut butter chips until melted. (Chopping up the chips into smaller pieces helps them to melt faster. PB chips are notoriously slow melters 🙂 )
Stir in marshmallow creme until smooth.
Stir in vanilla and cookies.
Pour into prepared pan and let cool.
Cut into squares and enjoy.
Store leftovers in an airtight container.
More peanut butter awesomeness: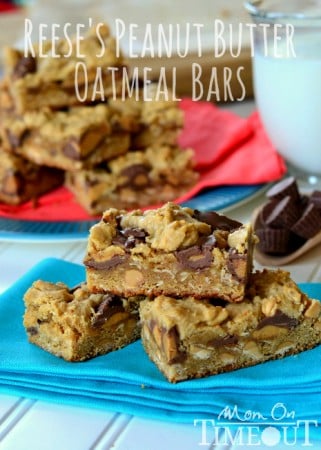 Reese's Peanut Butter Oatmeal Bars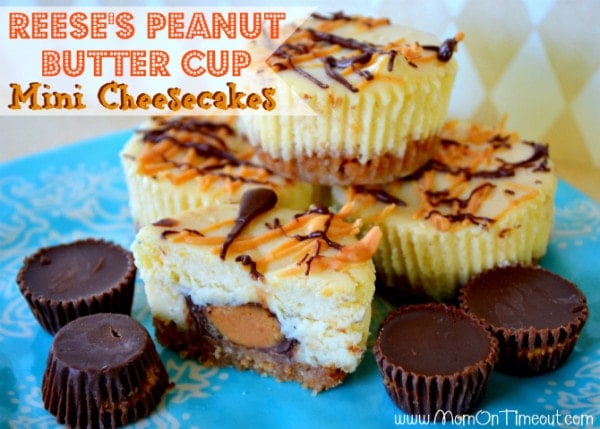 Reese's Peanut Butter Cup Mini Cheesecakes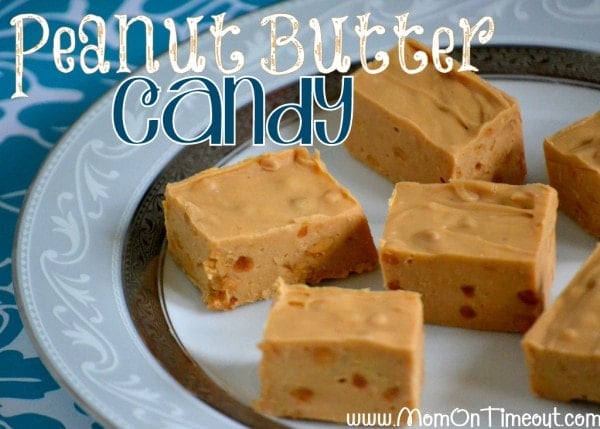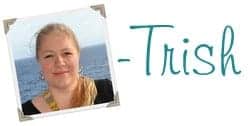 Connect with me!