A delicious 3-ingredient Peanut Butter Candy recipe peanut butter lovers are sure to enjoy!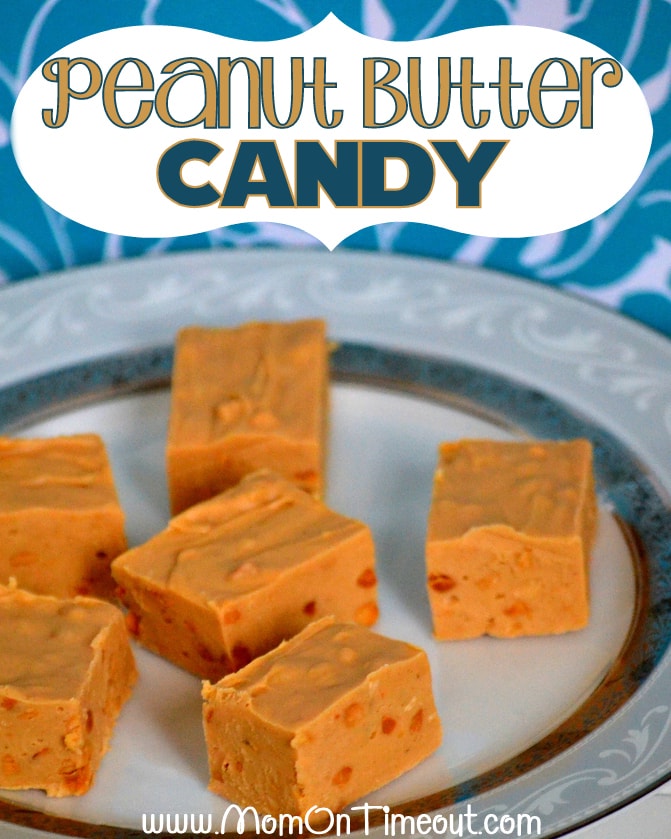 I love the holiday season because it's a wonderful excuse to indulge.  Candies, cookies – every kind of treat you can imagine right at your fingertips!  I have so much fun making all kinds of goodies throughout the season but sometimes it's nice to make a candy that can be pulled together in just a few minutes with little to no mess and only two ingredients.  That's where this recipe comes in.  Peanut Butter Candy – so creamy and delicious with a nice little nutty crunch to cut through the richness.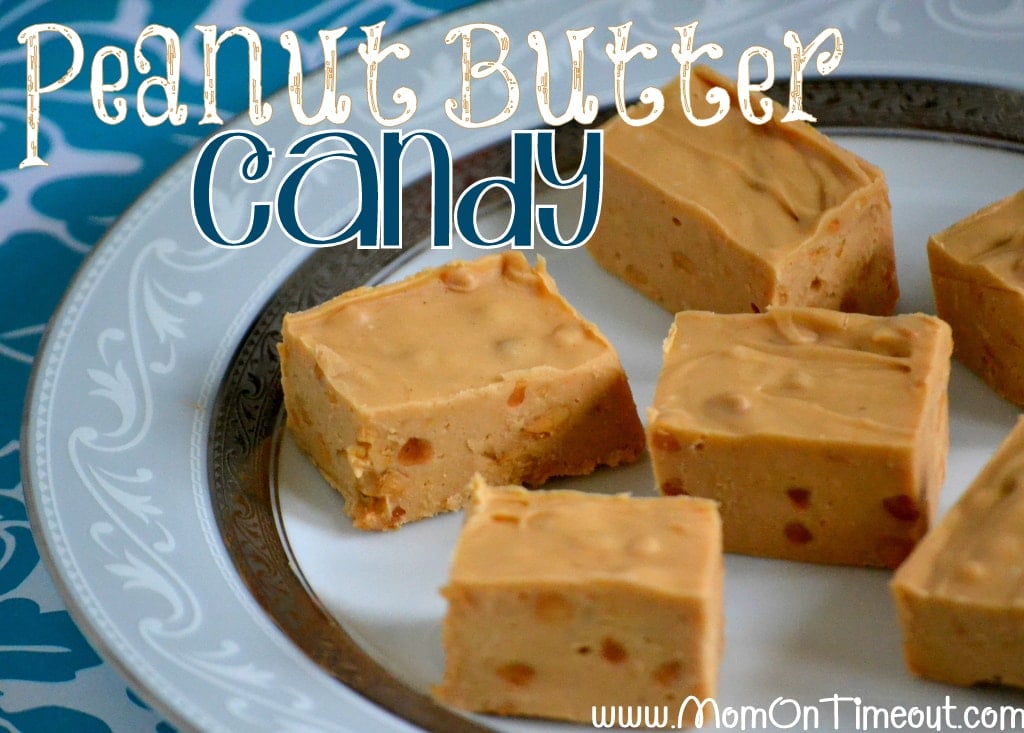 Perfection!  Reece and Bryce are in the background right now asking for their second, no wait, third piece of candy right now.  Before dinner I might add.  I'm a bad, bad mommy 🙂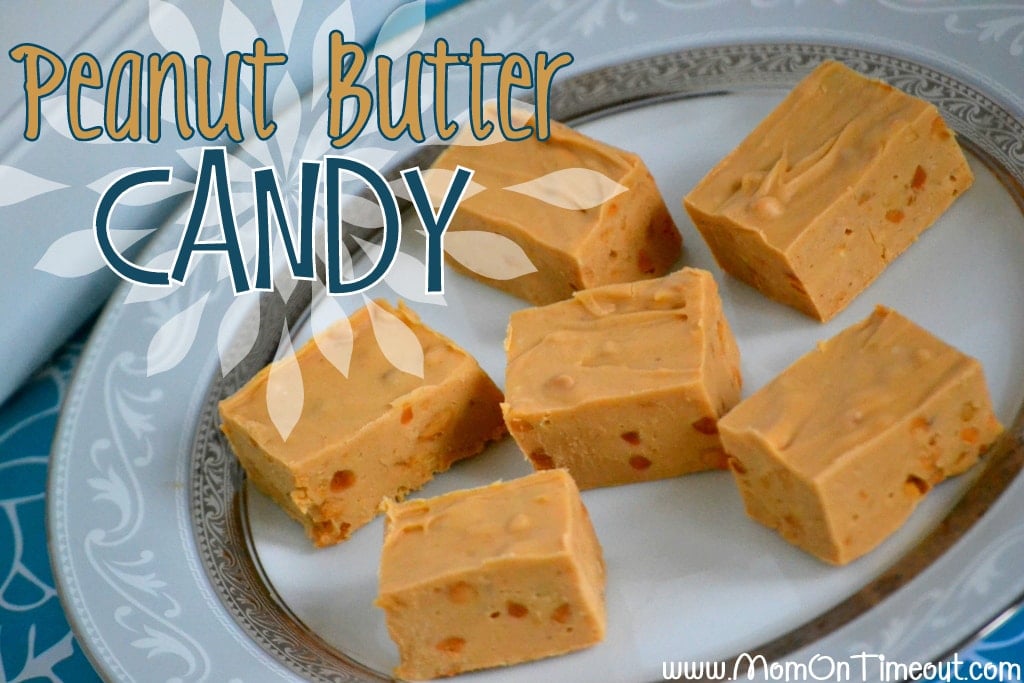 Peanut Butter Candy
Ingredients
1 tsp butter
1 pound white candy coating, coarsely chopped
1⅓ cups chunky peanut butter
Instructions
Line an 8-in square pan with foil and butter the foil.
Melt candy coating according to package directions, stirring until smooth,.
Stir in peanut butter until melted.
Transfer to the prepared pan and cool to room temperature before cutting into squares.
Enjoy!

It just doesn't get any easier than that!  What's your favorite go-to candy recipe?  Leave your link in the comments below!
More  recipes we love: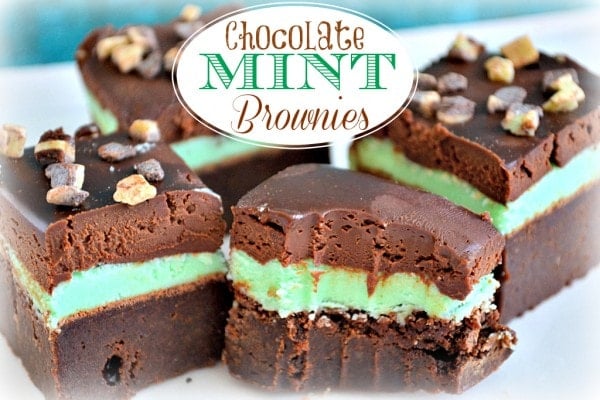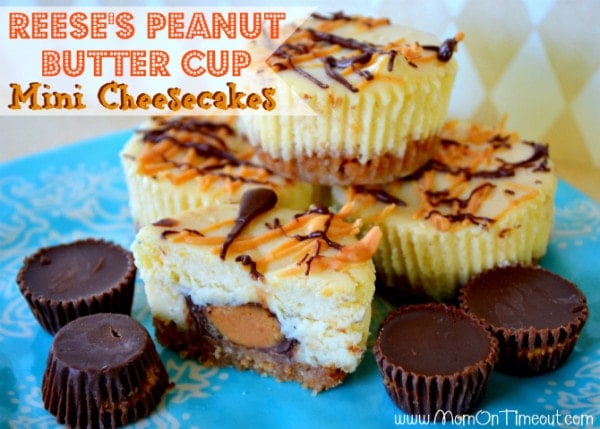 Reese's Peanut Butter Cup Mini Cheesecakes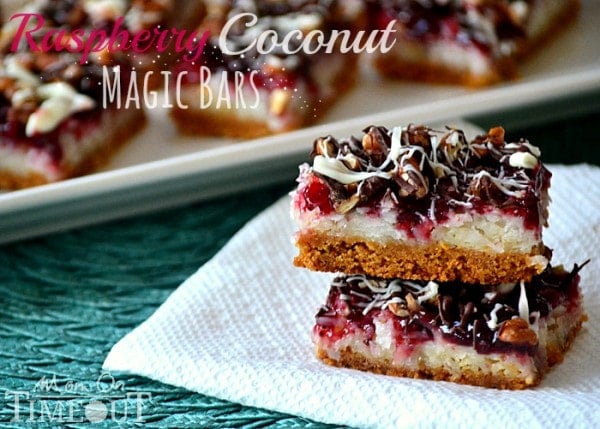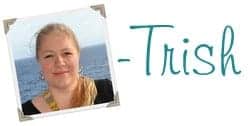 Connect with me!
 Linking up at some of these parties.