This Coconut Lime Cilantro Cooler is the perfect cocktail for summer!  Enjoy at your next barbecue or serve at a Mexican fiesta – you just can't go wrong!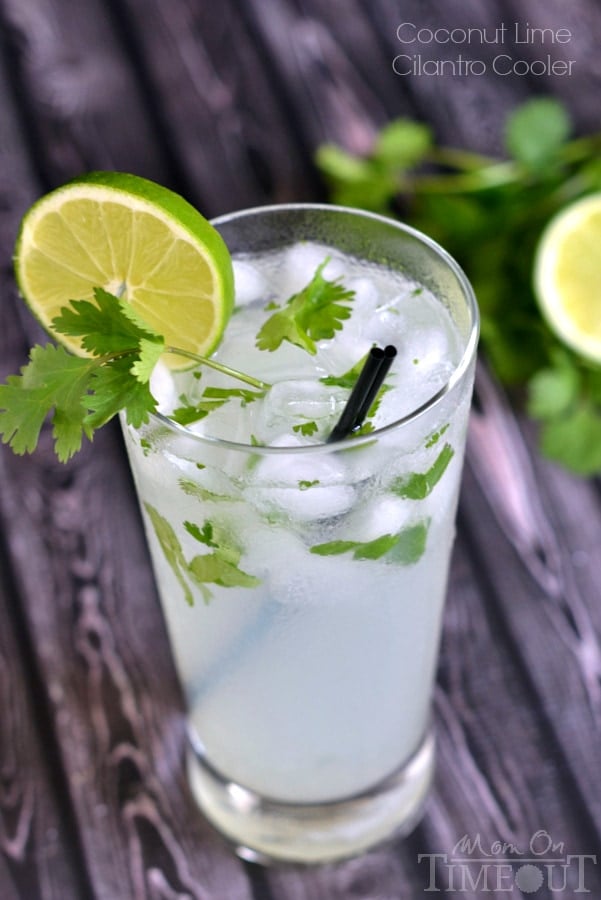 I kind of love making cocktails for the blog.  I usually just make one serving (sometimes two…) and after a rigorous photo shoot I get a little me time with my awesome cocktail. I am especially in love with this one. It's a twist on a coconut mojito.  I substituted cilantro for the mint and got rid of all the extra steps.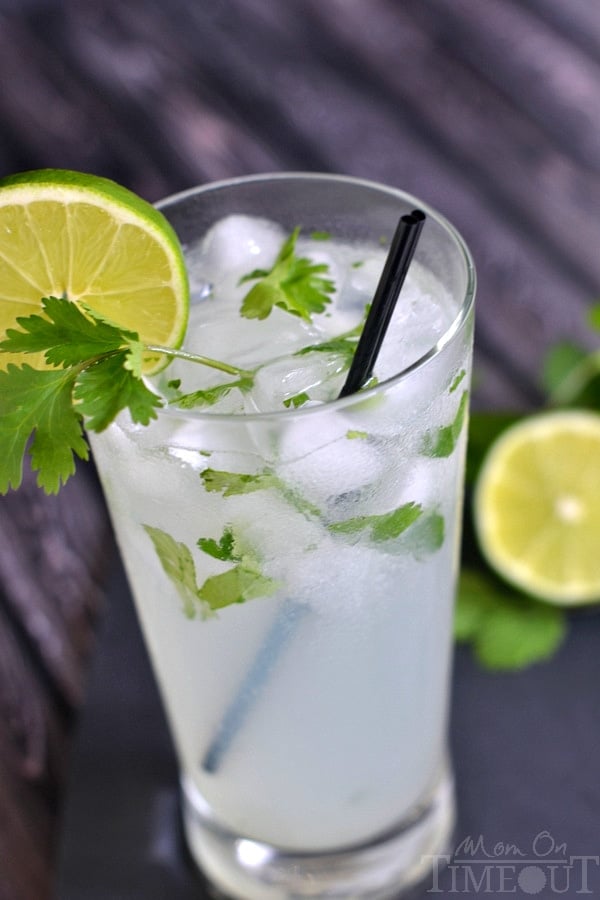 This cocktail features a lot of my favorite flavors in a super easy to make cocktail. No muddling. No straining. Just stir and enjoy.  I know a lot of people aren't crazy about cilantro.
You could leave it out or replace it with mint (pretty much making this a mojito).  I personally love cilantro and although it's not a prominent flavor in this drink, it adds a refreshing kick at the end of each sip.
The cilantro definitely adds a Latin flair to this drink and would go perfectly with Mexican cuisine. If you're still looking for that perfect drink for Cinco de Mayo or perhaps a summer barbecue, this cocktail is definitely the way to go. Easy on the eyes – cool and refreshing on the palate.
 Save your favorite recipes to your personal recipe box with the 

  button on all my recipes! Create a Meal Plan out of your favorite recipes and the ingredients will automatically be added to your own Grocery Shopping List.
Coconut Lime Cilantro Cooler
Ingredients
2 oz (1/4 cup) coconut water
3 oz (1/3 cup) sparkling water OR ginger ale OR club soda
1 oz (2 Tbls) fresh lime juice
1 oz (2 Tbls) rum (this is optional)
1 tsp chopped cilantro
Instructions
Stir all ingredients together.
Garnish with a slice of lime and fresh cilantro
Serve immediately.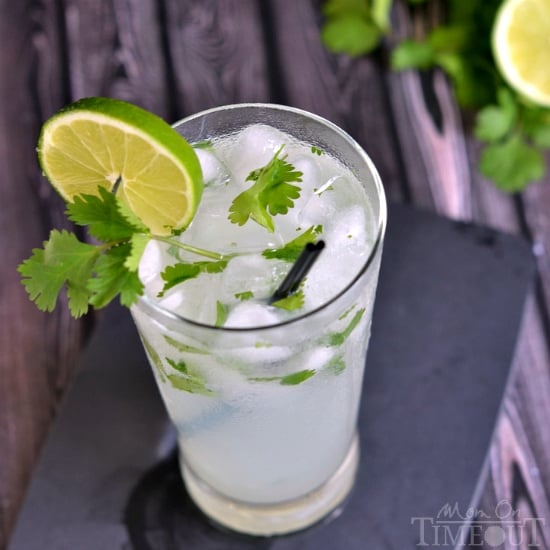 A few more cocktails you might like…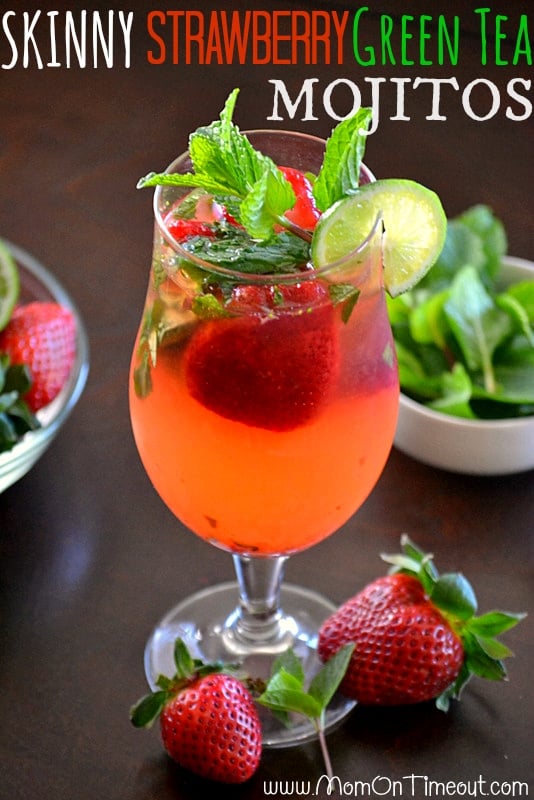 Skinny Strawberry Green Tea Mojitos
….and maybe some Mexican food to go with it?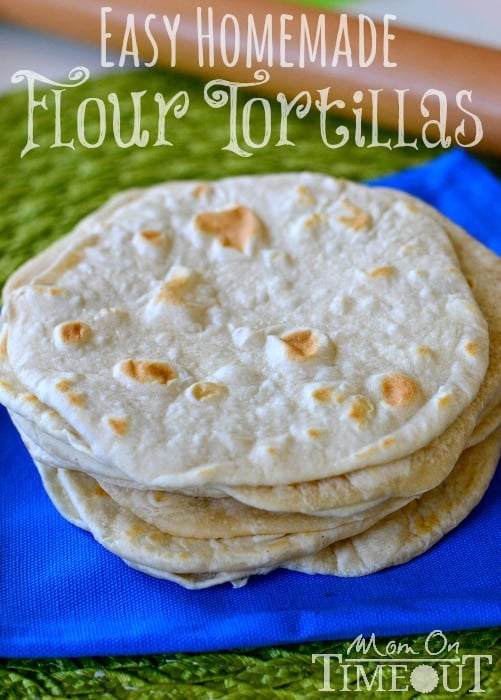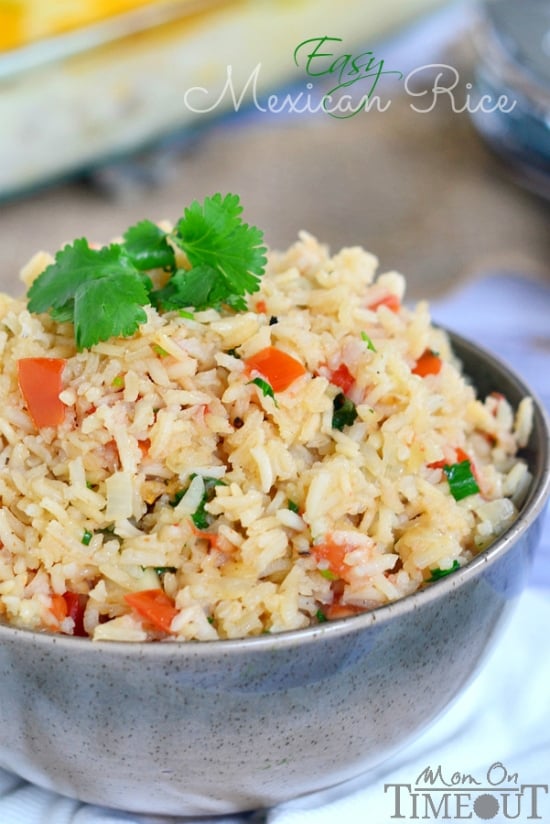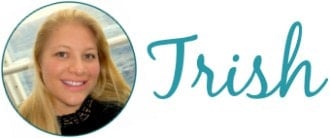 Connect with me!
 Linking up at some of these parties.