Time to cool down with a delicious Watermelon Mojito!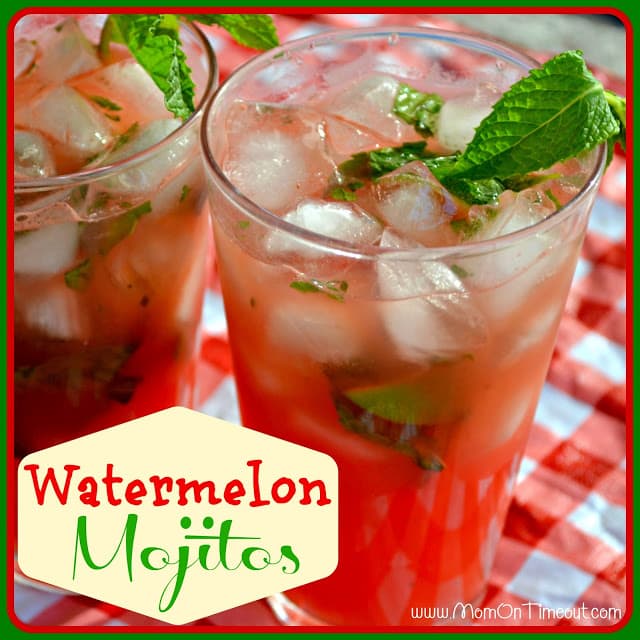 I love Mojitos because of the refreshing mint flavor. Well, the mint and the rum. During the summer it's fun to take advantage of all the delicious fruits available and use them in cocktails. Watermelon Mojitos are super refreshing, delicious, and are easy to make! Perfect for a hot summer day 🙂
What you'll need: (1 1/2 c) watermelon juice from a seedless watermelon, (1) bunch of mint, (1) lime, (1/2 c) simple syrup or (1 tablespoon) sugar, 3/4 c white rum, ice
Cut up about 1/4th of the watermelon and throw in the blender. Blend on high speed until the watermelon is pureed.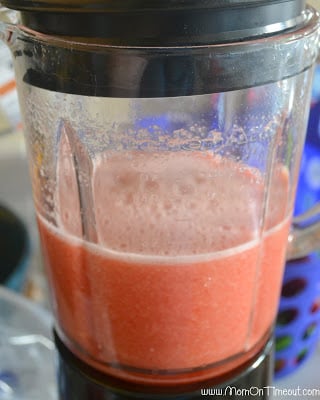 Now we only want the liquid so pour the puree over a strainer (the finest mesh you have!) and press on the puree to extract as much of that yummy watermelon juice as possible. I did this right over my glass measuring cup so I could see how much I was getting out.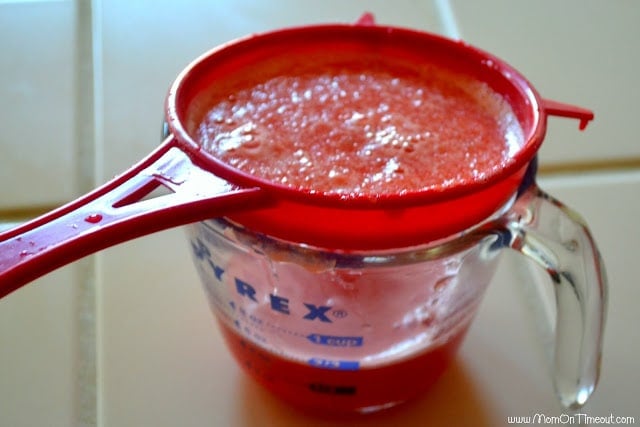 Cut your lime into wedges and throw into a glass pitcher or large container.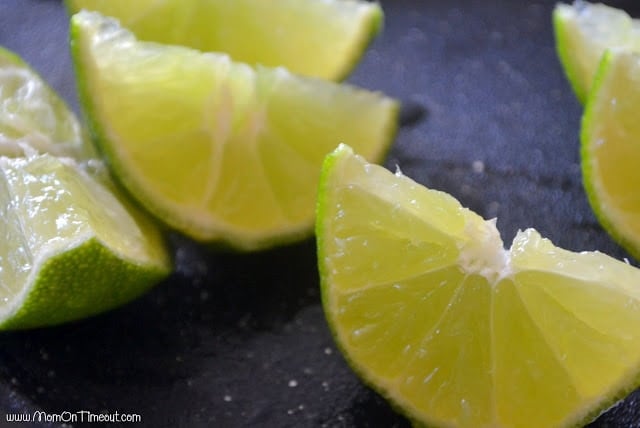 Pull off a handful of mint leaves (about 1/3 of the bunch) and remove the tough stems before adding to the pitcher.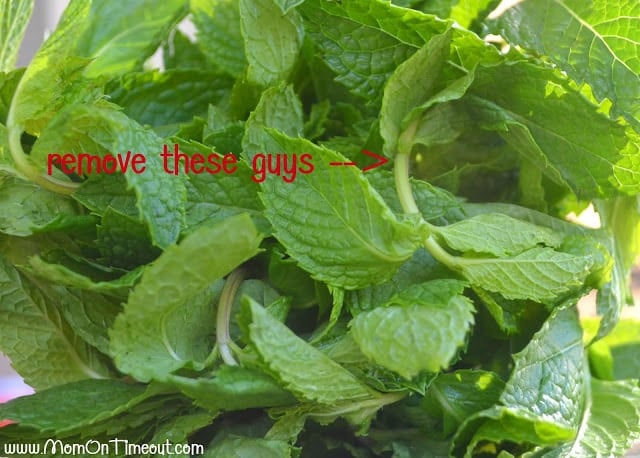 So now we have the mint leaves and the lime in a large pitcher or container…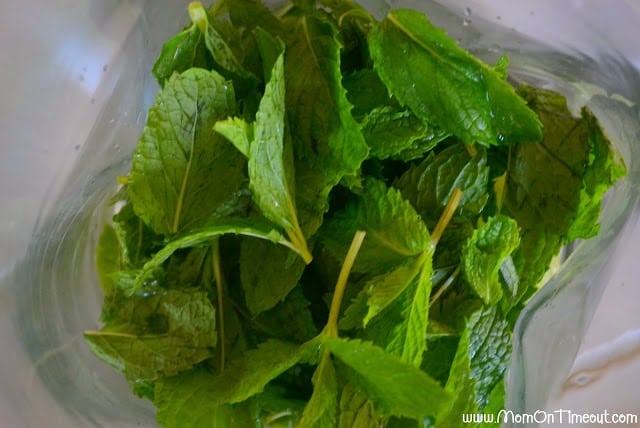 Time to muddle! Muddling is the process of releasing the essential oils and fruit juice (in this case lime juice) by gently bruising the lime and mint. If you don't have a muddler (I don't!) just use a wood tool (not metal or plastic) with a flat edge to crush the mint and lime. If you are using the sugar instead of simple syrup, add it in with the mint and lime wedges and muddle away! Do not pulverize the leaves and lime – be gentle and lovingly extract all those delicious flavors. (more information on how to muddle a mojito)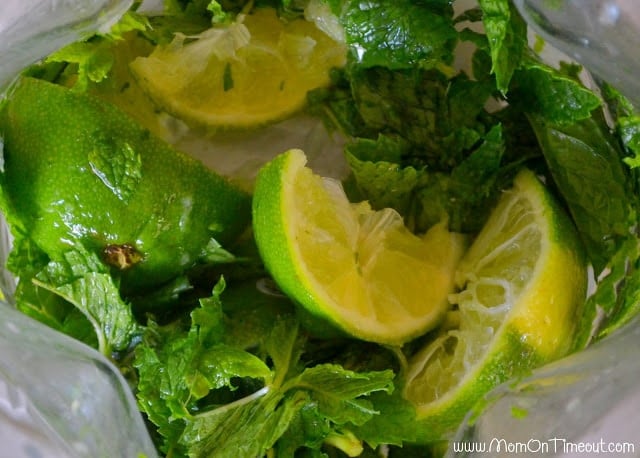 Add in the simple syrup (equal parts water and sugar heated on low heat until dissolved), watermelon juice and rum and stir to combine.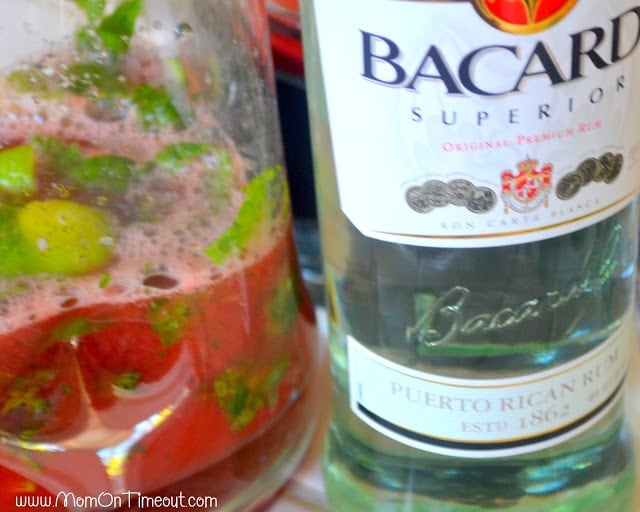 If you are adverse to small pieces of mint in your drink you will want to strain again. I left mine dirty. Fill the pitcher the rest of the way with ice or fill up glasses with ice and pour over. Top with a sprig of mint and get ready to relax and enjoy! This recipe makes two generous servings or 3-4 regular size Mojitos. I go with the generous serving size 😉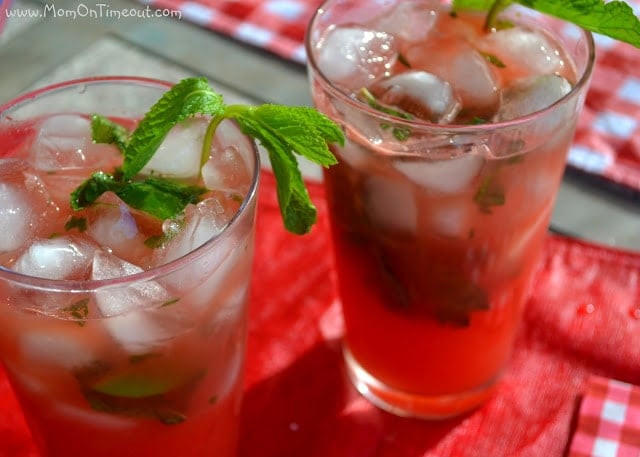 You can make all different flavors of mojitos following this basic recipe. Just replace the watermelon juice with a different fruit juice to mix it up (pun intended)!
You might also want to try my Skinny Strawberry Green Tea Mojitos – yum!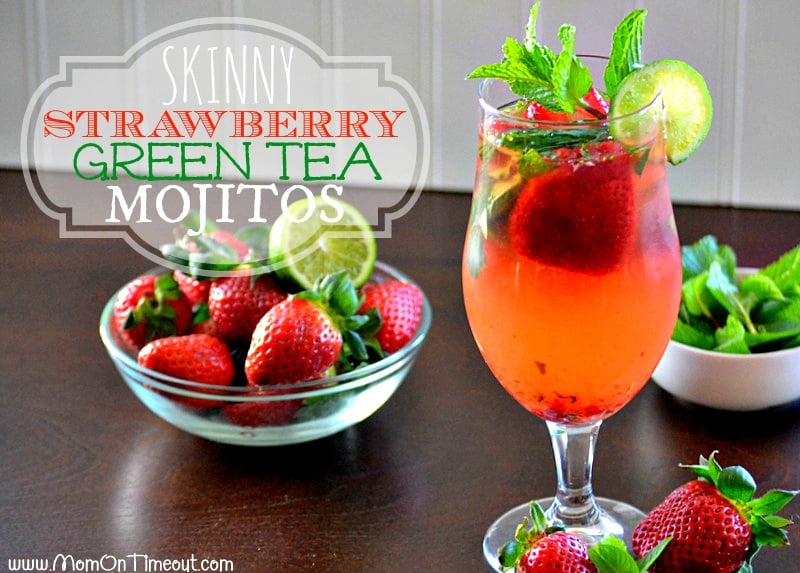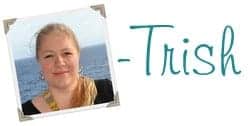 Connect with me!
Linking up here, Home Stories A2Z, Savvy Southern Style, and My Repurposed Life.