Summer delivered. And you don't even have to go outside. (It's too hot out there anyways.) Make this 5 Minute Mocha S'mores Dip and satisfy everyone's deepest s'mores cravings all year long!
26 more day of summer break for us. Anyone else counting down? It's at this point that I wish I would have put my boys in some sort of camp. I would seriously go for a camp that was just an hour or two a day…anything! But they are emphatic in their refusal to attend. They just want to be with me…whatevs.
And it's not just for me, it's for them too. Sure we've been doing all sorts of fun stuff but on the days that I need to WORK (this blog doesn't run itself after all), it's a combination of mommy guilt and bored kids that add up to a disaster.
Thank goodness we have swim practice every night where the boys are able to swim off their extra energy and I just get to sit and chill. My favorite thing as of late.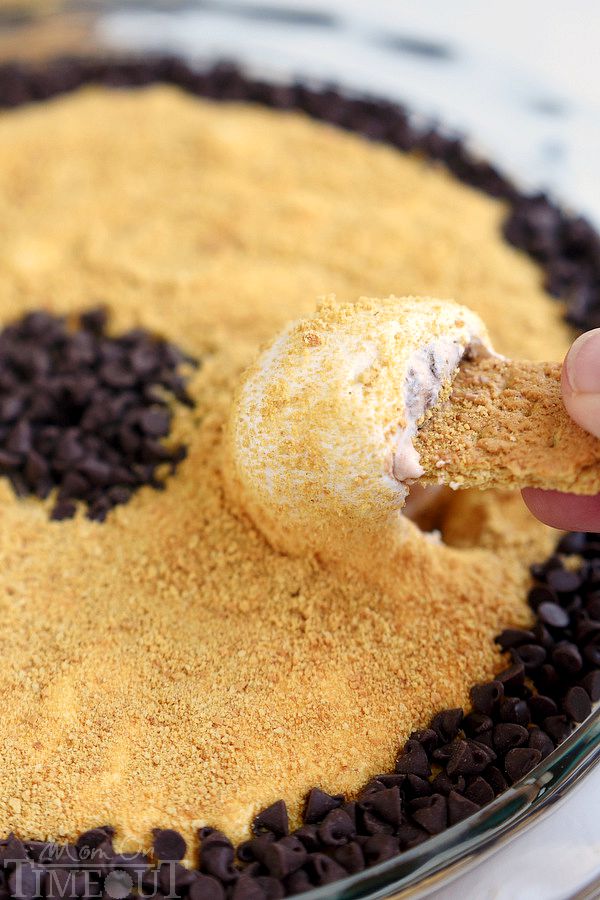 Despite the fact that my boys and I are counting down the days to school, we are still trying to squeeze every last bit out of our remaining few weeks. Reece has skate camp in a few weeks (when I will sit on the sidelines for 3 hours every day Monday-Friday), we've got a quick trip to Seattle (yay!) and a couple more tricks up my sleeve to keep them occupied after swim season ends.
We're enjoying making popsicles, grilling, and devouring the fresh produce that our garden provides each and every day. We're also enjoying s'mores every.single.way.we.can.get.it.
If there's one food that screams summer louder than any other it has to be s'mores. The ooey gooey marshmallow combined with rich chocolate and crunchy graham crackers is an experience that is hard to beat. Just ask my kids.
Today's s'mores definitely has a more grown-up flair. It's got a Trish twist that makes it all my own, and any other girlfriends that just happen to need a little treat and break themselves.
And it all starts with this delicious mocha pudding base.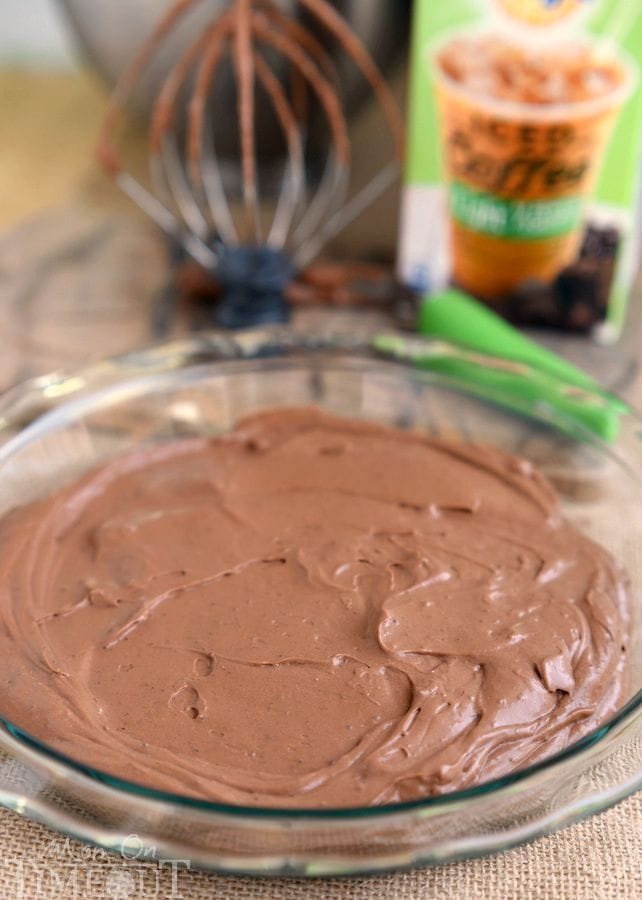 No words for how good this pudding is on it's own. See that whisk attachment in the background? Licked that baby clean in seconds flat and then went and got myself a spoon.
So this is what I did…started with International Delight Iced Mocha, heavy whipping cream, and a box of instant pudding mix. Yeah, you see where this is going.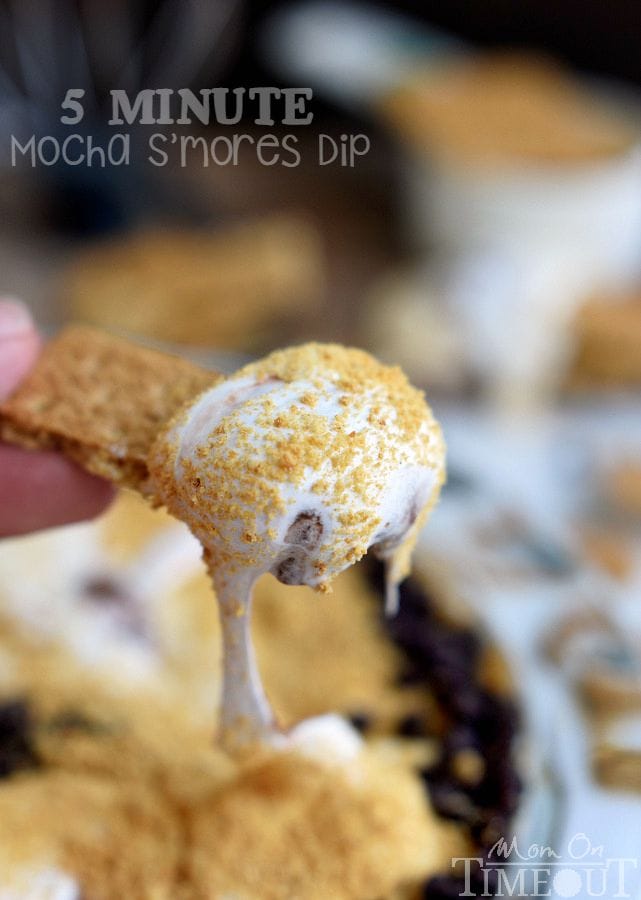 The mocha flavor is so sweet and subtle and the whipping cream gives this pudding almost more of a mousse texture after being beaten. It's perfection. I will be making this stuff every single day until I die. It's that good.
Then I topped it with something that caught my boy's attention – marshmallow creme. Two jars of it you guys. Did I mention this would be a great party appetizer if you don't eat the whole thing by yourself?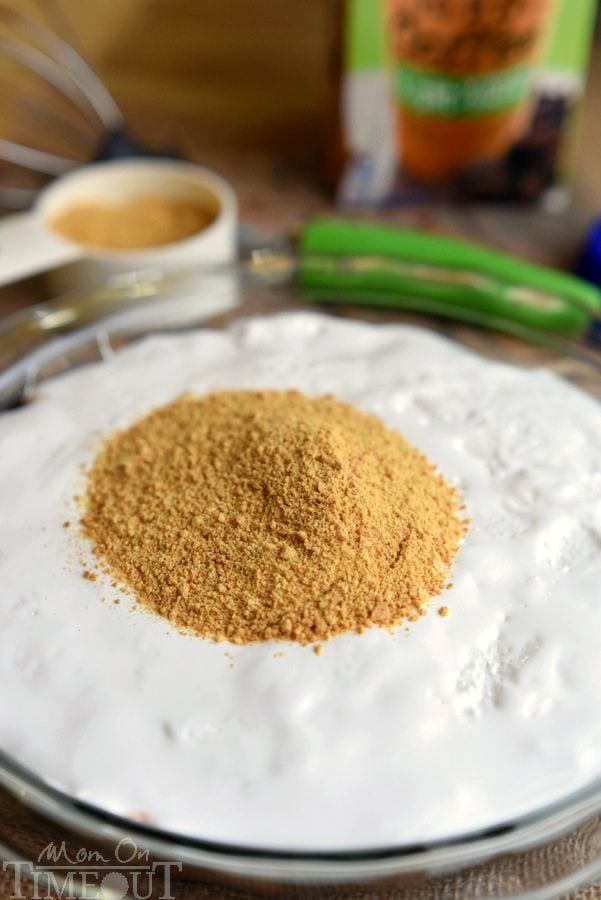 A layer of graham cracker crumbs completes the ensemble! Check out the profile on this baby! Yes, please!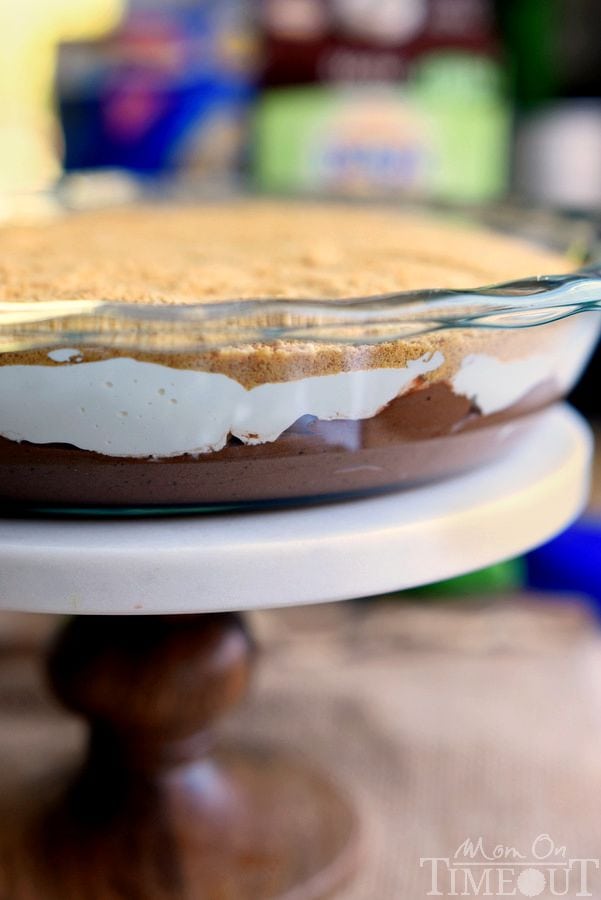 Now I was looking at my graham cracker topping and feeling like it needed something more, something s'more related, so I added some mini chocolate chips to the center and to the rim of the pie plate.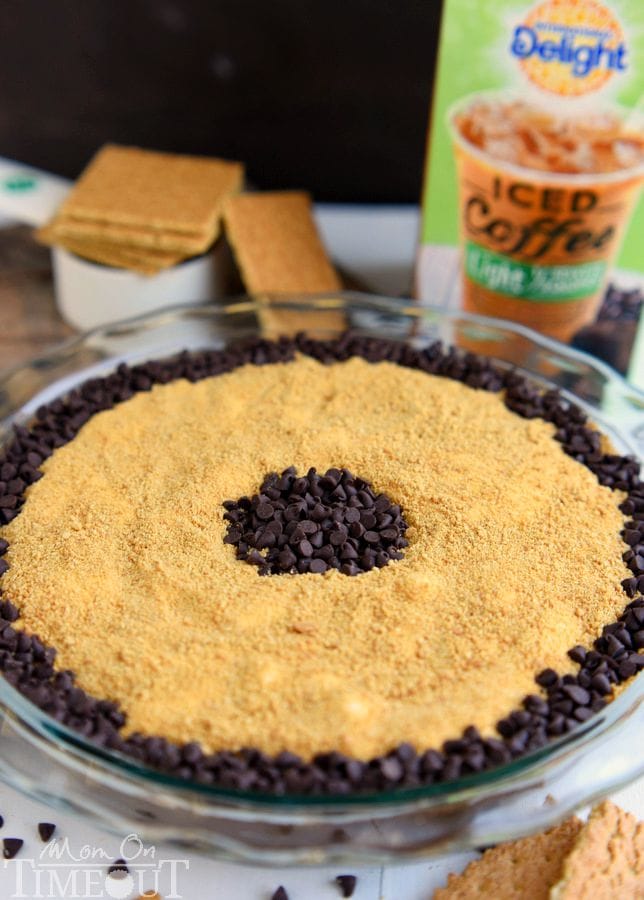 Cute, right? And now it's time to just dig in! I kid you not this was lunch the day I made it. In my room. On my bed. With the door closed. Watching TV. I need my timeouts. No joke. Check out the name of my blog if you don't believe me 🙂
This is the way to do it. Along with an glass of ice cold International Delight Iced Mocha. Now we're talking.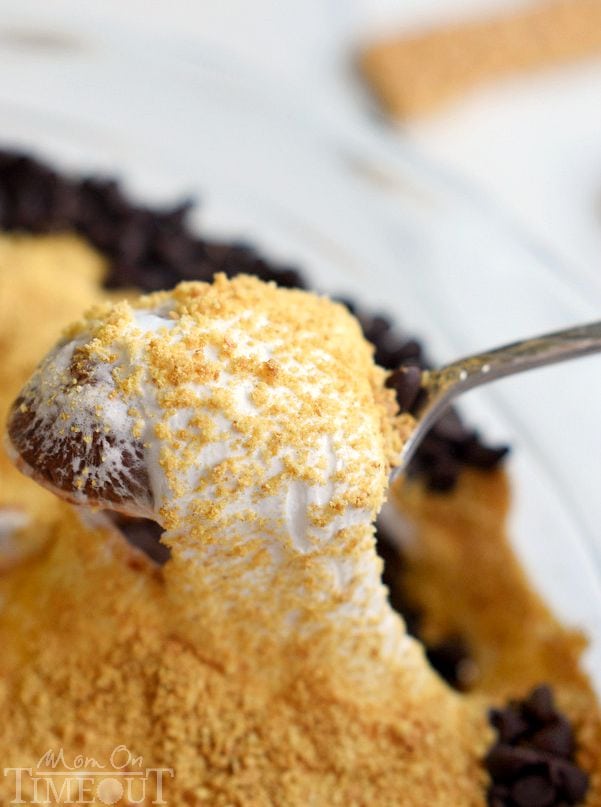 5 Minute Mocha S'mores Dip
Ingredients
5.9

oz

chocolate instant pudding mix

1 box

1 1/2

cups

International Delight Iced Mocha

1

cup

heavy whipping cream

7

oz

marshmallow creme

2 jars

1/4

cup

graham cracker crumbs

1/2

cup

mini chocolate chips

graham cracker to dip with
Instructions
Whisk together the pudding mix, iced mocha, and whipping cream for 2 to 3 minutes. Pour into a chilled pie plate.

Gently spread marshmallow creme over the top with an offset spatula. Rinse with warm water for easier spreading.

Top with a layer of graham cracker crumbs. It doesn't need to be too deep.

Finally, add the mini chocolate chips to the rim of the pie plate and to the center if desired.

Keep chilled until ready to serve.
Nutrition
Calories:
232
kcal
|
Carbohydrates:
34
g
|
Protein:
1
g
|
Fat:
7
g
|
Saturated Fat:
4
g
|
Cholesterol:
21
mg
|
Sodium:
315
mg
|
Potassium:
13
mg
|
Fiber:
1
g
|
Sugar:
22
g
|
Vitamin A:
231
IU
|
Vitamin C:
1
mg
|
Calcium:
17
mg
|
Iron:
1
mg
Make sure to sign up to receive the International Delight newsletter for coupons, prizes, special offers, information, and more! And don't forget to connect with them on Facebook, Pinterest, Twitter, and Instagram!

Check out my coffee lovers collection!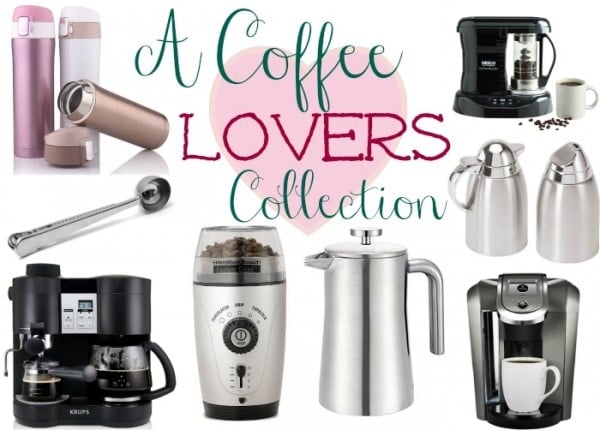 More treats for timeouts!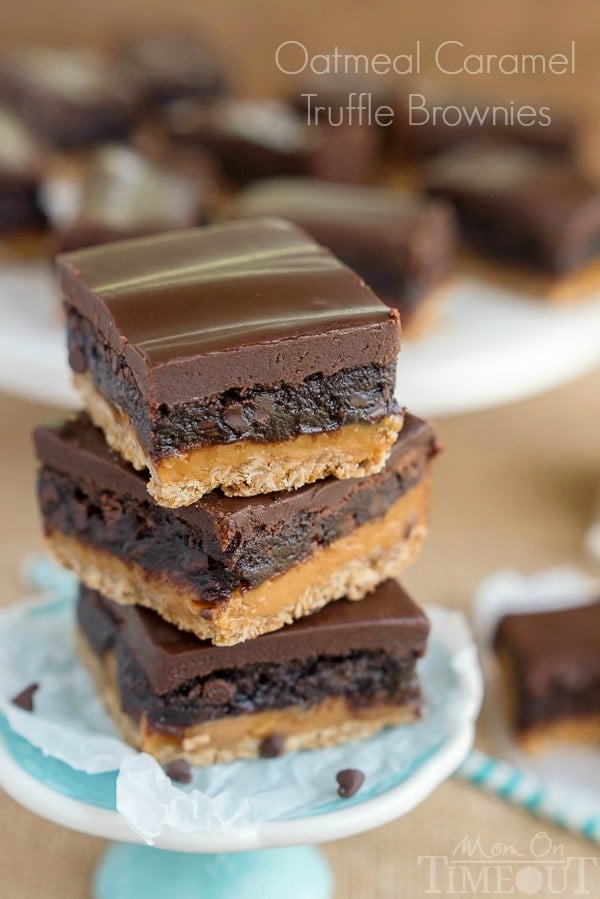 Oatmeal Caramel Truffle Brownies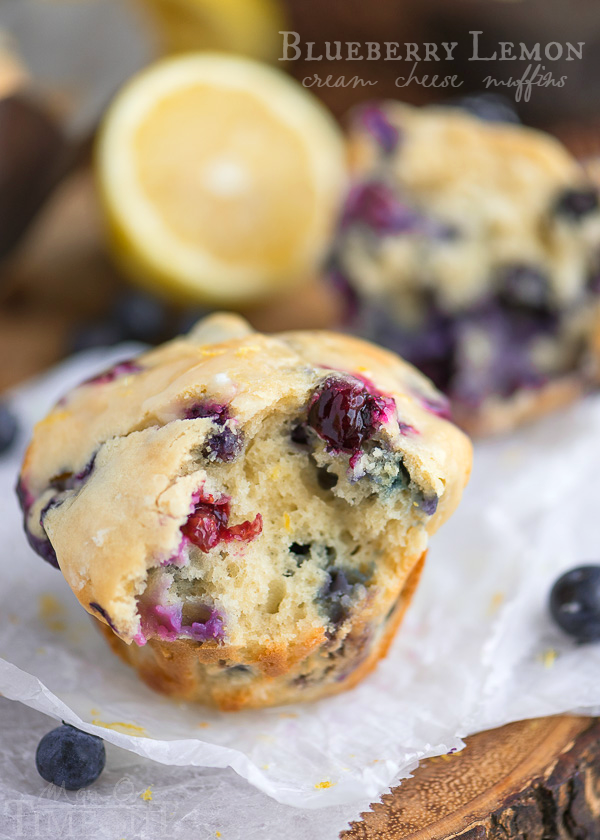 Blueberry Lemon Cream Cheese Muffins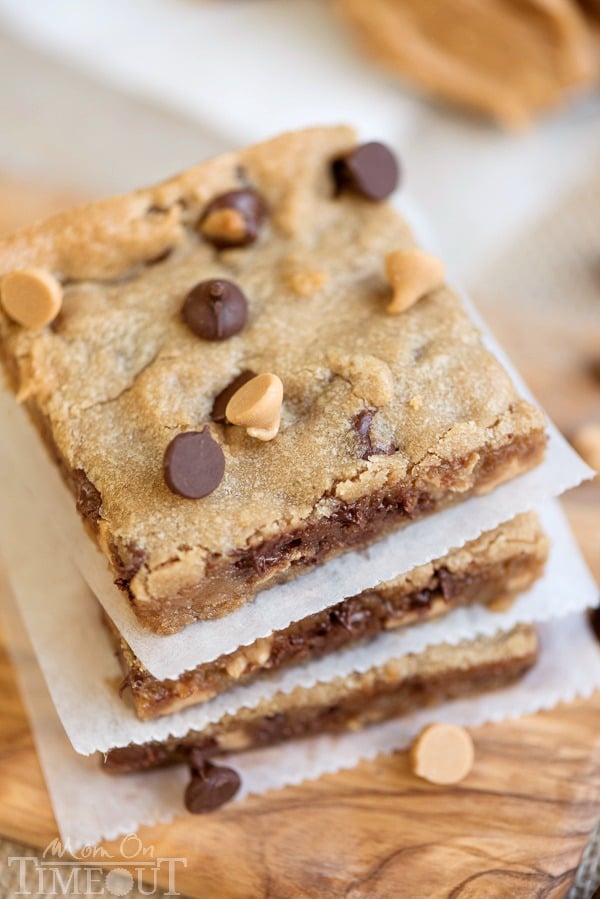 Peanut Butter Chocolate Chip Brownies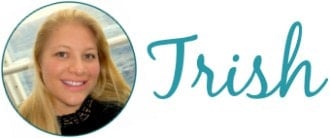 Connect with me!
This conversation is sponsored by International Delight. The opinions and text are all mine.