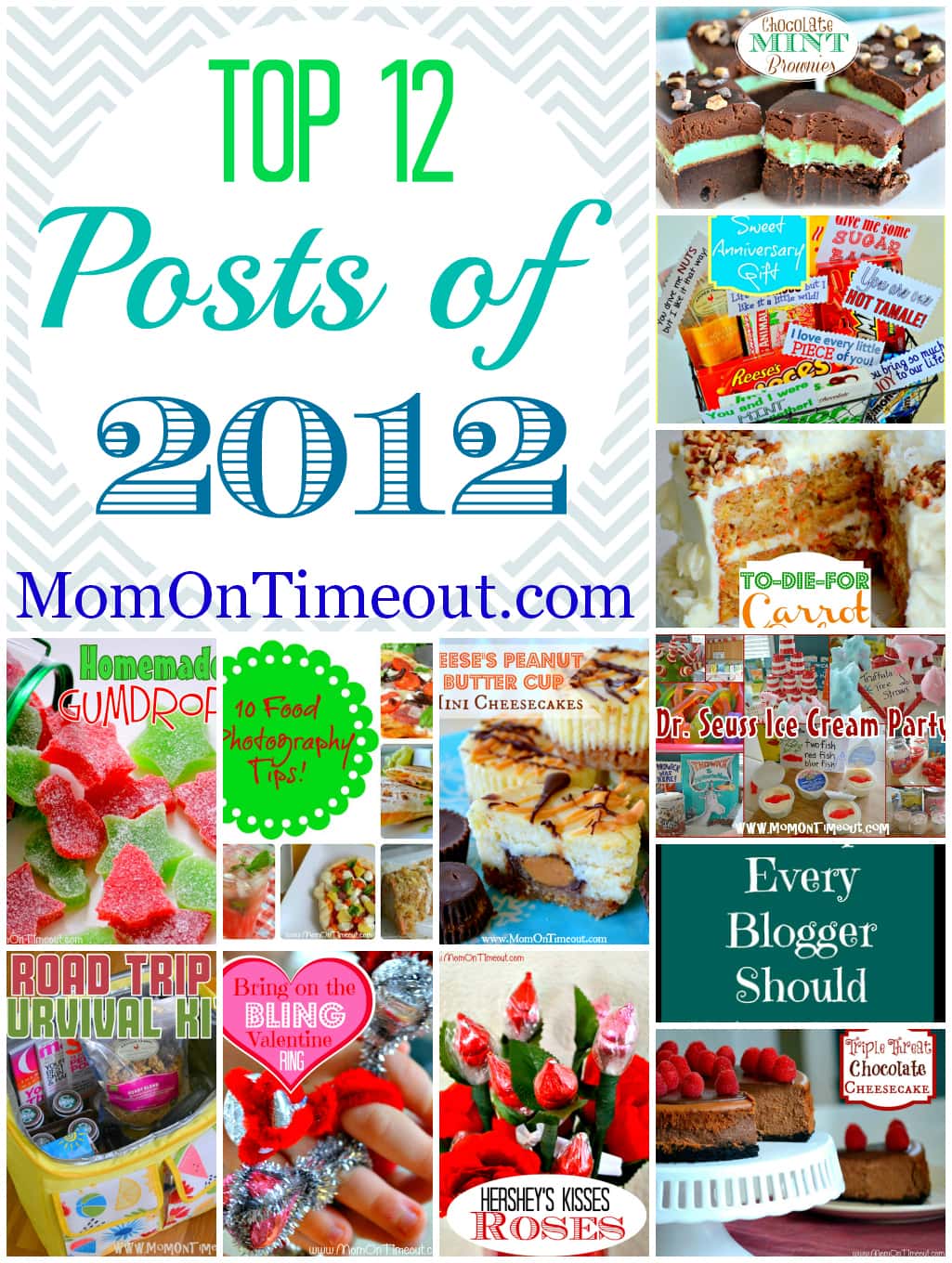 I did this round-up last year and it was so much fun to look back on all the popular posts that I thought I would do it again this year. If you're new to Mom On Timeout, you might find a few that you missed 🙂  Without further ado, here are the
Top 12 Posts of 2012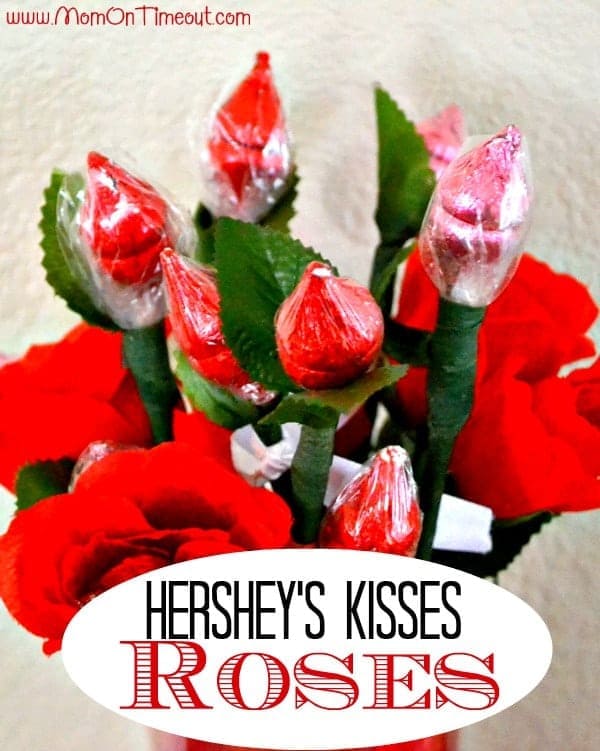 Hershey's Kisses Roses are perfect for Valentines' Day, Weddings, or anytime you want to show someone you care!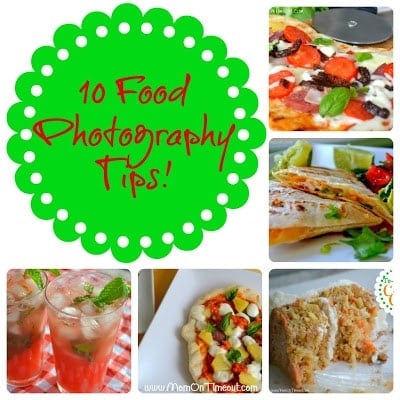 I took a food photography course over the summer and shared what I learned with you! These are my Top 10 Food Photography Tips.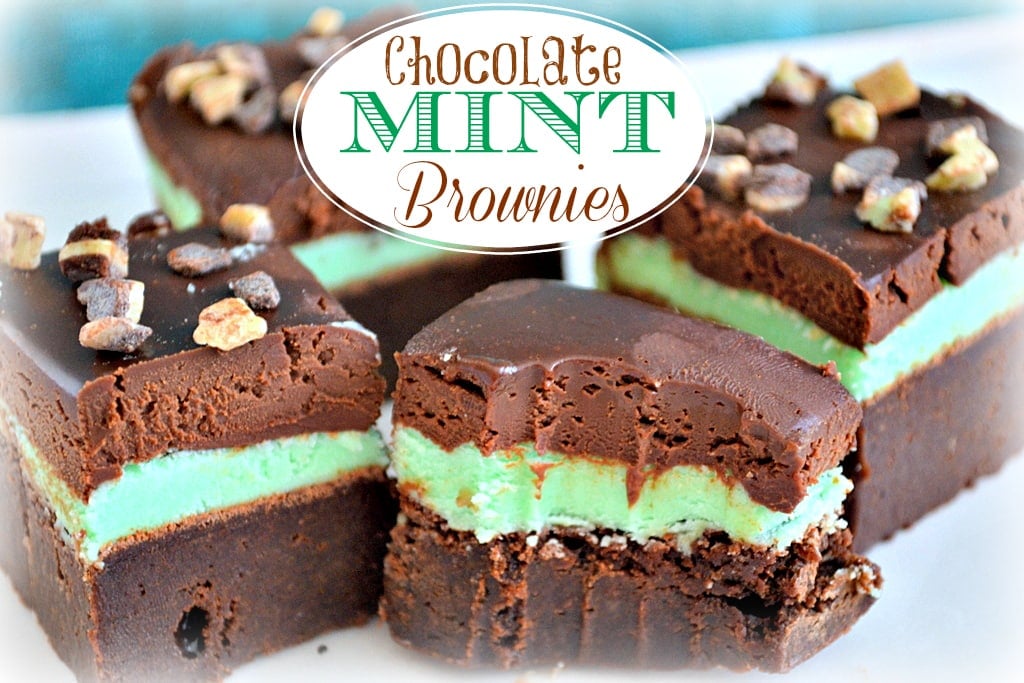 Chocolate Mint Brownies have been one of my "top sellers" this year 🙂  I figured you guys might enjoy some rich chocolate brownies, a creamy mint filling, and a decadent chocolate ganache frosting – I know I did!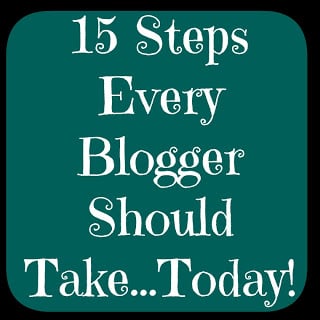 15 Steps Every Blogger Should Take…Today!   I attended my first blogger conference this year and came away with so much information that I just HAD to share!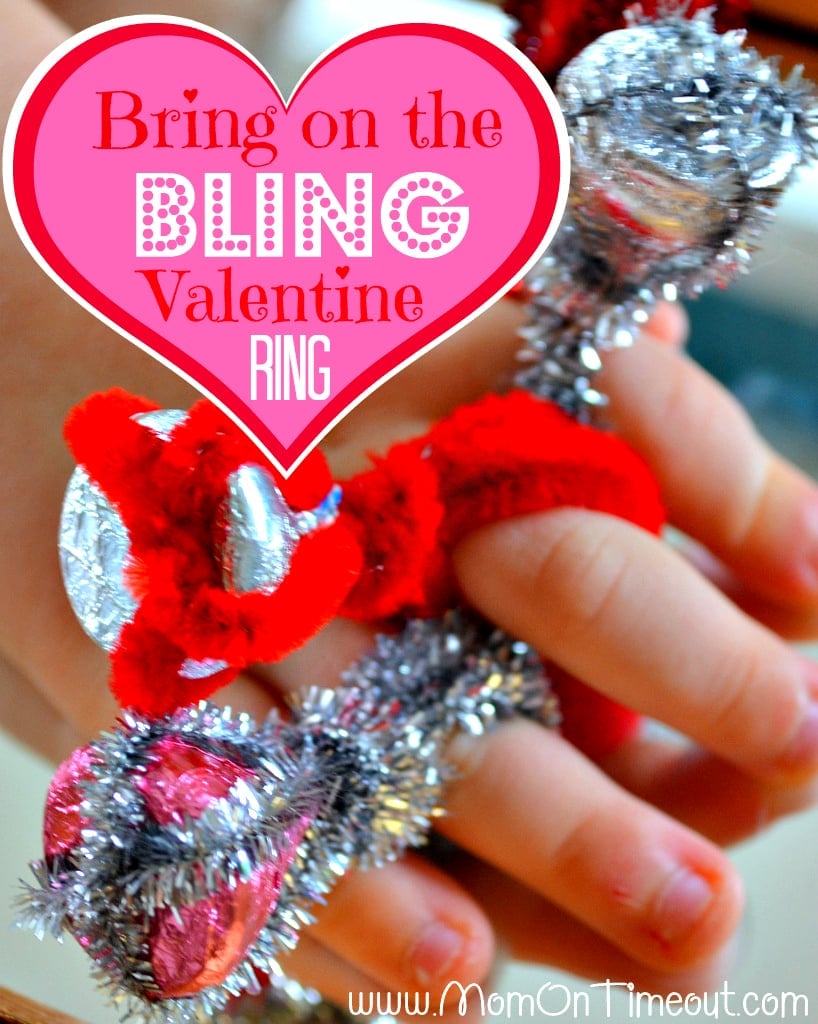 Bring on the Bling Valentine Rings were the perfect craft for Valentine's Day!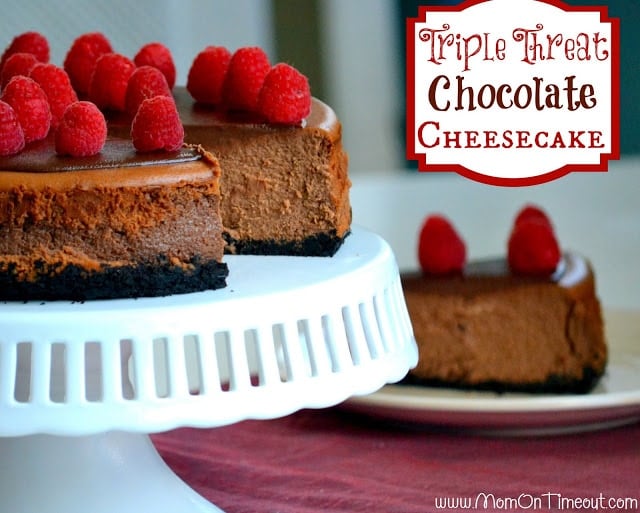 Triple Threat Chocolate Cheesecake – I have not doubt as to why this post was so popular. I think there are many chocolate lovers out there!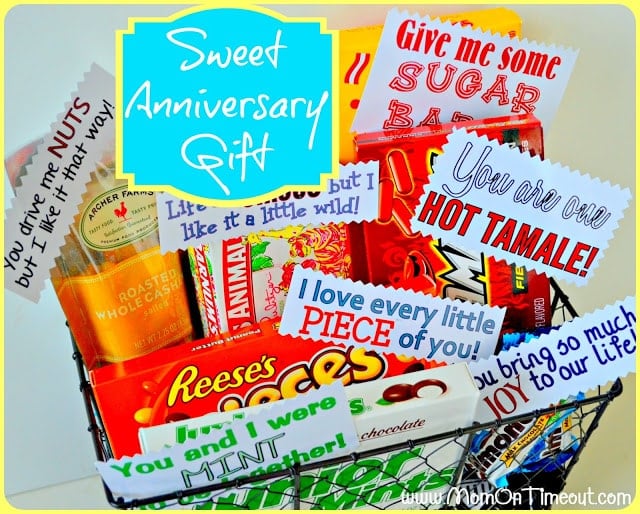 I made this Sweet Anniversary Gift for my hubby but it would be perfect for Valentine's Day too!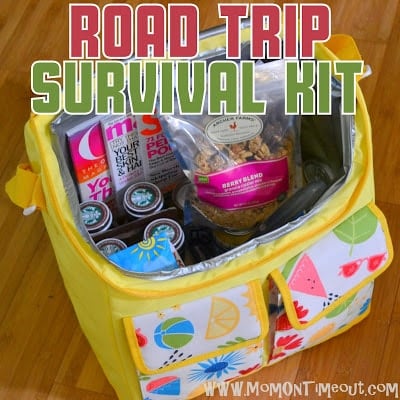 This Road Trip Survival Kit was for my little sister on her way to Virgina from California. It contains all sorts of goodies to keep your sanity on a long road trip.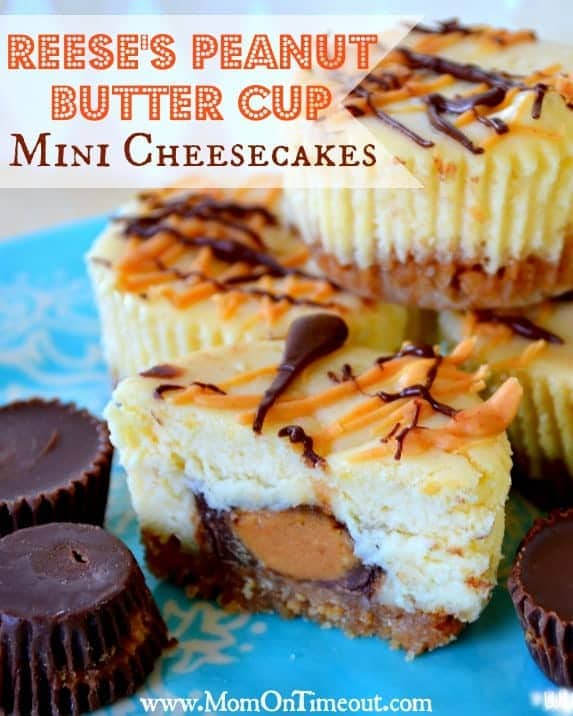 Reese's shared this post on their Facebook page and the view skyrocketed! So much love for my Reese's Peanut Butter Cup Mini Cheesecakes!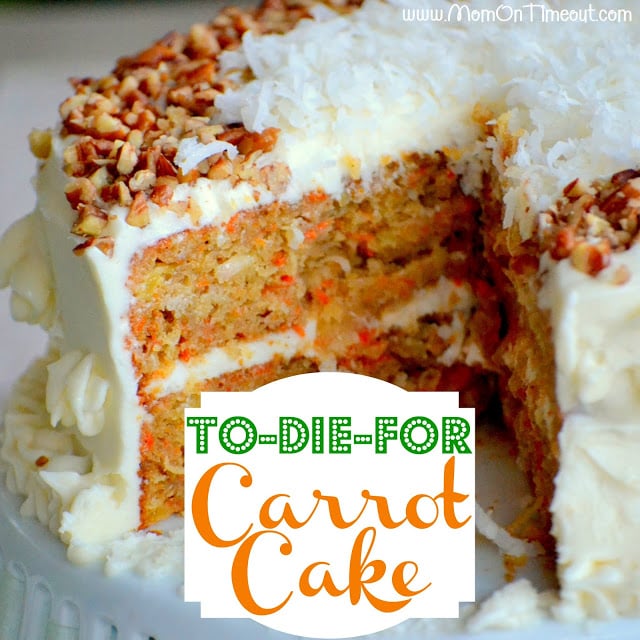 This is my Nana's recipe and it really is To-Die-For!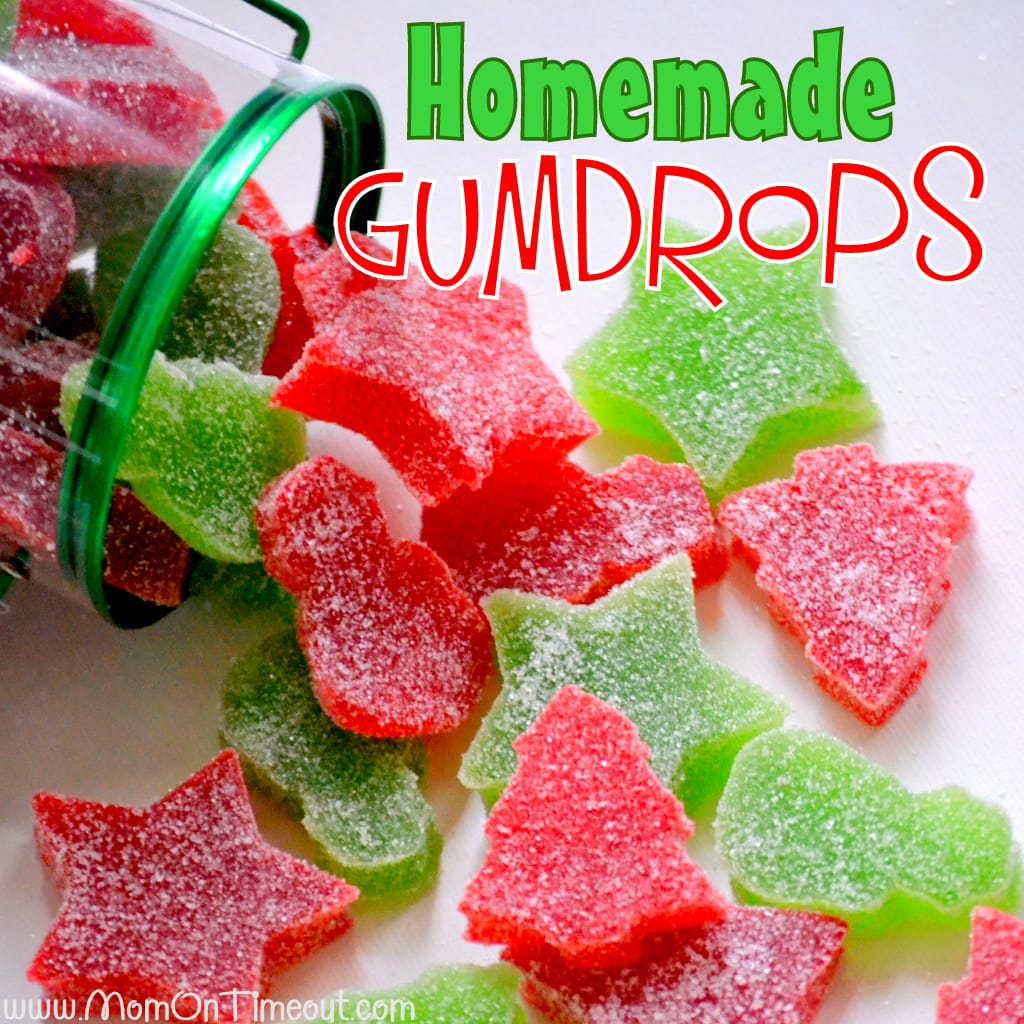 Homemade Gumdrops – These were so easy to make and the boys had a lot of fun eating them 🙂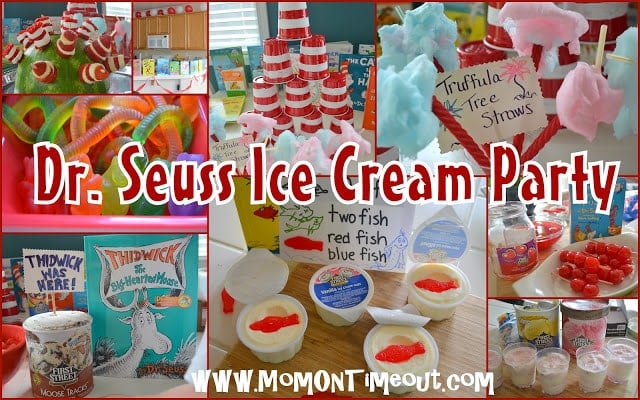 Dr. Seuss Ice Cream Party – Need I say more? This party was so much fun…it's hard NOT to be inspired by Dr. Seuss!
I've had so much fun this past year and it's all because of my amazing readers and the relationships that I have developed. I'm looking forward to even more fun and growth in 2013!