Container gardening is the way to go when you're working with a small space. This Organic Potted Herb Garden will be the perfection addition and makes a wonderful gift!
This post brought to you by Miracle-Gro. All opinions are 100% mine.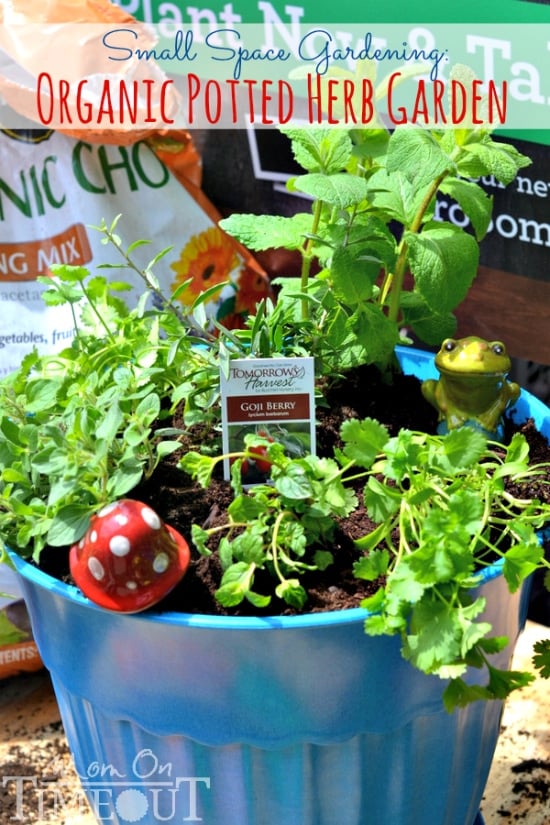 A couple of weekends ago I had the most amazing opportunity to work with Miracle-Gro at a local hardware store. The idea was to help customers who were purchasing plants, pots, and soil by potting their plants for free using soil provided by Miracle-Gro.
And we were using the good stuff too 🙂
I had the best time answering questions about gardening and small space gardening in particular. Container gardening is a fabulous way to go when you're dealing with small spaces. Whether it's a patio, small courtyard, or your aparment deck, containers create instant gardens at your fingertips.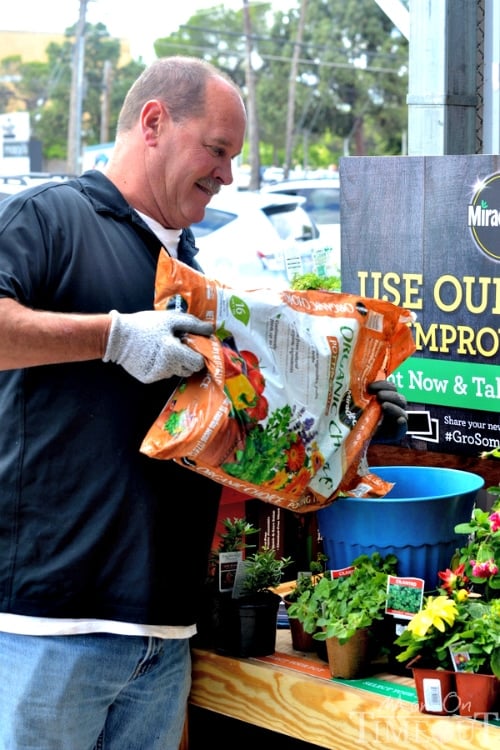 I wasn't the only one helping and giving adivce – I had Scott there too! Turns out Scott and I had a lot to talk about and any time there was a lull in traffic we started talking food. Yep. Scott is a retired chef and was giving me the low down on great places to eat in Sacramento. I was seriously taking notes 🙂
We had this cool area to work in and it sure made potting easy! I soooo need one of these in my back yard!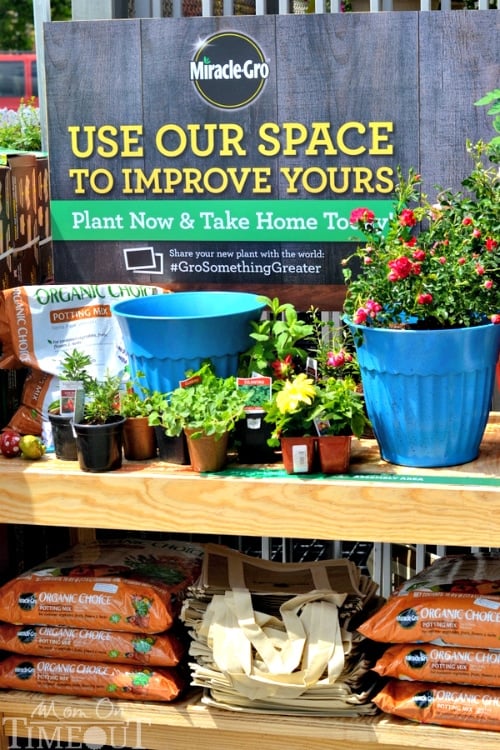 Of course I had to get in on the action so I selected a variety of organic herbs to create an herb garden for my mother-in-law for Mother's Day. I picked up all of her favorites: mint, cilantro, parsley, oregano…even a goji berry plant!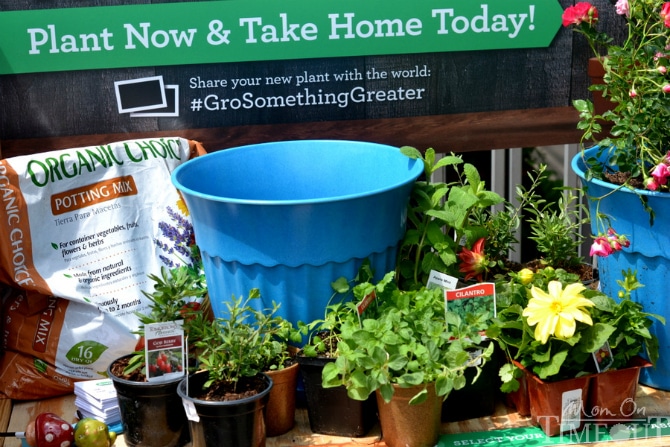 I know my mother-in-law is just going to LOVE her new organic herb garden!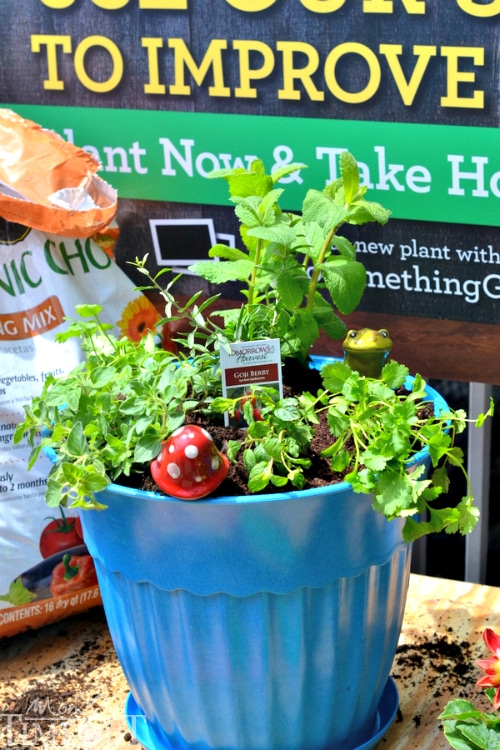 I am so in love with gardening and I truly believe anyone can do it – no matter how big your space is. Make sure to check out my Side Yard Vegetable Garden post – it's an excellent way to use that wasted space on the side of the house 🙂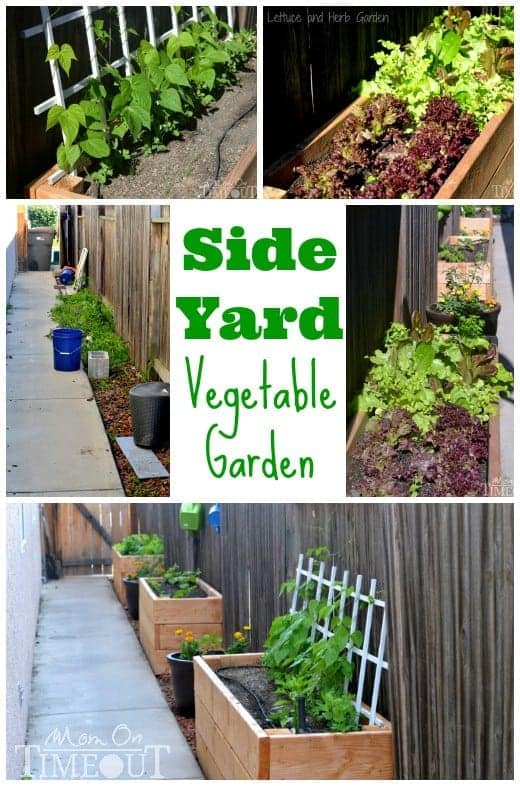 I just want to thank Miracle-Gro for such a great experience! I had so much fun meeting new people and talking gardening all day. It was a blast and now I'm covered for Mother's Day!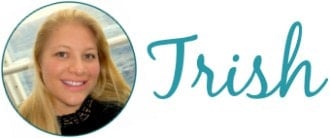 Connect with me!
 Linking up at some of these parties.