Bring the magic alive this holiday season with these festive Peppermint Magic Bars!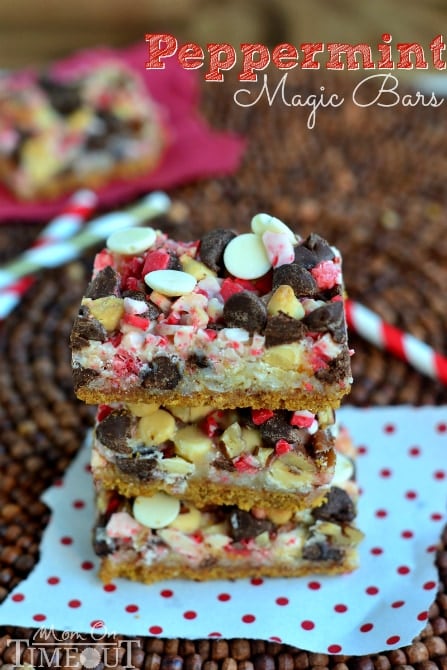 My elliptical arrived today!!  I am in the middle of building it and I am SO excited!  One thing they didn't mention…the first workout is actually putting it together…oh.my.goodness!!  This thing is HUGE!
It has been so cold around here lately that I haven't been wanting to go outside at all and I just don't have time for the gym so I'm bringing the gym to me.  I need to. Desperately.
It might have a little something to do with being a food blogger…and awesome recipes like these Peppermint Magic Bars.  So you probably know by now that I have a slight peppermint obsession right now.  You're okay with that, right?  I have to say, it's yielded some serious awesomeness so far 🙂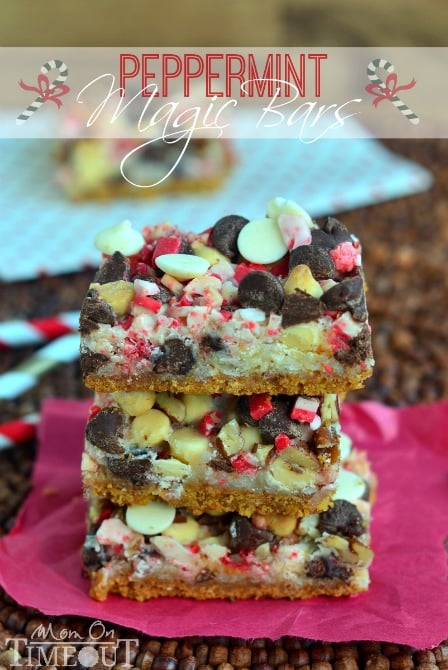 I knew like three months ago that I wanted to do a peppermint magic bar for Christmas season but the candy canes just didn't work out.  Enter my favorite holiday ingredient – Andes Peppermint Crunch Baking Chips.  Magic in a bag people.  Seriously.
The boys inhaled these magic bars and were begging for more.  You're going to love how easy these are to make too!  I used white and semi-sweet chocolate chips for this recipe but you can substitute any flavors you'd like.  These magic bars will make a yummy addition to your holiday menu for sure!!
Peppermint Crunch Magic Bars
Bring the magic alive this holiday season with these festive Peppermint Magic Bars!
Ingredients
½ cup butter, melted
1½ cups graham cracker crumbs
2 Tbls sugar
1½ cups sweetened, flaked, coconut
1 14 oz can sweetened condensed milk
1 cup white chocolate chips
1 cup semi-sweet chocolate chips
1 cup Andes Peppermint Crunch Baking Chips
Instructions
Preheat oven to 350 degrees.
Combine the graham cracker crumbs, butter, and sugar in a small bowl.
Press into a parchment-lined OR lightly greased 9x13 baking dish.
Sprinkle the coconut over the crust and drizzle the sweetened condensed milk over the top.
Sprinkle all three flavors of chips over the top and press down lightly with a fork.
Bake in oven for 25-30 minutes or until lightly browned. Remove from oven and let cool before cutting into bars.
Store in an airtight container.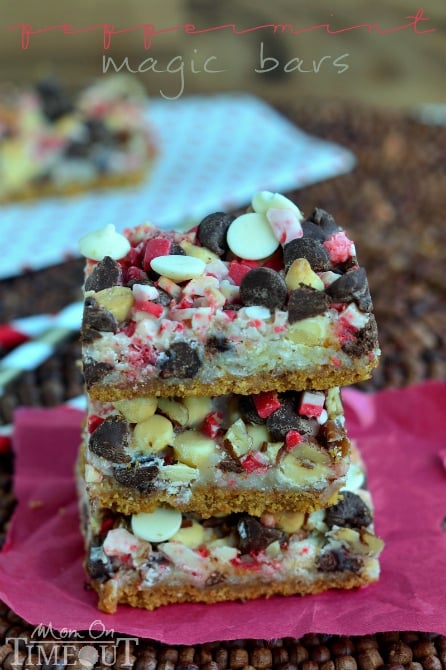 More peppermint fabulousness: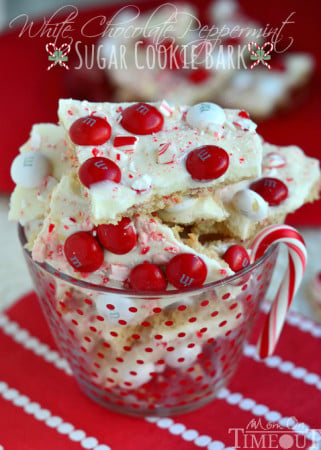 White Chocolate Peppermint Sugar Cookie Bark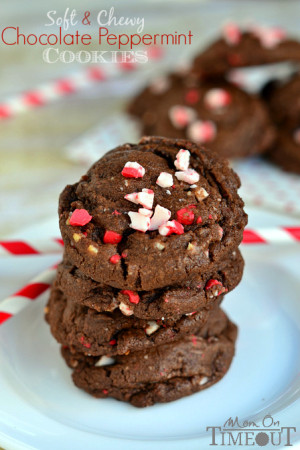 Soft and Chewy Chocolate Peppermint Cookies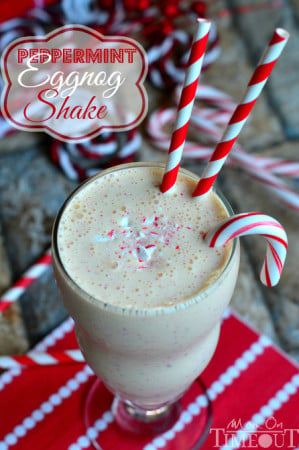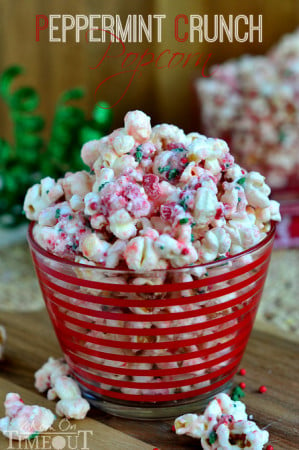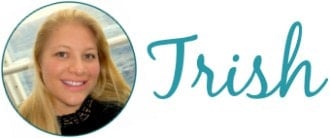 Connect with me!
 Linking up at some of these parties.