Fabulously festive and perfectly pepperminty, this White Chocolate Peppermint Sugar Cookie Bark is the perfect way to celebrate the season! Perfect for cookie trays, teacher gifts, and all of your holiday entertaining needs!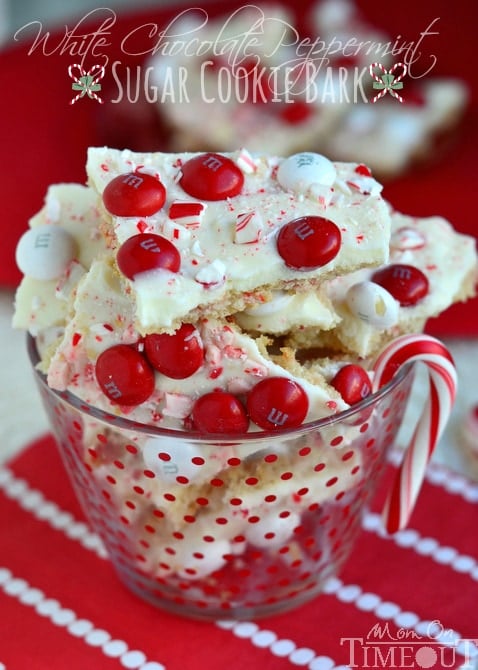 I have some exciting news…I'm done shopping for the boys!  I have never, EVER been done this early and it feels amazing!!  Found Bryce's Boba Fett costume on Amazon last night and checked the last item off the list.  Yes.  Bryce is all about obscure costumes.  He loves dressing up.  Seriously, the kids wears at least 4 costumes a day.  Sometimes many, many more.
He's been going through withdrawals since Halloween.  Every time we go to Target he wants to look at the costumes…that. are. no. longer. there.  As I've told him and shown him repeatedly.  I've tried explaining that most people just wear costumes at Halloween so they're not readily available year round.
He's not listening.  His top two items on his Christmas wish list?  A Teenage Mutant Ninja Turtles costume and a Boba Fett costume.  Done and done!  Thank you Cyber Monday 🙂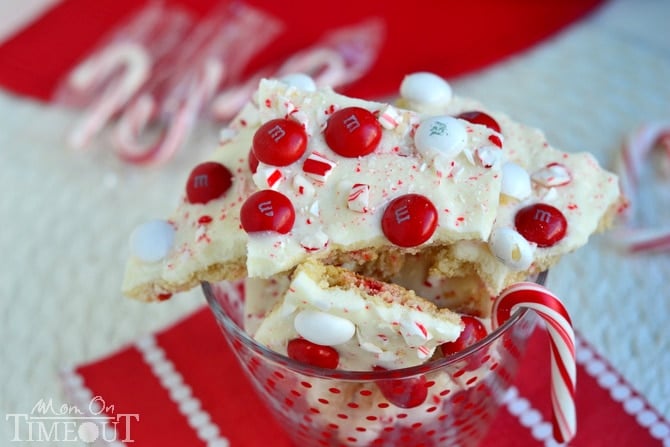 I'm celebrating today with this AMAZING White Chocolate Peppermint Sugar Cookie Bark and I totally deserve it 🙂  I love making sugar cookie bark because it's just so darn easy and the cookie layer adds so much texture and interest to the bark.  It also makes it easier for kids to hold without the bark melting all over their little fingers.
After the epiphany in my life that was my White Chocolate Cranberry Fudge (holy awesomeness!) I've had white chocolate on the brain.  See, I thought I didn't really like white chocolate…but it turns out I do!  It's kind of like seriously amazing.
Well, we all know how much I love my peppermint and this recipe is hands down my favorite peppermint recipe so far this season and guess what?  It's SO easy!
I started with Pillsbury Sugar Cookie refrigerated dough and added some peppermint goodness in the form of Andes Peppermint Crunch Baking Chips.  Yeah.  I love those things.  Mix up all that yumminess and then roll it out.  Bake it up like a gigantic, awesome sugar cookie and get ready to party!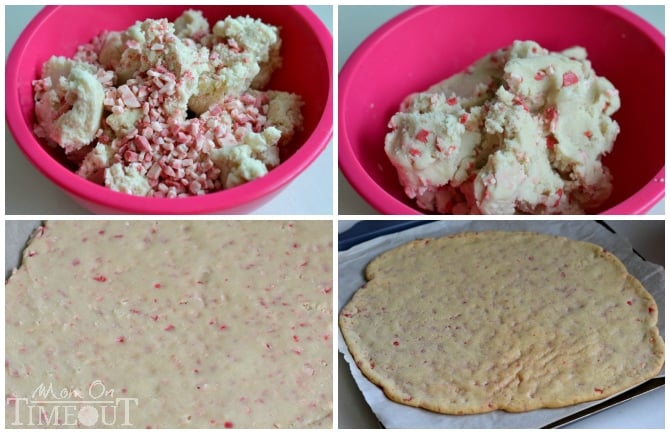 Next comes a layer of melted white chocolate or Vanilla flavored candy coating – either will work.  I topped that with some White Chocolate Peppermint M&Ms – my new favorite thing – and some crushed candy canes.
Yes.  Welcome to peppermint heaven my friend.
Break it up and serve like the total all-star that you are!  Perfect for cookie trays, teacher gifts, and all of your entertaining needs.  It's just so darned pretty 🙂
[amd-zlrecipe-recipe:200]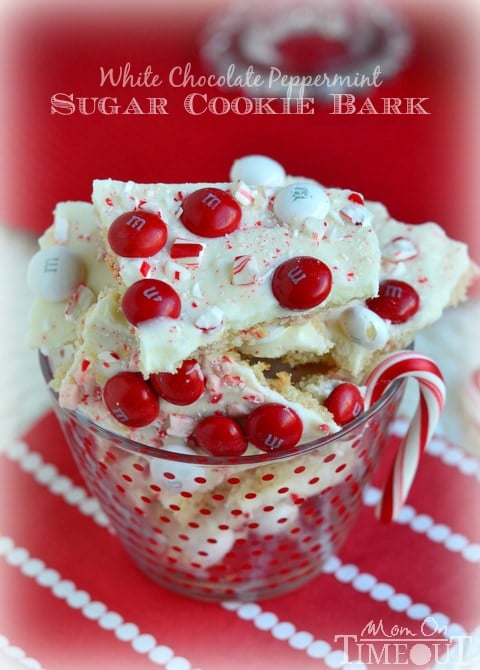 Tis the season for all sorts of yummy treats!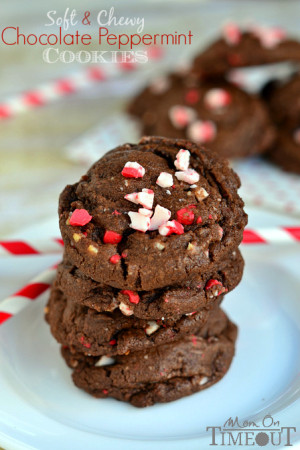 Soft and Chewy Chocolate Peppermint Cookies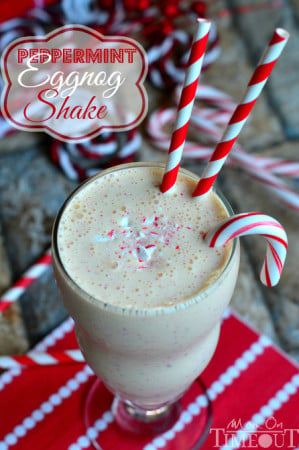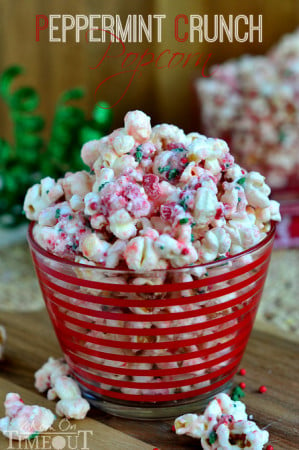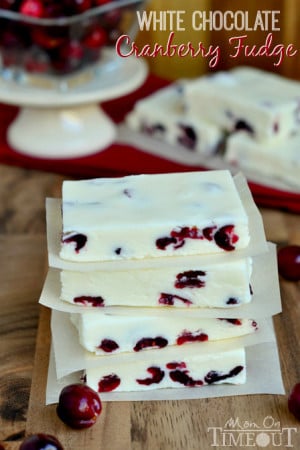 White Chocolate Cranberry Fudge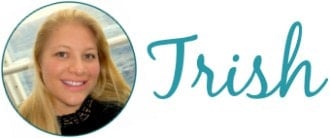 Connect with me!
 Linking up at some of these parties.