I absolutely love how FESTIVE this Crescent Veggie Christmas Tree recipe is!  A great way to sneak some veggies into an otherwise indulgent day!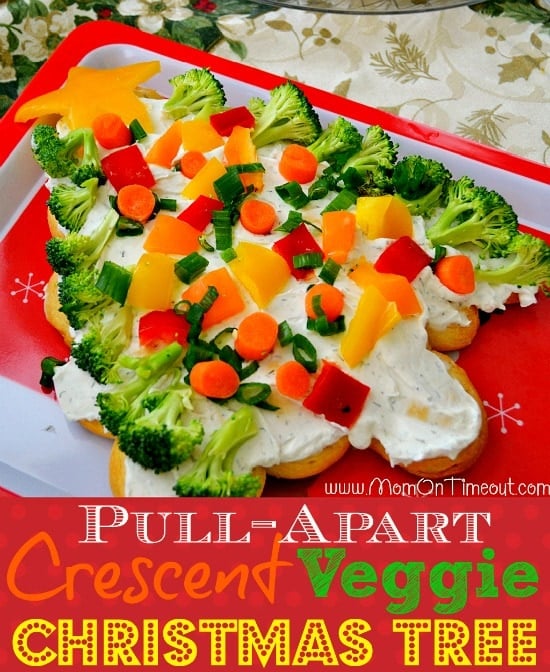 This was one of the recipes I prepared for my Pillsbury Potluck Party.  It is just so festive looking (and delicious) that I wanted to share it with you all.  It takes no time at all to prepare and you can have fun decorating the tree however you want.  This recipe makes two trees.
Ingredients:
2 cans of Pillsbury Crescent Rolls
8 oz cream cheese, softened (I used light)
1/2 c sour cream (light)
1 tsp dried dill weed
1/4 tsp garlic powder
3 c finely chopped assorted veggies (broccoli, bell peppers, carrots, green onion, cucumber)

Directions:
Preheat oven to 375 degrees.  Removed the dough from the can without unrolling.  Cut each can into sixteen slices (8 from each roll).

Place the slices on a lightly greased cookie sheet to form a tree.  One slice at the top, two slices in the next row, three in the next, then four slices, and five slices for the last row.  There will be one remaining slice that can be used for the trunk.  After you have formed the tree, lightly roll out to flatten a little bit.  I didn't do this and the crescent was a little too thick after it was baked. 
If you are making two trees, refrigerate the other tree while the first one bakes.  Baked for 11-13 minutes or until golden brown.  Let it cool for 1-2 minutes and then carefully loosen from the sheet and move to a cooling rack.  Bake the second tree.
Move the cooled tree to your serving platter prior to decorating.
Combine the sour cream, cream cheese, dill, and garlic.  Mix until smooth.  Spread the mixture over both trees and decorate with the veggies.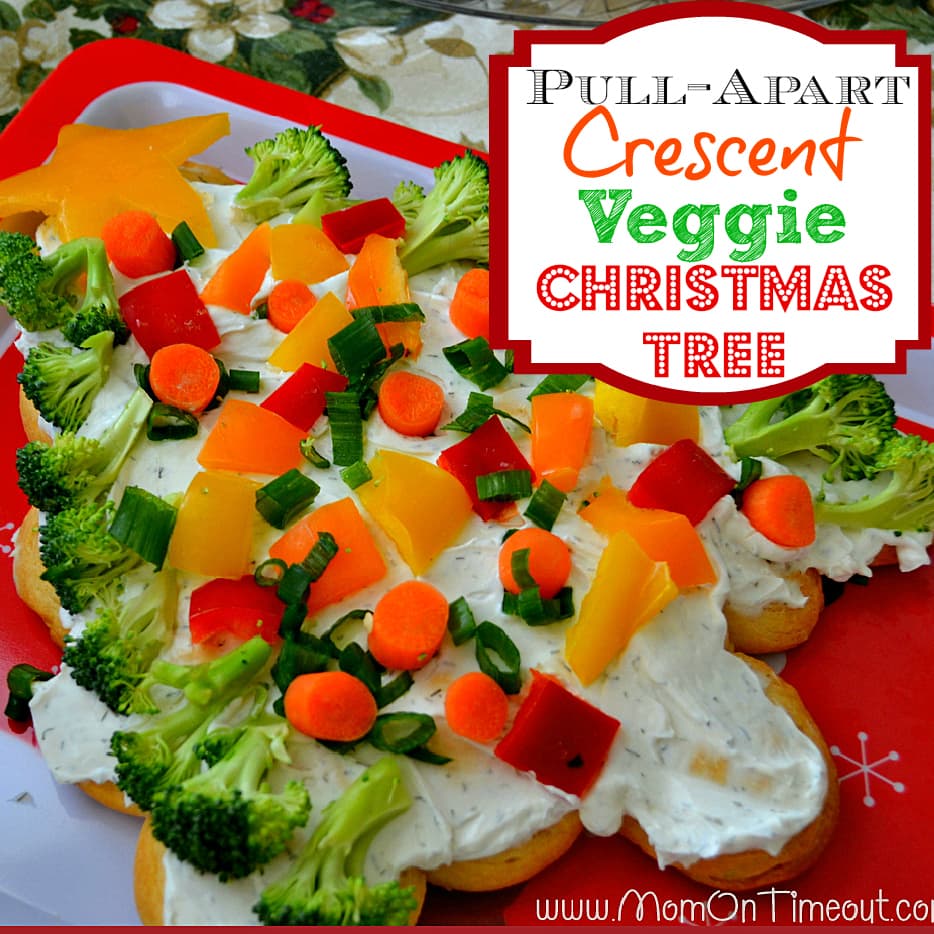 I used a yellow bell pepper to cut out a star – too cute!  Keep refrigerated until it's time to serve.  The slices will pull apart from the tree so one tree has 16 servings.
This is a nice departure from the usual sugary treats that adorn our Christmas table.  Very refreshing!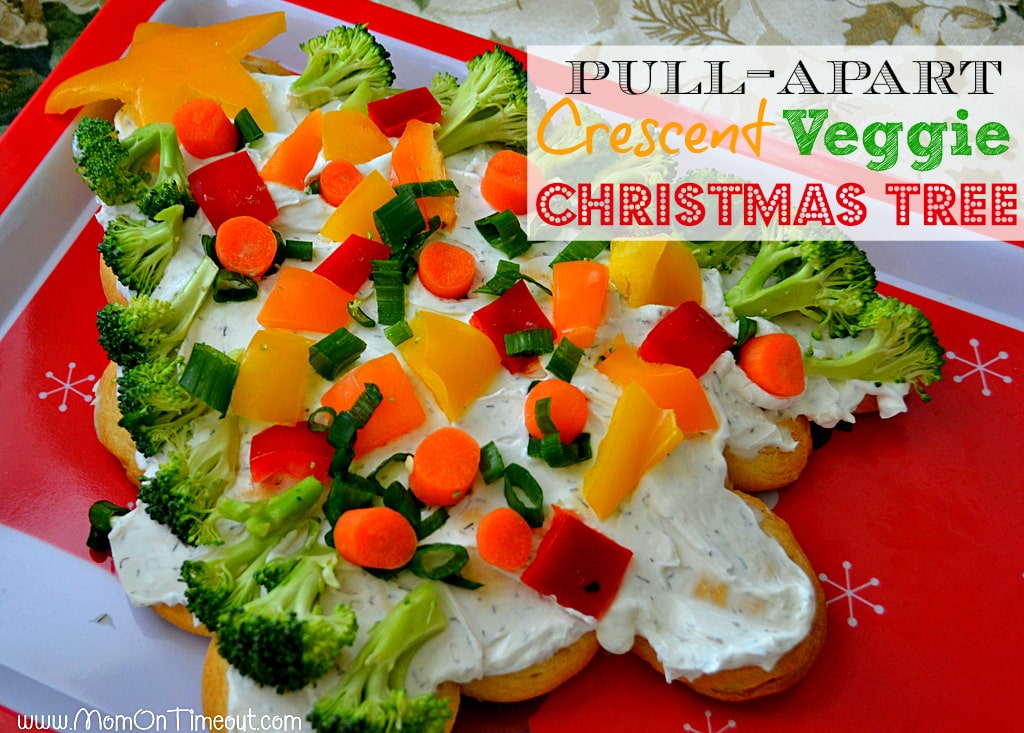 More holiday goodness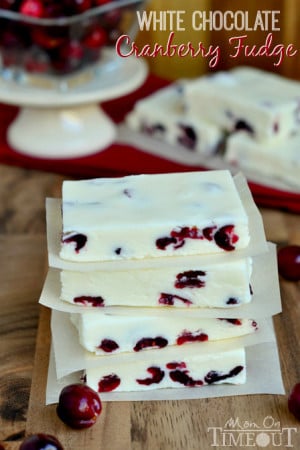 White Chocolate Cranberry Fudge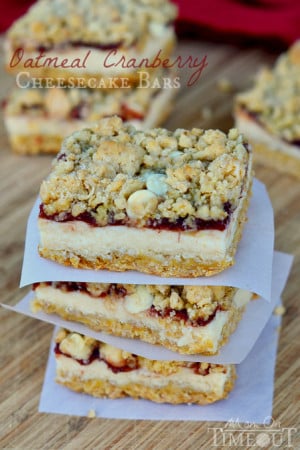 Oatmeal Cranberry Cheesecake Bars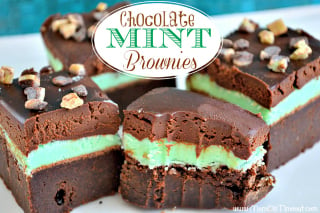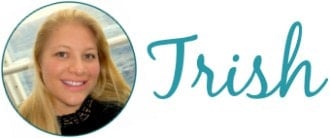 Connect with me!
 Linking up at some of these parties.