This Blender Blue Cheese Dressing recipe is perfect for wing dipping, salad eating, veggie munching and a whole lot more!  In less than five minutes you can be enjoying the best blue cheese dressing of your life.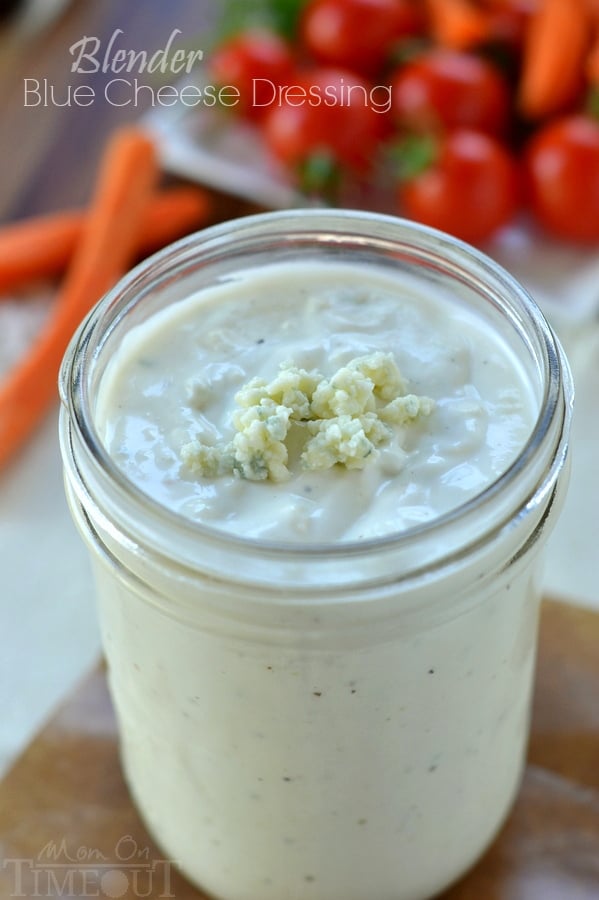 Blue cheese has been my favorite dressing for as long as I can remember.  I get it with and on everything.  Like, can't get enough of it. Here's the thing with blue cheese dressing though – it's totally hit or miss.  Sometimes I get lucky and it is just beyond words awesome and other times it's so bad I can't eat my salad.
Good news?  It's crazy easy to make at home and it's the best blue cheese dressing around.
So here's the trick to blue cheese dressing – your blender.  Yep.  See, while it's imperative to have chunks of blue cheese in your dressing, it's also equally important to distribute that fabulous blue cheese flavor throughout.  Otherwise, it's like eating mayonnaise and sour cream, and that's just.not.that.appealing.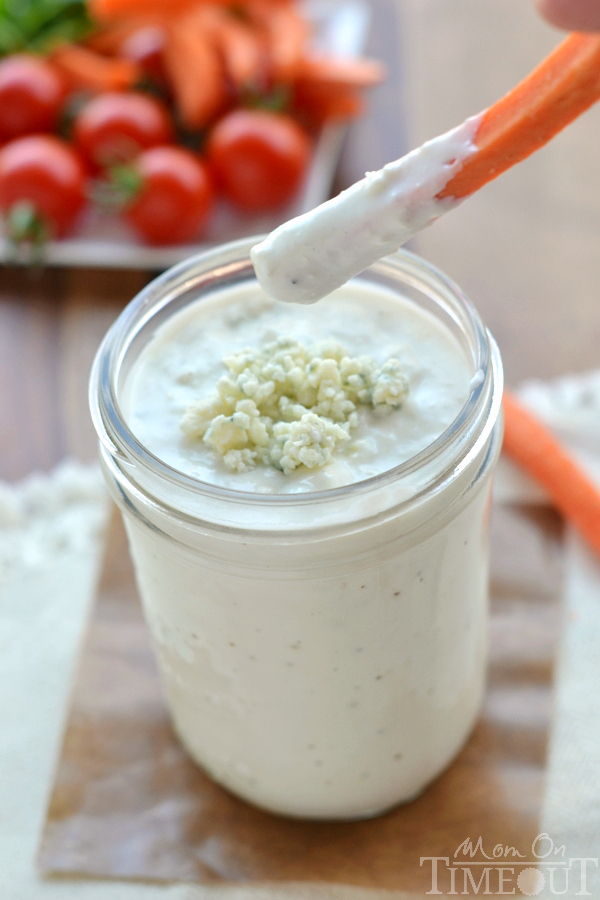 I put about half of my blue cheese crumbles in with the rest of the ingredients and blend away.  The other half gets stirred in later so each and every nibble of this dressing is spot-on perfect.
Use buttermilk or milk to thin if this dressing turns out a little too thick for your taste.  I like mine thick and chunky, but either way, it's going to blow you away.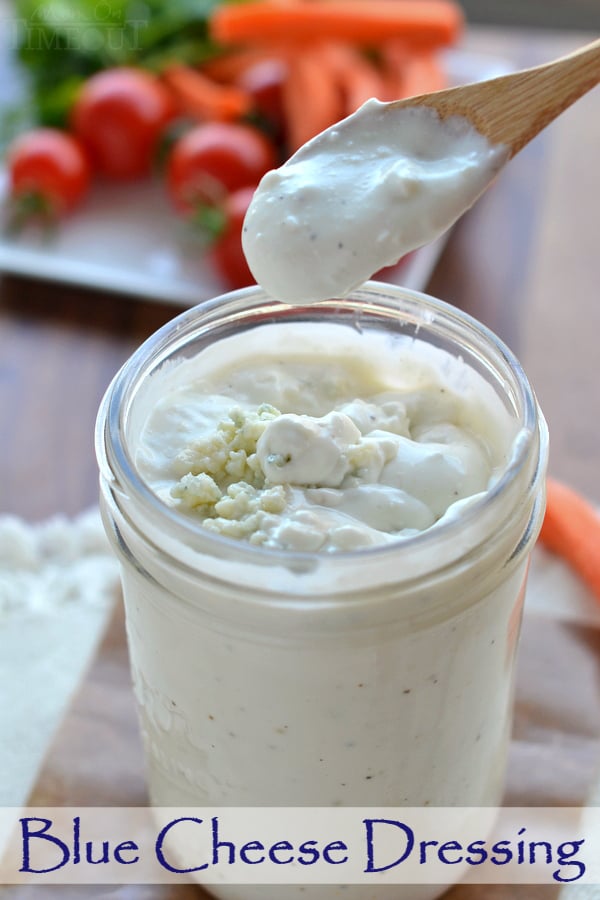 Whether you're making this dressing for your favorite wedge salad or using it as a dip for the perfect buffalo wings – this blue cheese dressing is going to find it's way into your heart – promise!

Blender Blue Cheese Dressing
Ingredients
½ cup mayonnaise
½ cup sour cream
⅓ cup buttermilk
½ tsp Worcestershire sauce
¼ tsp garlic powder
½ tsp freshly cracked black pepper
4 oz blue cheese (or Gorgonzola) crumbles
Instructions
Combine all the ingredients in blender, reserving about half of the blue cheese crumbles for later.
Blend just until blue cheese crumbles are broken down.
Stir in remaining blue cheese crumbles and refrigerate until ready to serve.
Lasts up to one week in refrigerator.

Get your munchies on: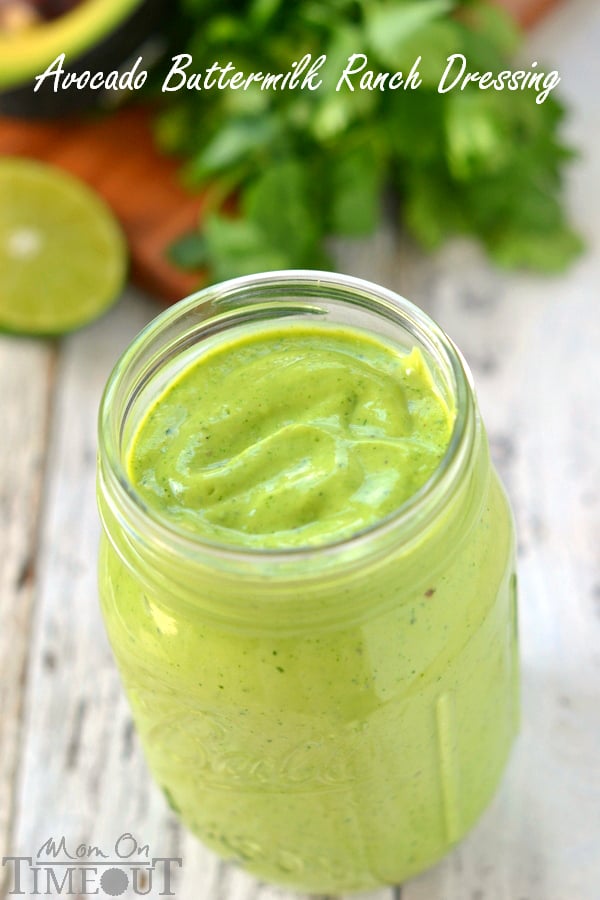 Avocado Buttermilk Ranch Dressing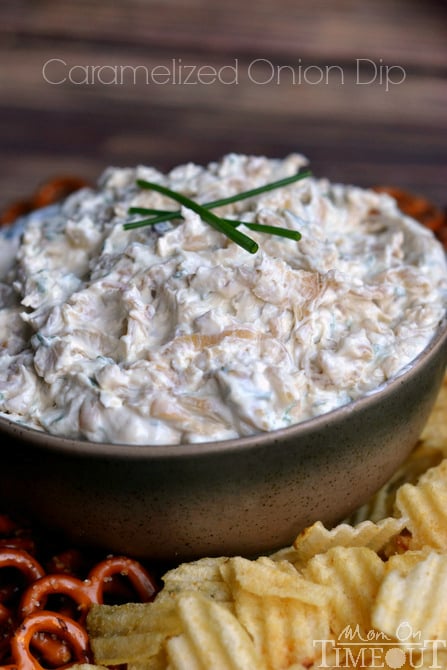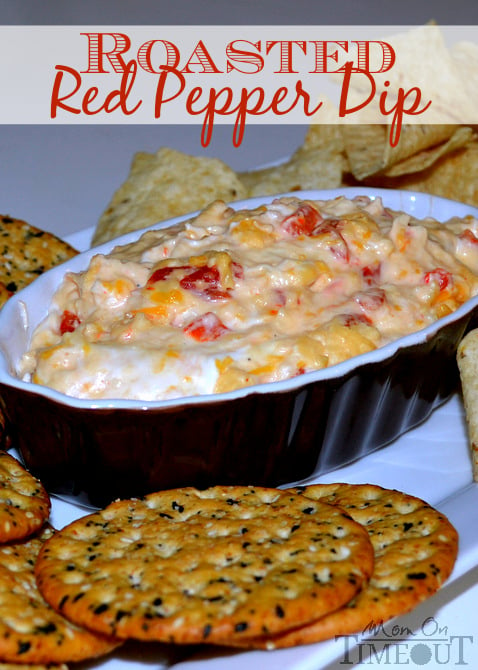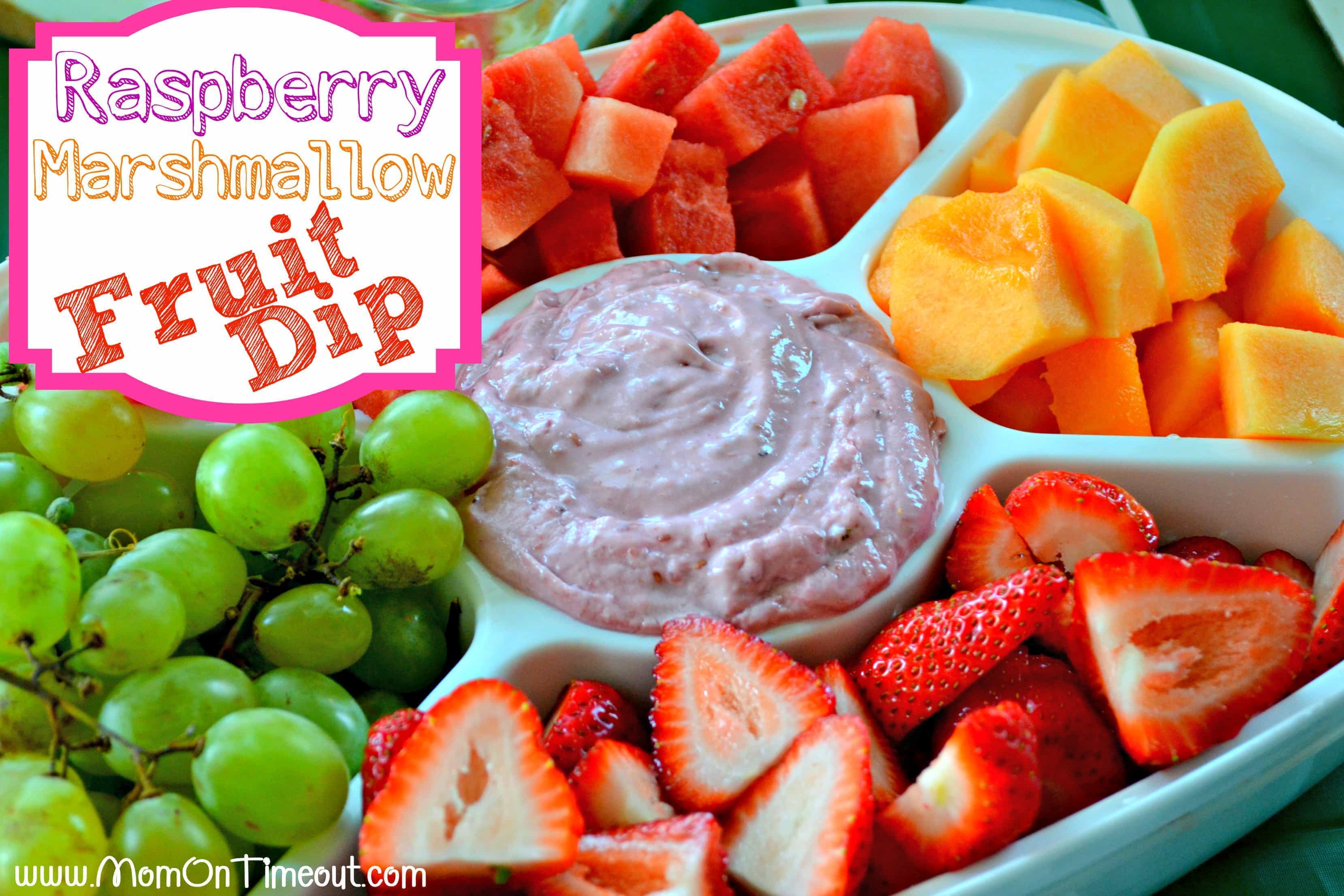 Raspberry Marshmallow Fruit Dip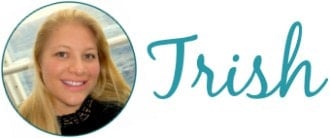 Connect with me!
 Linking up at some of these parties.