Ranch just got a little bit more interesting.  I have yet to find something that this Avocado Buttermilk Ranch Dressing doesn't taste good on!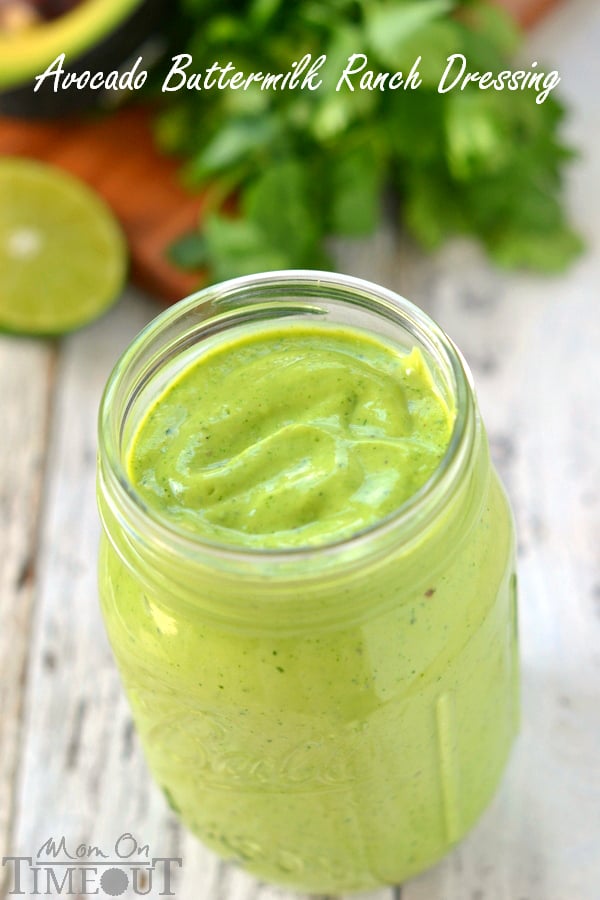 Avocados are pretty much my most favorite thing EVER.  Love them anyway I can get them and the thought of pairing that creamy deliciousness with buttermilk ranch gets me drooling every time.  This isn't your ordinary ranch by any means.  It's got loads of flavor from the cilantro and garlic and holy moly is it creamy!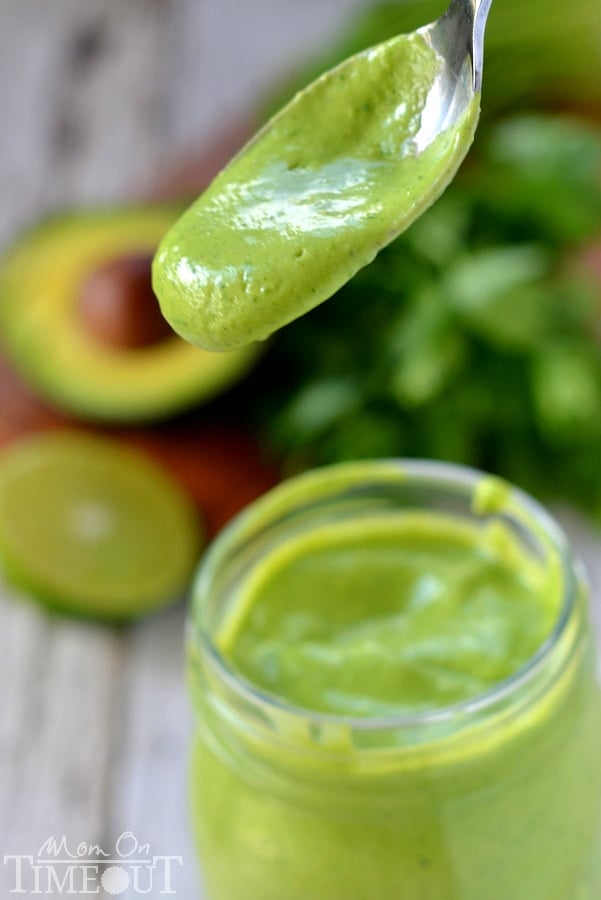 My boys are ranch addicts.  There.  I said it. They would honestly put it on anything.  Maybe you can relate?
This avocado ranch is no different.  It's perfect for salads – of course! But it's also great as a dip – chips, fresh veggies, you name it! We just can't get enough of it and the great thing is, it's pretty gosh-darned healthy.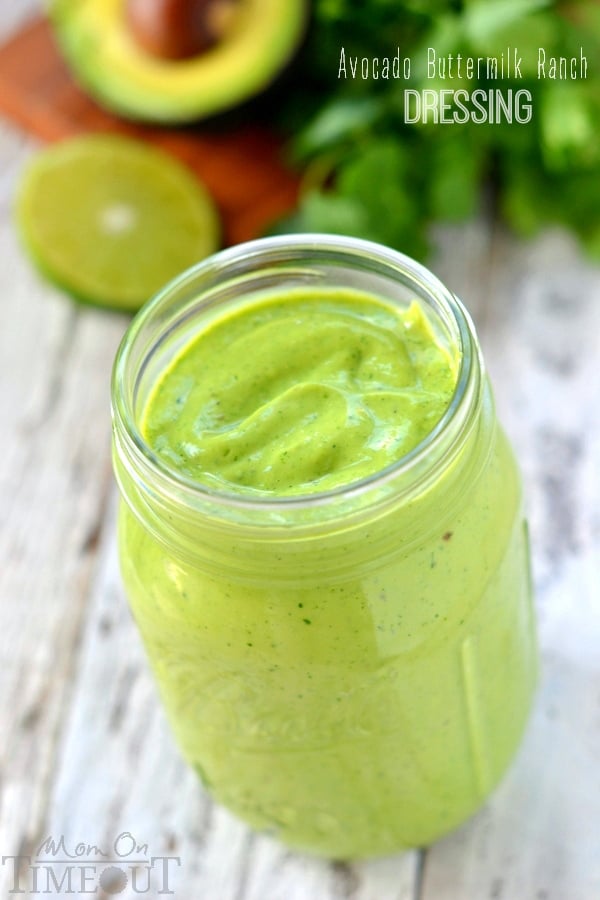 If you need the dressing to be thicker, more like a dip, just add another half of an avocado. Want in thinner?  Maybe to drizzle over the top of some nachos or enchiladas? Add some more buttermilk or even regular milk.  Apple cider vinegar also does the trick.
No matter what you put this on, you're going to love it!

Avocado Buttermilk Ranch Dressing
Ingredients
1 cup buttermilk
1 avocado
1-2 garlic clove(s)
1 green onion, sliced
2 tsp fresh lime juice
⅓ cup cilantro
2 Tbls chopped fresh dill (optional)
salt and pepper to taste
Instructions
Blend all ingredients until smooth.
Refrigerate for 30 minutes before serving.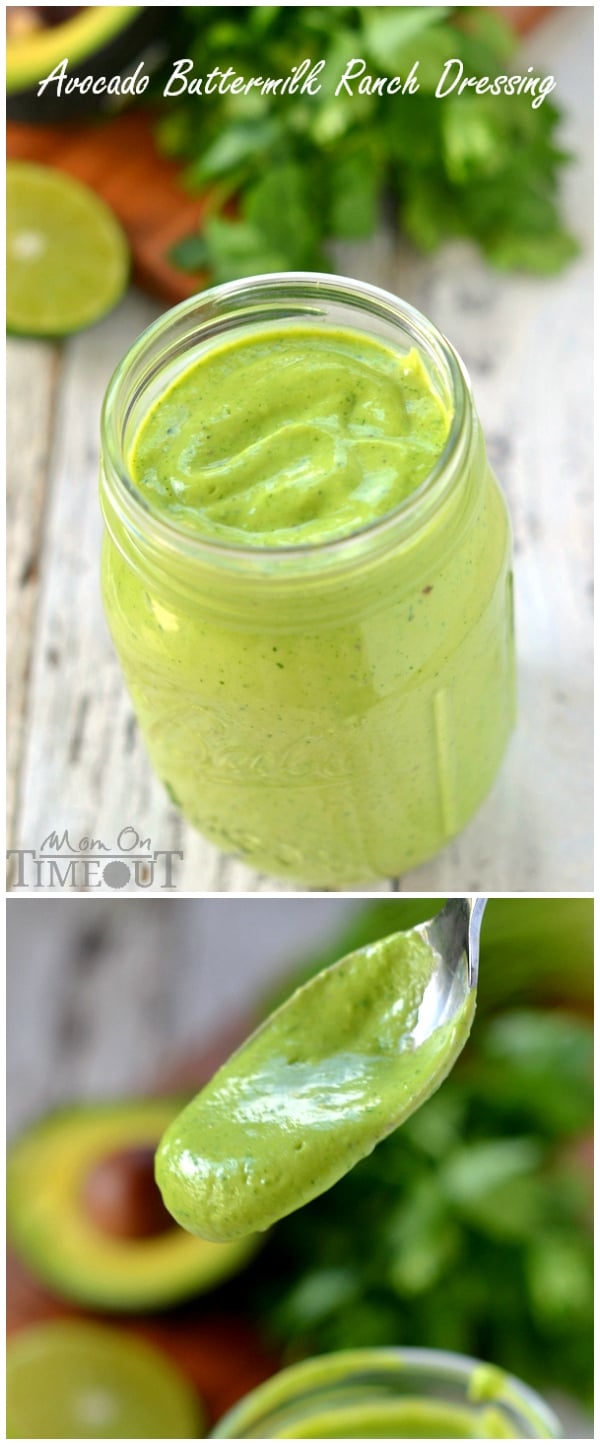 This dressing would go great with…
 Spicy Blackened Shrimp Skillet Nachos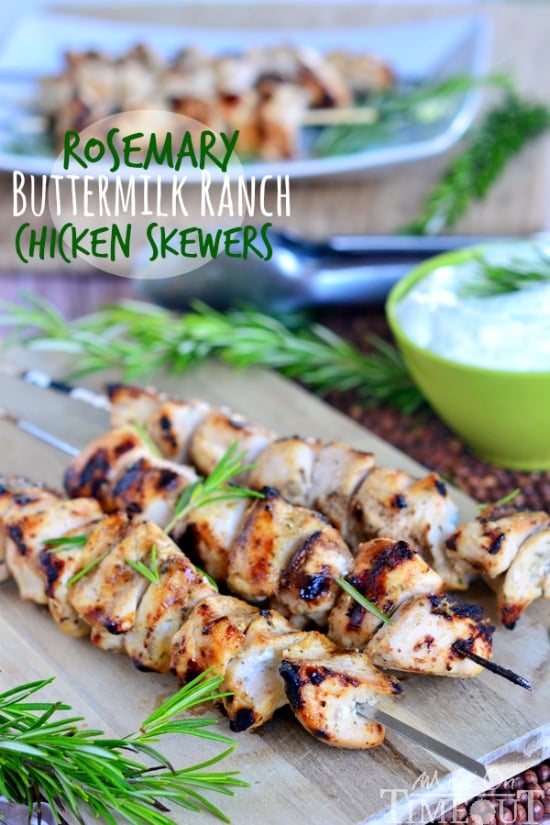 Rosemary Buttermilk Ranch Chicken Skewers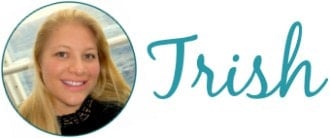 Connect with me!
 Linking up at some of these parties.