Taste the Rainbow Cupcakes are the perfect treat any time of year but are extra fun on St. Patrick's Day!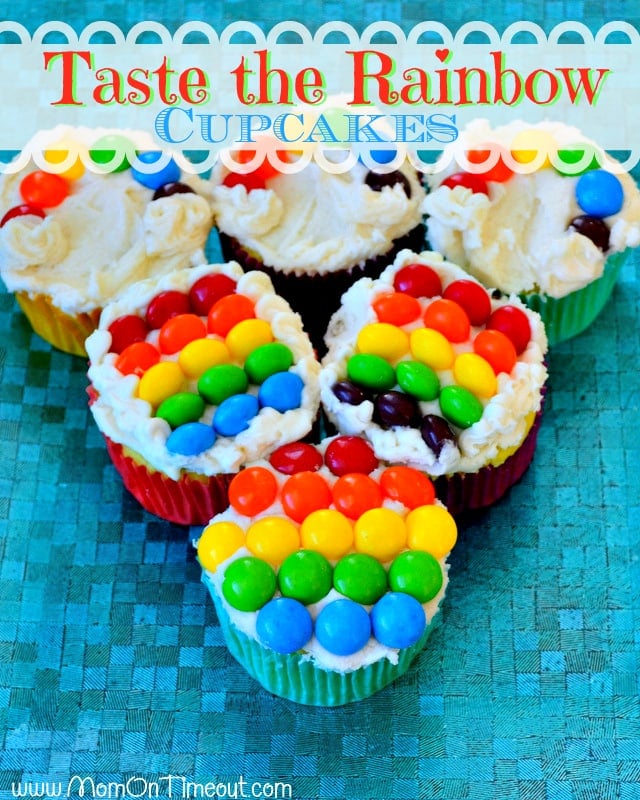 This weekend we decided to make some cupcakes. I just made these with what I had on hand and they turned out super cute and even better, yummy! I mean what's better than a cupcake? A cupcake topped with candy of course!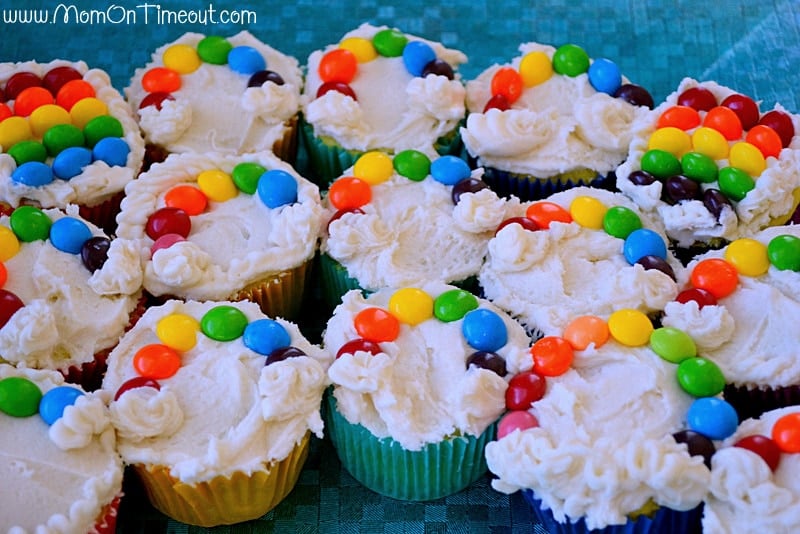 I used lemon cake mix but key lime or funfetti would also be perfect. I wanted to use a flavor that would go well with the skittles. I added in some lime zest and fresh lime juice to the mix and the flavor was very nice – perfect for the skittles.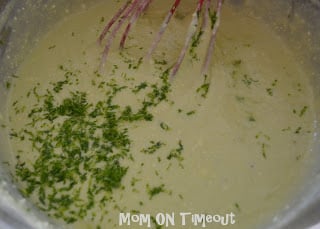 I frosted the cupcakes with just a little bit of frosting so they were nice and flat. We used five different colors of cupcake liners. Too cute!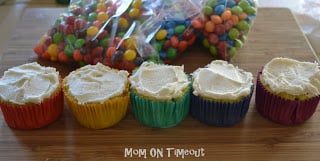 Next I let the kids help me make a variety of "rainbows" on the cupcakes and added little clouds where appropriate.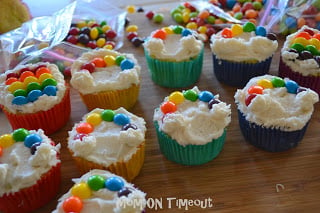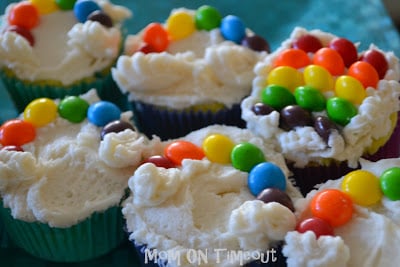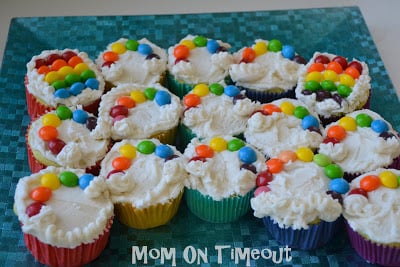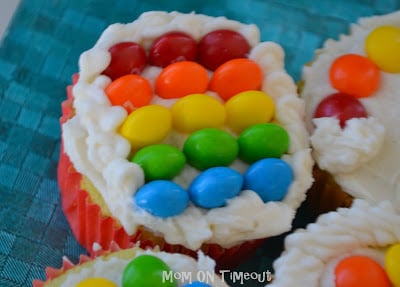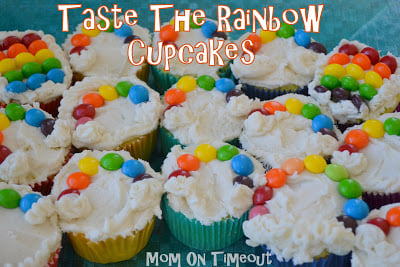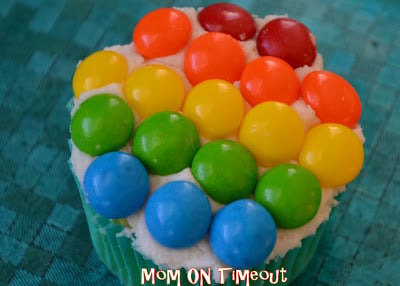 More St. Patrick's Day fun: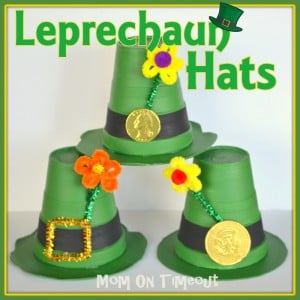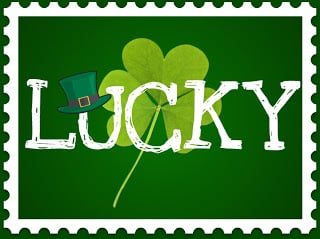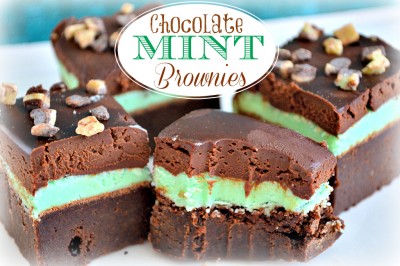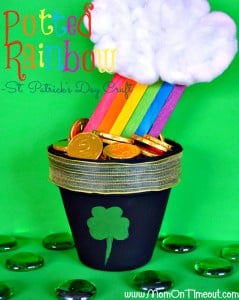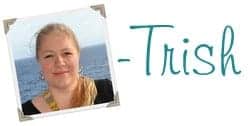 Connect with me!








Linking up here, Home Stories A2Z, Savvy Southern Style, and My Repurposed Life.
2b60a1bc8b455a2ca2b8fd5e38f4ebcf793698ba639e12a907