Fun Earth Day Activities the whole family will enjoy!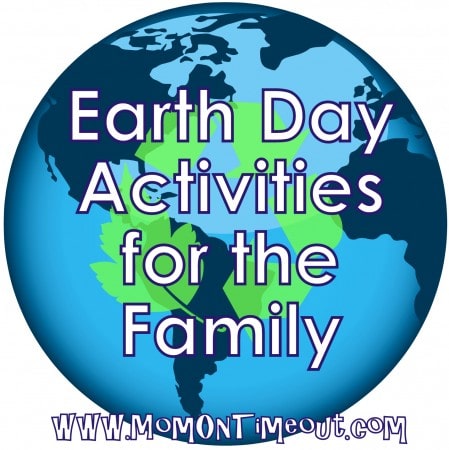 I've come up with the following ideas for ways that your family can celebrate Earth Day together: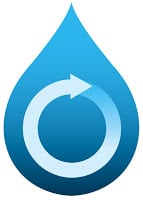 Make a game out of timing water usage – ie. baths, showers, brushing teeth, etc. Try to beat it the following day.
Grow a garden – Earth Day (or any day really) is a great time to get started on your garden. Help your children choose seeds and plants that will flourish in your garden.
Make an effort to catch unused water in a pitcher and use it to water your garden.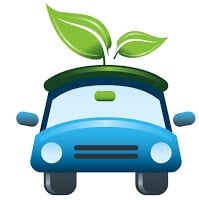 Take a walk and find some leaves, twigs, rocks and start a collection.
Make a bird feeder out of  a can.
Decorate a canvas re-usable grocery bag and then use it!
Make a play-doh earth (you could even make your own play-doh!)
Make bottle cap magnets.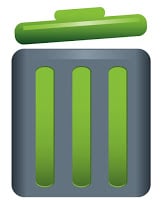 Gather up recyclables in your house and take your children to the recycle center. Let them ask questions and learn about the process.
Take a walk and help clean up your neighborhood – bring a bag (and gloves!) and see what a difference your family can make.
Gather up the family and head to your nearest garden center (preferably on bike). Let your kids pick out a plant or seeds that they can plant when you get home.
Here's some other Earth Day posts you might be interested in: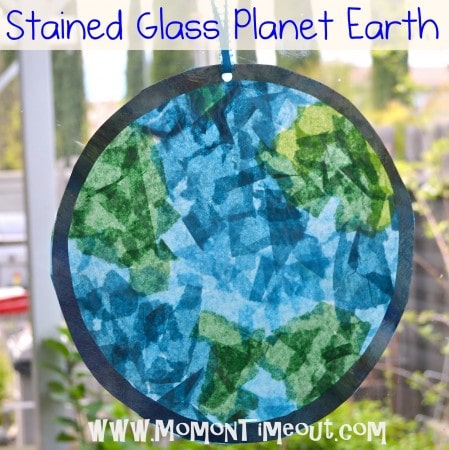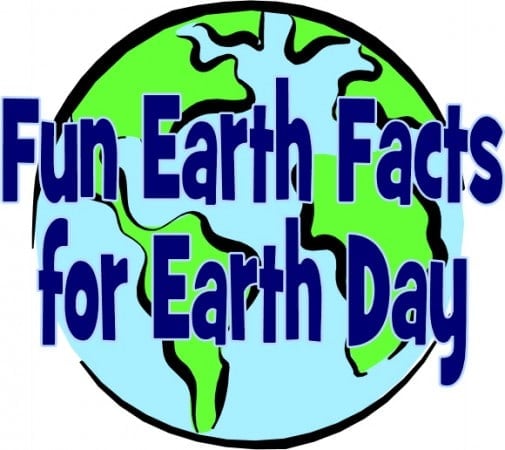 20 Fun Earth Facts for Earth Day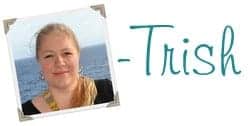 Connect with me!
Linking up here, Home Stories A2Z, Savvy Southern Style, Serenity Now, and My Repurposed Life.