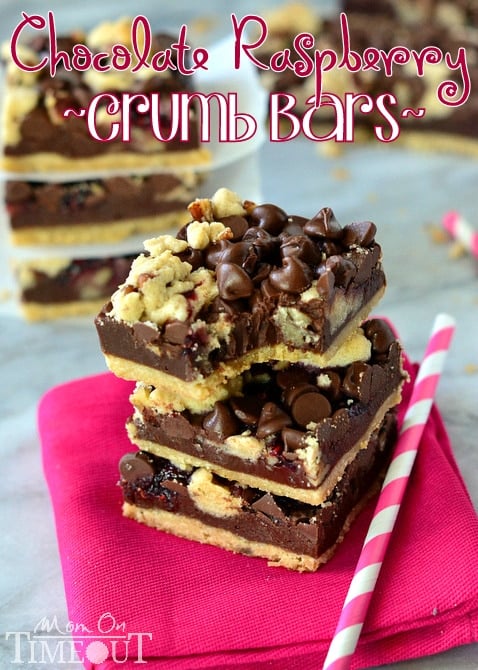 My little sister is out visiting from Virginia and I am SO excited that she is here!  Ashley moved to Virginia just about a year ago so her husband could go to vet school.  I've missed her terribly and so have the boys.  We picked her up from the airport on Thursday and after we got back from soccer camp she just passed out in the living room from sheer exhaustion.  I tried to keep the boys quiet so she wouldn't be bothered (totally impossible by the way).  Thankfully, she was exhausted enough to just go straight to sleep.
My older sister Melissa had taken off from work early to come meet us and we were just hanging out in the family room waiting for Ashley to wake up when I had a thought – why not make something for when Ashley gets up??  Hmmm…something with chocolate perhaps??
These Chocolate Raspberry Crumb Bars are the perfect way to satisfy your deepest, darkest chocolate craving.  They are super rich and totally decadent – just how us girls like it!  I used bittersweet (60% Cacoa) chips for a really intense chocolate flavor that pairs perfectly with the raspberry.  I just love how pretty the bars are and how quickly them come together.  If you're not a fan of raspberry you could go with strawberry or even blackberry.  Both would be delicious!
These bars are good enough for anyone but particularly for visiting sisters :)  What recipes do you love making for your family?
Chocolate Raspberry Crumb Bars
Ingredients
2 sticks unsalted butter, softened
½ cup brown sugar, packed
2 cups all-purpose flour
½ tsp salt
1 cup bittersweet chocolate chips
1 cup semi-sweet chocolate chips
1 14 oz can sweetened condensed milk
½ cup chopped pecans (or walnuts)
½ cup raspberry preserves (seedless optional)
Instructions
Preheat oven to 350 degrees.
Lightly grease 9x13 baking dish or line with parchment paper.
Cream butter and sugar together.
Beat in flour and salt until nice and crumbly.
Press 1¾ cups crumb mixture onto bottom of baking dish.
Bake for 10-12 minutes or until golden brown.
Stir nuts into reserved crumb mixture. Set aside.
Combine sweetened condensed milk and bittersweet chips in a microwave safe dish and heat on medium heat, in 30 second intervals in microwave until chips are melted. Stir until smooth.
Pour over hot crust and spread until even.
Sprinkle reserved crumb mixture over chocolate mixture.
Drop teaspoonfuls of preserves on top of crumb mixture.
Sprinkle with 1 cup semi-sweet chocolate chips.
Bake for an additional 25-30 minutes or until set.
Cool and cut into bars.
More treats we love:
Blackberry Oatmeal Crumble Bars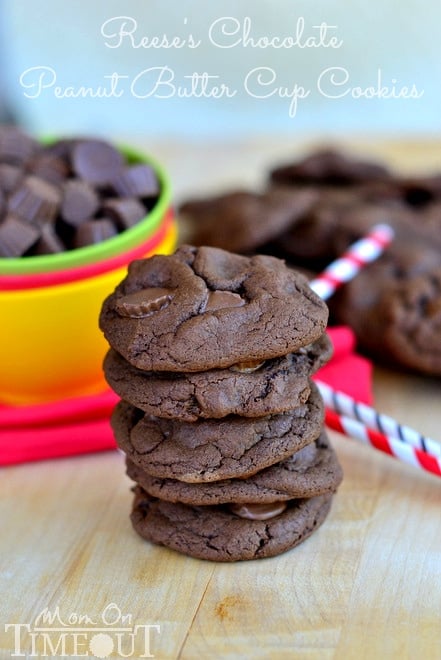 Reese's Chocolate Peanut Butter Cup Cookies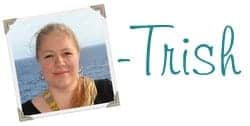 Connect with me!
 Linking up at some of these parties.