Looking for some yummy fudge recipes? Look no further! I've rounded up more than 60 Fabulous Fudge Recipes for all of your holiday baking needs!
Let's keep in touch! Find me on Facebook, Pinterest, and Instagram!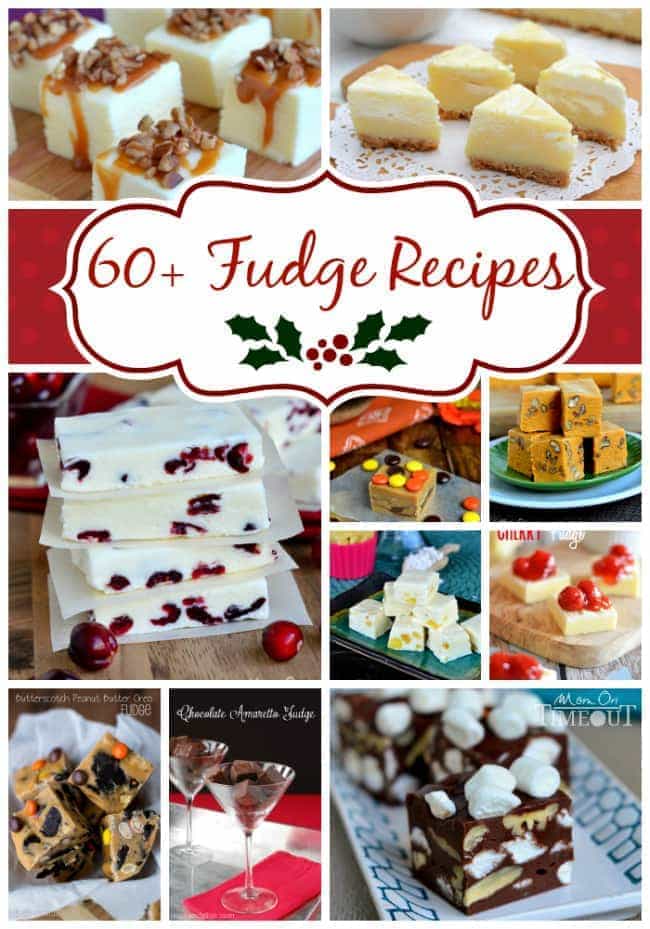 Lately I've been more than a little obsessed with fudge. It's so easy to make and there are just some many variations! I've rounded up more than 60 fabulous fudge recipes from your favorite bloggers so I'm confident you'll find something here you'll like 🙂  Time to get your fudge on!
If you're looking for a new candy thermometer – this is the one I use here 🙂
I know there is a lot to love here so if you'd like to pin some of these recipes PLEASE click on the image and pin from the source! You can of course pin the entire collection using the collage at the top of the post 🙂  Take a look around and let me know which one is your favorite!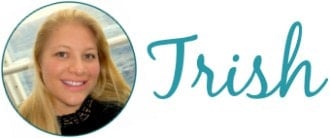 Connect with me!
 Linking up at some of these parties.