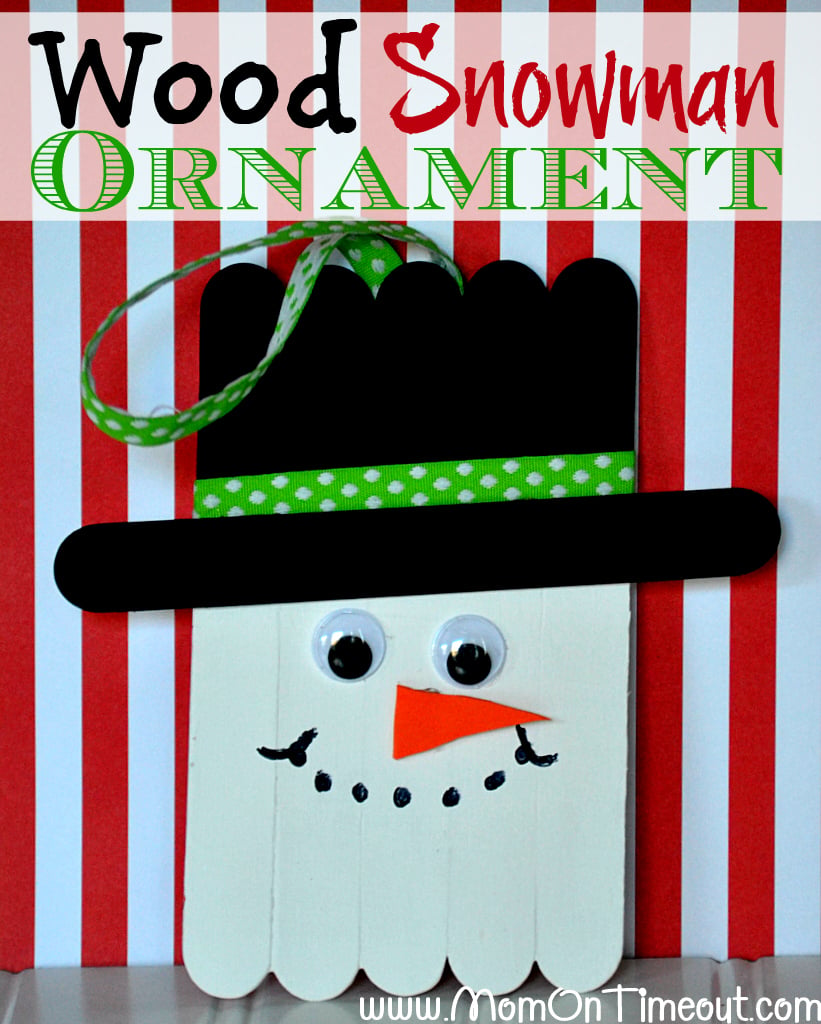 We have had some seriously crazy weather the past few days. Of course crazy weather equates to crazy kids so I've been trying to keep them occupied with some Christmas crafts. We've got several in the works right now and finally, this afternoon, there was a break in the clouds so I quickly snapped a few pictures to share one with you. The craft was inspired by a picture in the Oriental Trading catalog. Reece saw it and wanted to make it and I thought, "Heck! We can make this out of stuff we have on hand!" These were so fun to make and the boys have had such a great time picking out their ribbon to personalize their snowmen. The ribbon was a fun afterthought and I think it really gives the snowmen some personality. They could totally be further personalized with the year and/or names. These Wood Snowmen make terrific ornaments and door hangers 🙂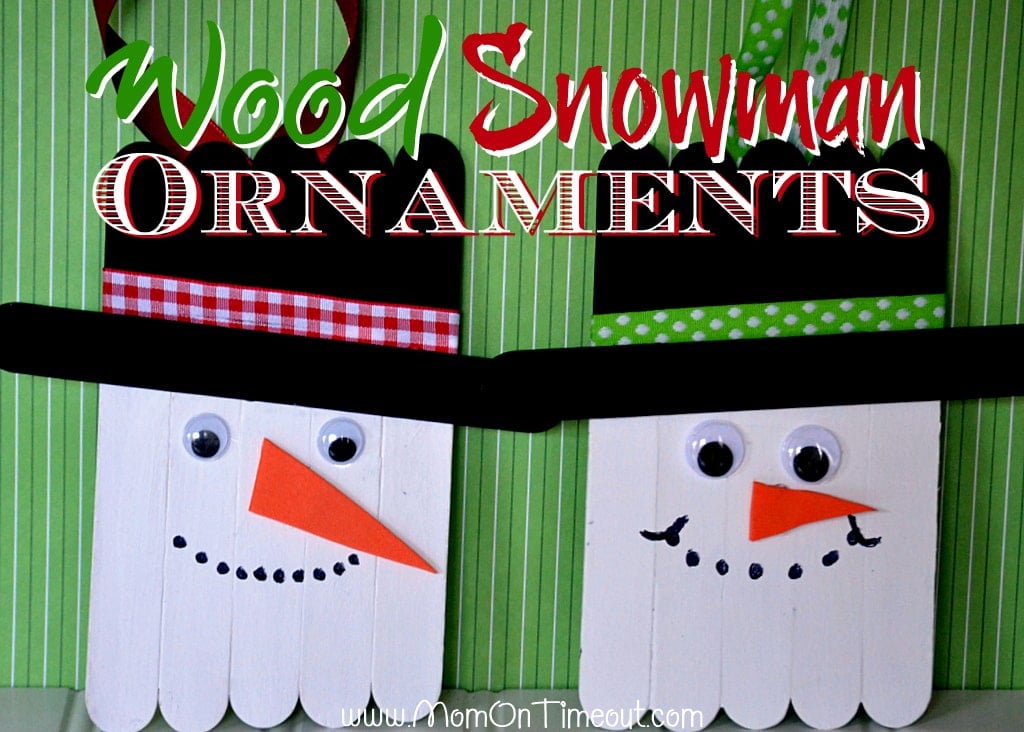 Materials You'll Need:
Jumbo Craft Sticks
Black and White Paint
Hot Glue
Assorted Ribbon
Googly eyes
Orange Foam
Sharpie Marker
Instructions:
Each snowman requires seven jumbo craft sticks. Five for the head, one for the hat, and one to hold the whole thing together. Lay five craft sticks in a row together and break or cut the sixth stick in half. Put hot glue on the cut pieces and lay across the five sticks pressing the sticks in firmly so they are super close to each other. Repeat the other half of the sixth stick.
Paint the top third black and the bottom third white…roughly 🙂  I did have to go touch up the boys' paint jobs – especially Bryce's! Paint the remaining stick black.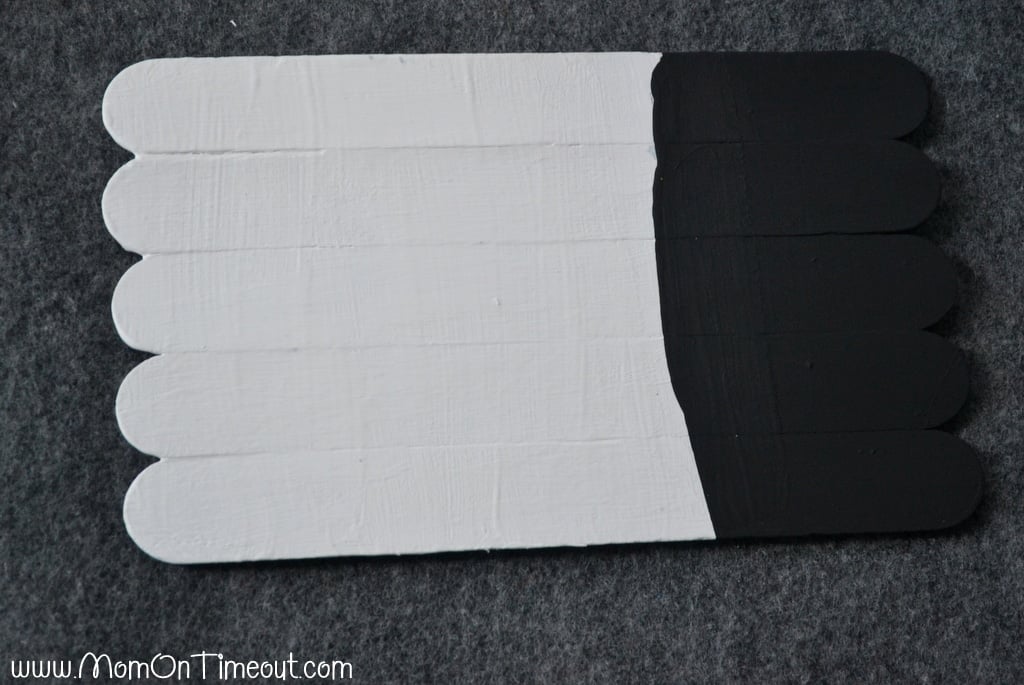 Hot glue a ribbon around the bottom of the painted black area. We did some at an angle and some straight across. It just depends on whether you want your snowman's hat to have a little attitude or not.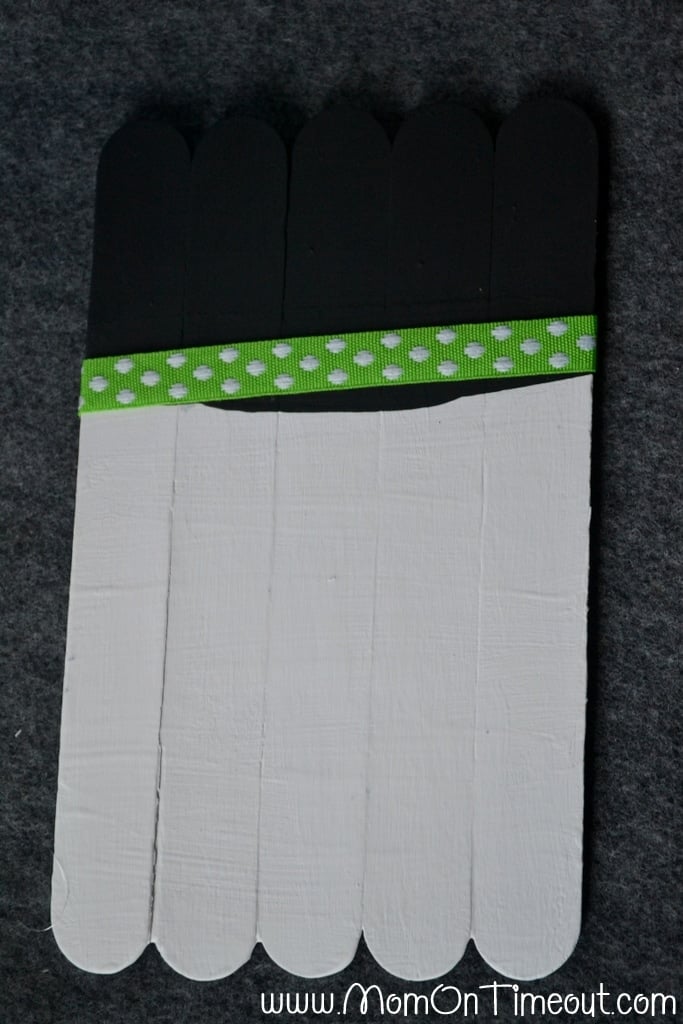 Glue the black stick right below the ribbon or slightly on top of it to complete the hat.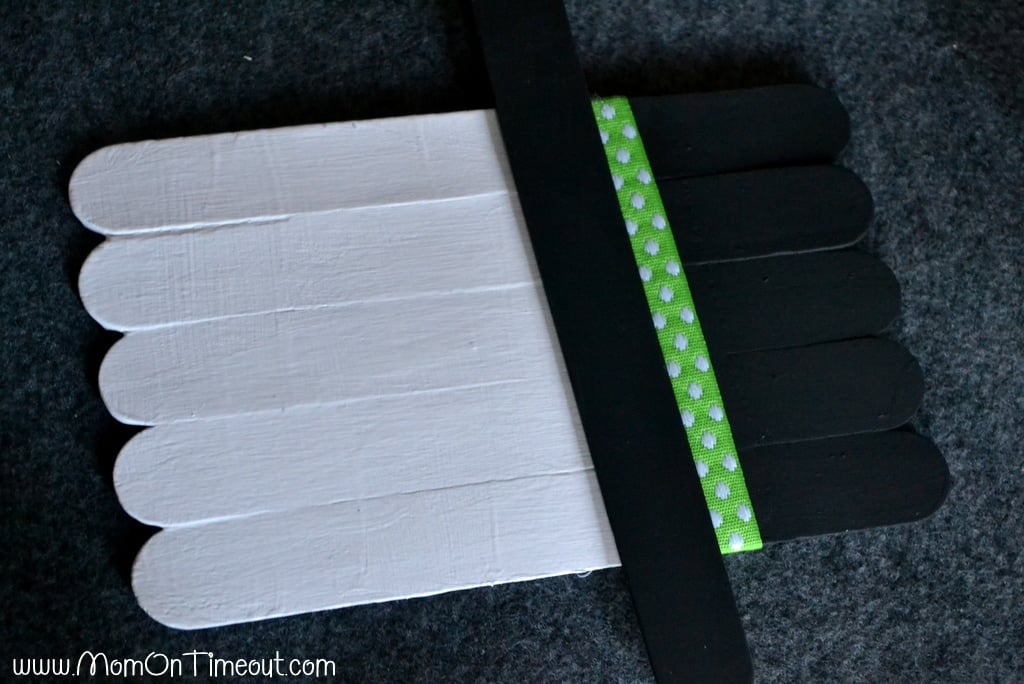 Next it's time to add the googly eyes, an orange foam nose, and use the Sharpie to make the mouth. Easy!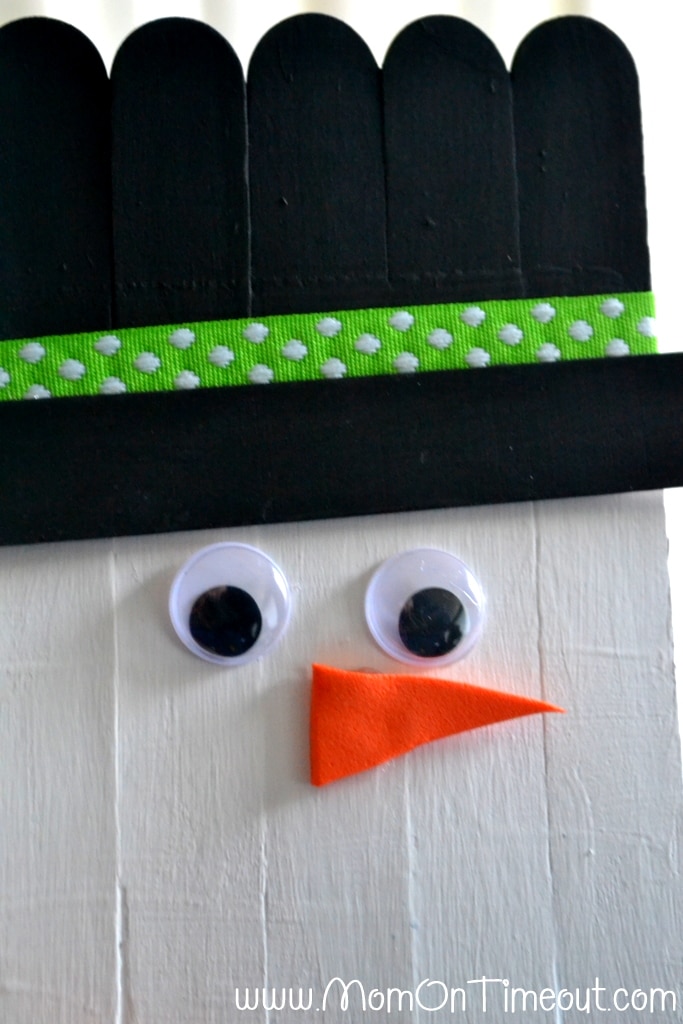 The last step is to glue a ribbon onto the back for a hanger. Shorter for an ornament, longer for a door hanger.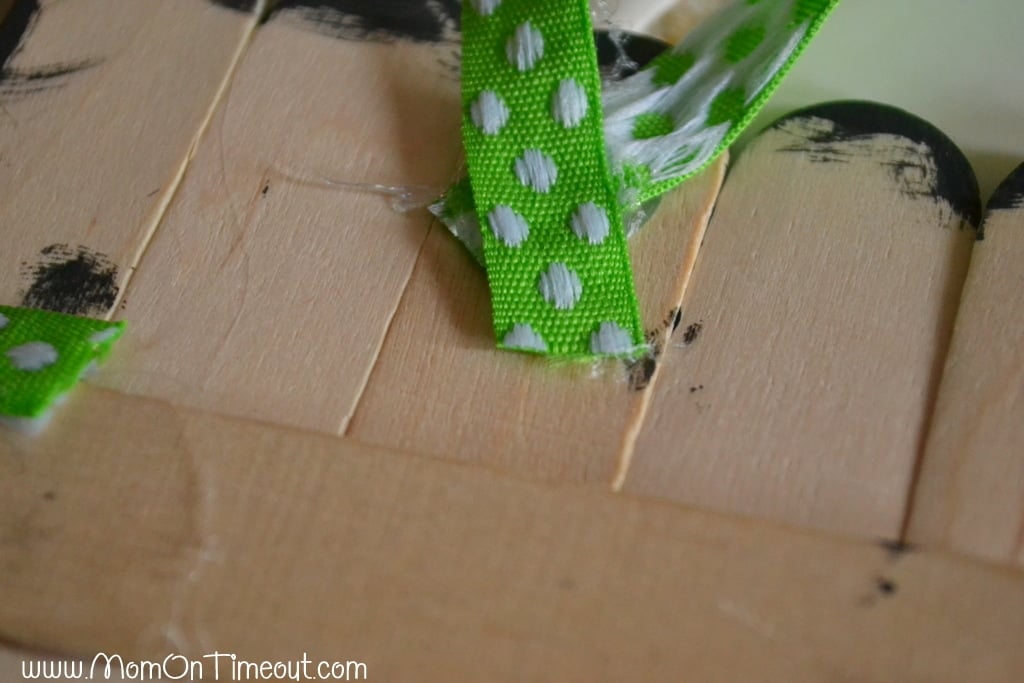 We are seriously mass producing these little guys this week and I just want to give a little tip to those of you who are thinking of doing the same. I bought a 200-piece pack of the jumbo craft sticks for $2.50 at Michaels using my 50% off coupon. That makes each stick just a little over a penny. I'm thinking we are making each craft here for about 10 cents. Now that's a price I can handle!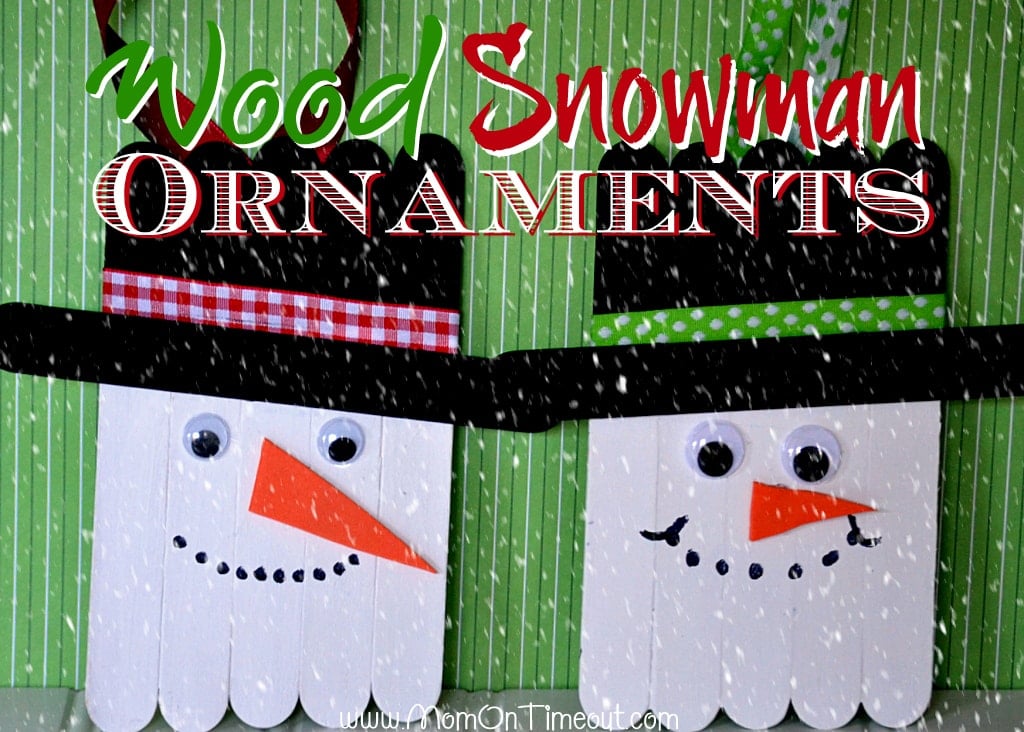 Do you make ornaments with your kids? What is your favorite ornament to make?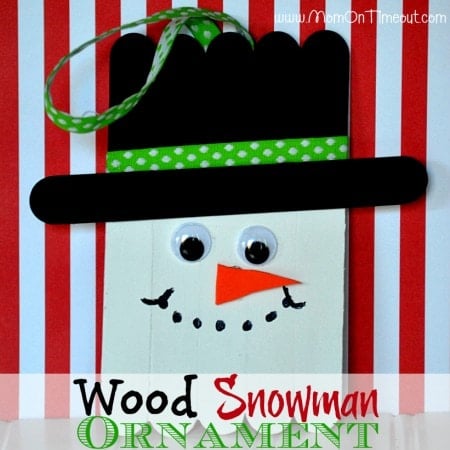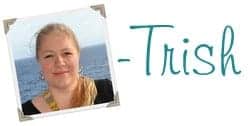 Connect with me!








 Linking up at some of these parties.