Celebrating Father's Day and National Fudge Day with this easy Pina Colada Fudge!
Happy National Fudge Day!
Of course, it IS also Father's Day :)  Do I think it is a coincidence that fudge and Father's Day fall on the same day this year?  No.  I do not.
Today I'm headed up to my Dad's place to spend the day celebrating all things dad.  For our family that most definitely includes some sweets.  My Dad absolutely qualifies as one of those people with a sweet tooth (wonder where I get it from…).    I was talking to my older sister, Melissa, the other day about some of the recipes I was making to bring up for Father's Day and mentioned that one of them might be a little sweet and she says to me, "Have you ever heard Dad complain about something being too sweet???"
Nope.  Can't say that I have.
My Dad's very favorite candies all include coconut.  He likes any and all recipes with coconut so I ended up making several coconut confections for him including this stunning Pina Colada Fudge.  This was my first attempt at Pina Colada fudge and I thought I was going to make it with all extracts.  However, apparently pineapple extract is hard to come by.  I ended up scoring some on Amazon but it wasn't going to get here in time so I added some dried pineapple to the recipe instead.  Score!
This fudge just screams pina colada – in the best way possible :)  The addition of the dried pineapple adds delightful chewiness and texture to the fudge.  Not a fan of texture in your fudge?  Just sub in some pineapple extract and you're good to go.
I can't wait to surprise my Dad with this fudge today and I just know he's going to LOVE it :)  I even sent some with Chris to his Dad so he could enjoy it as well on this special day.
Pina Colada Fudge
Yields 36 pieces.
Ingredients
2 cups white chocolate chips
1 cup shredded coconut
4 Tbls butter, room temperature
¾ cup sweetened condensed milk (about half of a 14 oz can)
¾ cup marshmallow fluff
½ tsp salt
¾ tsp coconut extract
¾ tsp rum extract
¾ tsp pineapple extract OR ½ cup dried pineapple, chopped
Instructions
Line an 8x8 pan with aluminum foil and spray with nonstick spray. Make sure foil hangs over edges to allow for easy removal of fudge.
Melt the chocolate chips in a microwave safe container on medium heat, stirring every 30 seconds, until fully melted and smooth.
Stir in coconut, butter, sweetened condensed milk, marshmallow fluff, salt, and extracts until well combined.
If using, add dried pineapple and stir until evenly distributed.
Pour fudge into pan and smooth top.
Cool in fridge for 3 hours or until set.
Remove fudge using the foil "handles".
Cut fudge into small squares and serve.
Store in an airtight container for up to a week.
More coconut treats we love:
Coconut Toffee Chocolate Chip Cookie Bars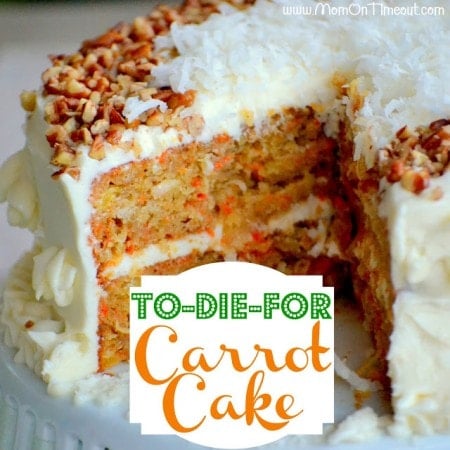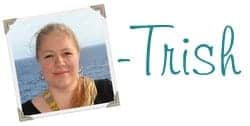 Connect with me!