Cherry Cheesecake Magic Ice Cream – no machine needed!
The past two weeks I have been busy picking cherries off of our tree almost every day.  I feel incredibly blessed and lucky to have such a fabulous tree but I must admit I do feel a little bit pressured to come up with new and exciting ways to enjoy our cherries each year.  Last year we made Very Berry Cherry Smoothies and Cherry Fritters and the boys LOVED those recipes.  This year we've been busy yet again and this Cherry Cheesecake Magic Ice Cream has been hitting the spot on the already warm summer days.
You might be wondering where the "magic" is.  Magic comes in the form of sweetened condensed milk in this recipe.  And as easy as it is to just eat it straight from the can (wait – is that just me?), I urge you to try it in this magical recipe that doesn't even need an ice cream maker.  If that's not magic, I don't know what is!
The boys helped me whip this recipe together.  I had them pitting cherries with their cherry chomper that my sister bought for them a few years back.  I don't think they realized how many cherries I needed pitted…after about ten cherries I kept hearing "Are we done yet?" about every three cherries.  I work those boys HARD.
Once the cherries were pitted and roughly chopped, I went ahead and made the base for the ice cream using sweetened condensed milk, heavy whipping cream, and cream cheese. (I did use light cream cheese….I'm wondering if we could call this recipe "Light Cherry Cheesecake Magic Ice Cream" then??)  Once the base is ready to go (takes only a few minutes) it's time to fold in the cherries and graham cracker "crust".  Make sure you gently fold in the  graham crackers so that you have "chunks" instead of just grainy ice cream.
I can't even begin to describe how decadent and delicious this ice cream is.  I gave my dad and brother of bowl of this when they were working at my house yesterday and I didn't hear a word while they ate.  Not one word.  Then…."You made this?"  "That was incredible!"
If you had a cherry tree – what would you make?  Seriously!  I need ideas on how to use up these cherries :)

Cherry Cheesecake "Magic" Ice Cream
Ingredients
1 pint heavy whipping cream
1 can sweetened condensed milk
8 oz light cream cheese, softened
1 tsp vanilla extract
1½ cups fresh cherries, roughly chopped
1 Tbls fresh lemon juice
⅔ cup graham cracker crumbs
¼ c butter, melted
Instructions
Beat cream cheese and sweetened condensed milk together until well combined.
Combine cherries and lemon juice. Set aside.
In a separate bowl, whip heavy whipping cream and vanilla until peaks form.
Fold in cream cheese and sweetened condensed milk mixture.
Fold in cherries.
Transfer to a freezer-safe container that has a lid.
Combine graham cracker crumbs and butter.
Drop in clumps on top of ice cream mixture and fold in gently keeping the clumps together.
Place lid on container and freeze until it reaches ice cream consistency.
More of our favorite treats: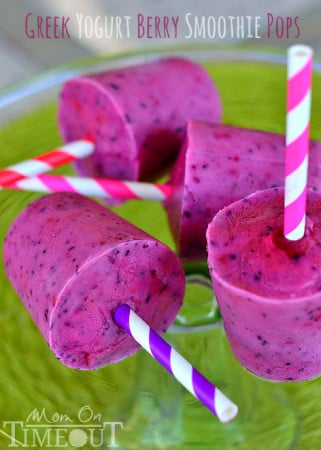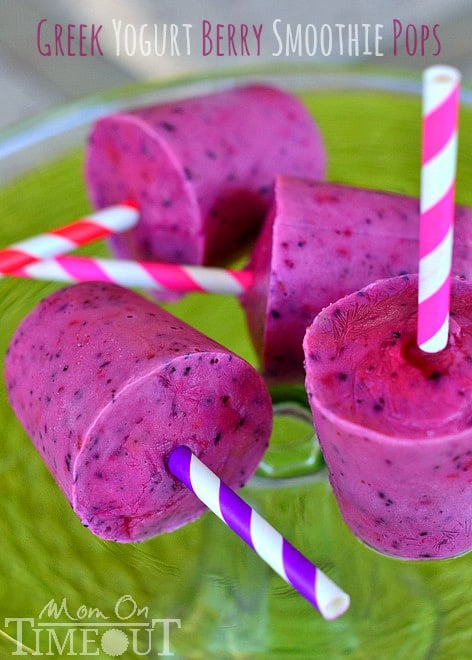 Greek Yogurt Berry Smoothie Pops
Chocolate Cherry Marshmallow Crunch Bars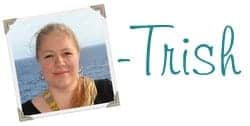 Connect with me!