Well summer is off to a fast start and I mean FAST!  VBS started at church this week and so we haven't even been getting home until the early afternoon each day. The boys are having a blast and I'm working in Faith Skills so I'm keeping busy myself.  My brother's birthday was yesterday.  He turned 23!  Happy Birthday Cliff!
Chris's birthday is this weekend.
Reece's birthday is next weekend.
Then it's 4th of July.

MY LATEST VIDEOS
Followed by British Soccer Camp week.
Then my sister flies in from Virginia.
Oh and of course we have swim six days a week…
Oh. My. Goodness.  I am so stressed!  It's been challenging fitting everything in and it's just going to get busier.  I'm doing the best I can and trying VERY HARD to be happy with that 🙂
Here's what I've been up to…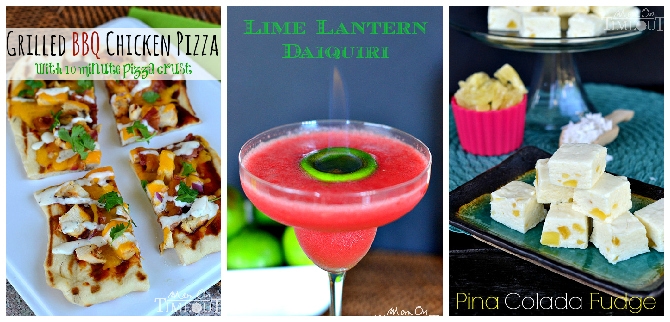 Grilled BBQ Chicken Pizza w/ 10 Minute Crust | Lime Lantern Daiquiri| Piña Colada Fudge
I'm also giving away FOUR $25 Walmart Gift Cards so swing by and enter!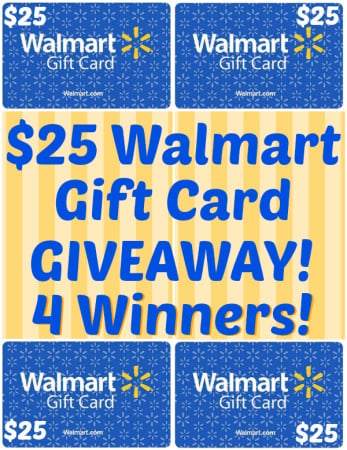 And now let's get to this week's features…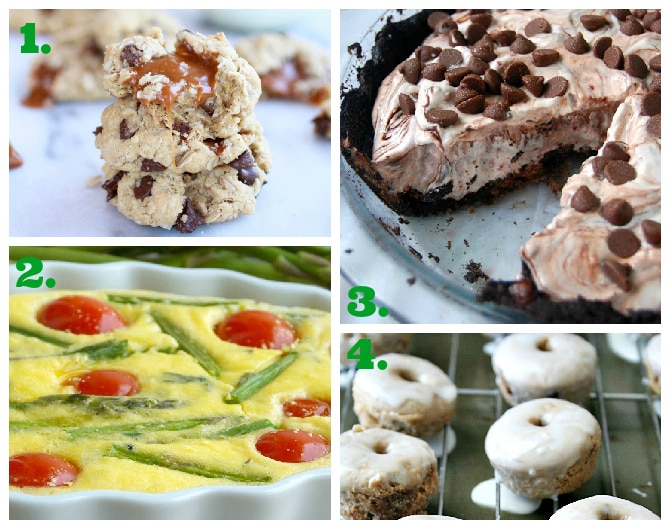 1. Burnt Peanut Butter Caramel Oatmeal Chocolate Chip Cookies from Half Baked Harvest
2. Asparagus and Cherry Tomato Frittata from Shop Girl
3. Tripe Chocolate Raspberry Ice Cream Pie from Wine and Glue
4. Chocolate Peanut Butter Cup Ice Cream Doughnuts from Heather's French Press
5. Top 10 Flash Card Games from True Aim Education
6. Tin Can Flowers from We Made That
7. Forget Me Not Bag Tutorial from Windsor and Main
8. Wood Shim Art Work from Just Us Four
**********************************************************
If you have been featured here grab a button from my buttons tab! 
I have a few easy, peasy rules for everyone to follow:
-Posts must be family-friendly.
-Please visit other posts and leave a friendly comment.
-No Etsy shops or giveaways.
-Follow Mom On Timeout.
Grab my button (or link back)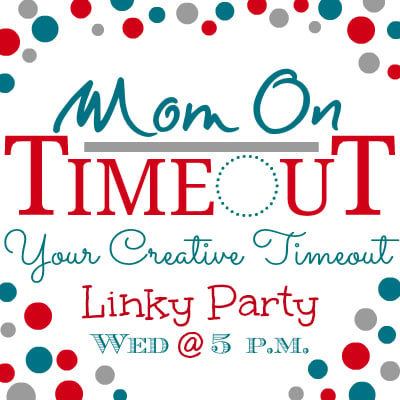 Each week I will feature the most clicked on links as well as my favorites.  I also pin and share on Facebook.  Thanks for taking a timeout with me!
');

Please remember to visit a few other posts while you're here and leave a comment – everyone loves comments!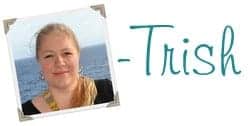 Connect with me!