The Top 20 Recipes from 2013 on Mom On Timeout!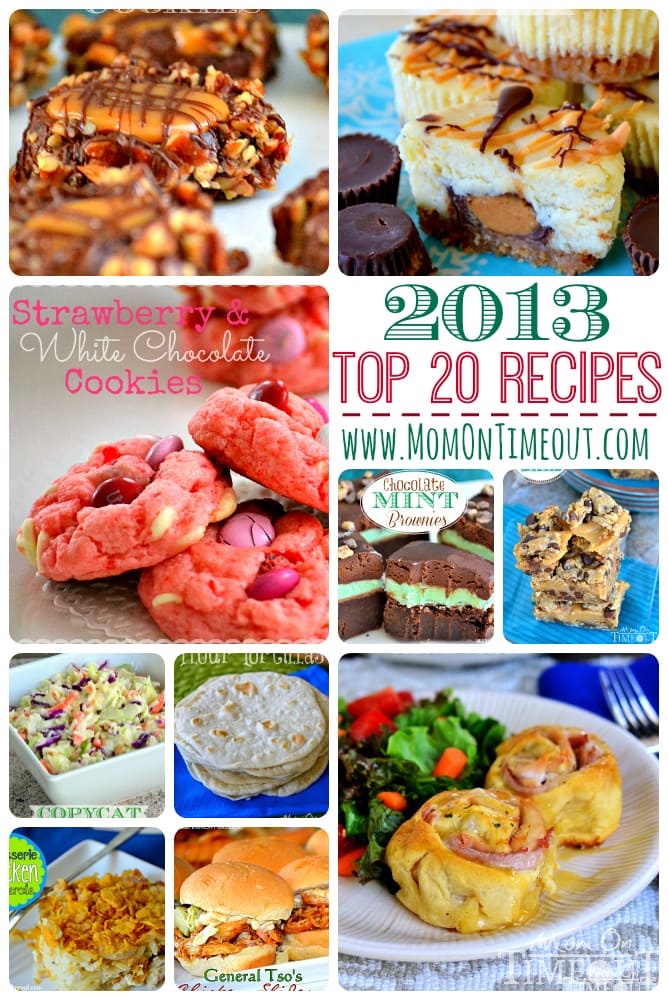 It's hard to believe that 2013 has come and gone so quickly. It's been an amazing, INCREDIBLE year for Mom On Timeout and I'm so glad that you're here to help me celebrate! I want to THANK YOU for following Mom On Timeout, visiting my blog, supporting my endeavors and making my recipes! I can't tell you how exciting it is when I get comments from readers who have made the recipes and LOVE the results. Seriously, it makes my day in ways you can't even imagine 🙂
I feel like as I approach the 2.5 year mark of my blog that I'm finally getting into a groove and it feels great! Looking back on the top 20 recipes for 2013 I see some newbies and some oldie but goodies in this list and that makes me SO happy! I love that some of those recipes that I shared back when I had no clue about photography are some of the most popular recipes because those are some of my favorites 🙂
As we enter 2014 I am eager to make this year even bigger and better than 2013 and I'm hoping you'll join me!
Let's start counting down…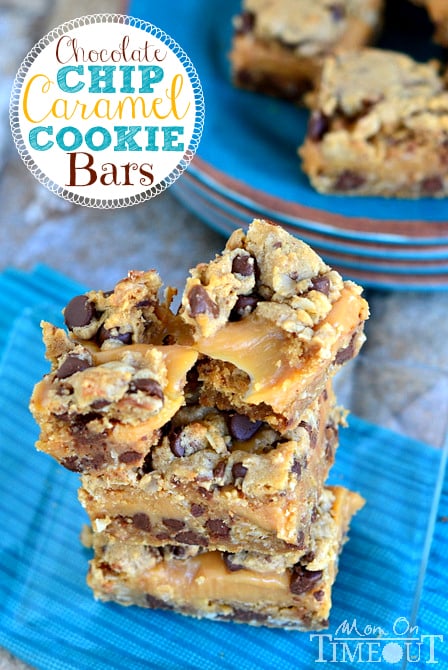 20. Chocolate Chip Caramel Cookie Bars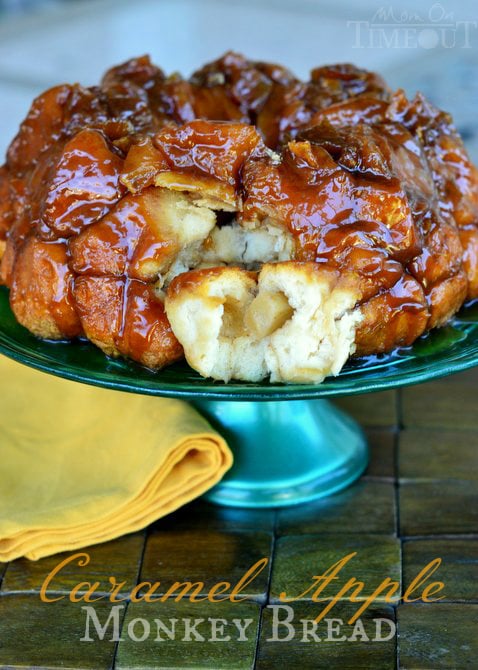 19. Caramel Apple Monkey Bread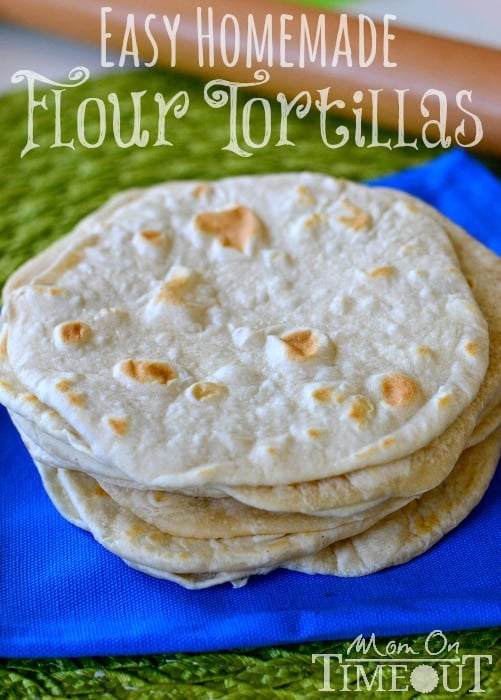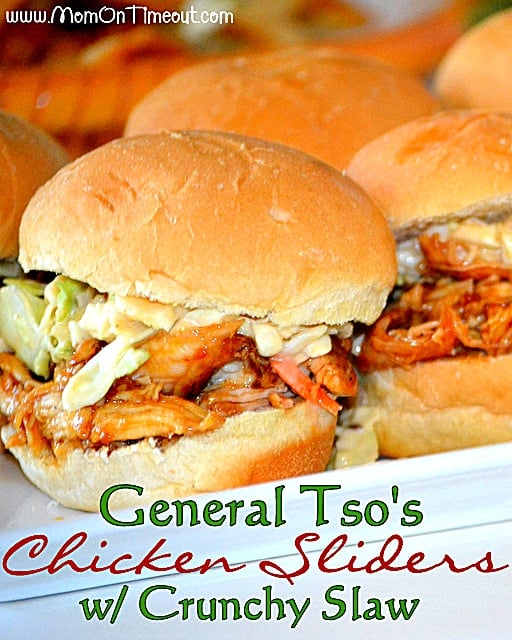 17. General Tso's Chicken Sliders with Crunchy Slaw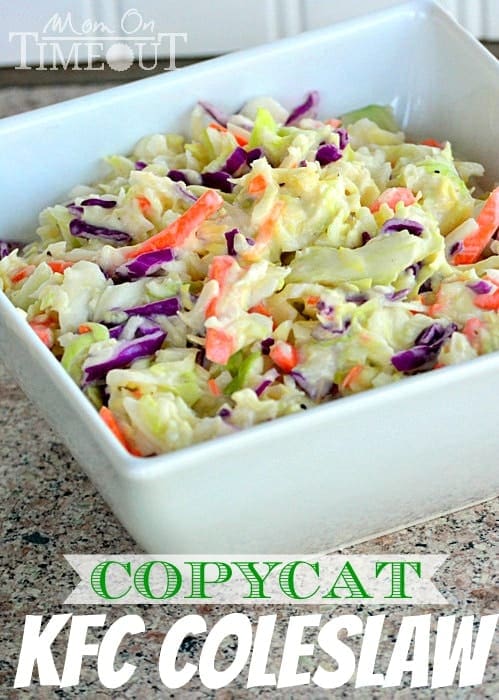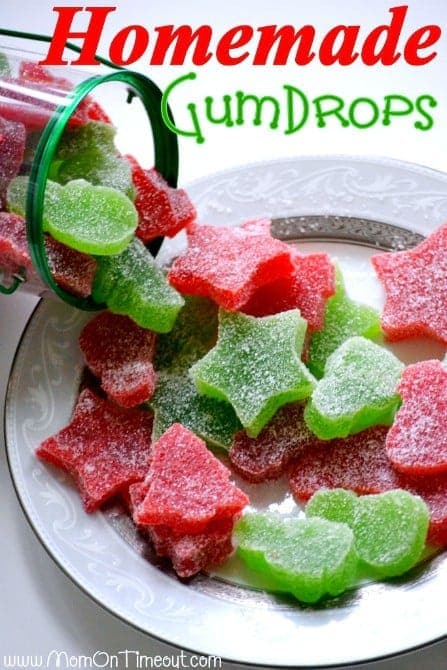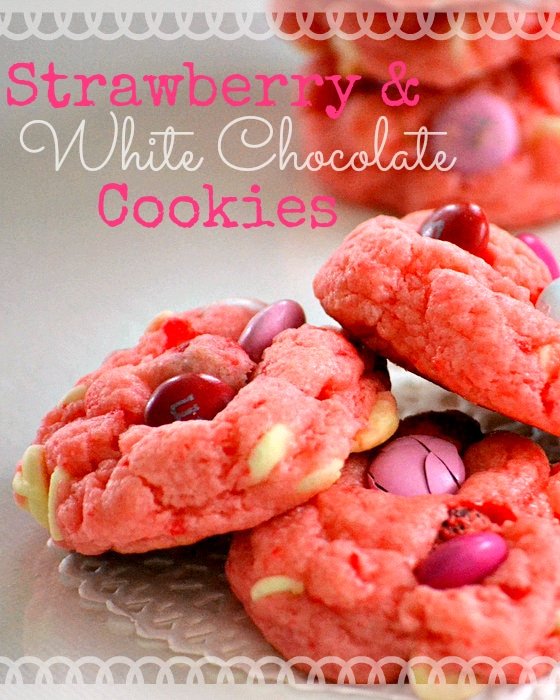 14. Strawberry White Chocolate Cake Mix Cookies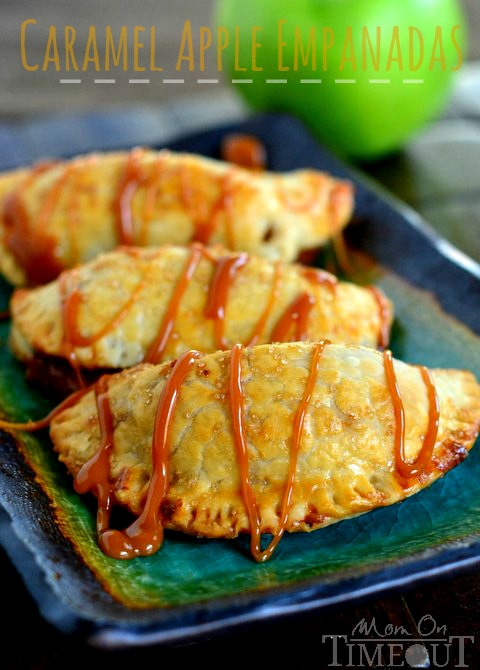 12. Chicken Cordon Bleu Crescent Rolls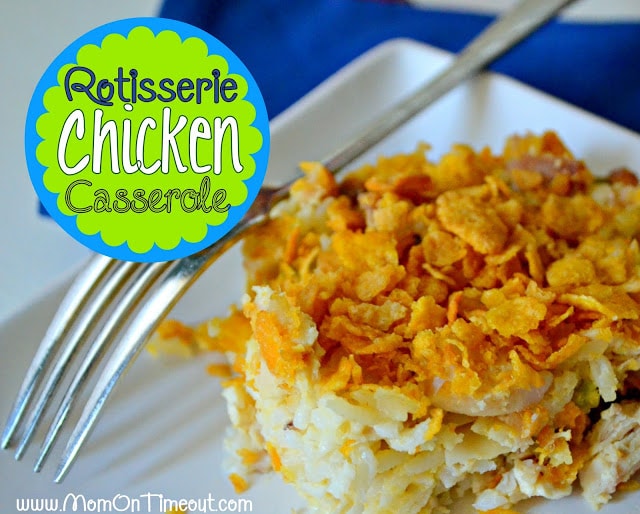 11. Rotisserie Chicken Casserole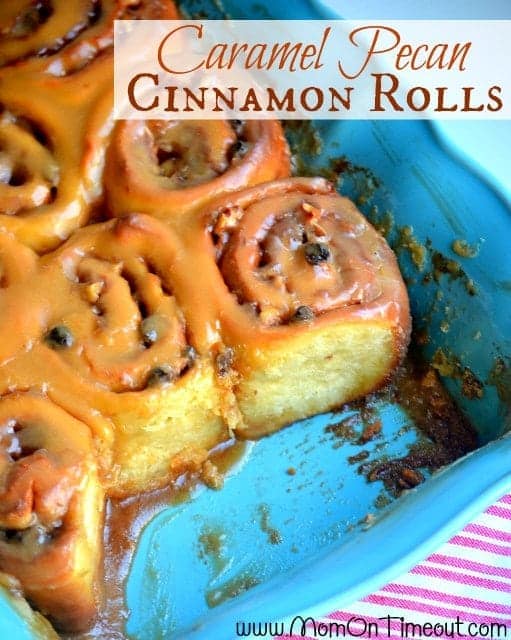 10. Overnight Caramel Pecan Cinnamon Rolls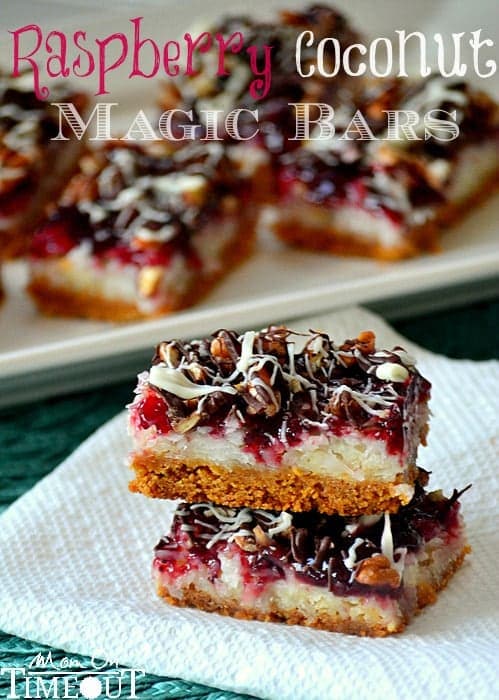 9. Raspberry Coconut Magic Bars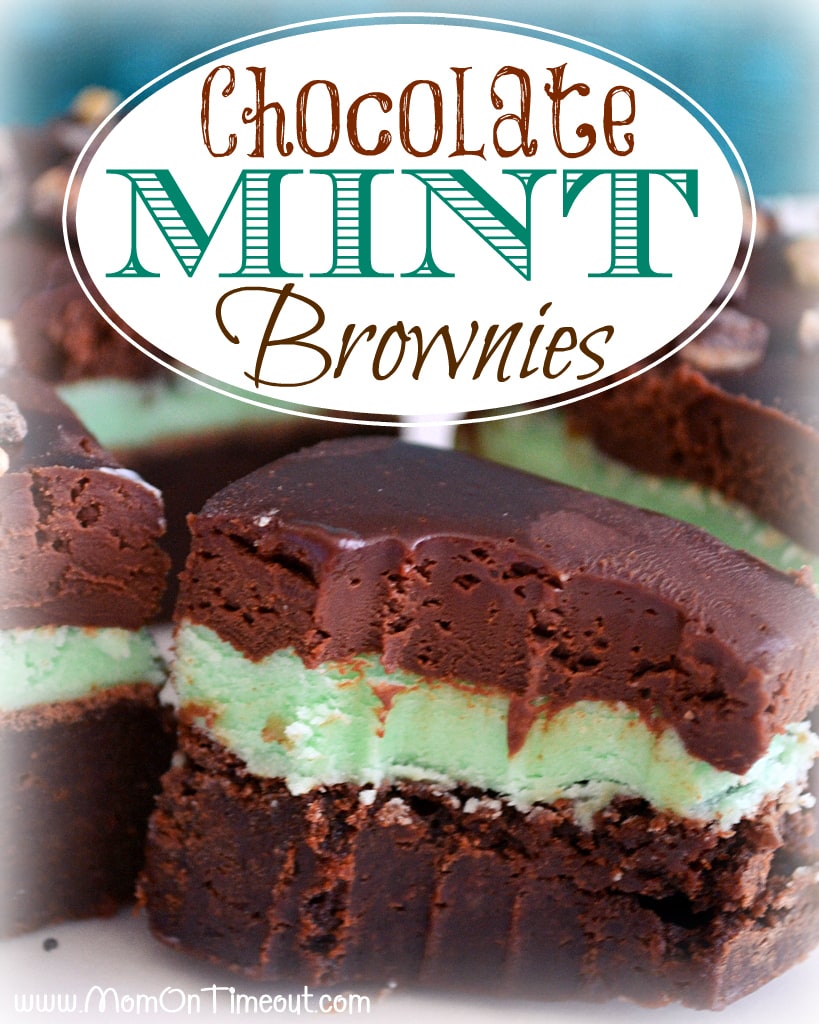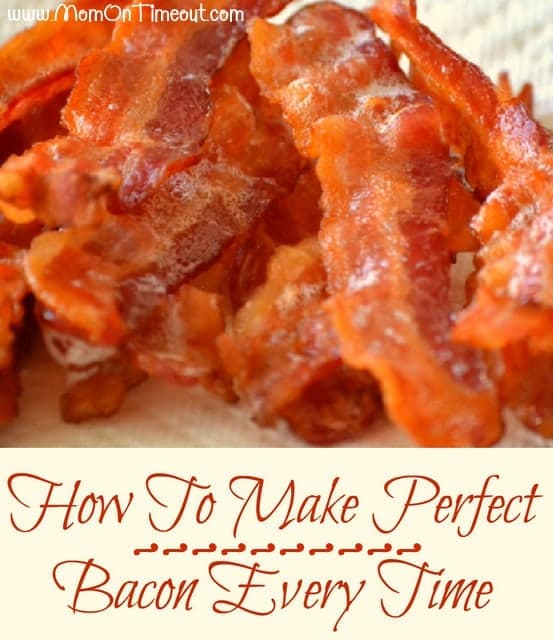 6. Baking Bacon – How to Make Perfect Bacon Every Time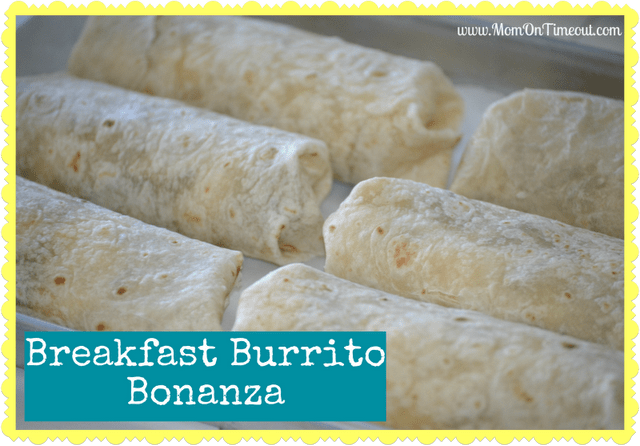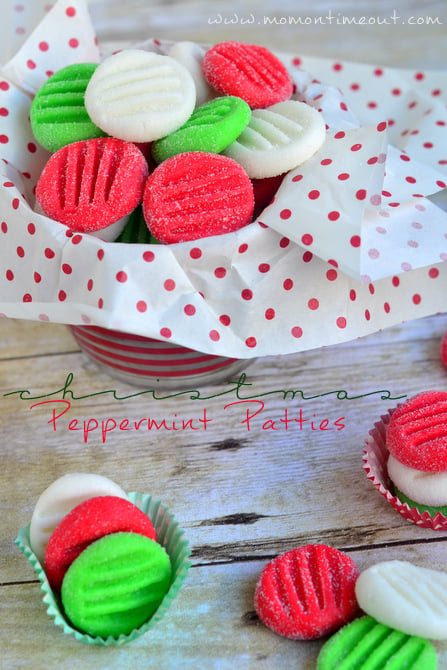 4. Easy Christmas Peppermint Patties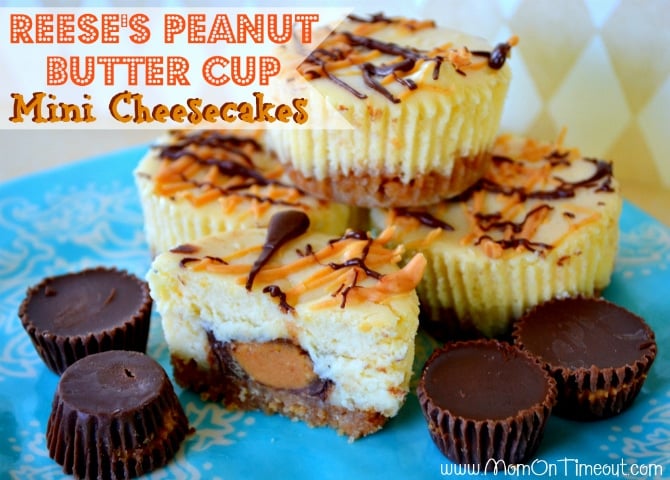 3. Reese's Peanut Butter Cup Mini Cheesecakes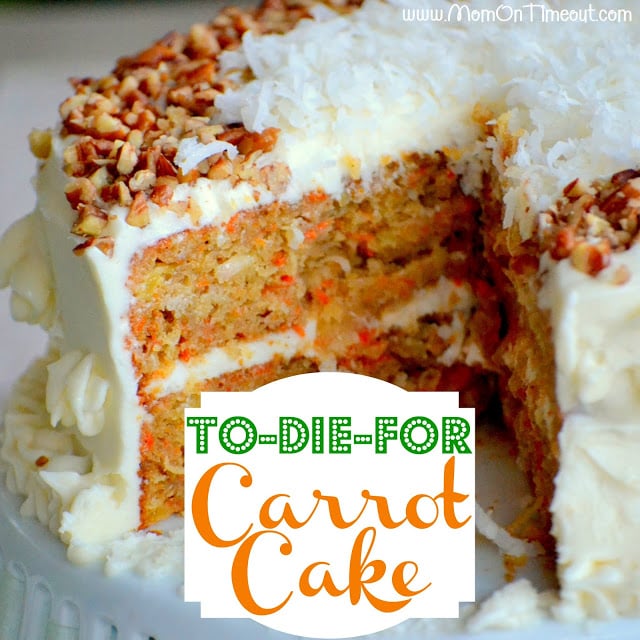 and the NUMBER ONE recipe is…..
Olive Garden Zuppa Toscana Soup!!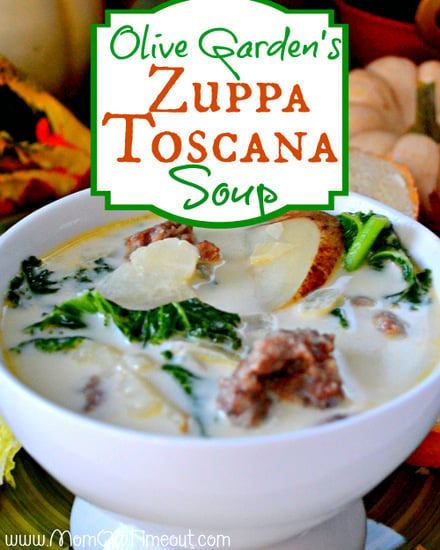 I can't WAIT to see what 2014 brings! Happy New  Years!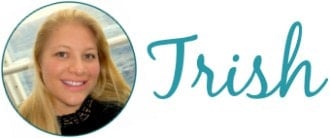 Connect with me!
 Linking up at some of these parties.