A lovely teacher appreciation gift idea is this garden set with printables!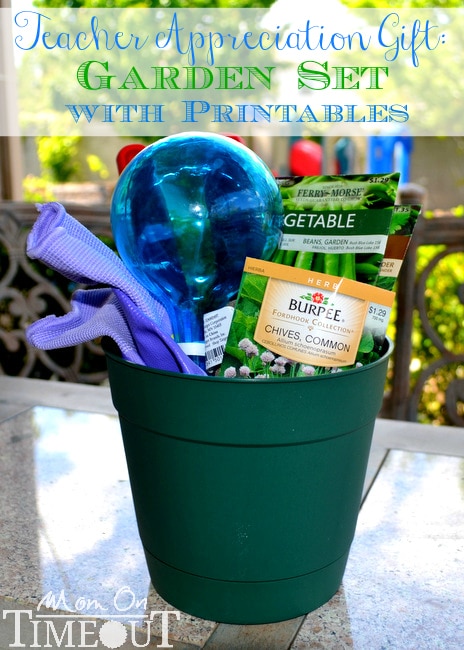 Here's one more Teacher Appreciation idea that is super quick to pull together. I included some garden gloves, a variety of seeds, some seed pots, a couple of garden tools, and a water globe. You could add a kneeling cushion, garden stakes, pruners, watering can, and anything else you can fit in your pot. Depending on whether you want to give seeds or a plant there lots of puns and sayings that would work perfectly with a Garden Gift. Scroll down for some printable tags.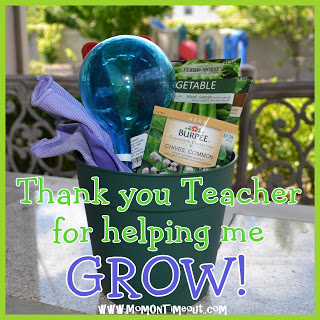 Teachers plant the seed of knowledge.
Thank you teacher for helping me grow!
You were "Mint" to teach! (herb garden)
Thanks for helping me bloom into a brighter student!
Teachers plant seeds for the future!
Thank you for helping me grow this year!
Teachers plant the seeds of knowledge that will grow forever!
Your class is coming up roses Teacher!
Here are a couple of cute tags that you can download – just click on the picture!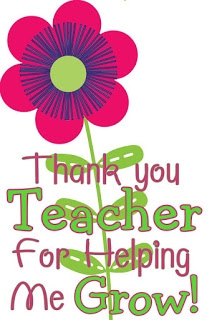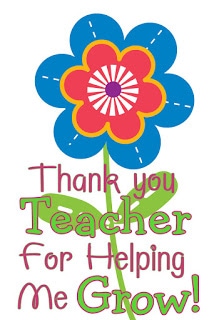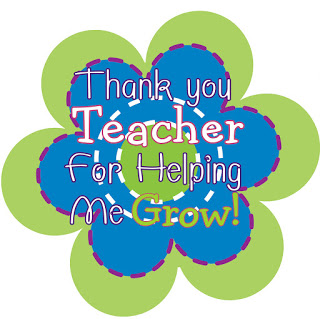 Other Teacher Appreciation Gift Ideas: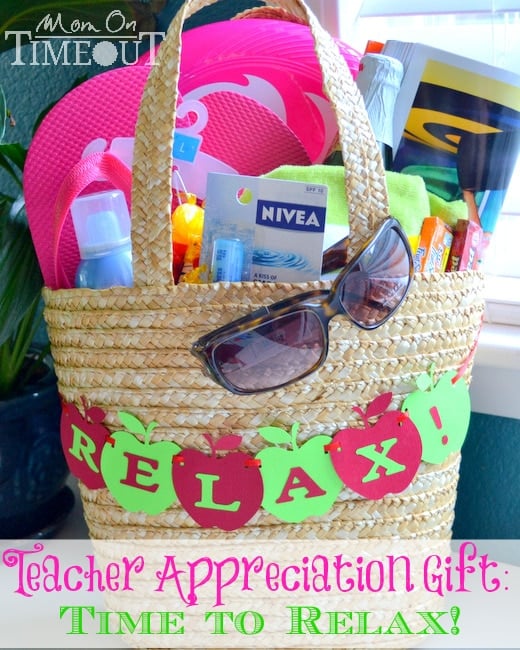 Teacher Appreciation Gift Idea: Time to Relax!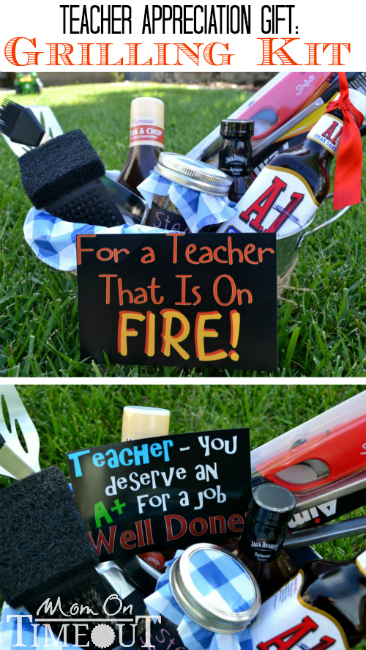 Teacher Appreciation Gift Idea: Grilling Kit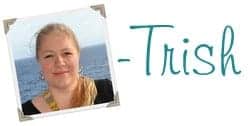 Connect with me!
Linking up here, Home Stories A2Z, Savvy Southern Style, and My Repurposed Life.