Ever find yourself in a sticky situation?  If you have kids, I'm guessing that the answer is a resounding "YES!"
With all the baking and crafts we do around here I find myself in sticky situations pretty much daily.  Just this past week Bryce and I were in a super sticky situation making our Marshmallow Peppermint Crunch Popcorn Ball Pops.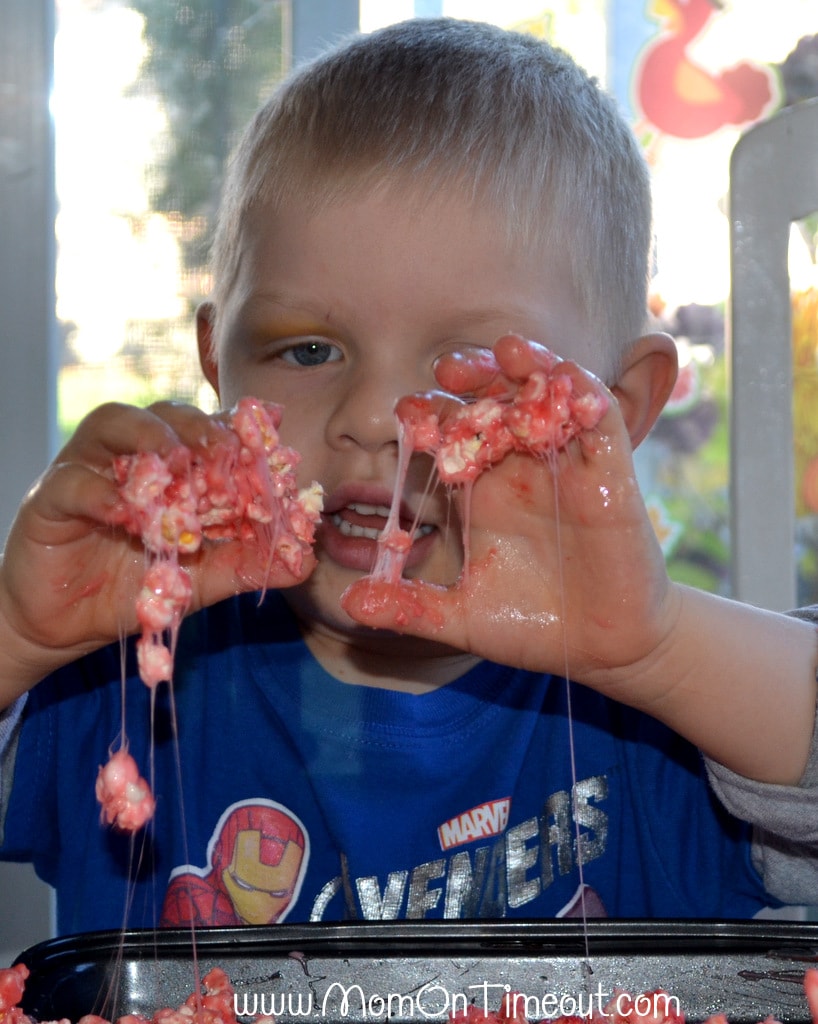 Saturday we went to a cookie decorating party and I came prepared with my canister of Wet Ones for all those sticky fingers!  I think those kids purposely get more frosting on their fingers just so they can lick it off 🙂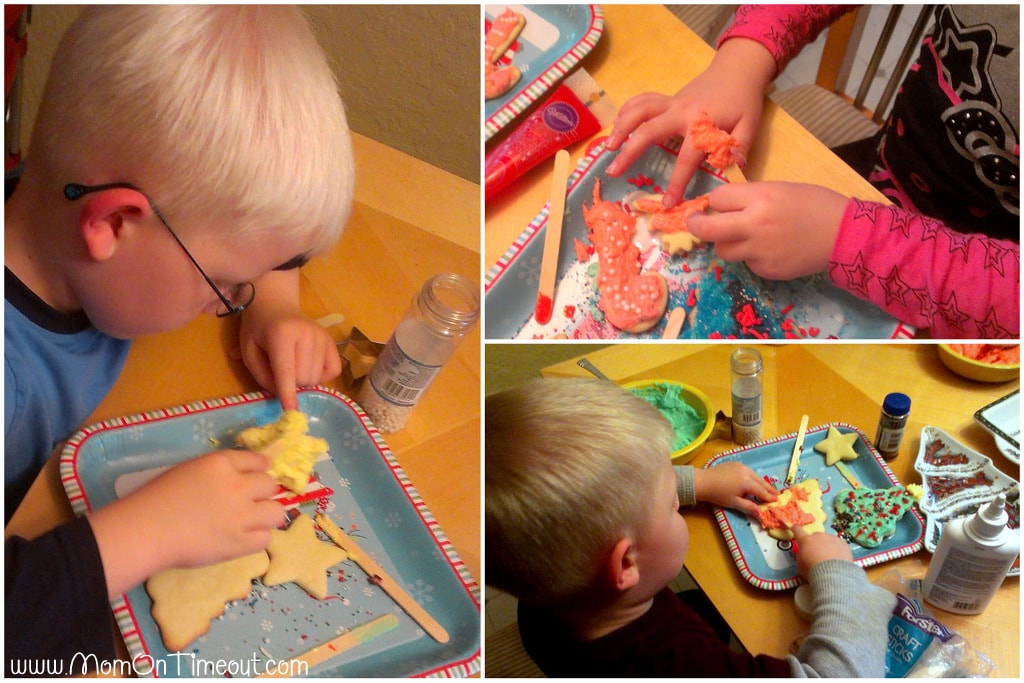 So many sticky situations and aren't they just the best?  I think the stickier we get the more fun we're having 🙂 Right now there is an awesome contest going on that's all about those sticky situations we find ourselves in.  The Wet Ones Sticky Situation Facebook Contest gives you a chance to win an iPad mini and and 3 runners up will receive a prize pack of 4 tickets to Six Flags.   The contest ends December 28th so make sure to enter your sticky situation soon!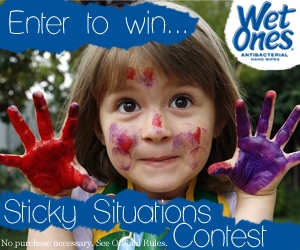 With so many parties and family get-togethers during the season, I like to take extra precautions and make sure to keep Wet Ones in my purse and car so I can keep my family healthy the whole season through.  Just a quick wipe keeps those unwanted germs at bay and my little boys clean, happy and healthy!
What sticky situations have you been in lately?
Disclosure: I wrote this review while participating in an Ambassador Program for Mom Central Consulting on behalf of Wet Ones and received a promotional item to thank me for taking the time to participate.  All opinions are, as always, 100% mine.